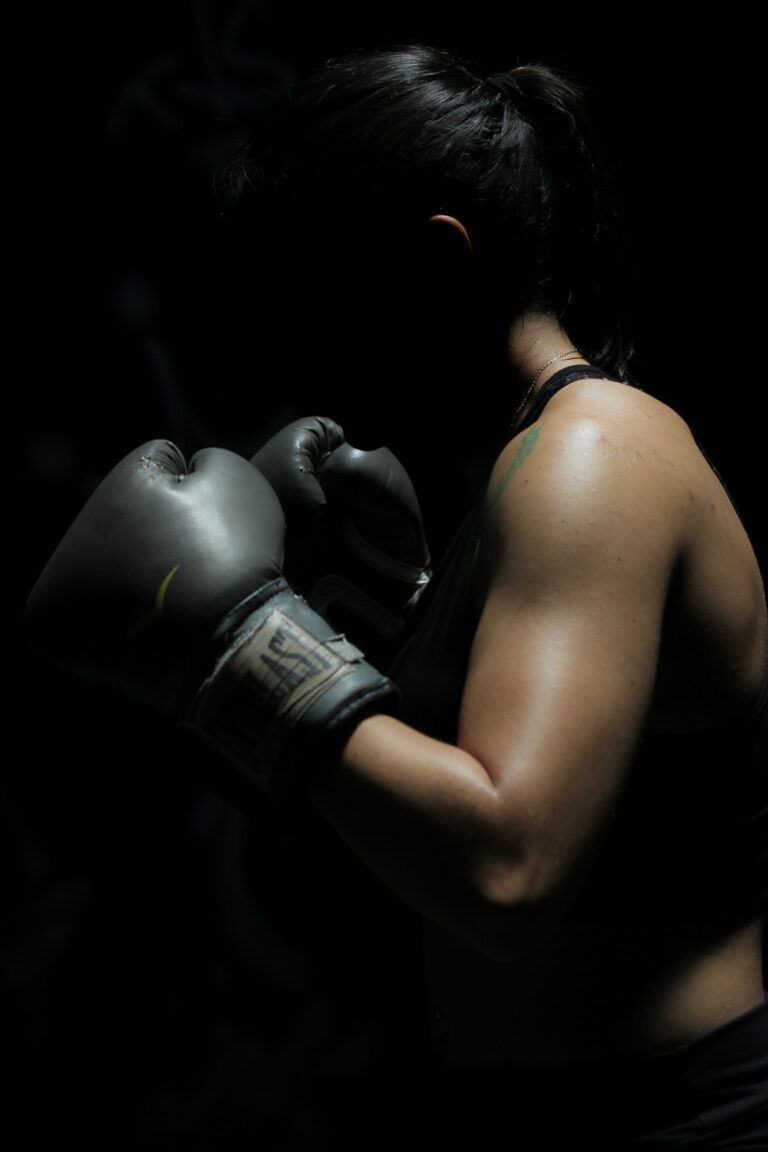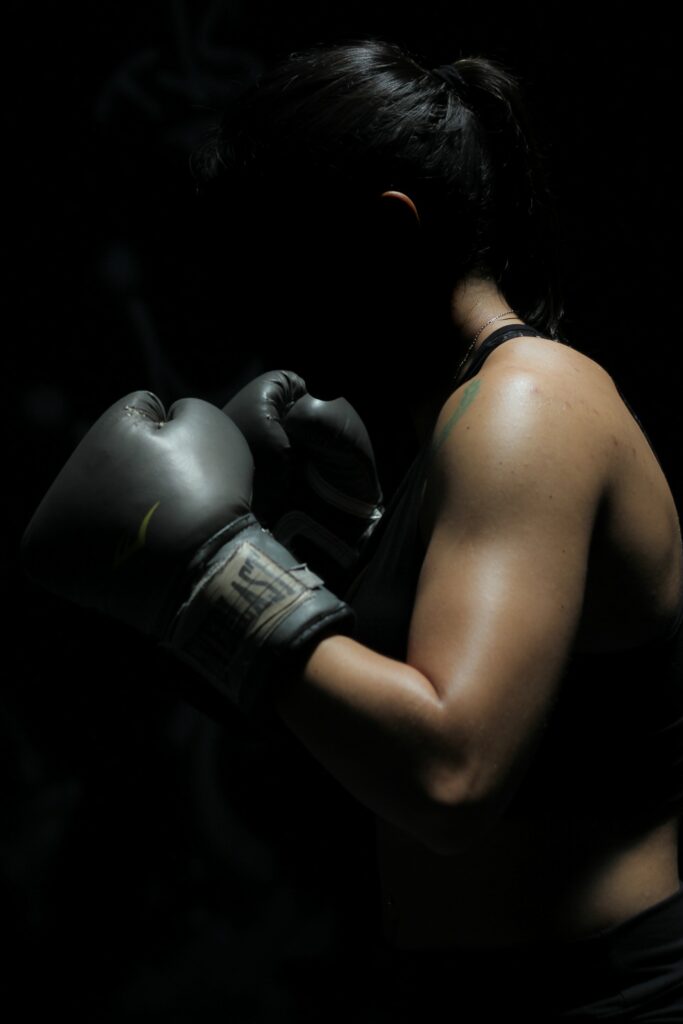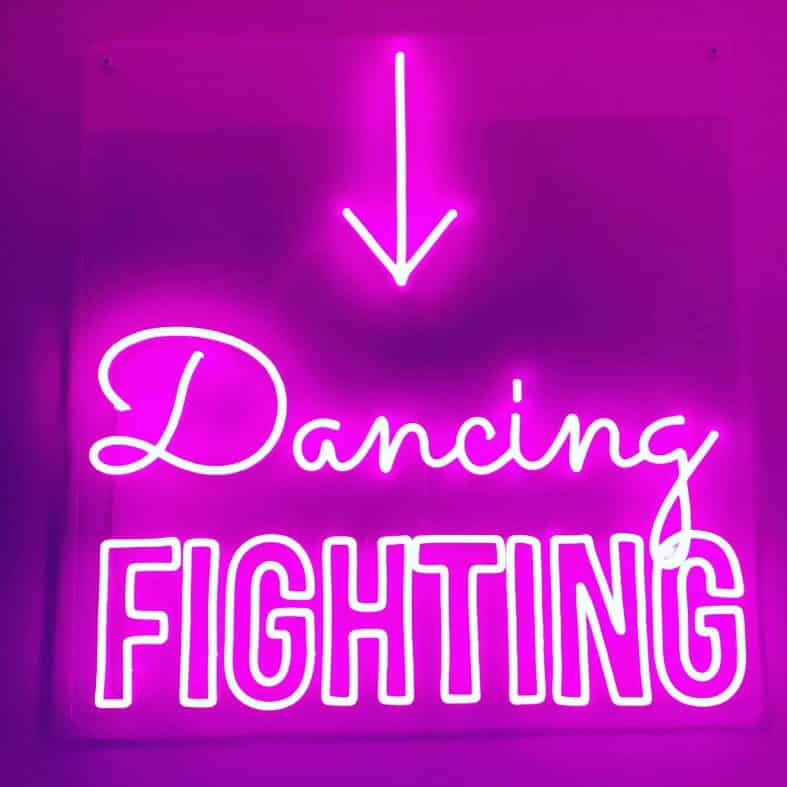 Boxing doesn't have to be complex so Box Barre haven't made it that way! In fact, they've made it real easy to learn by having 6 punches, each with their own number.
Once you learn the punches you'll be throwin' like Rocky in his prime. ADRIAN!!!
Or maybe you're not about all that jumping around and punching? Enter Barre…High intensity, low-impact, full-body workouts, leaving you wanting more…after you've recovered! 
Both will help you towards your goals in an exciting, social, hard-hitting way!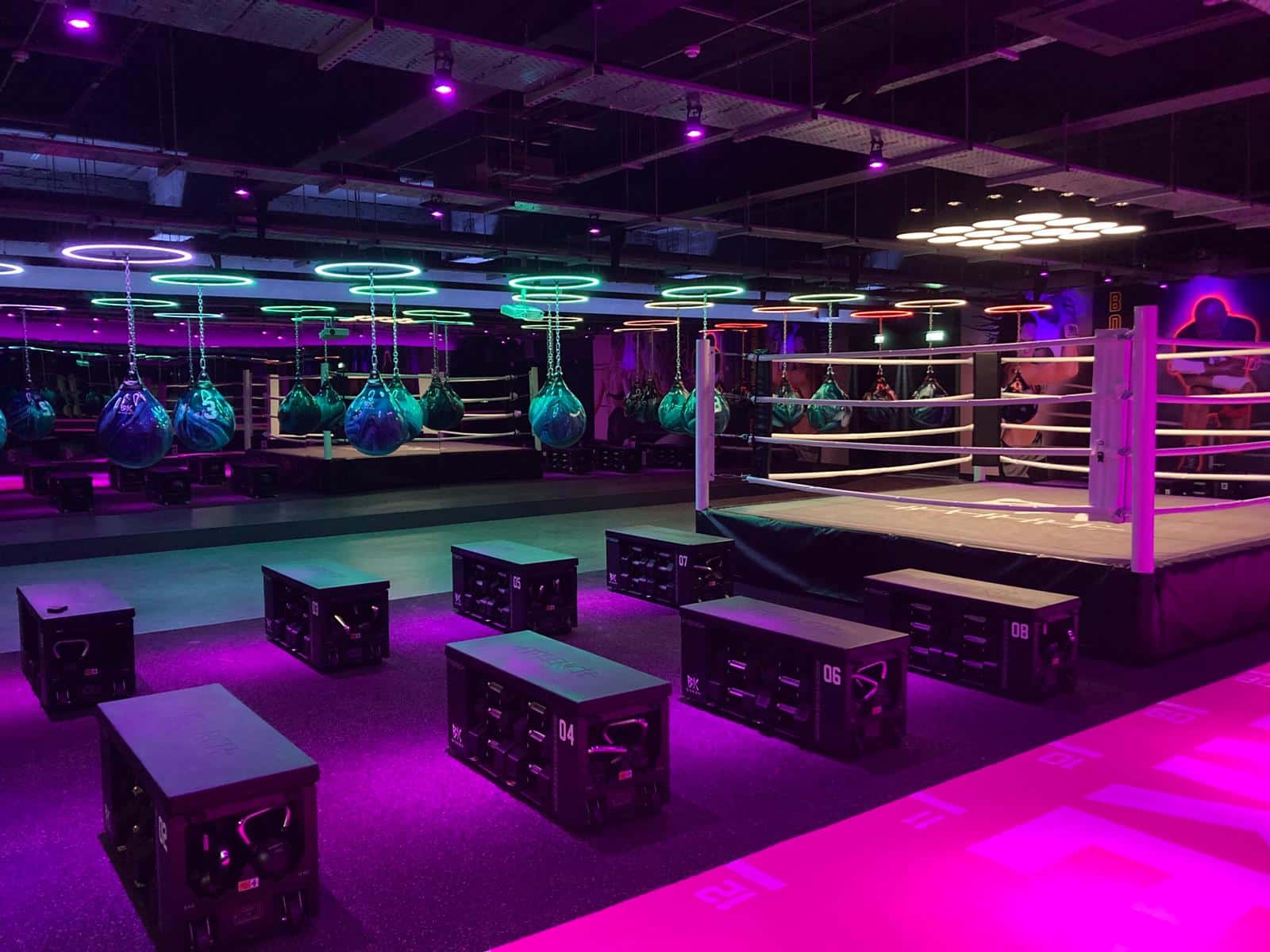 Box Barre looks at the life of a professional athlete and aims to bring that reality a little closer to everyone's lives! The gym shouldn't be a process, it should be a lifestyle. That's why Box Barre have taken every once of effort out of it (apart from the actual workout!). When you arrive, you visit reception, sign in, grab your towel then head down to the waiting room before your workout. After you've smashed your workout, revive your body in the luxury changing rooms…ohh and don't worry about remembering your shower stuff…they have it all!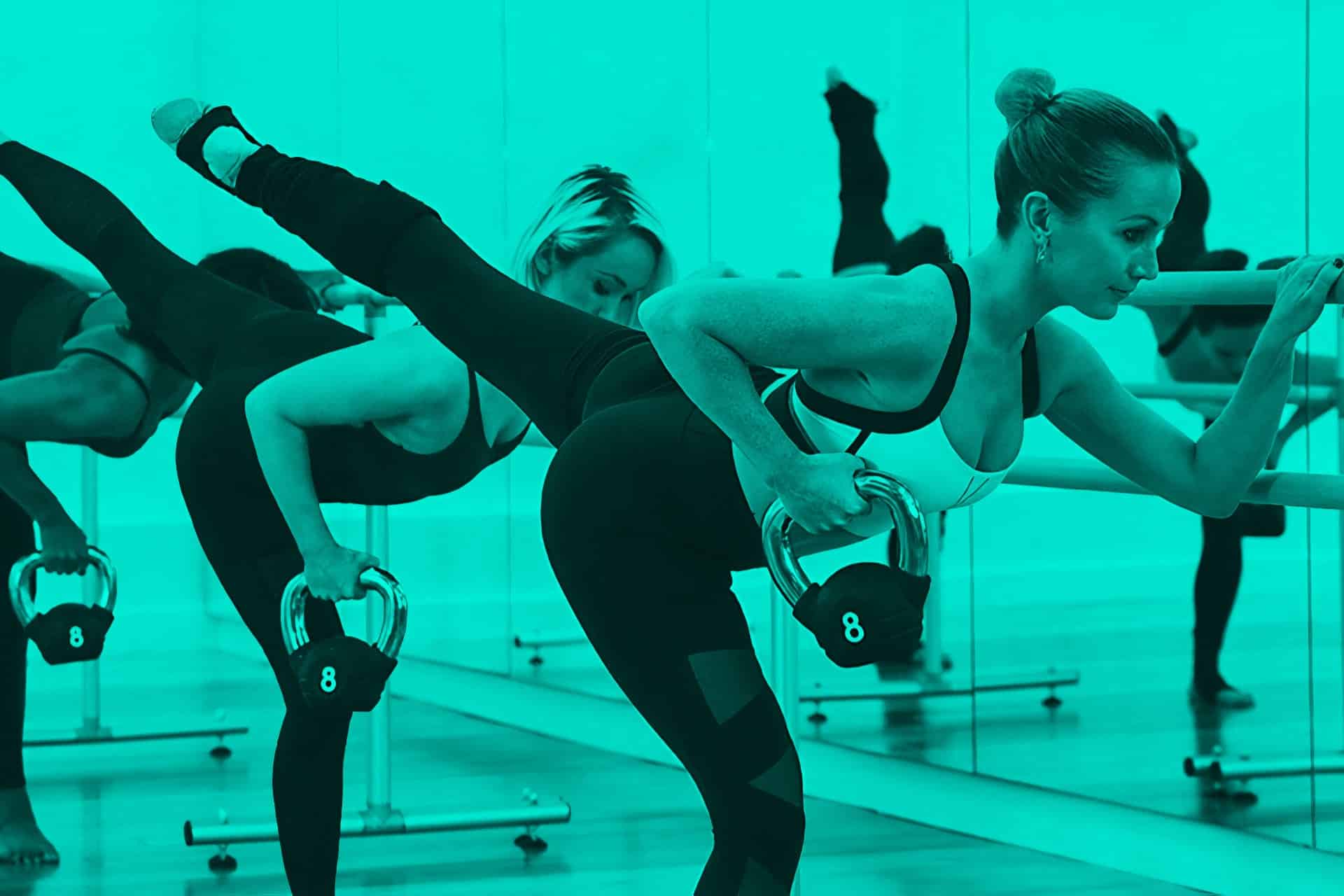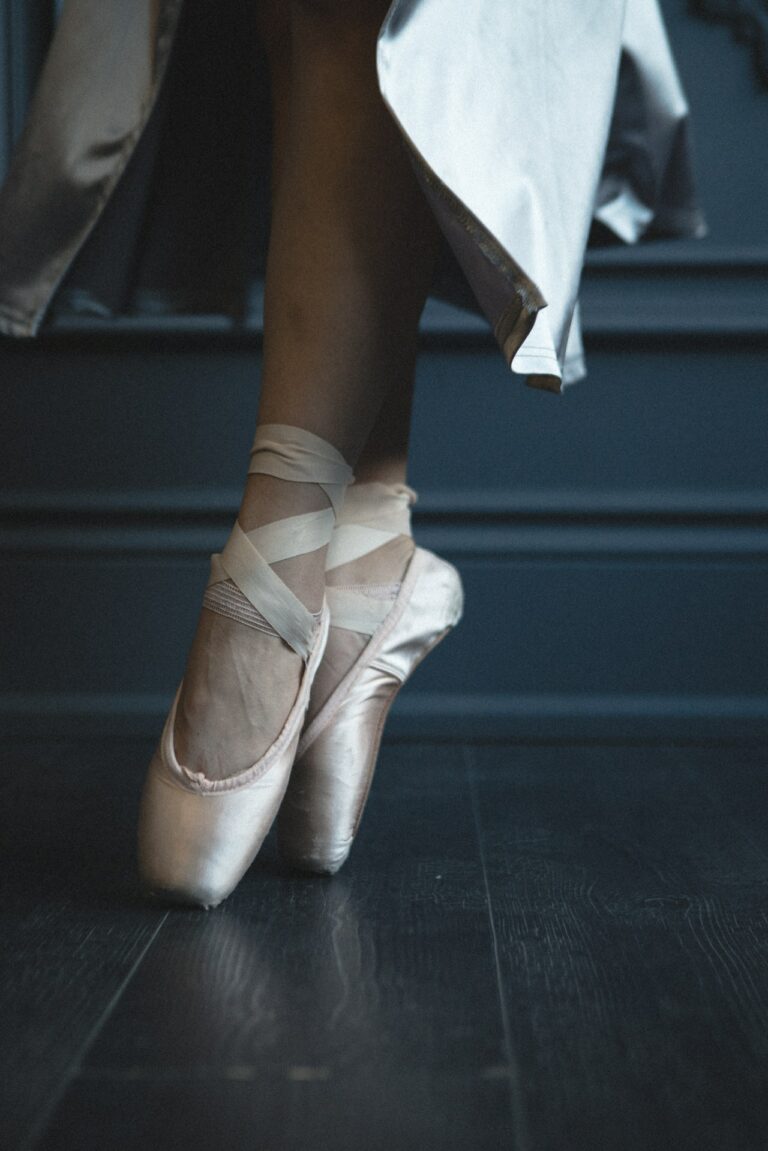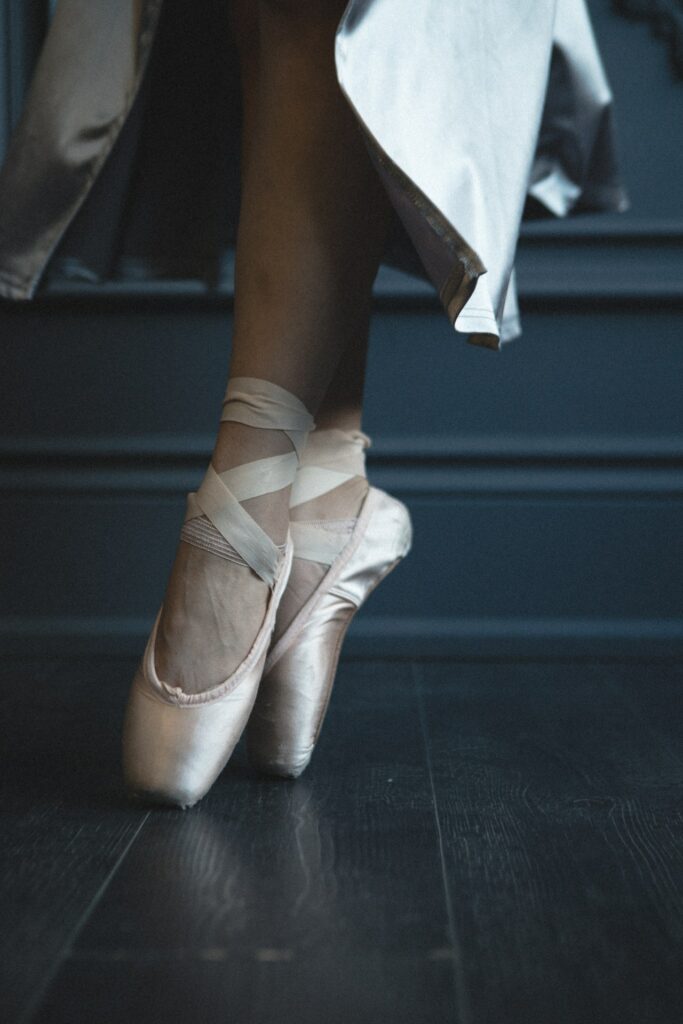 Want Discount at Box Barre?
You can get discounts at Box Barre and many other top businesses in Sheffield. For entertainment, stores and hospitality, Samdai VIP gives you discount at them all for a single price of £9.99 for the whole year! You'd be silly not to!