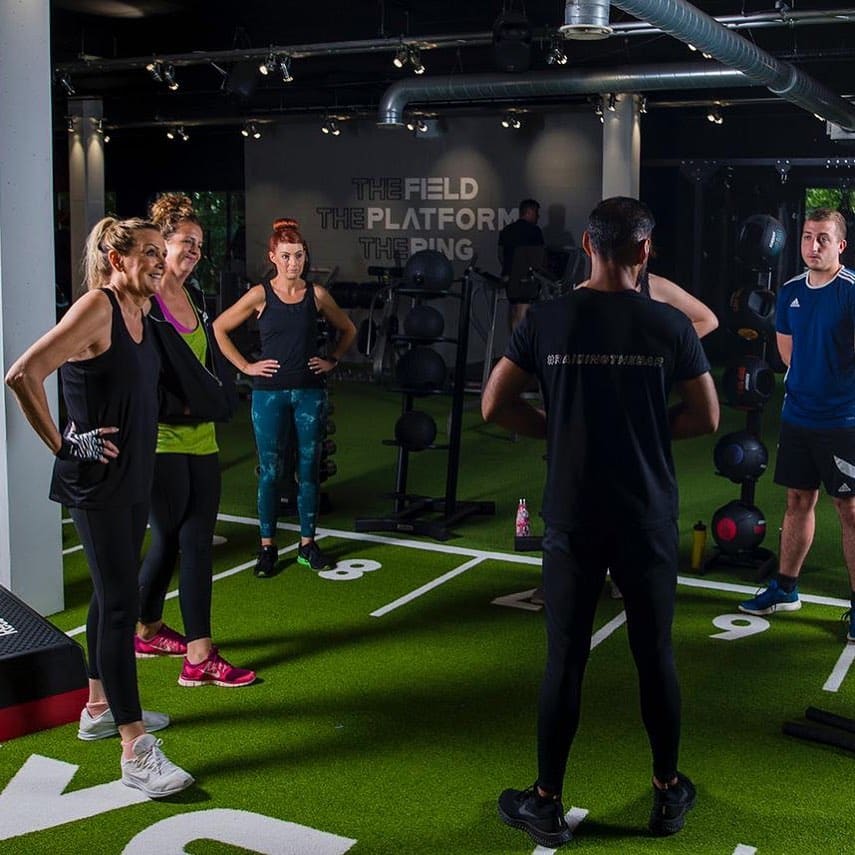 Achieving success together.
When you join BXF Gyms, you're not just joining a gym, you're joining a community. A community that strives to achieve success together! A family that looks out for one another, helps one another grow, build and succeed. A team of elite trainers, state of the art equipment and amazing classes help you on your personal journey to your fitness success, whether you're looking to lose, grow or simply stay fit and healthy BXF have got your back!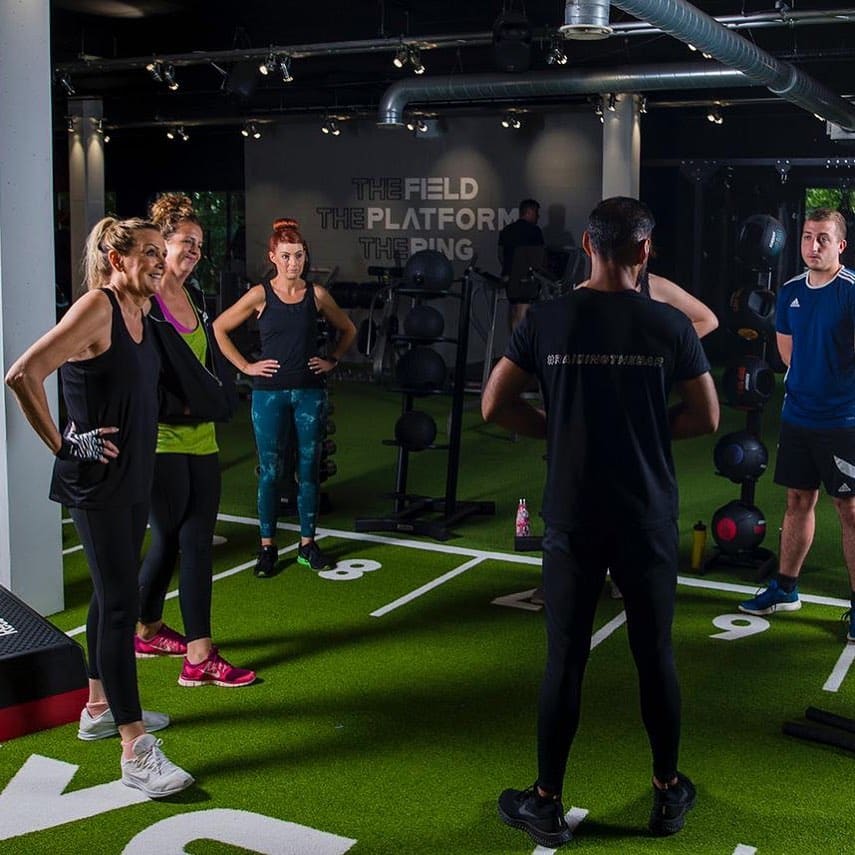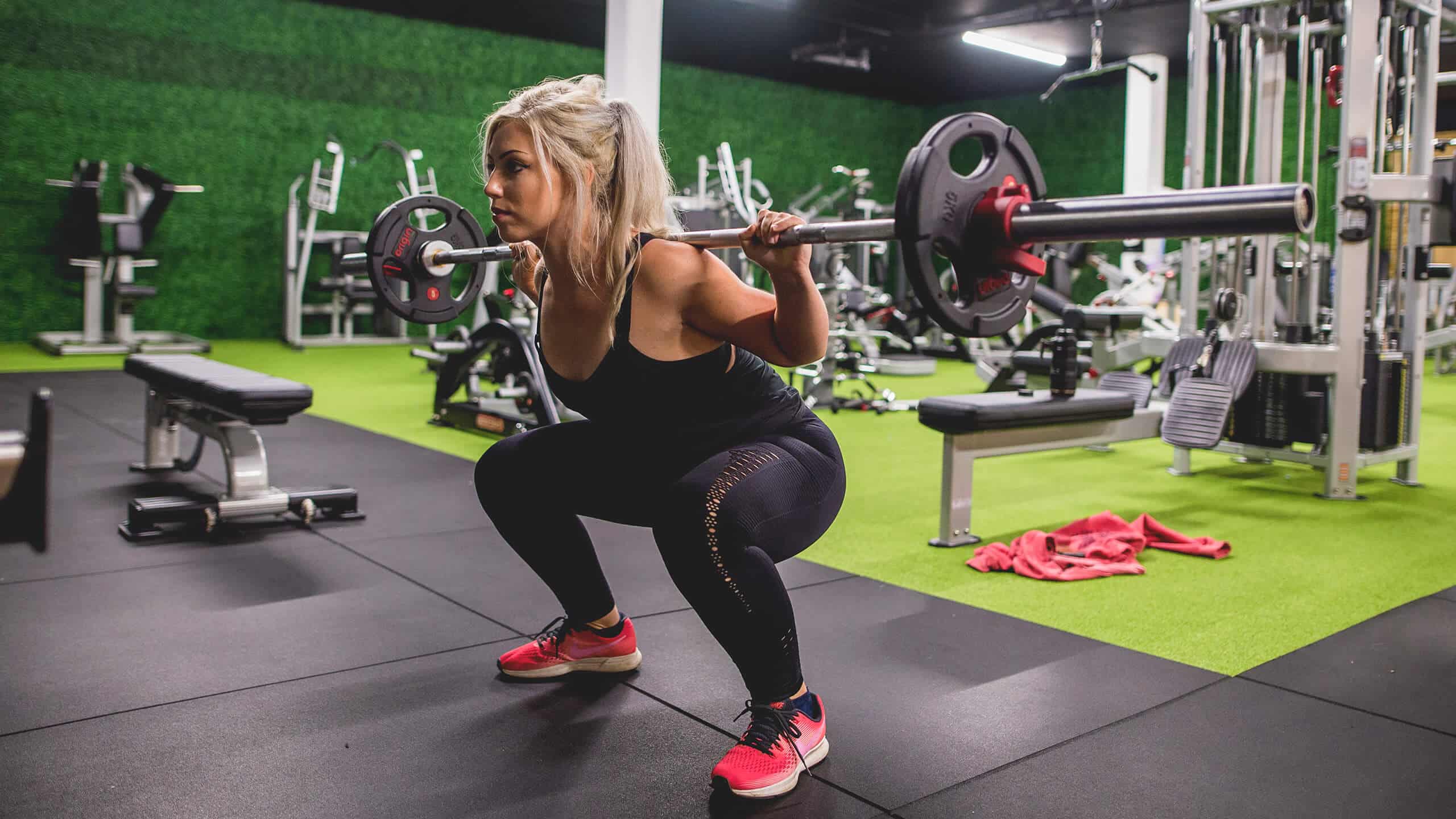 RESISTANCE ZONE
BXF Gyms pride and joy, their resistance zones! Boasting 4 half-rack platforms, dumbells up to 60kg and loads more machine weights!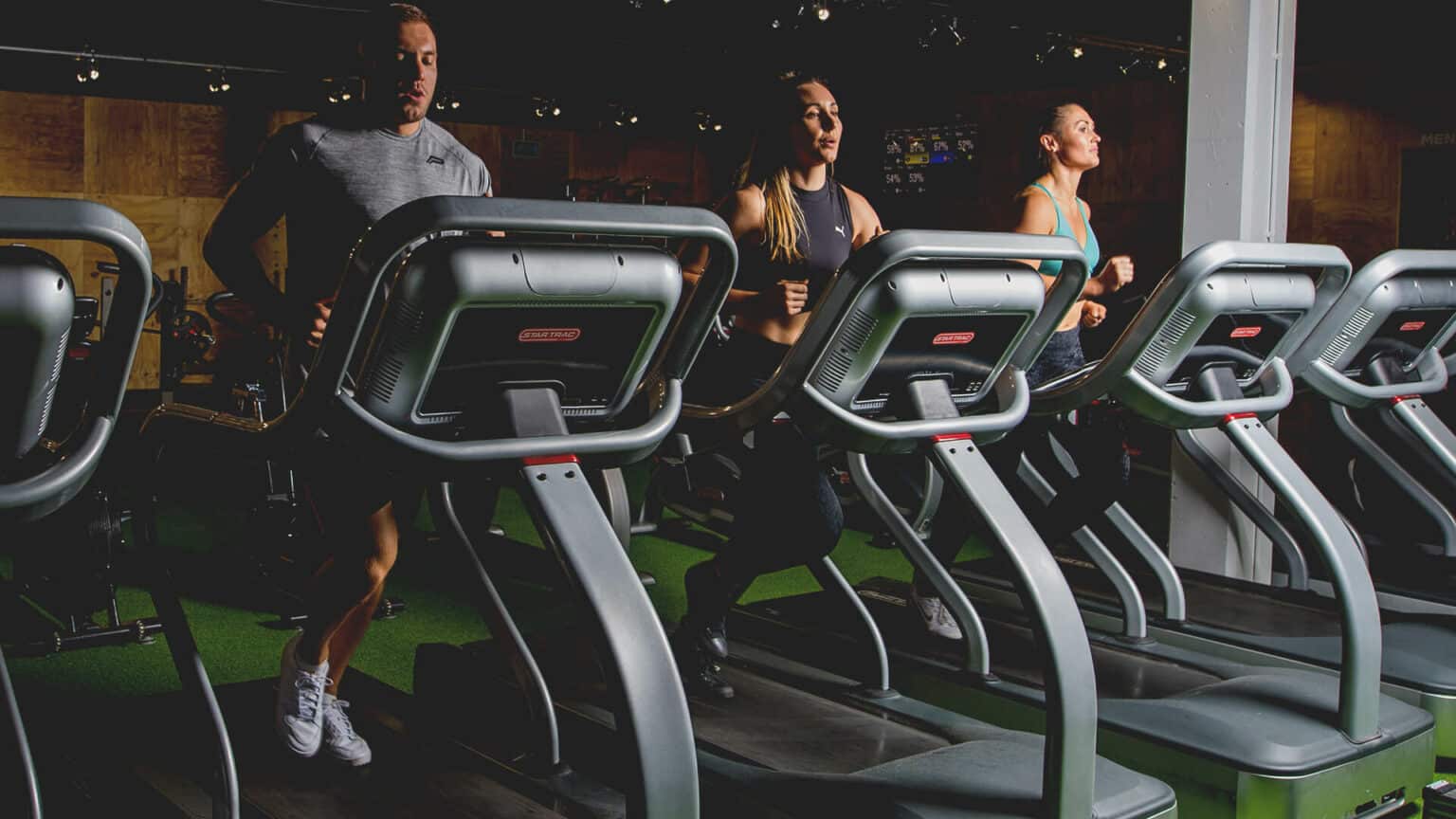 CLASS ZONE
Split into 3 types; STRENGTH, ENDURANCE and TONE you have over 30 classes a week where you'll meet in the RING, FIELD or PLATFORM...Get ready to work!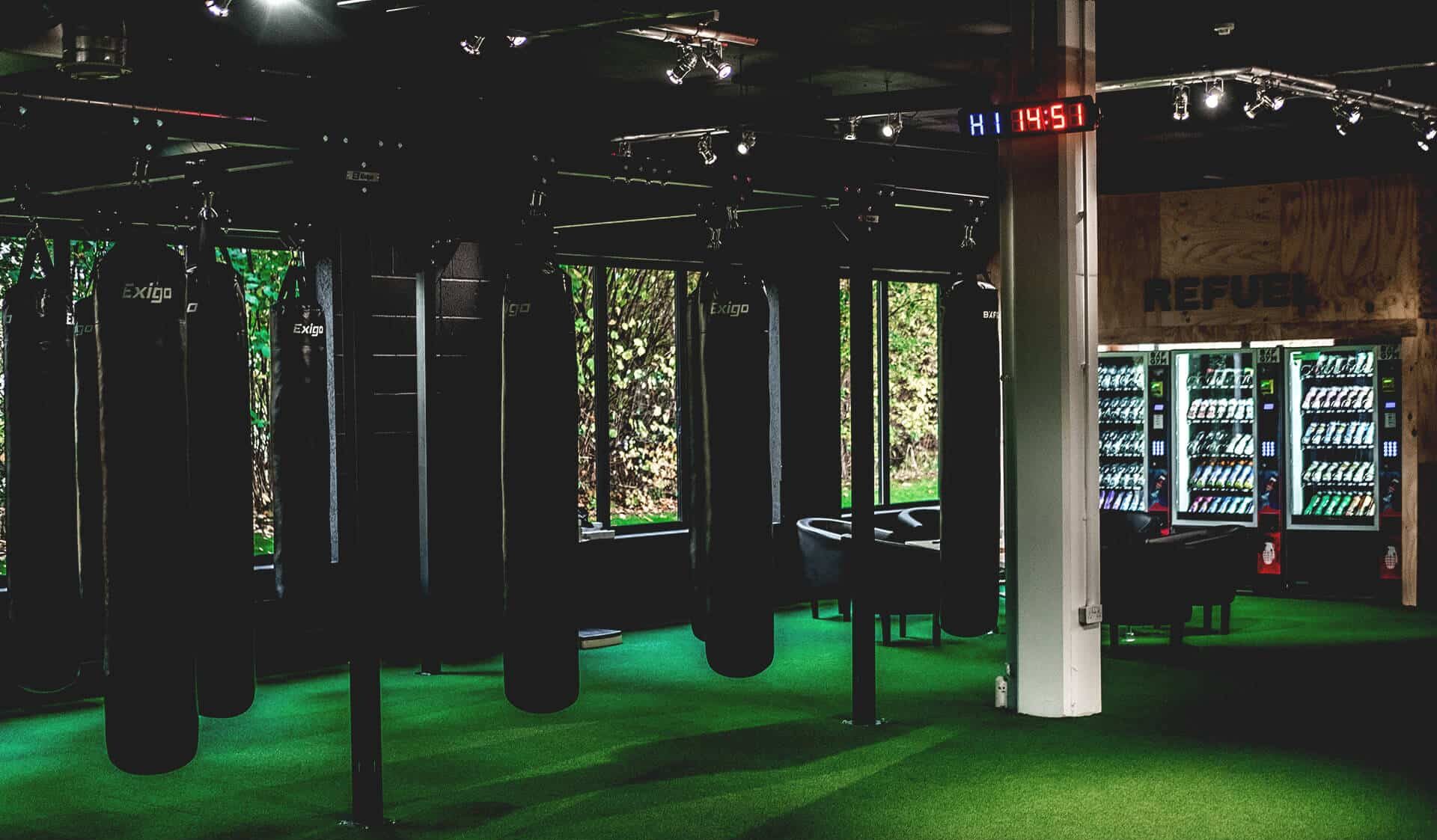 REFUEL ZONE
Sit back...reflect on how well you just did in your session! Grab a chilled drink from the cashless vending machines and socialise with your friends.
Want Discount to BXF Gyms?
You can get discount at BXF Gyms and many other top businesses in Sheffield. For entertainment, stores and hospitality, Samdai VIP gives you discount at them all for a single price of £9.99 for the whole year! You'd be silly not to!