have fun while achieving your fitness goals
Whether you are looking to get into fitness, wanting to have a healthier lifestyle, or wanting help to recover from an injury. Then Hii fitness is perfect for you! They have 3 programmes that will increase function in daily life by offering the personal training experience in a group environment. They also offer delicious food and drinks to keep you energised during your sessions, and include a digital health and nutritional coaching portal to help you on your journey.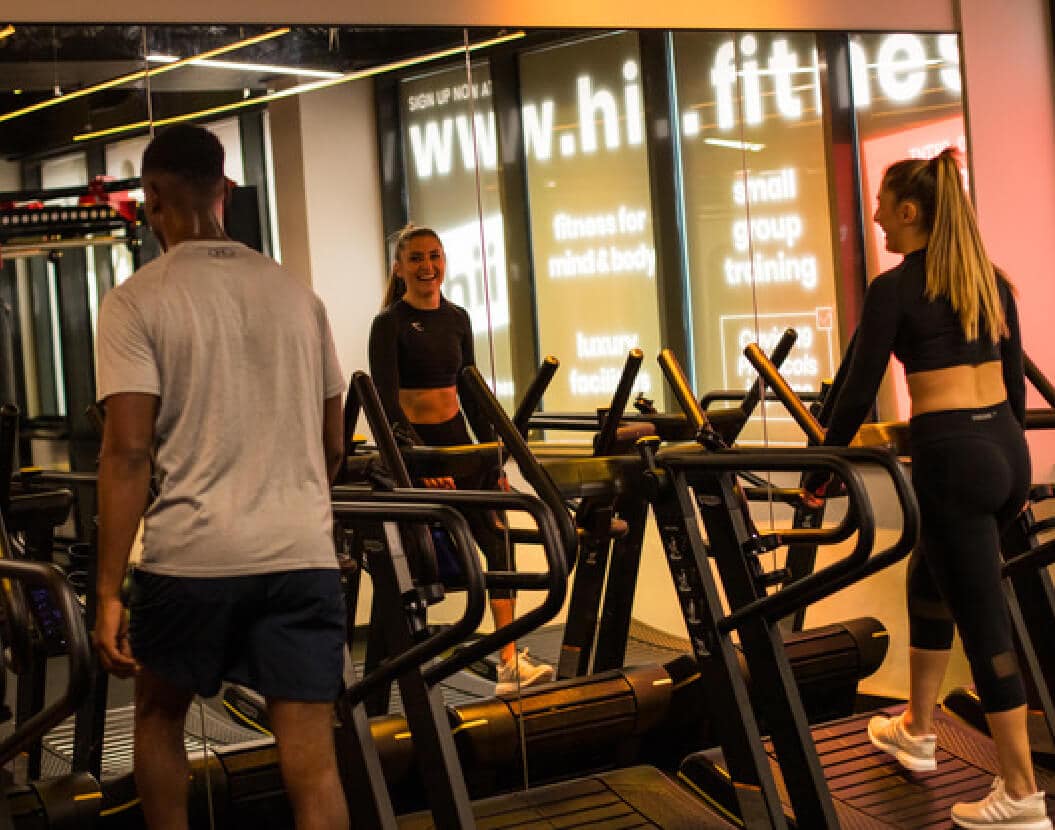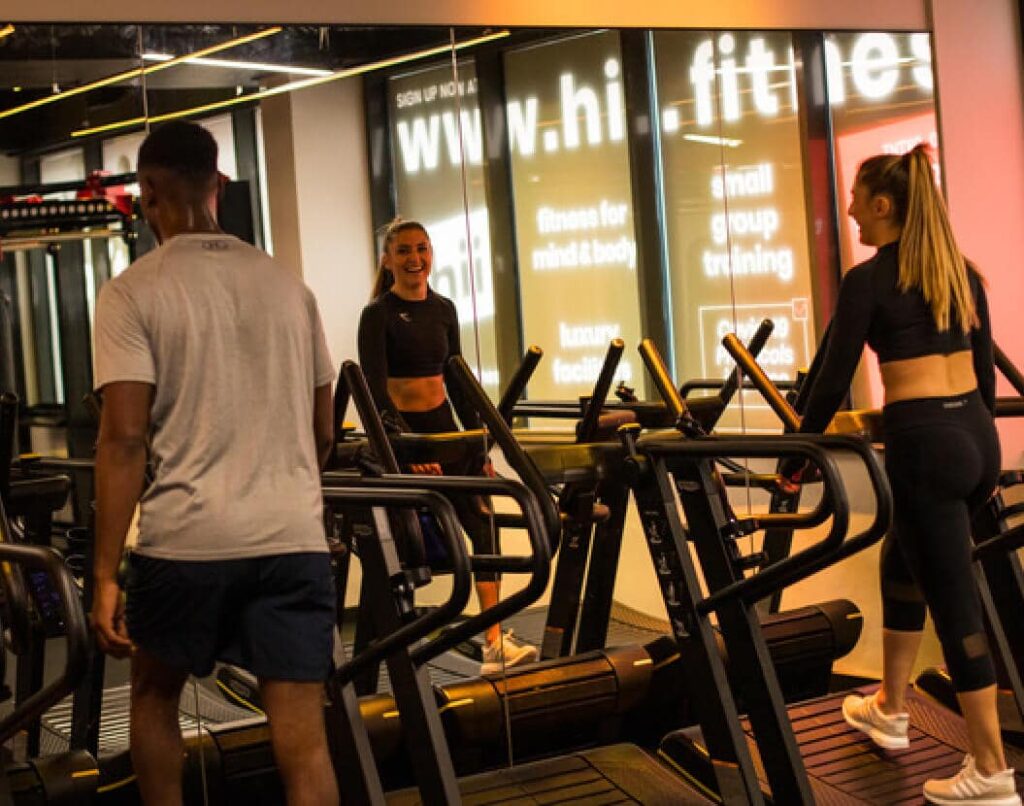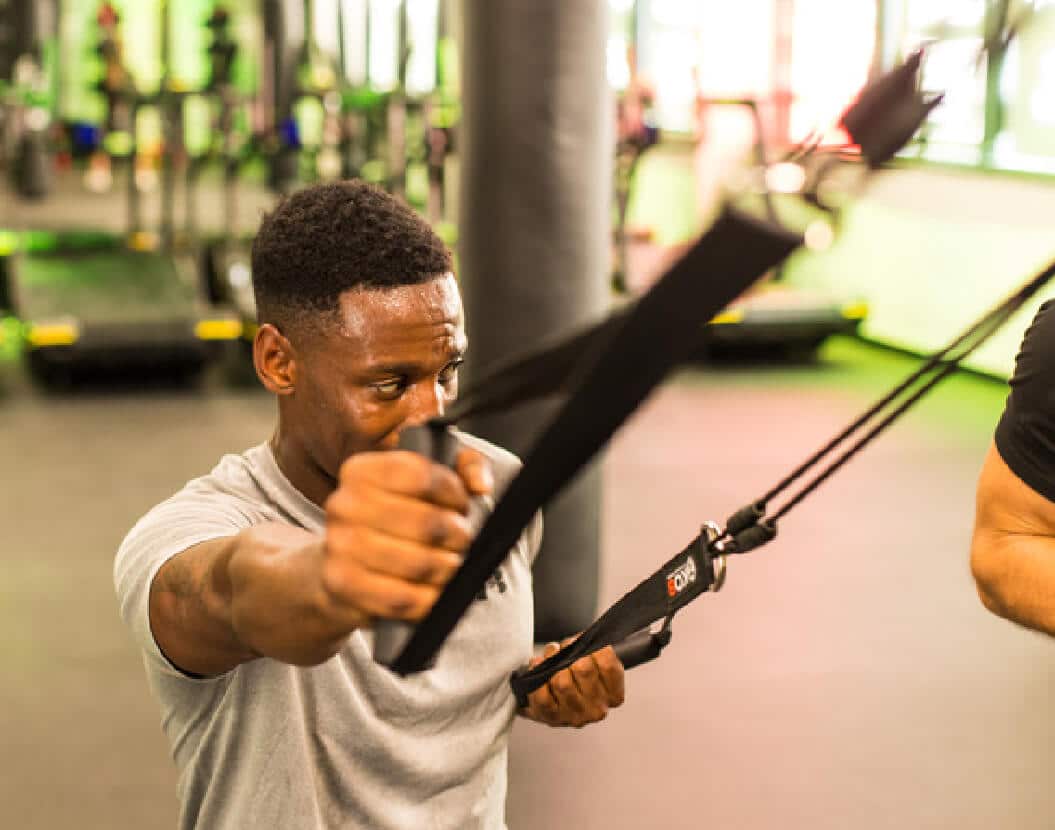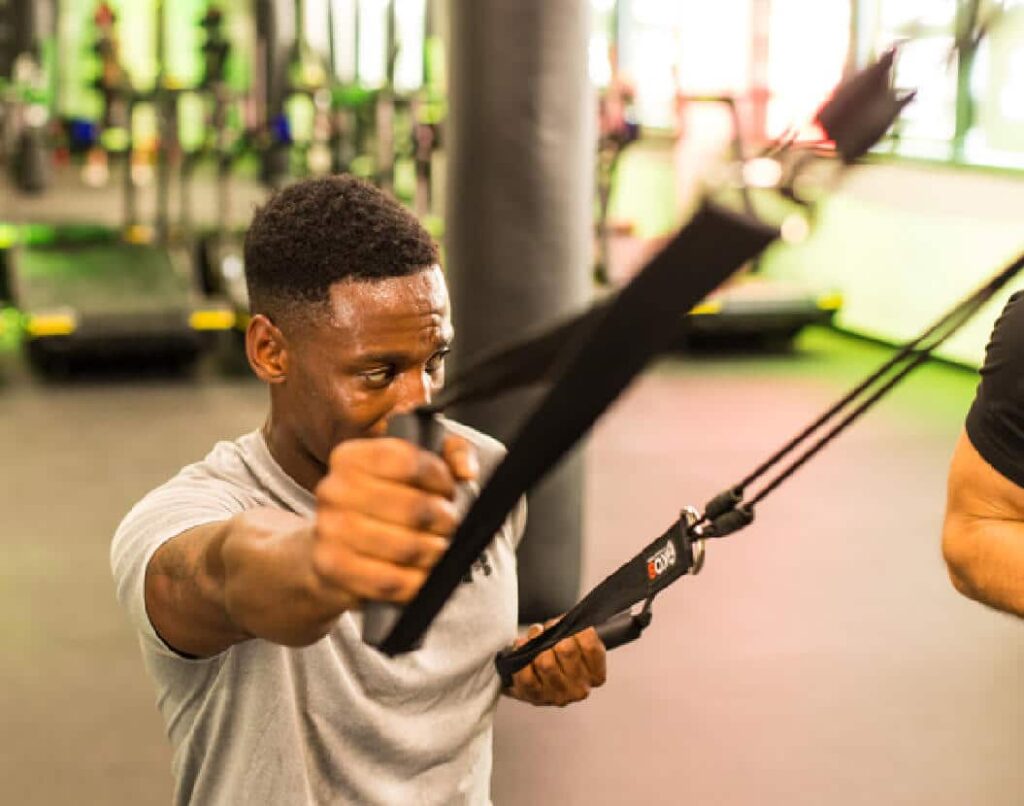 Matt H
Intensity + Recovery
Laura H
Intensity + Serenity
total body fitness - Comprehensive health plans
Apply Today and Become Part of the Hii Fitness Family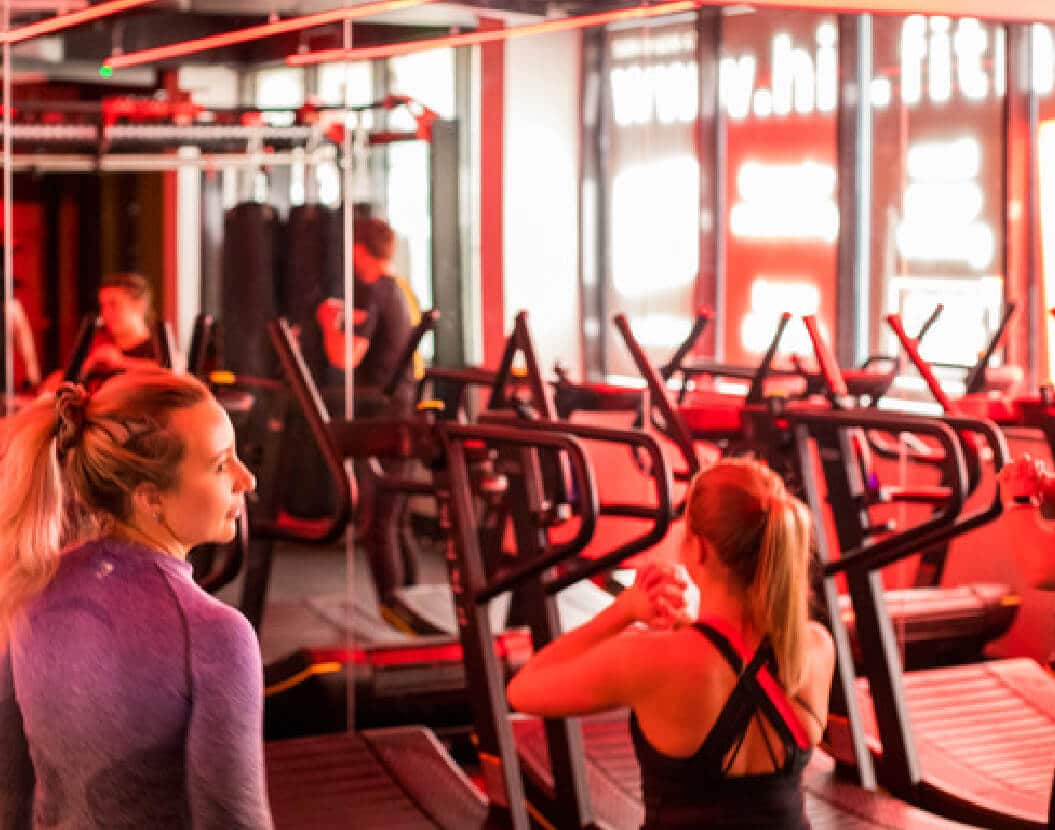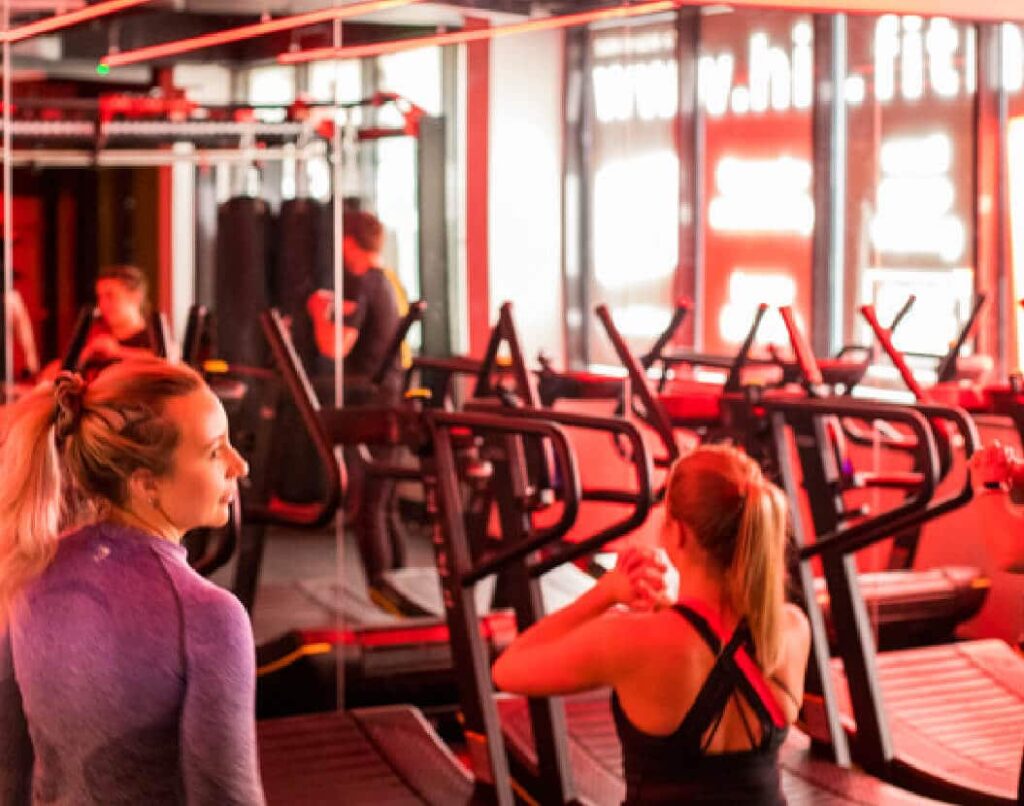 make the impossible possible.
Want Discount at Hii Fitness?
You can get discounts at Hii Fitness and many other top businesses in Sheffield. For entertainment, stores and hospitality, Samdai VIP gives you discount at them all for a single price of £9.99 for the whole year! You'd be silly not to!