STEEL CASE, SOFT INTERIOR
The Yard, Bardwell Rd, Sheffield, S38AS
The Yard, Bardwell Rd, Sheffield S3 8AS
In a small steel container in the heart of Kelham Island coffee can be smelt blowing in the wind… The gentle roar of a coffee grinder breaks the sound of the birds waking the people.
The early birds get their morning caffeine pick-me-up to get them ready for the day, the morning brekkies scour the menu for something good… "Do I go for the smoked salmon and cream cheese bagel or do I go for the Pancake stack!?". Then comes the day-roamers looking for an insta-worthy drink or a little lunchtime snack to see them through til dinner! No-matter which category you fall into, if you have tastebuds, Workshop Koffee has something for you!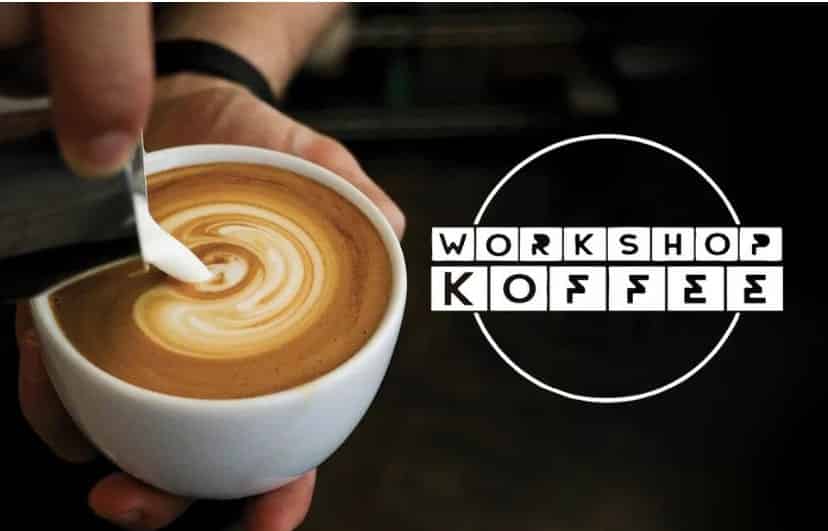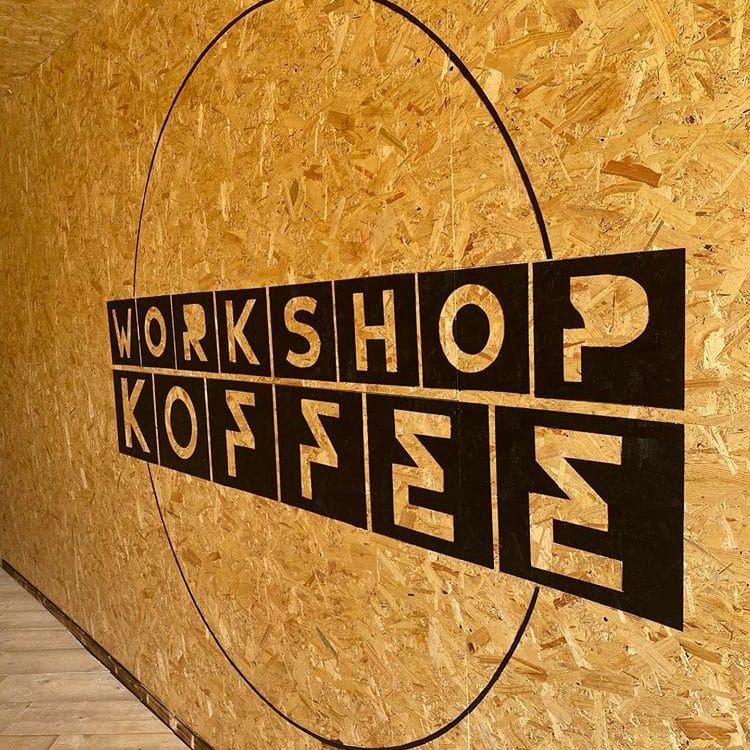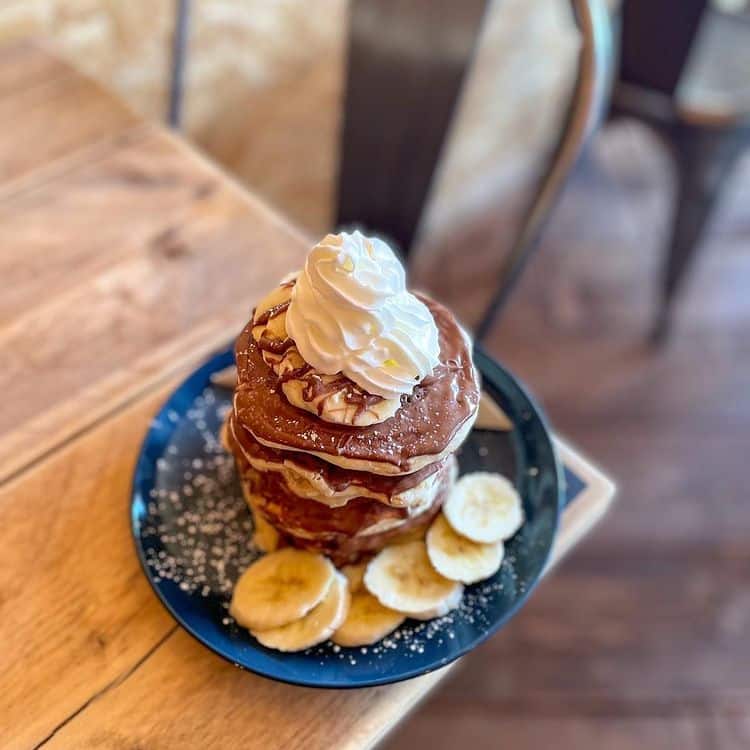 DISCOUNTS TO
MOCHA YOU HAPPY
Great coffee is one thing but great coffee and food with a discount is another! When you show your Samdai card at the till you can get an amazing coffee & cake for £5! Don't forget to take a snap of your buy and tag us #SamdaiFoodie.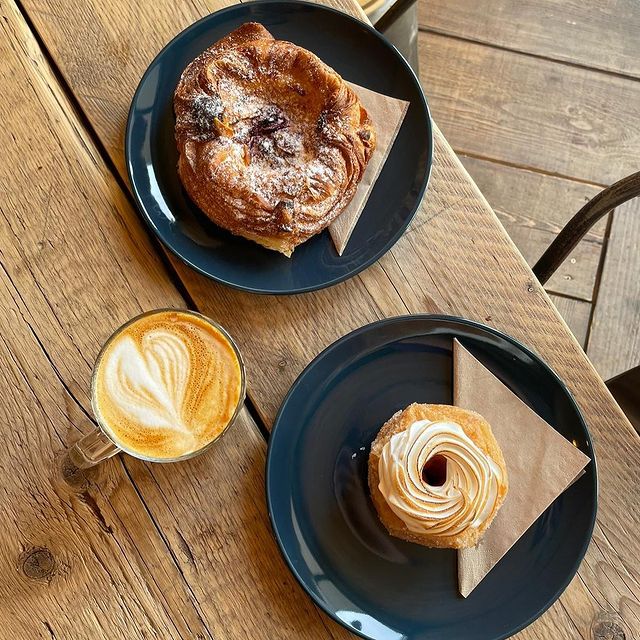 Coffee without cream is like peanut butter without jelly: good, but not nearly as delicious.
Delicious coffee deserves delicious food to accompany it. Doughnuts, pancakes, breakfast baps and cinnamon swirly things are what we're talking about! 
Fear not…Workshop Koffee are here and each part is made especially for you that day!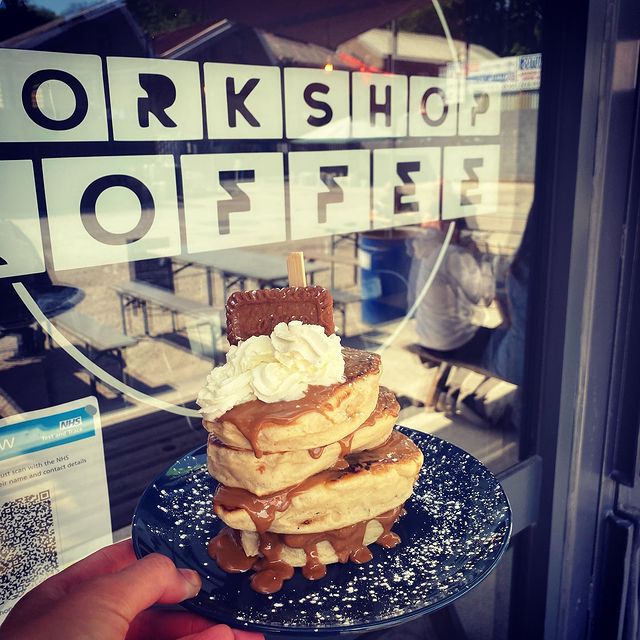 Want Discount at Workshop Koffee?
You can get discounts at Workshop Koffee and many other top businesses in Sheffield. For entertainment, stores and hospitality, Samdai VIP gives you discount at them all for a single price of £9.99 for the whole year! You'd be silly not to!