Phe*nom- a person who is outstandingly talented or admired; a star. More than just a brand, Step to the Island is about creating a lifestyle! Crafted in the courts of Sheffield, born in the streets of San Francisco, owner Kendel steers the from the front, driving his passion and skill for basketball through the brand by inspiring the next generation of elite players. You may hear the saying "Ball is Life" being thrown around but for Step to the Island it really is, it stretches beyond the court, it is friendships, it's trust and ultimately it's a mindset.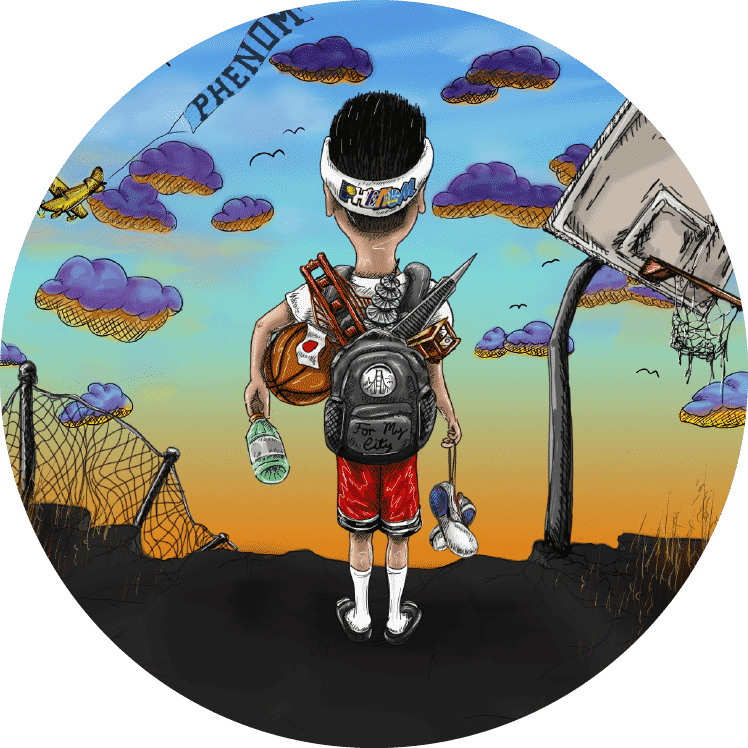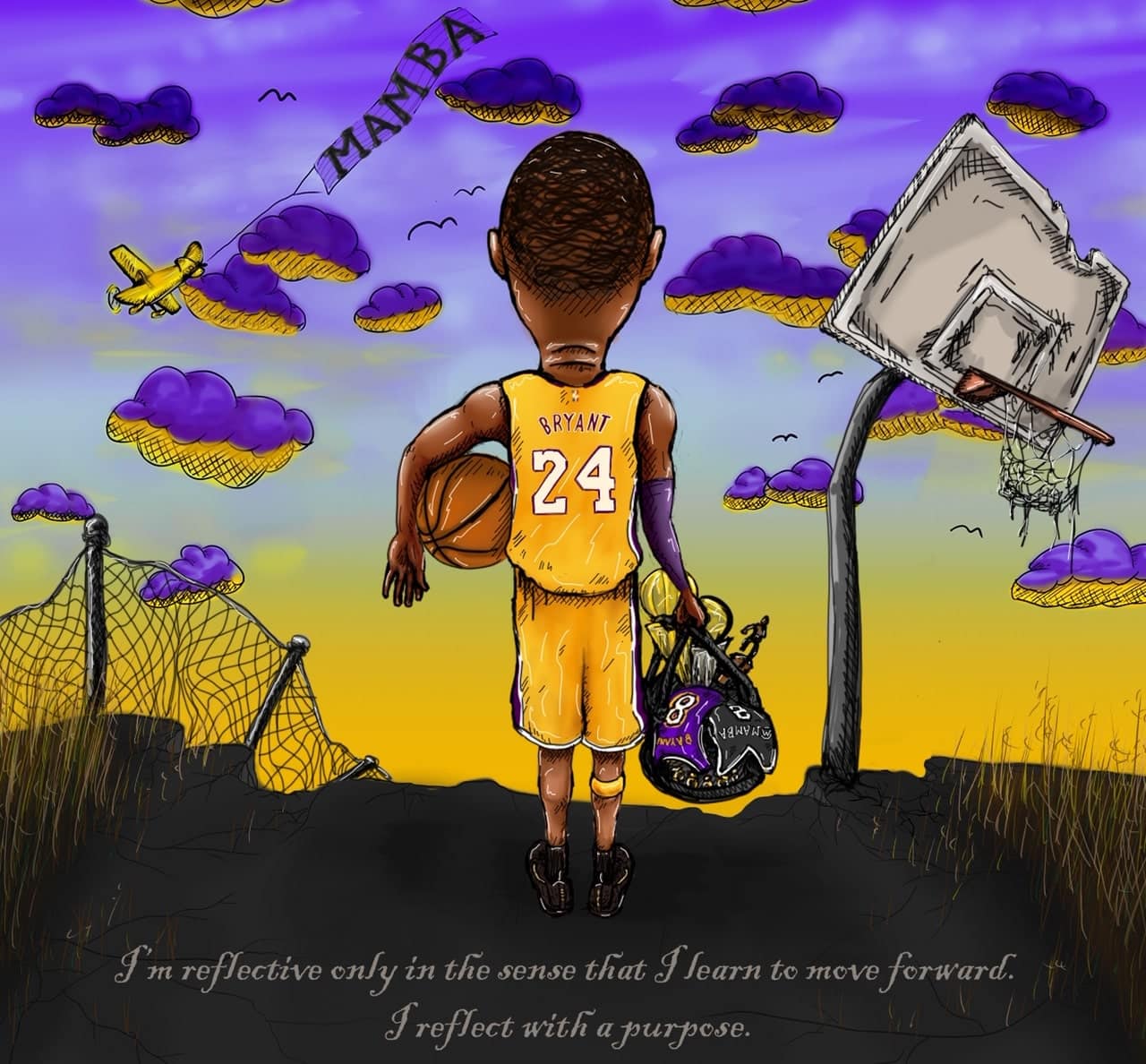 On the 26th January 2020 Kobe Bryant and his daughter Gianna Bryant lost their lives in a tragic helicopter crash. The basketball world lost two superstars with Gigi following in her dad's footsteps. Step to the Island pays tribute to an unforgettable sporting legend, changing their logo to showcase Bryant walking off into the distance with his many accolades accumulated throughout his sporting career. If you look carefully you can see his NBA championship trophies and previous number 8 shirts worn by him during his time at the Lakers from 1996 – 2016.
Step to the Island fuses visual elements of NBA culture with British-American streetwear, combining it into a new and unique brand. Whether you're hitting the courts and sinking those 3's like Curry, meeting up with friends for a drink, or chilling at home with your local takeaway and Netflix'n in your comfies, Step to the Island has got it all for you!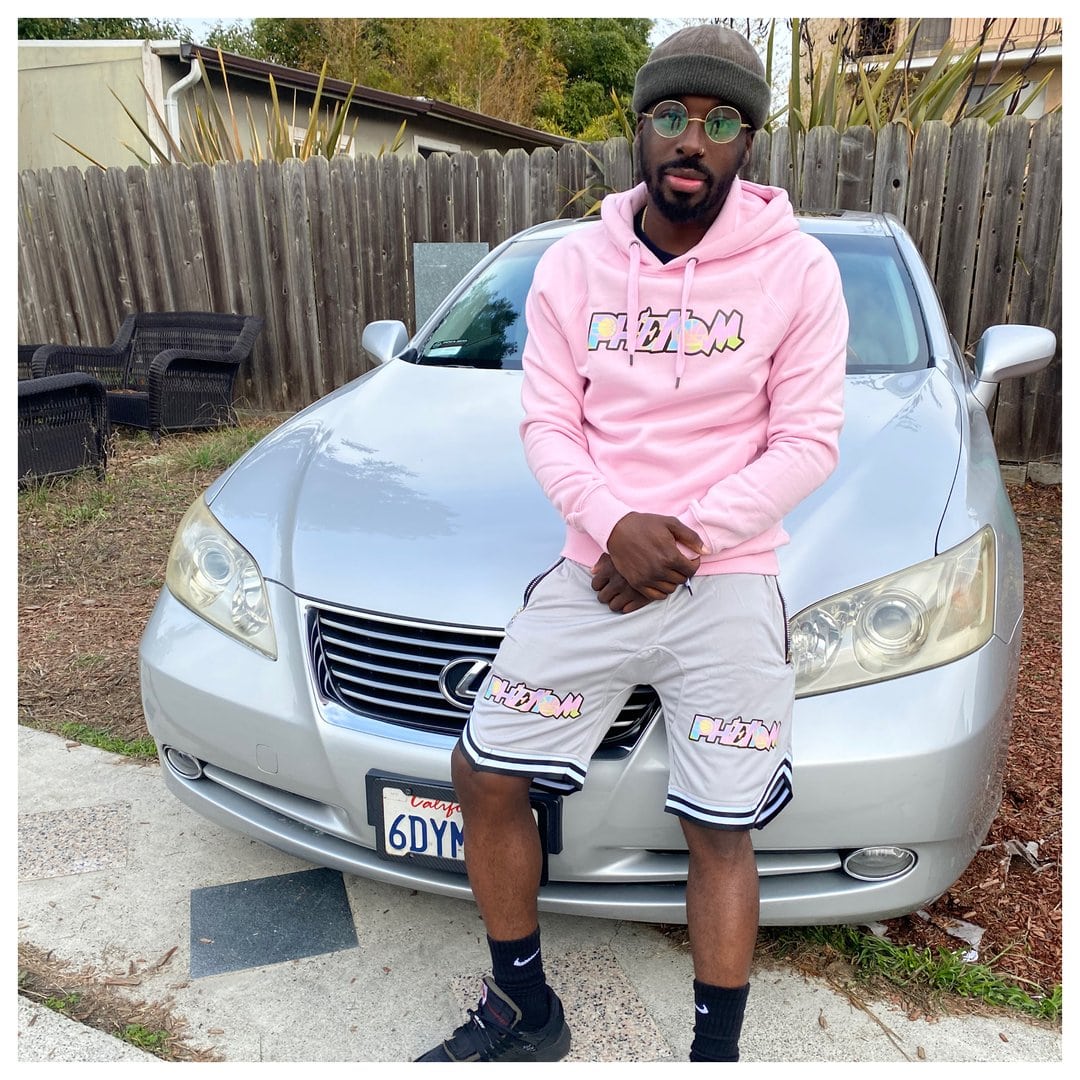 Want Discount at Step to the Island?
You can get 10% discount at Step to the Island and many other top businesses in Sheffield. For entertainment, stores and hospitality, Samdai VIP gives you discount at them all for a single price of £9.99 for the whole year! You'd be silly not to!