THE BEST COMEDY NIGHT IN THE CITY!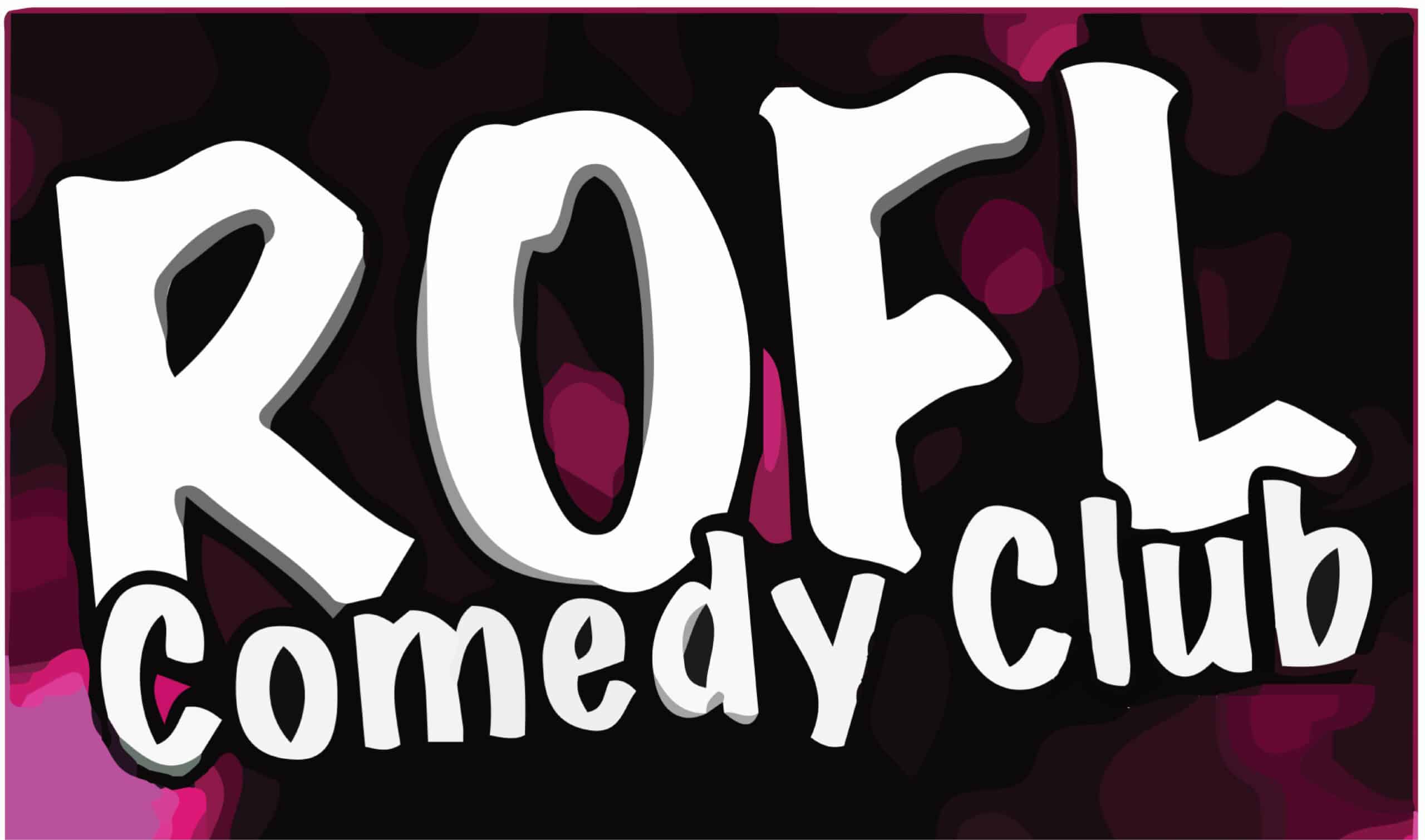 ROFL Comedy Club was created to offer top quality comedy in the very best surroundings. With the combination of top circuit comedians, international acts, and some TV names aside from those who wish to work their way into the business, the club also offers a great night out with friends.
Did someone say discounted laughs?
Having a good time shouldn't cost you! That's why when you're a Samdai member you can get 25% discount off your ROFL Comedy Club tickets! That means tickets for only £11.25!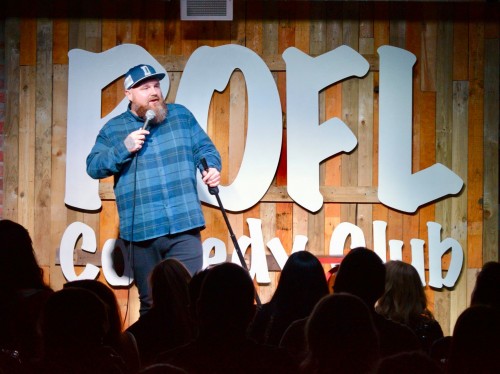 Night of Fun. Night of Laughs.
Our comics are the best in the game. Every Friday and Saturday you get to enjoy a triple headliner show! 
Once you've had a fun filled night of laughter and memories, create more downstairs at the Hemingways bar!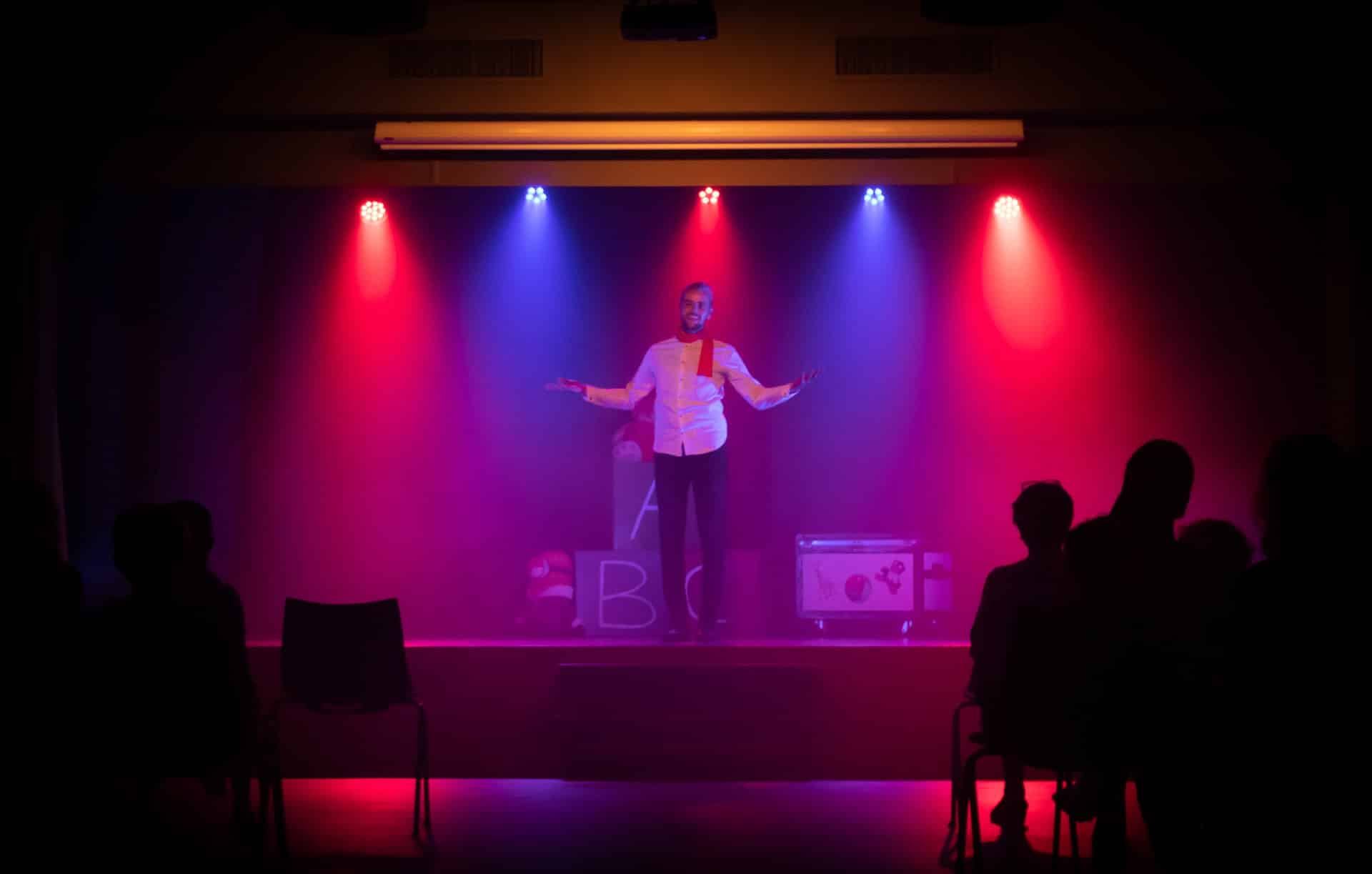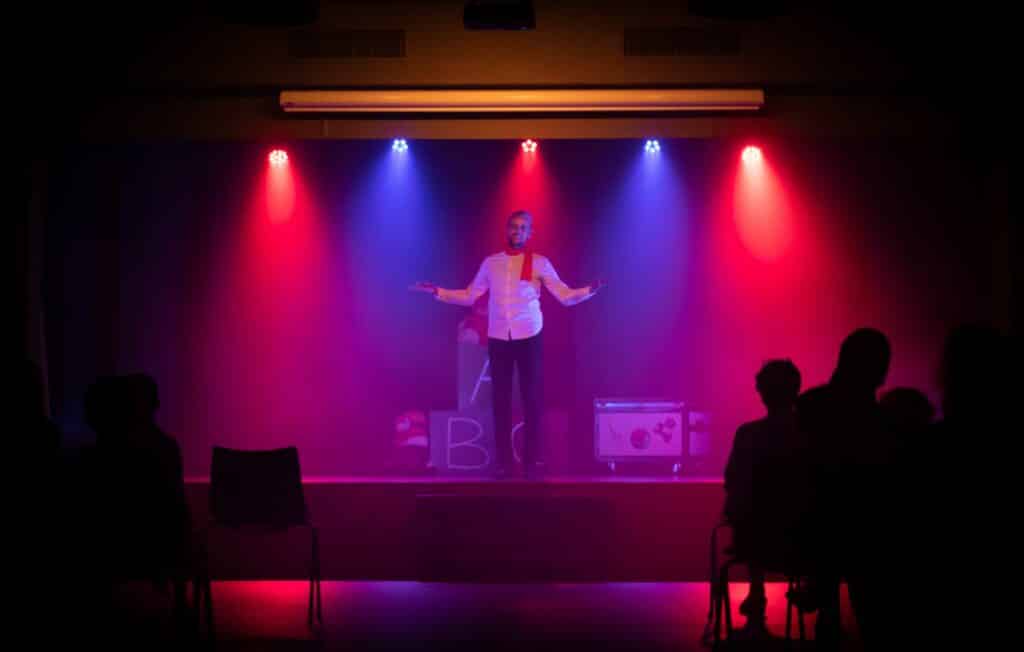 You can find ROFL Comedy Club on the legendary Devonshire Street one of Sheffield's most popular streets for entertainment, drinks and generally having a good time!  
Want discount at ROFL Comedy Club?
You can get discounts at ROFL Comedy Club and many other top businesses in Sheffield. For entertainment, stores and hospitality, Samdai VIP gives you discount at them all for a single price of £15.00 for the whole year! You'd be silly not to!