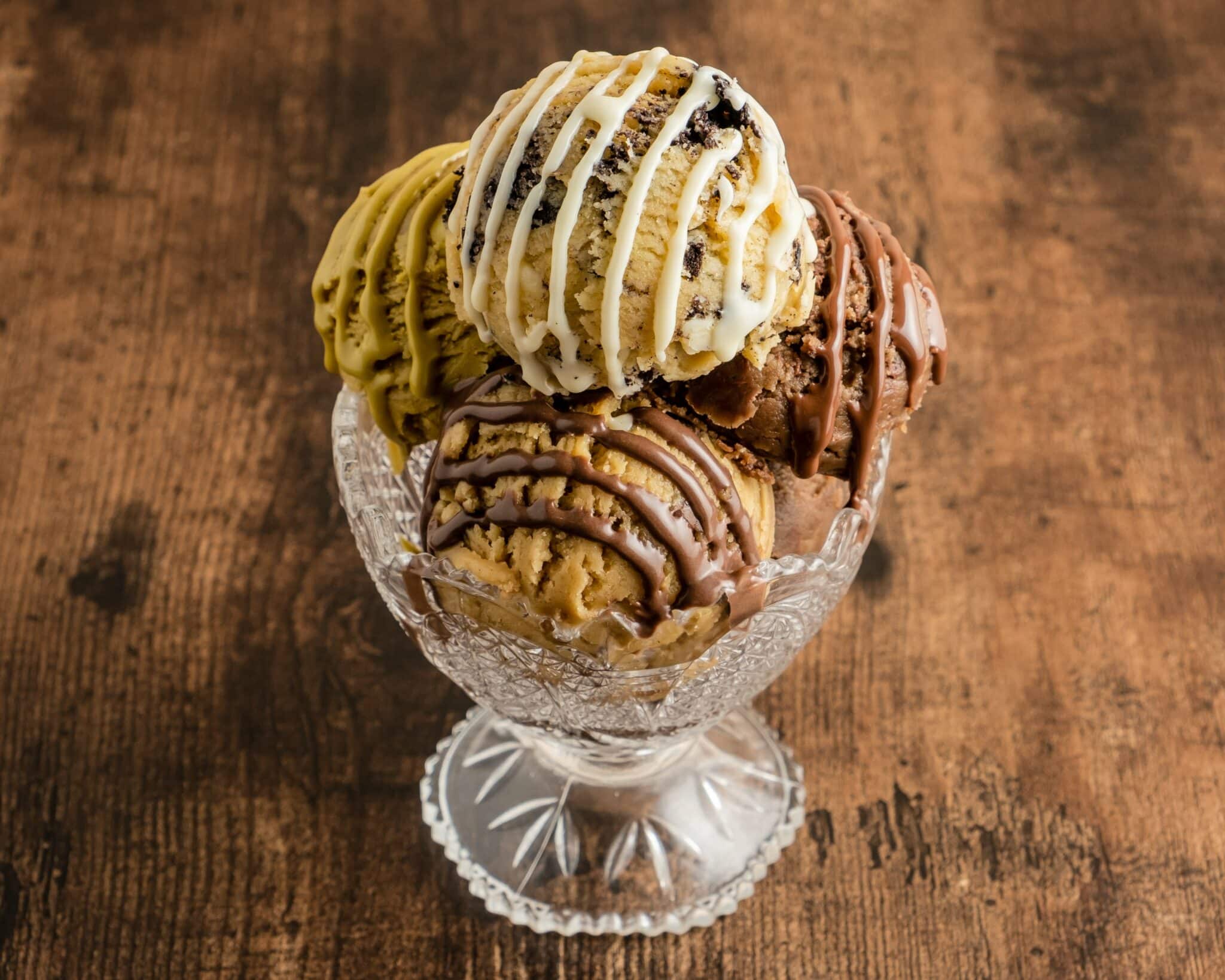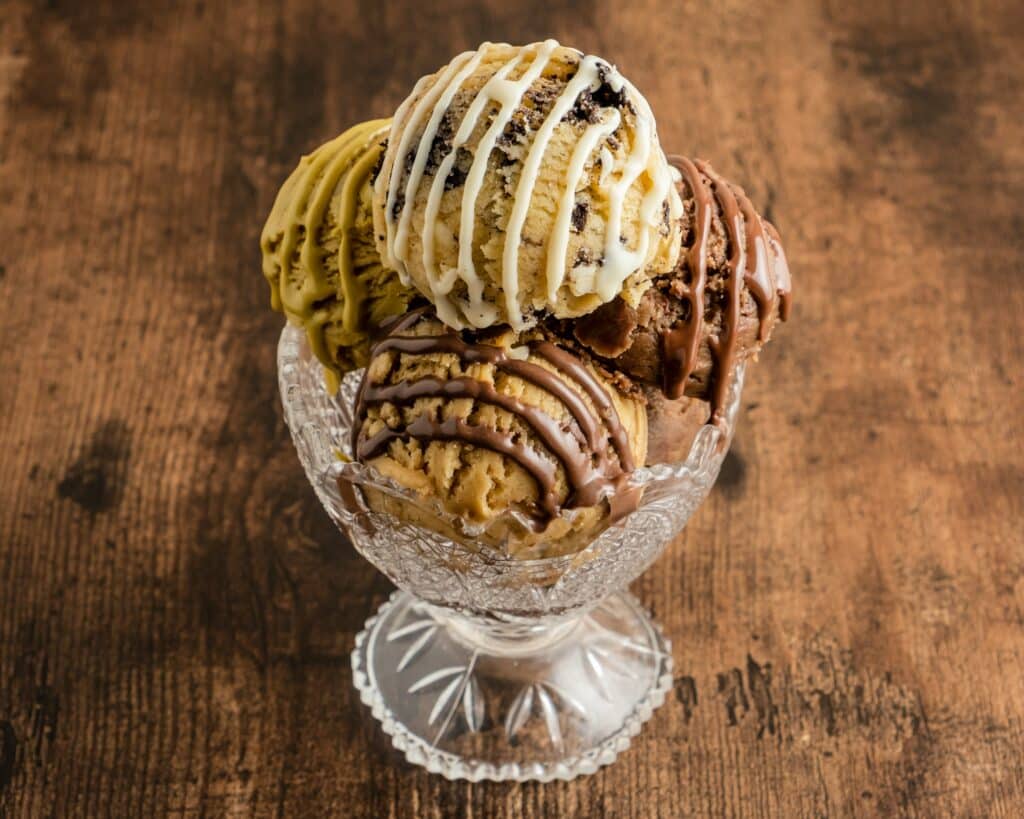 Both Khaled & Nippon (K&N) spotted a gap in the market when it came to the dessert scene in Sheffield! They'd seen many dessert places serving a variety of off the shelf products and knew they could do better. They wanted to create a place that was raw, uncut and honest when it came to giving you sweet treats! That's why all of their cookie dough is made fresh each day, with fresh ingredients ready to eat, Raw, Baked or Shaked! 
K&N Cookie Dough is placed beautifully on Campo lane which is starting to become a little hidden gem for amazing food places in Sheffield! With a sleek clean finish, the shop is a minimalists heaven! All the focus is where it should be… on the Cookie Dough!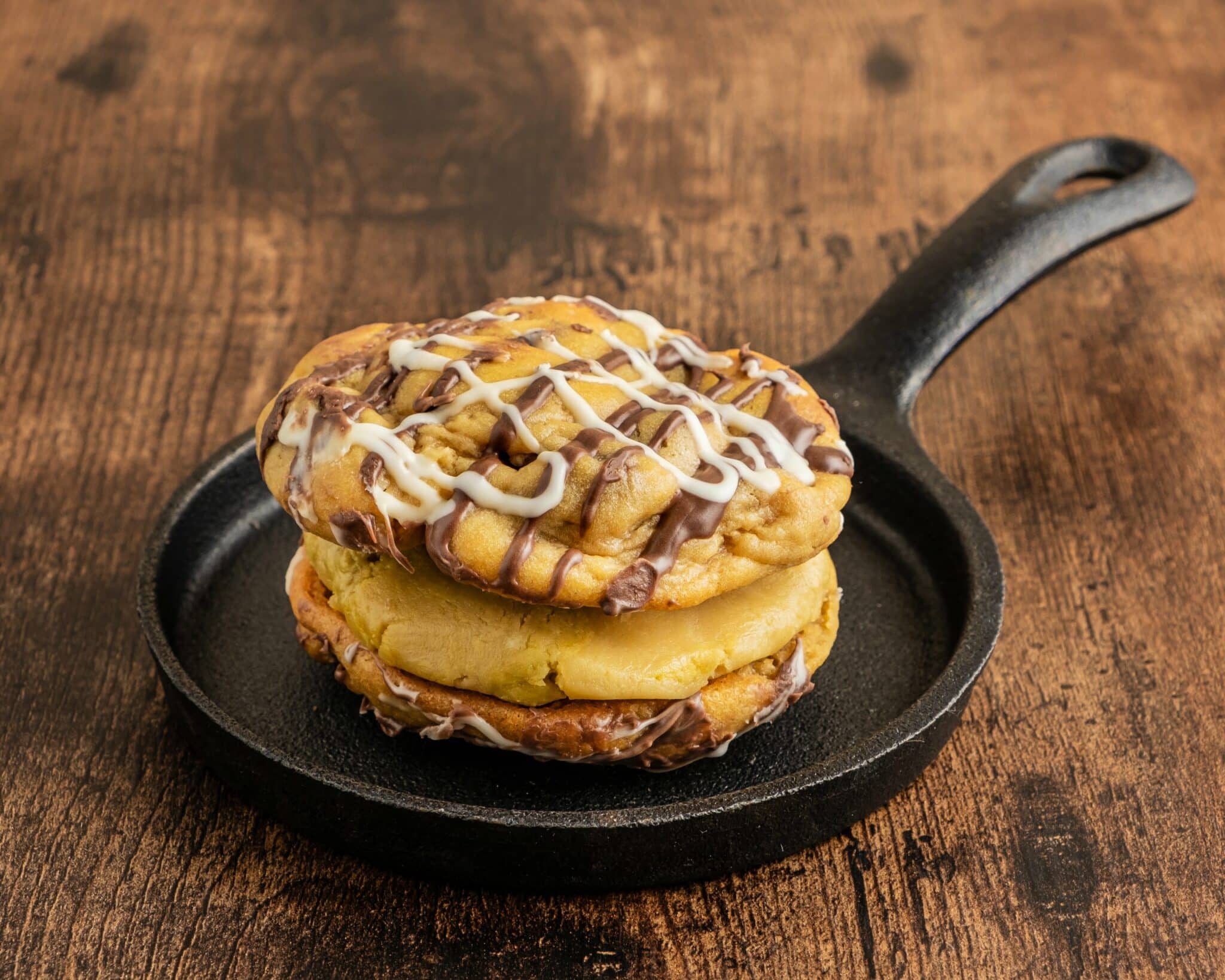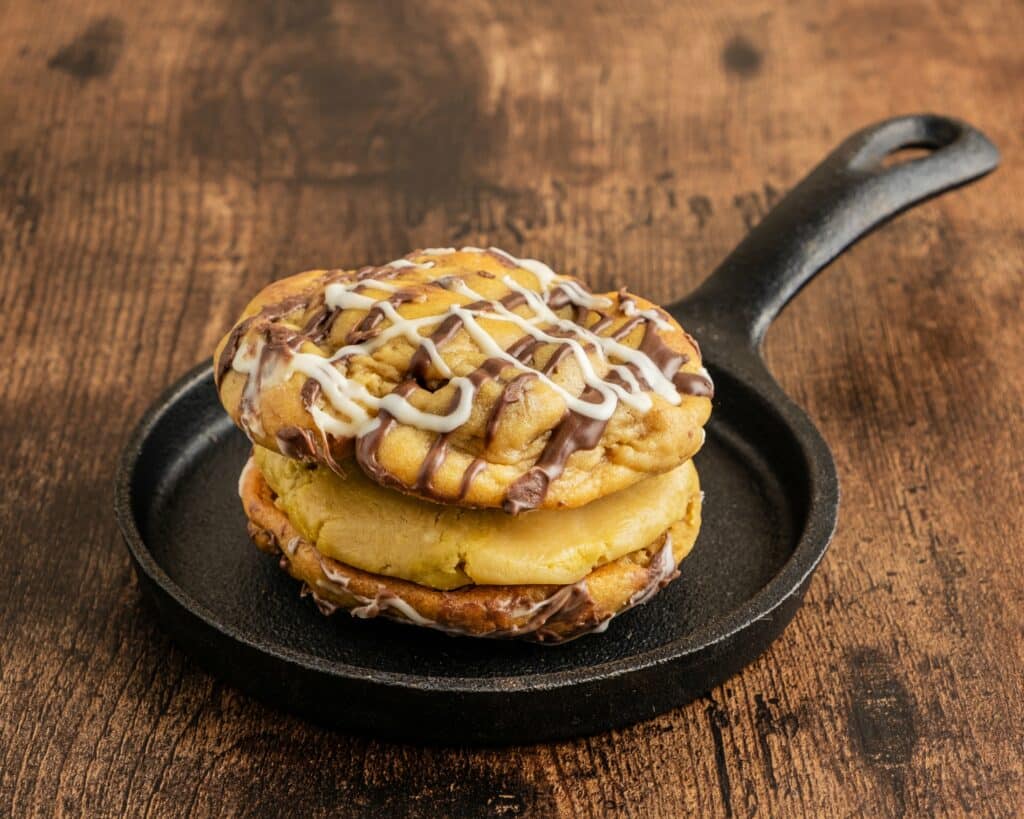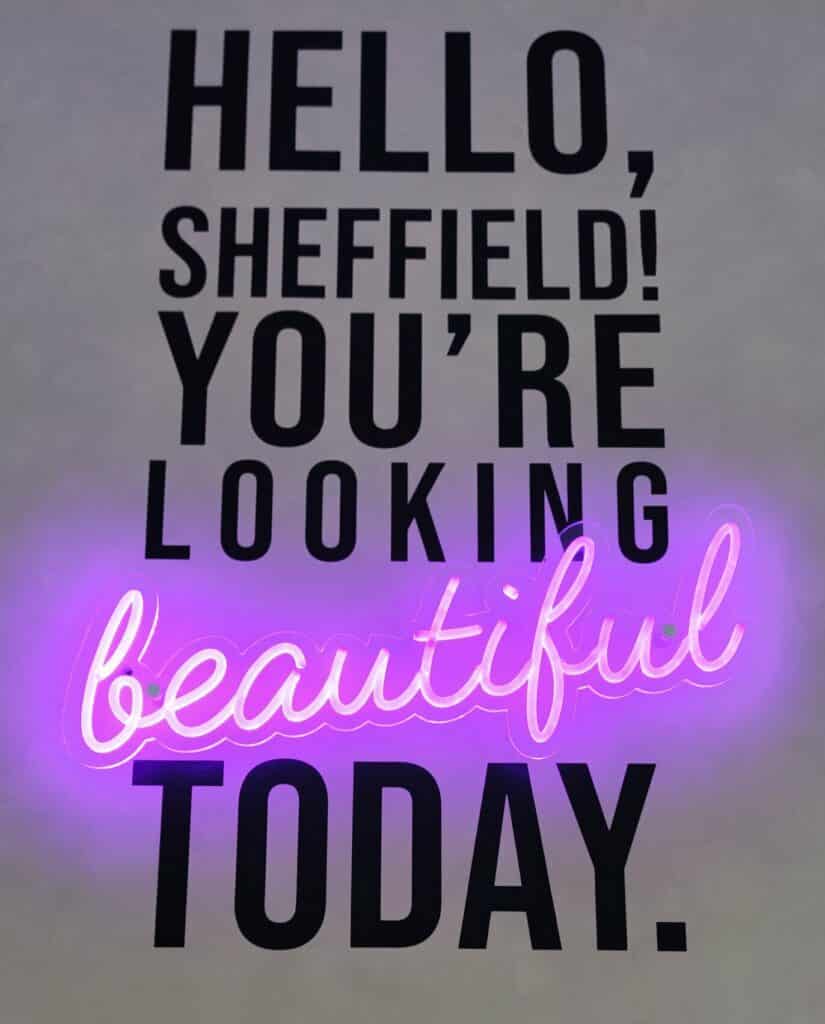 Cookie dough, milkshakes and cookies are very sweet but do you know what is even sweeter? Discounts on all of the above! How about a huge 15% off at Sheffield's best raw cookie dough spot in town… Every time you go… Simply show your Samdai card and boom!