Having closed through the pandemic, SOYO Sheffield has been hard at work behind the scenes getting ready for re-opening! 
They have spent time and money on the look of the place, re-energising it so that it can truly blow you away. They have upped the luxury and the drinks for when you're feeling real boujee but kept their energy when it comes to their fun and games for student night!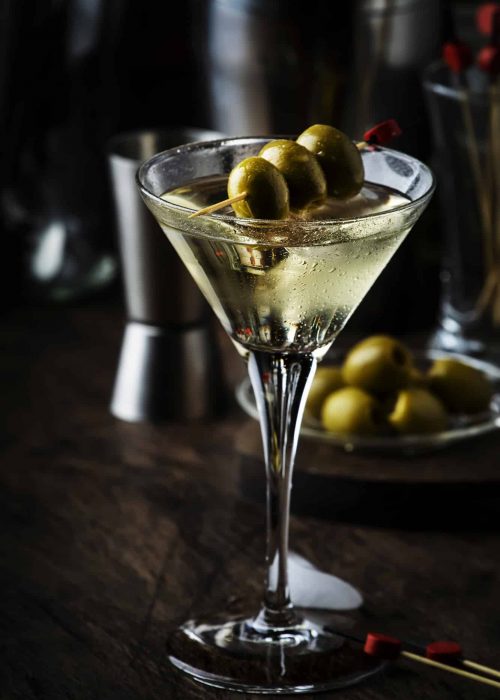 Spin the Wheel
Wanting Sheffield's best student night? Look no further! SOYO offers one of the best student nights every Wednesday with their iconic Spin the Wheel...
Something Flash
Spinning a huge wheel to get special offers not sound like your cup of tea? SOYO caters for your needs too for more of a laid back vibe.
Known throughout Sheffield for its crazy students nights, SOYO is back and bigger than ever! Whether you're heading out after your societies win or simply fancy dressing up for a sh*t shirt night out, they have you!
What's even better is they've kept their spin the wheel which gives you crazy discounts throughout the night! 2 for 1 on cocktails…yes please!
You can get discounts at SOYO and many other top businesses in Sheffield. For entertainment, stores and hospitality, Samdai VIP gives you discount at them all for a single price of £9.99 for the whole year! You'd be silly not to!