Taverna Sheffield prides itself on serving traditional Portuguese street food from its home in the beautiful OHM Food Yard! If you're not custom to Portuguese street food we'll help you out… You must try their Francesinha… A Portuguese sandwich layered with steak, mortadella ham, fresh sausage and chorizo topped with cheese…need we say more? For all the veggies out there, they have a veggie alternative too!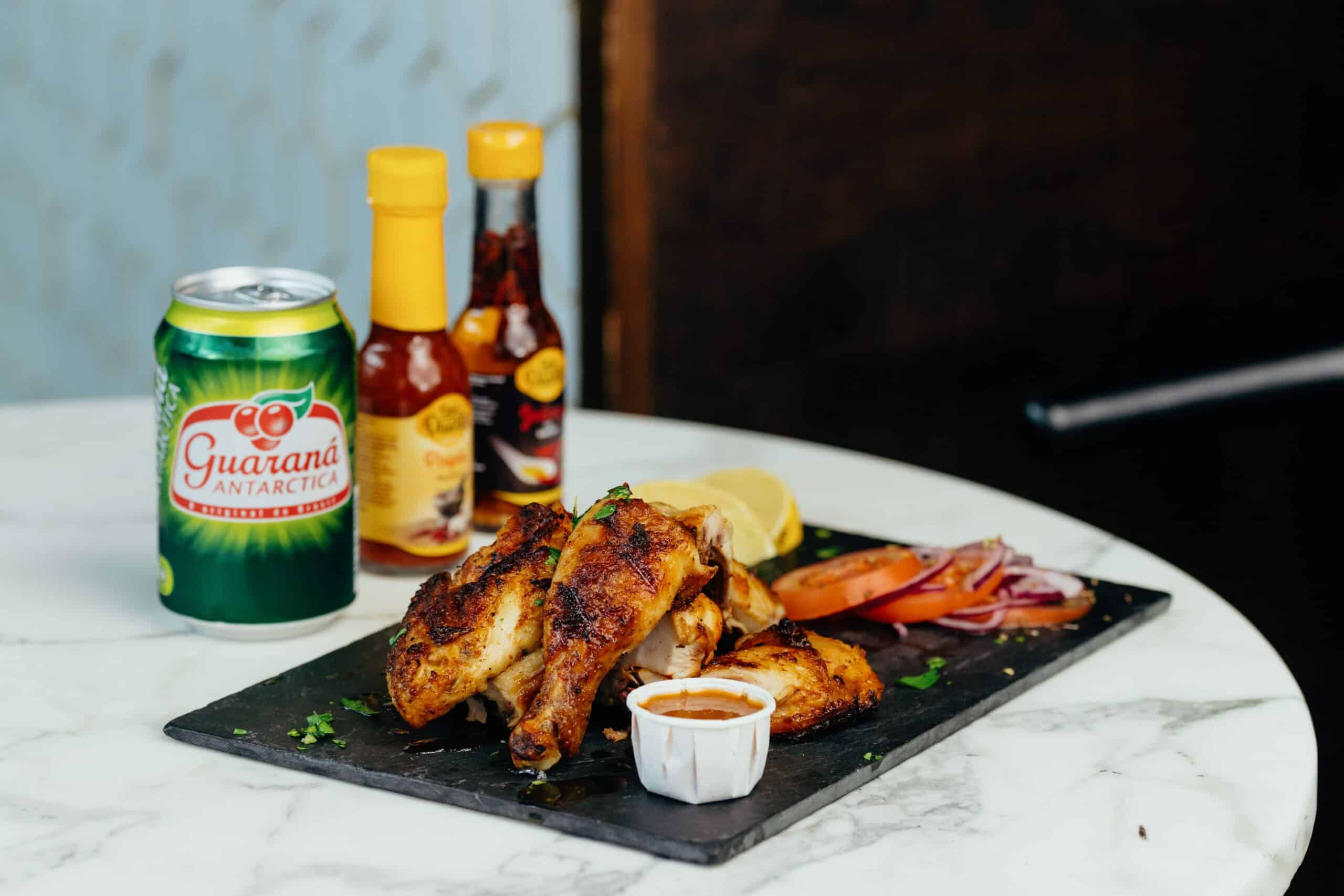 Taverna was formed through the love of traditional Portuguese food by two Portuguese friends! They saw the love, joy, and friendship that can blossom over good food whilst they were living in Portugal. One living in the capital city of Lisbon and the other living in the beautiful Porto. They came together to serve up a little bit of their home, fusing both cities together so Sheffield can taste the vibrance of Portugal. Samdai VIP members can also get a huge 20% off at Taverna when they show their card at OHM.
Overcomplicate is not in Taverna's vocabulary… Their food is simple but packed full of flavour! You could say it's simply flavourful! From their Sweet Potato Fries to their Pastel de Nata (Portuguese Custard Tart), each mouthful is a new adventure, a new taste, a new experience.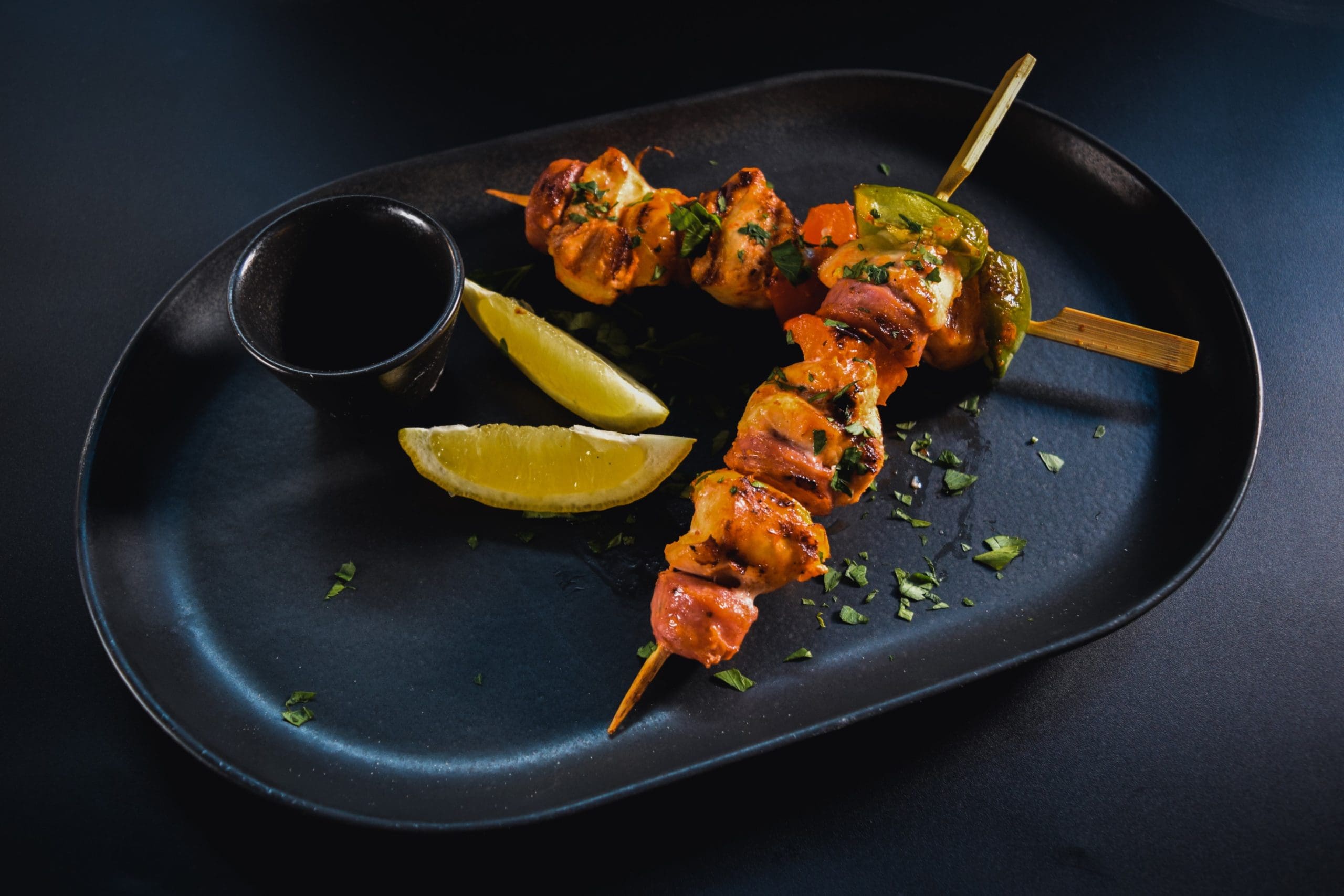 Want discount at Taverna?
You can get discount at Taverna and many other top businesses in Sheffield. For entertainment, stores and hospitality, Samdai VIP gives you discount at them all for a single price of £9.99 for the whole year! You'd be silly not to!