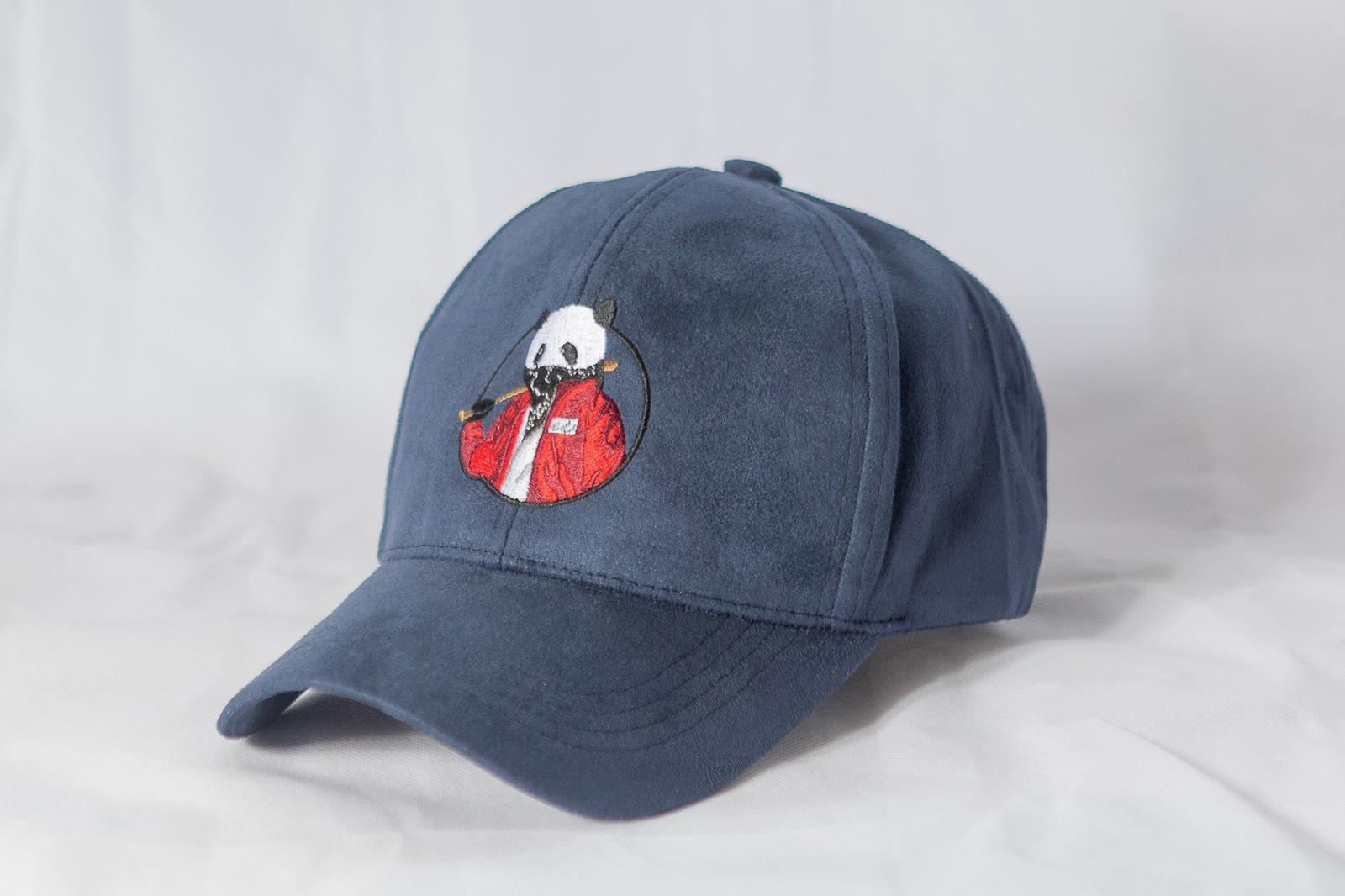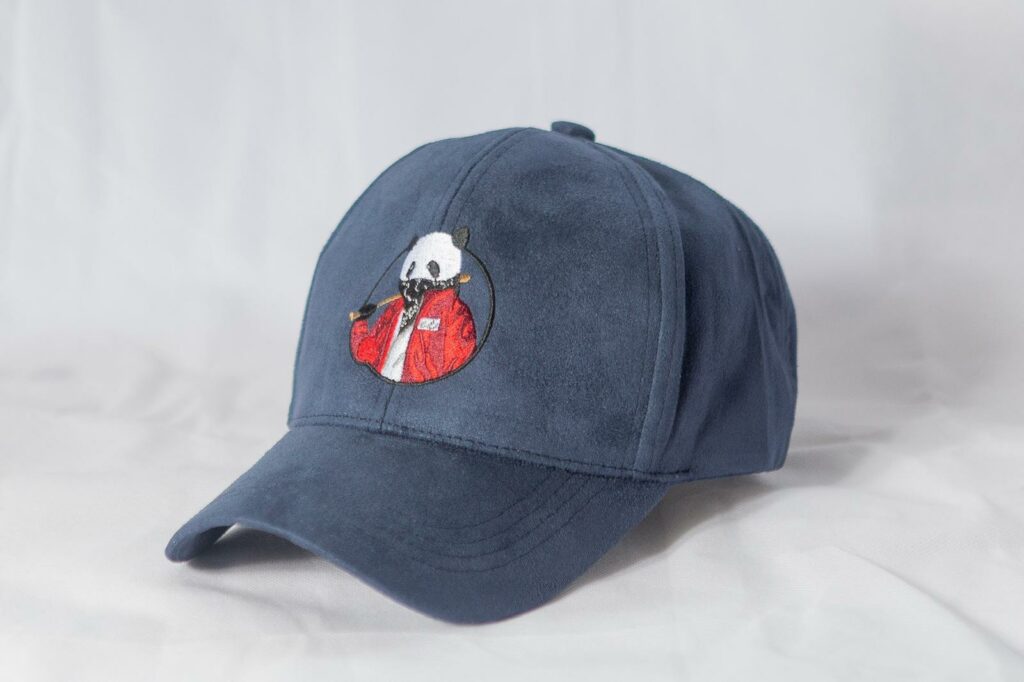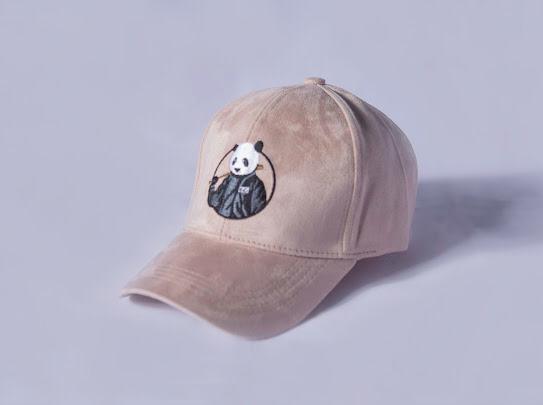 Night out, BBQ or casual wear; Tom Farrell is sure to be a talking point when with friends. Its crushed suede material, bright colours and unique panda emblem on the front make it stand out from other luxury hat brands.
– "Made for those who admire…Made by those who love…" Tom Farrell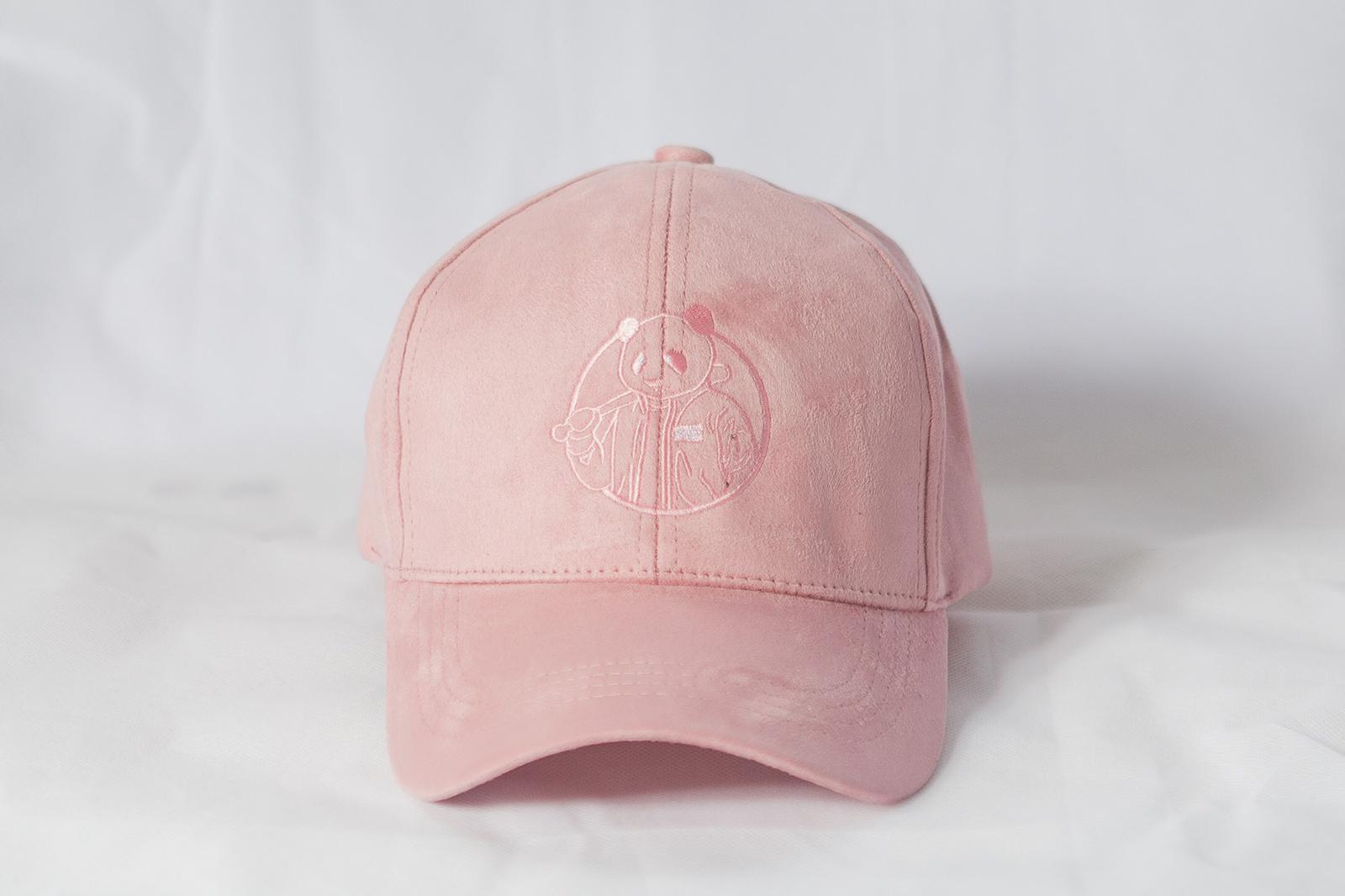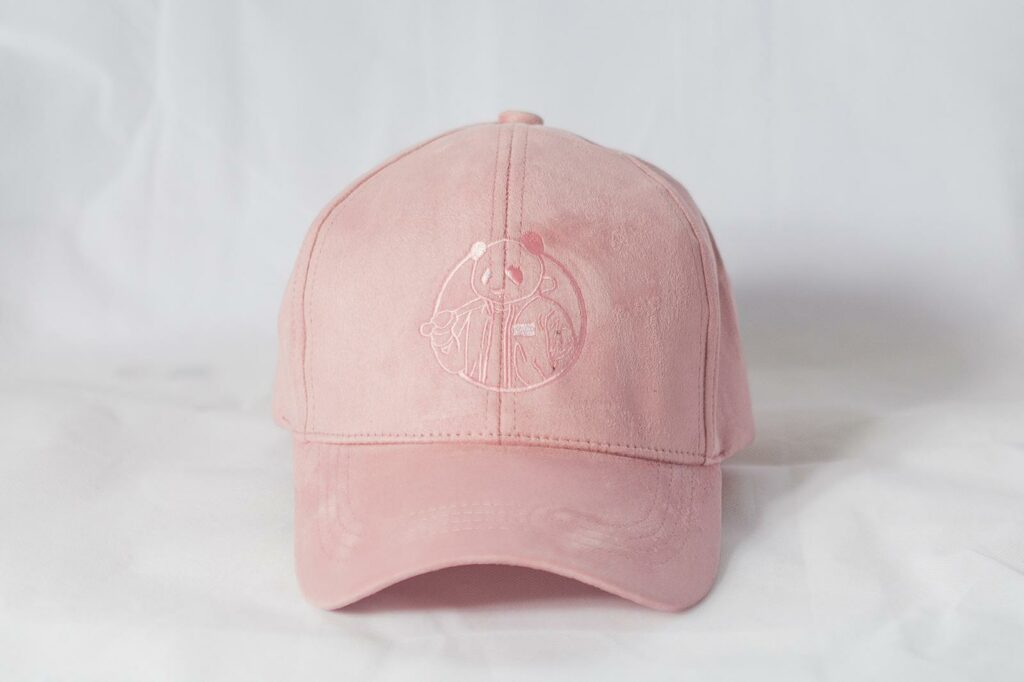 Never underestimate the power of a panda
Tom Farrell is a luxury hat brand for the modern-day man with a goal to become the hat brand of choice. Their products are designed with you in mind, combining their passion for beautiful designs, quality fabrics and unique detailing. Tom Farrell has been worn by some big names such as Manchester United star Mason Greenwood, Liverpool legend Naby Keita and the face of Boohoo Man, Footasylum and ASOS Jamal Reeves.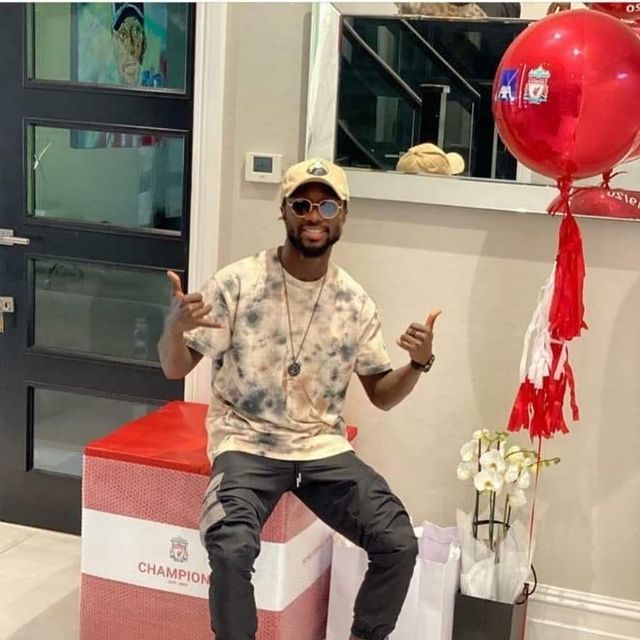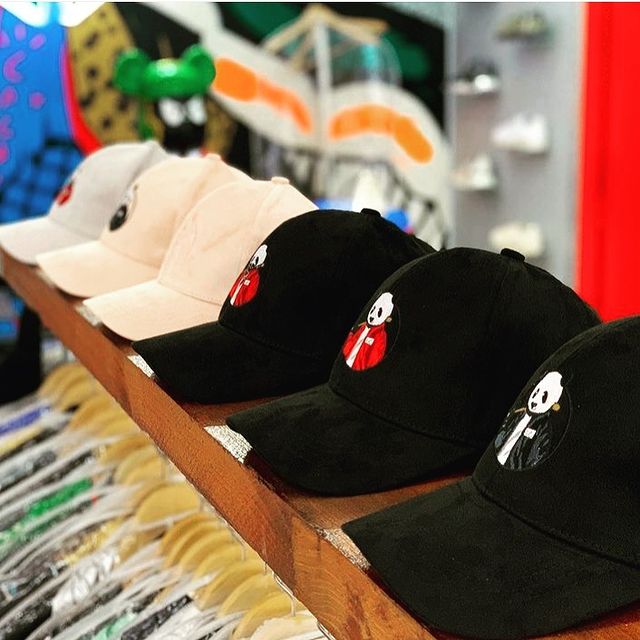 If you want one, or all the collection, you will notice that each design has slight changes in the detail of the panda emblem. Whether it's the change of jacket, colour or use of a bandana, you are sure to love the design. You can also get a huge 15% off using your Samdai VIP membership. Simply log in, find Tom Farrell on our partners page and copy the discount code and enjoy all the pandas.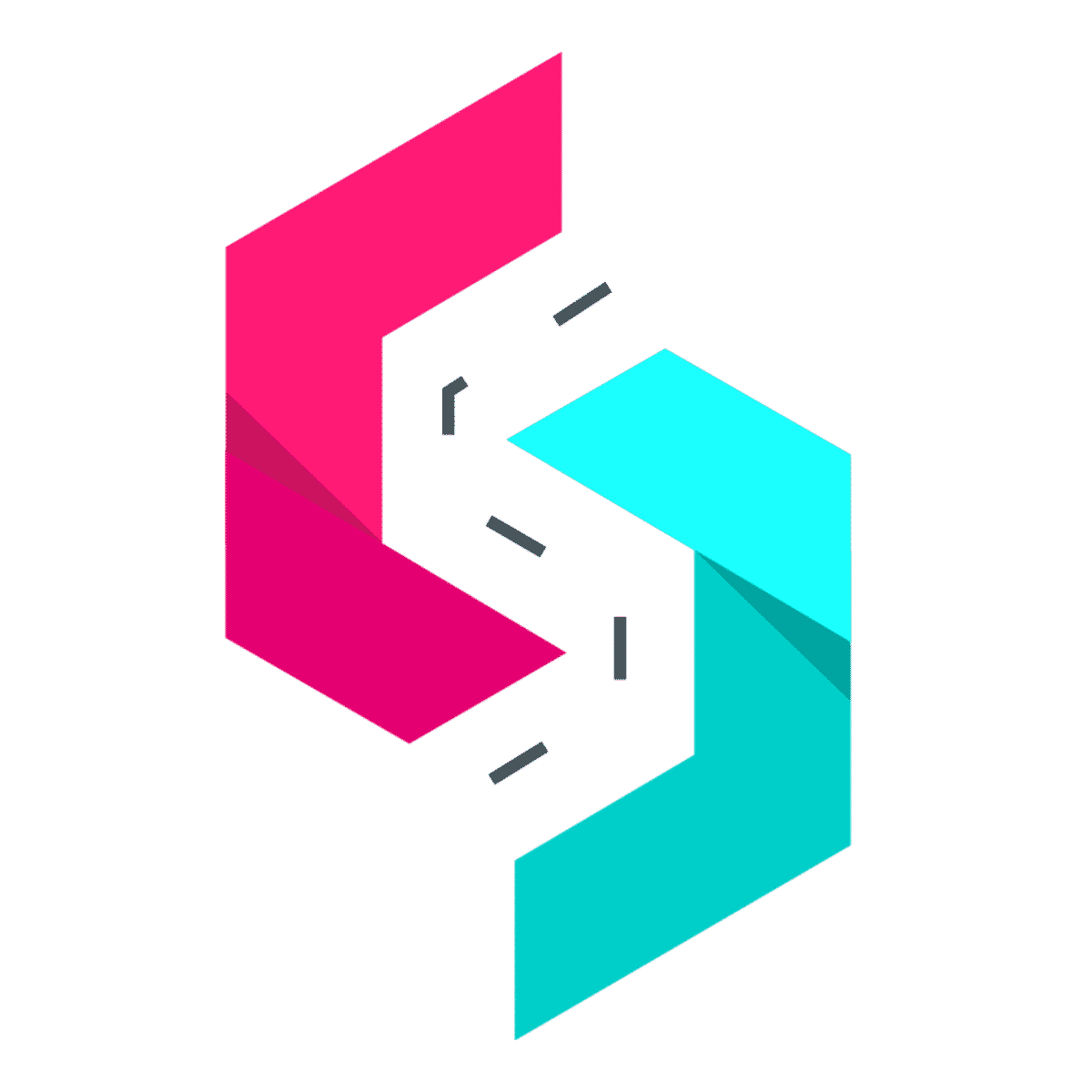 Want Discount at Tom Farrell?
You can get discount at Tom Farrell and many other top businesses in Sheffield. For entertainment, stores and hospitality, Samdai VIP gives you discount at them all for as little as £2! You'd be silly not to!