Sheffield is home to many amazing pizza restaurants, vendors and street kitchens but non of them do pizza quite like Uncle Luigi's! Uncle Luigi's take pride in their menu so they don't mind doing the 'classico'  Pepperoni or Margarita but they also like to showcase their artistry in the kitchen! Making mouth watering pizzas like the Shanghai Surprise; mixing all the best parts of a duck pancake with a beautifully cooked pizza base and yep you guessed it…Mozzarella!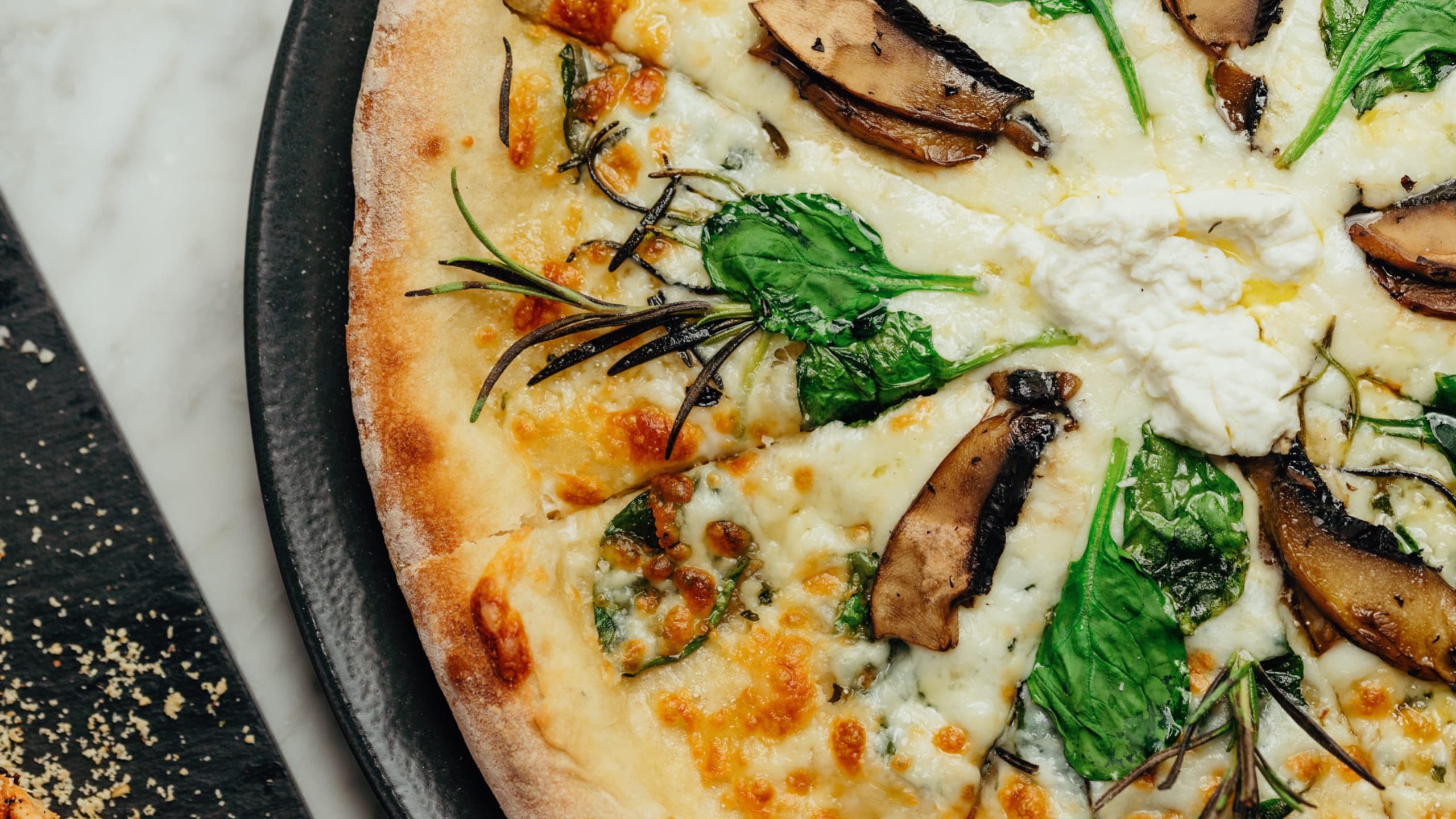 Some people like one slice, some like the whole pizza! Some prefer the crust, some people leave the crust. Some people like sharing and others don't. One thing that everyone does like though is when their pizza has a slice missing from the price! When you're a Samdai VIP member you can get a whole 20% off of any Pizza or Side when you show your card at OHM! Who wants Pizza?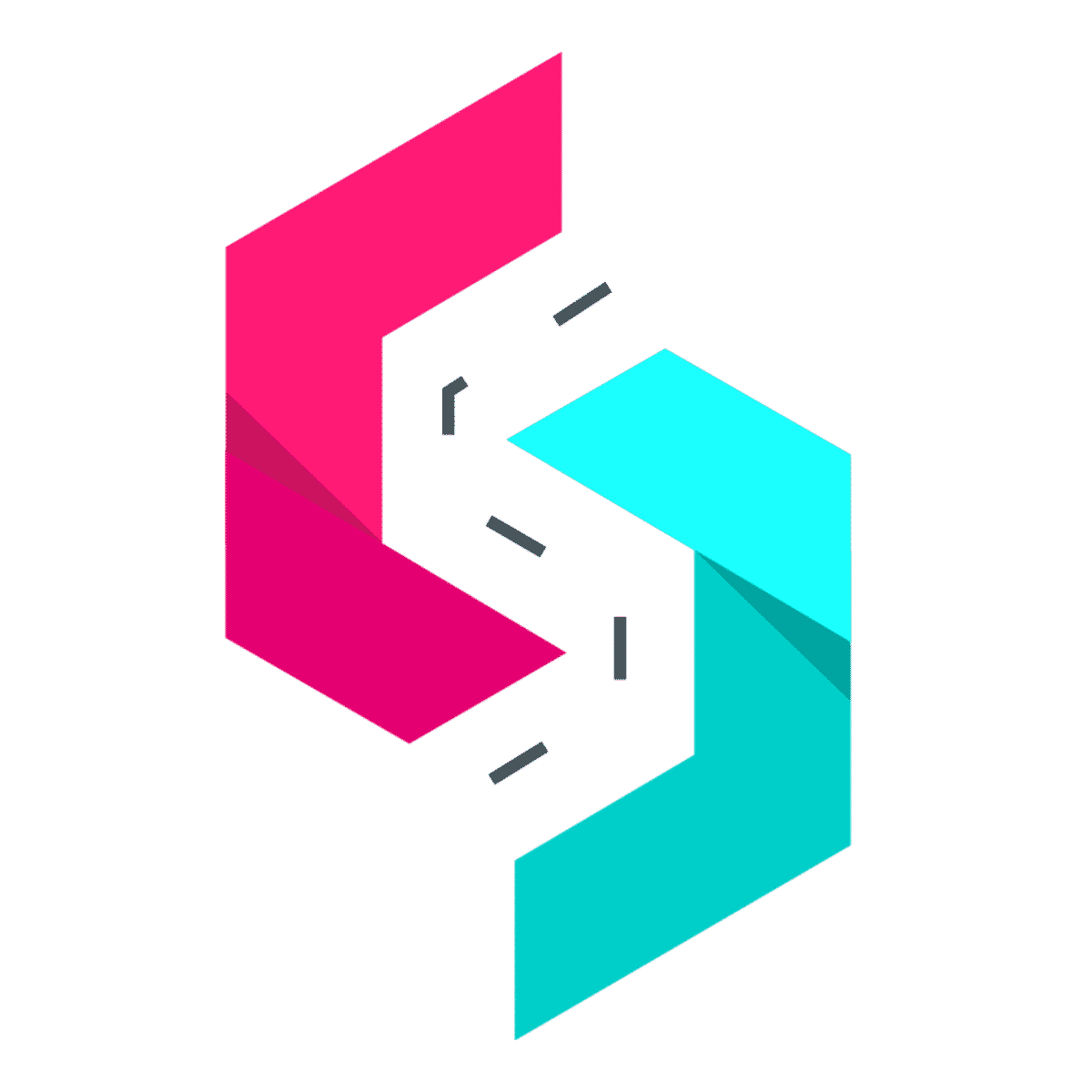 Pizza at Sheffield's own NYC inspired pizza joint is more than just pizza, it's about the experiences it allows! Pizza is made to be shared, shared with friends, family, loved ones and more! Whether you're a 'Classico' type person going for the Margarita or more adventures, delving into Jamaica with the 'Kingston Town' pizza, one thing's for sure, your experience will be the same… Pizza envy as you look across the table!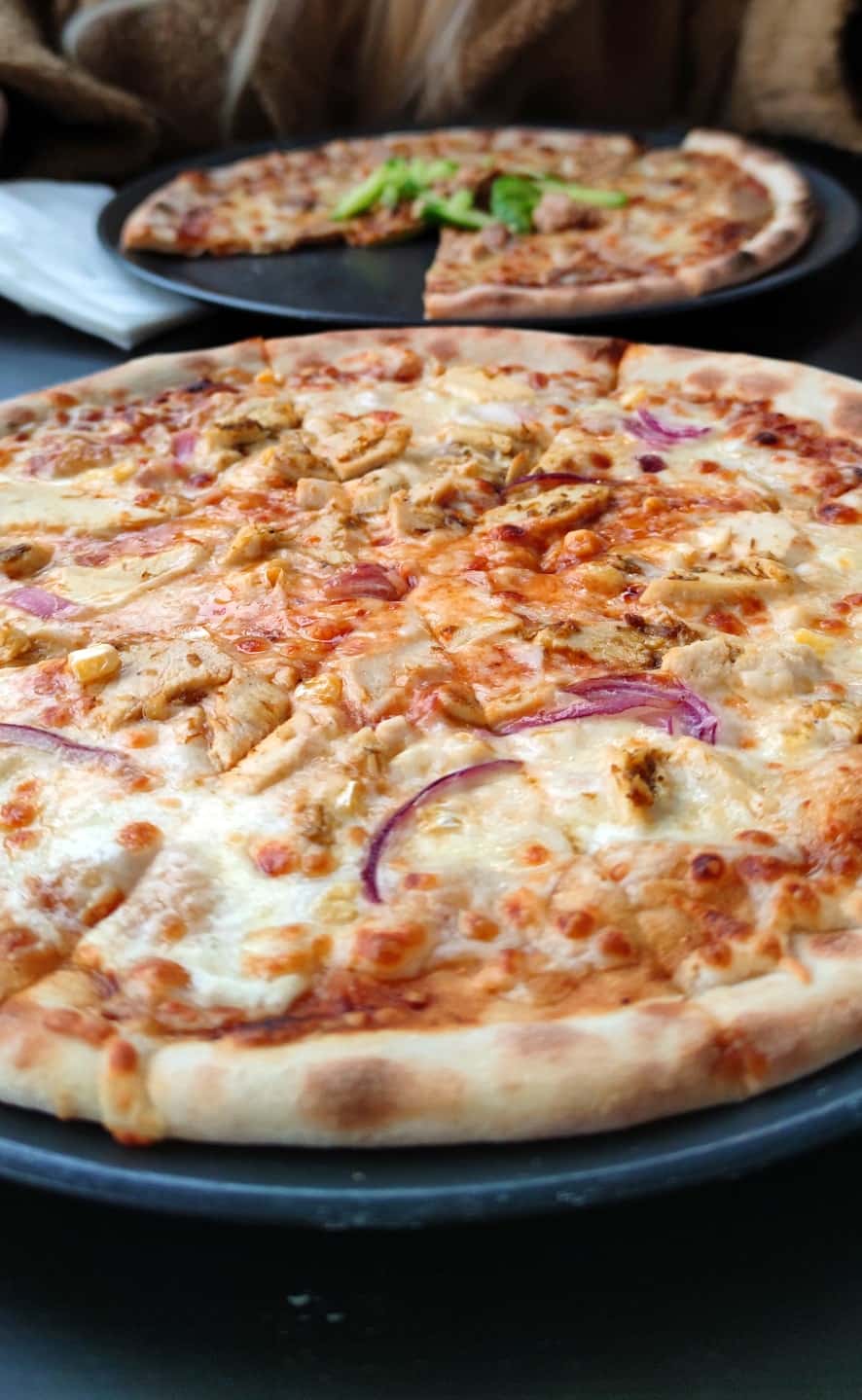 Want Discount at Uncle Luigi's?
You can get discount at Uncle Luigi's and many other top businesses in Sheffield. For entertainment, stores and hospitality, Samdai VIP gives you discount at them all for a single price of £9.99 for the whole year! You'd be silly not to!