What is Hygee? @thegintraveller Shares her Exclusive Review of a Delicious Coffee Shop in Sheffield
@thegintraveller shares where she eats in and around Sheffield, so you can avoid the turkey sandwiches from the high street chain and find a real local dining experience!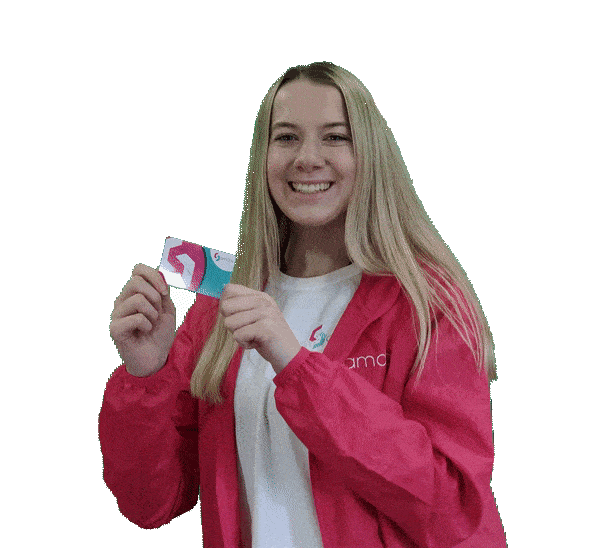 Samdai have collaborated with @thegintraveller to provide you with the best independent places to eat and drink at. @thegintraveller has reviewed our partners in the town of Sheffield, and has shared her experiences with you so that you can choose to dine with confidence.
Located at Fitzalan Square in Sheffield
Hygge Coffee serves delicious coffees, sandwiches, and cakes made fresh daily. And with a fresh design, it's perfect for a coffee morning with friends or an intimate date. With a 10% discount on ALL food and drink using our Samdai VIP Card – you could get used to waking up here. Hygge coffee shop combines both the work ethic of a coffee shop and the homely feeling of a living room.
"The coffee shop opened at the end of November and I'm so glad I've finally got to go. This place is a one of a kind so different and unusual, I really loved it. Amazing decor and interior surroundings it really lived up to expectations and more. 
"The thing I liked the most about Hygge was the swinging chairs, it worked perfectly as it felt like such a relaxed atmosphere. This coffee shop has different areas even comfortable booths to chill and relax when meeting up with friends and it is perfect for studying. I ordered a mocha and thoroughly enjoyed it."
"I will be back very soon. A must visit, with such friendly welcoming staff in such a central location."
Insta- @hyggesheffield
Website- https://www.hyggecafes.com