We are coming at you the Love Island way… with a bombshell!
Love Island has taken over our lives this Summer and we've all been trying to find the time to watch it. If you're like us and have been struggling keeping up to date with the goings-on in the villa, we've got your back! We've found several of the hottest places in Sheffield that will give you that Love Island vibe!
Crack on with some boxing and ballet to get that
summer bod!
Get your Love Island gym fix whilst getting that summer bod with Box Barre's one of a kind gym! You can do Box HIIT sessions, or you can do one of their Barre classes for something a little more low tempo.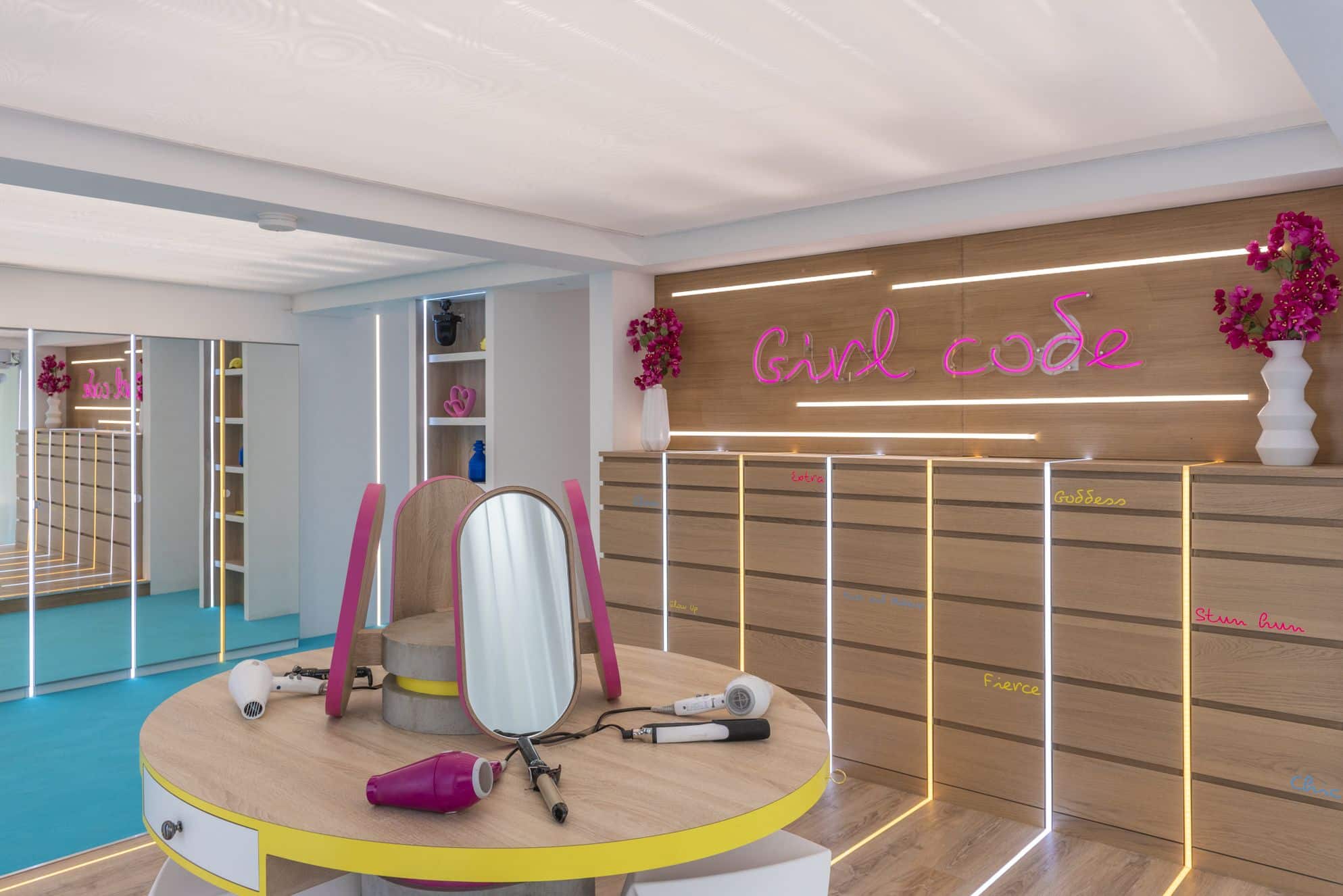 Similar to the Love Island dressing rooms, Box Barre have luxe changing rooms that are stocked with Maria Nila, Neom Organics and Redken prestige products, GHD hair styling tools and all the amenities you need to get ready for your night out. Box Barre also provide smoothie bowls, protein drinks and bars too! Put all your eggs in one basket at Box Barre, located at 844 Ecclesall Road, Sheffield.
I've got a text! You and a friend are going on a
date!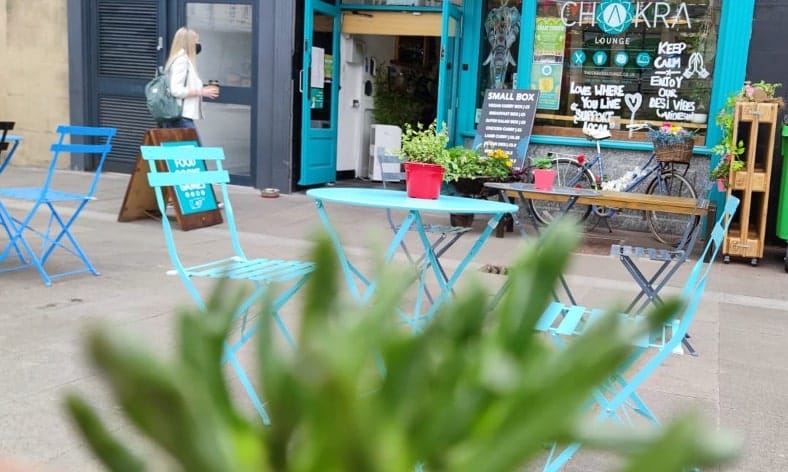 Experience your own version of Liberty's and Jake's Love Island date with Chakra's cute seating area and delicious food. Head down to 5 Fitzalan Square in Sheffield's City Centre, to visit the amazing Chakra Lounge. They create the best Indo-Western cuisine that is just as exotic as the dinners on Love Island. 
Just like Islander Sharon, Saypaloma have these striking Supersized Molten Hoops called 'Rising Earring'. These stunning earrings feature a soft curve design and a polished textured and tactile sheen. They go with everything!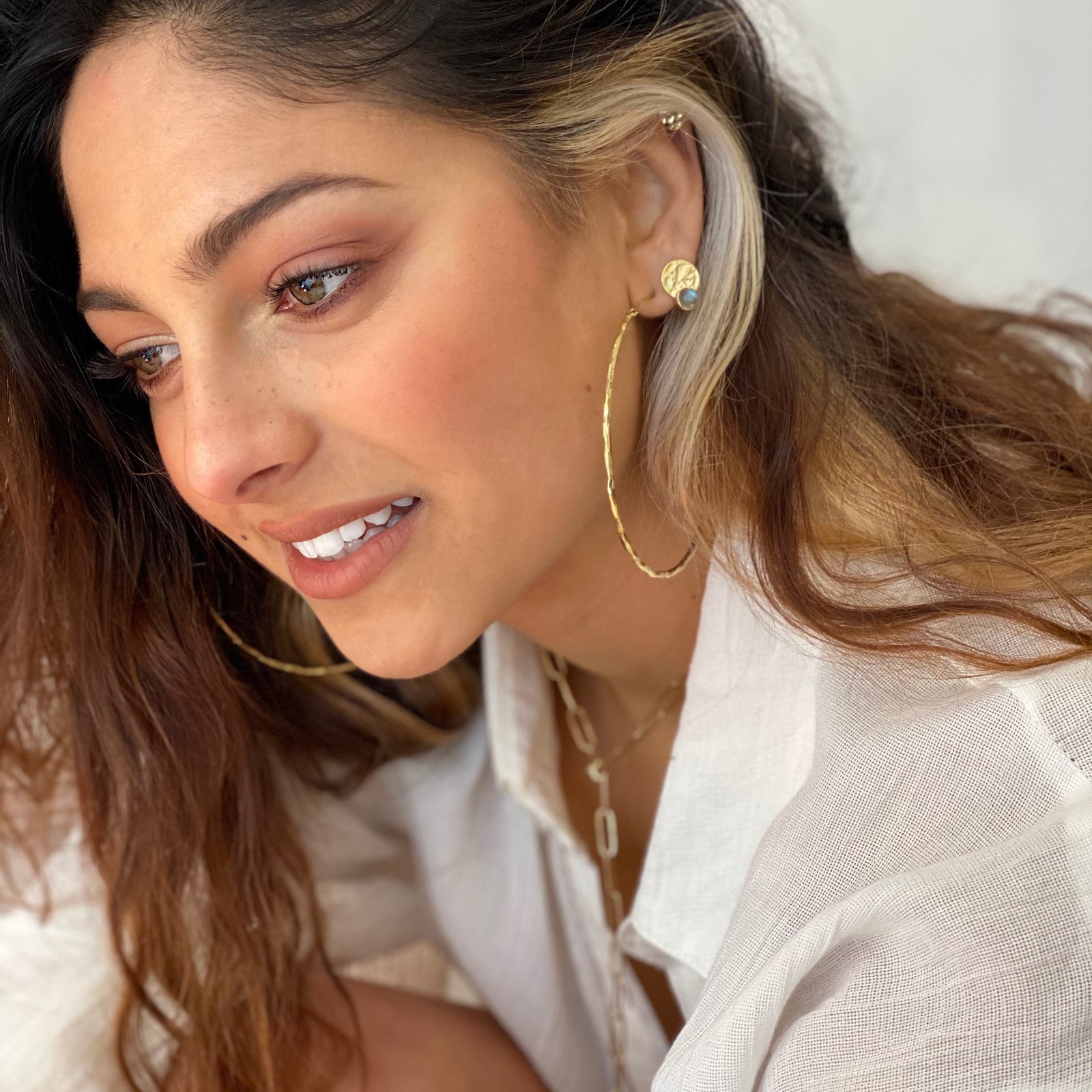 This beautiful Syros Silk Dress from Saypaloma is like Islander Sharon's classy red dress. This stunning dress is elegantly dramatic and is hand made in India out of 100% organic silk that falls loosely to the floor. It is perfect for a date!
It's time to gather around the
'fire pit'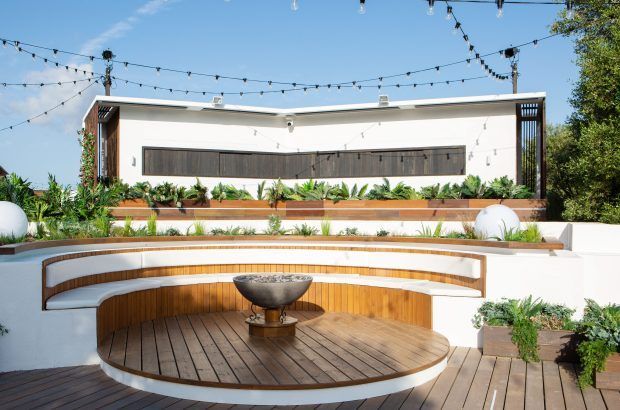 Enjoy your own Love Island fire pit! The Catch has outdoor booths with an ice tray in the centre, which looks familiar to the Love Island pit. Take a bite out of The Catch's finest selection of sea food and locally sourced meat to get that luxurious experience. Fancying a cocktail night? They also serve up delicious cocktails for you to fulfil your Love Island experience. Start grafting!!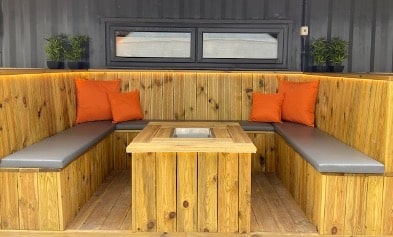 It's time to start
grafting!
Head on over to Society for a girl's night out with some banging cocktails! Just like Love Island, Society has an amazing bar with a variety of cocktails to suit everybody's tastebuds! Society also features a beautiful flower wall, so be sure to get some cute pictures with you and your friends. We guarantee it'll be the amazing drinks, music and atmosphere that gives you the Love Island experience!
Fancy grabbing a coffee in the
Villa?
Kick start your day the Love lsland way! Head down to 4 Fitzalan Square, Sheffield, where Hygge is and take a seat at one of the Love Island spaces… They have the beanbag area surrounded by tropical trees which is similar to the open areas within Love Island or take a seat around the open U shape chairs which looks just like the U-shaped swing chair within the Villa. If you are feeling like having an inside villa experience, they also have the raised sofa seating area too! Hygge is amazing for a variety of drinks, sweet treats, and food!