Here at Samdai, we believe in a community that grows together and spends time together, sharing unforgettable experiences. That's why we're continually recruiting skilled individuals to help shape this dream and grow our passion: giving customers more time to focus on what's important to them, by spending less time on what's not.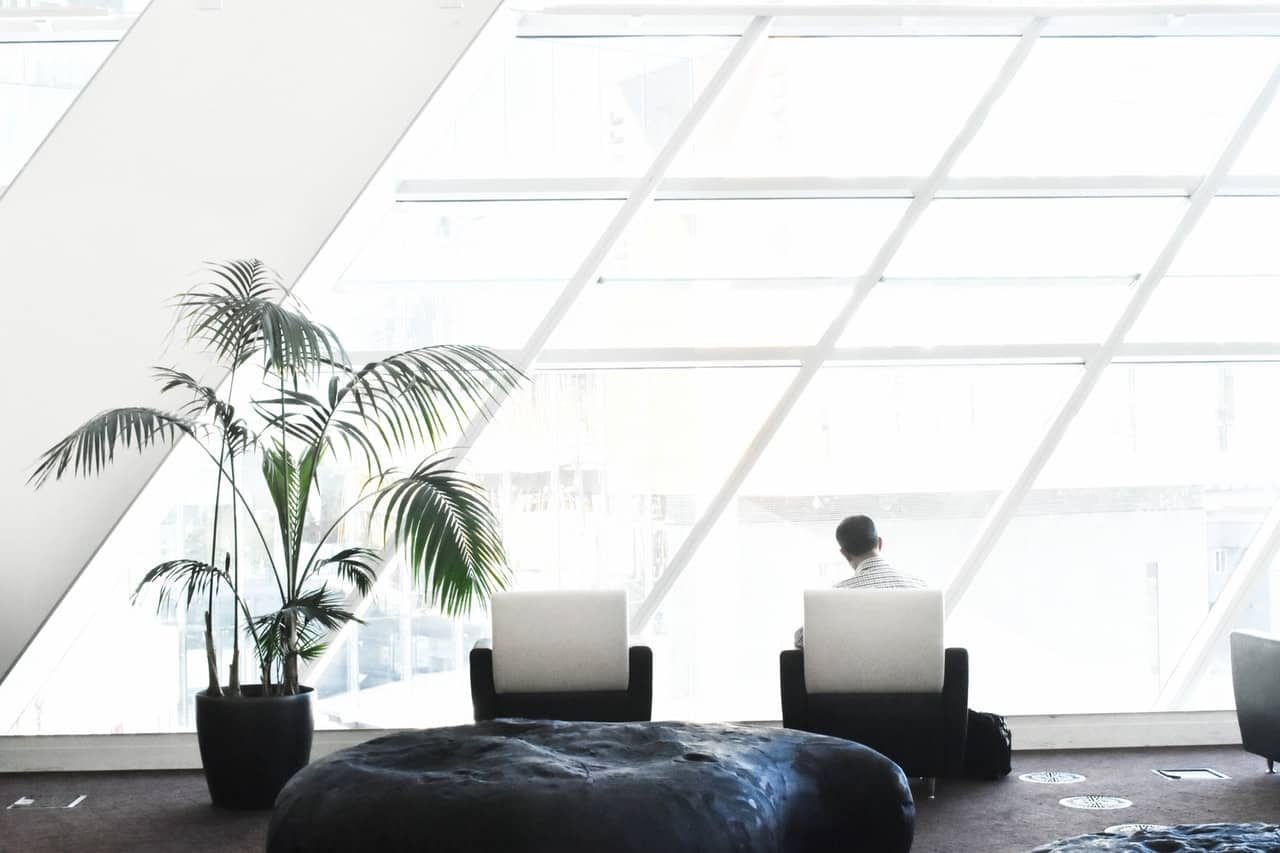 1. Powerful problem-solving
We enjoy solving the most complex problems for our partners, riders and customers.
2. Respected like the CEO
At Samdai we value you as much as the CEO. Your ideas and opinions are the projects of tomorrow.
3.  Diversity is key
We believe our workforce should resemble the communities we benefit. A mix of amazing individuals that believe in a better future.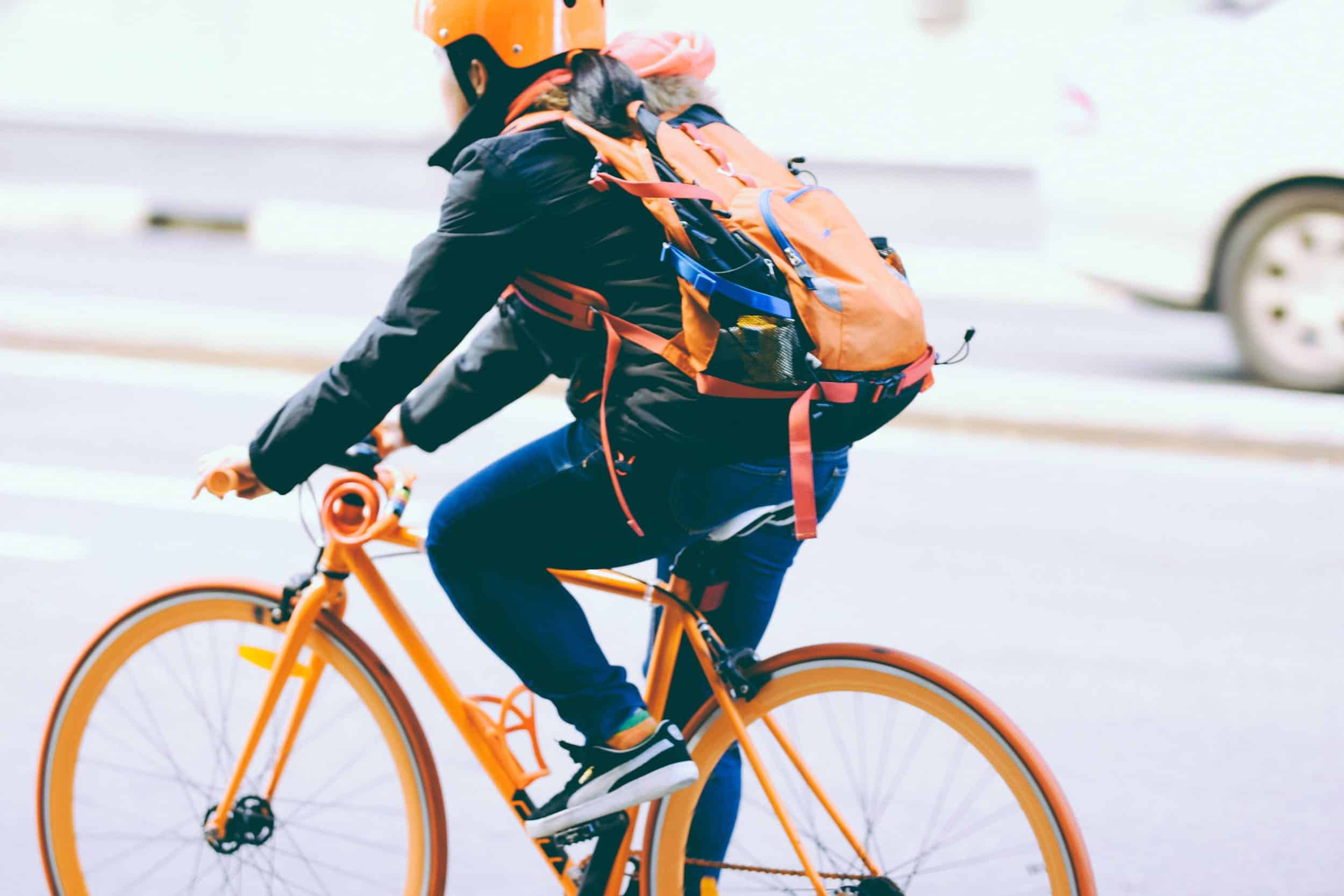 1. Life-blood
We believe our riders are the life-blood of the business. Without your dedication and hard work we wouldn't be able to function and that's why we believe in giving you what you deserve!
2. Flexibility
You work as and when YOU want. We don't make you commit to unwanted shifts, just let us know when you want to work.
3. Respected
We go out of our way to ensure all our riders have everything they need to be at their best!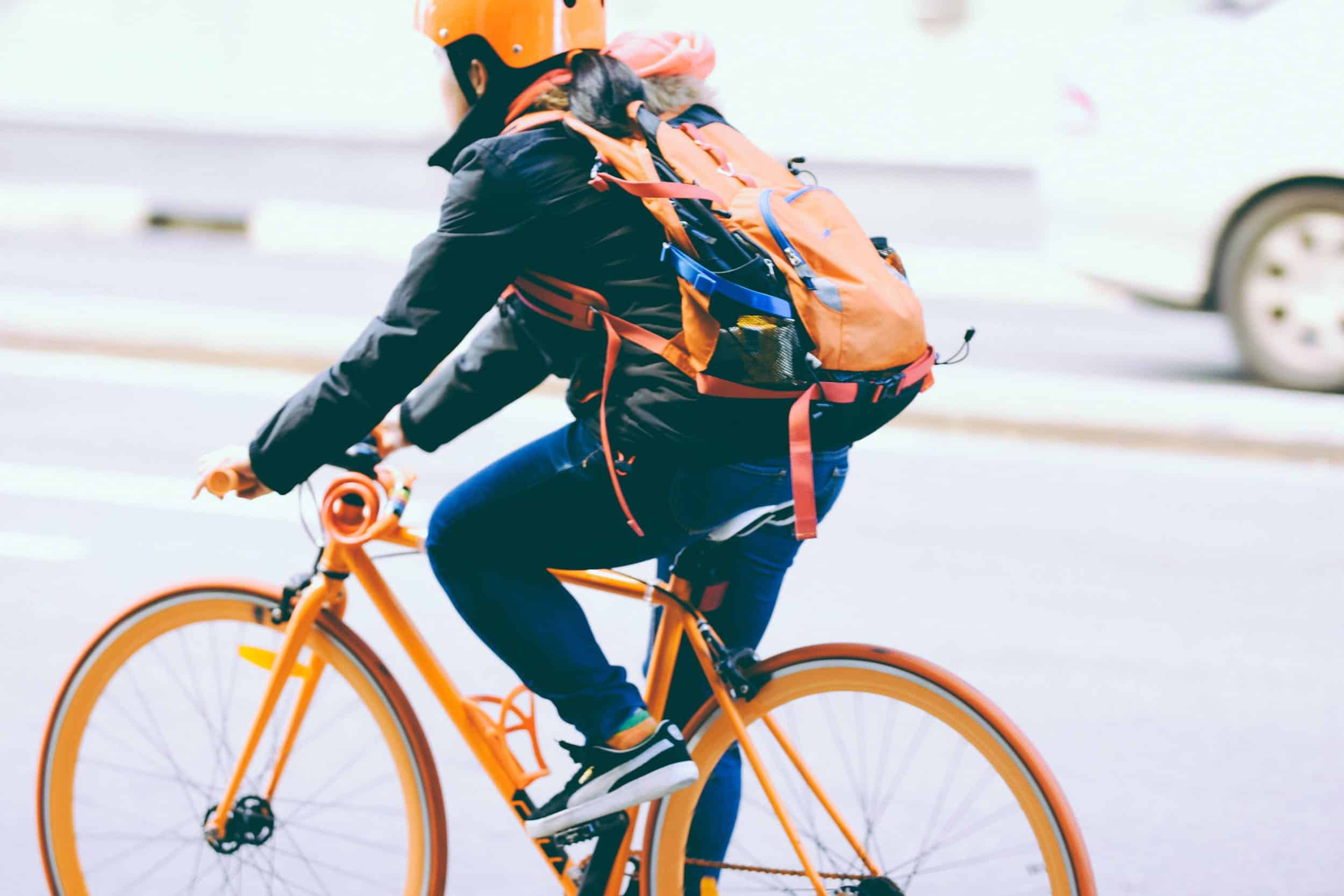 [job-postings show_filters="true"]
Can't find the ideal job you were looking for?
We're always searching for new talent, so feel free to get in
contact with our recruitment team at [email protected]