Join Samdai and be a part of revolutionising the fashion industry whilst growing the  local community, supporting independents and having a laugh along the way!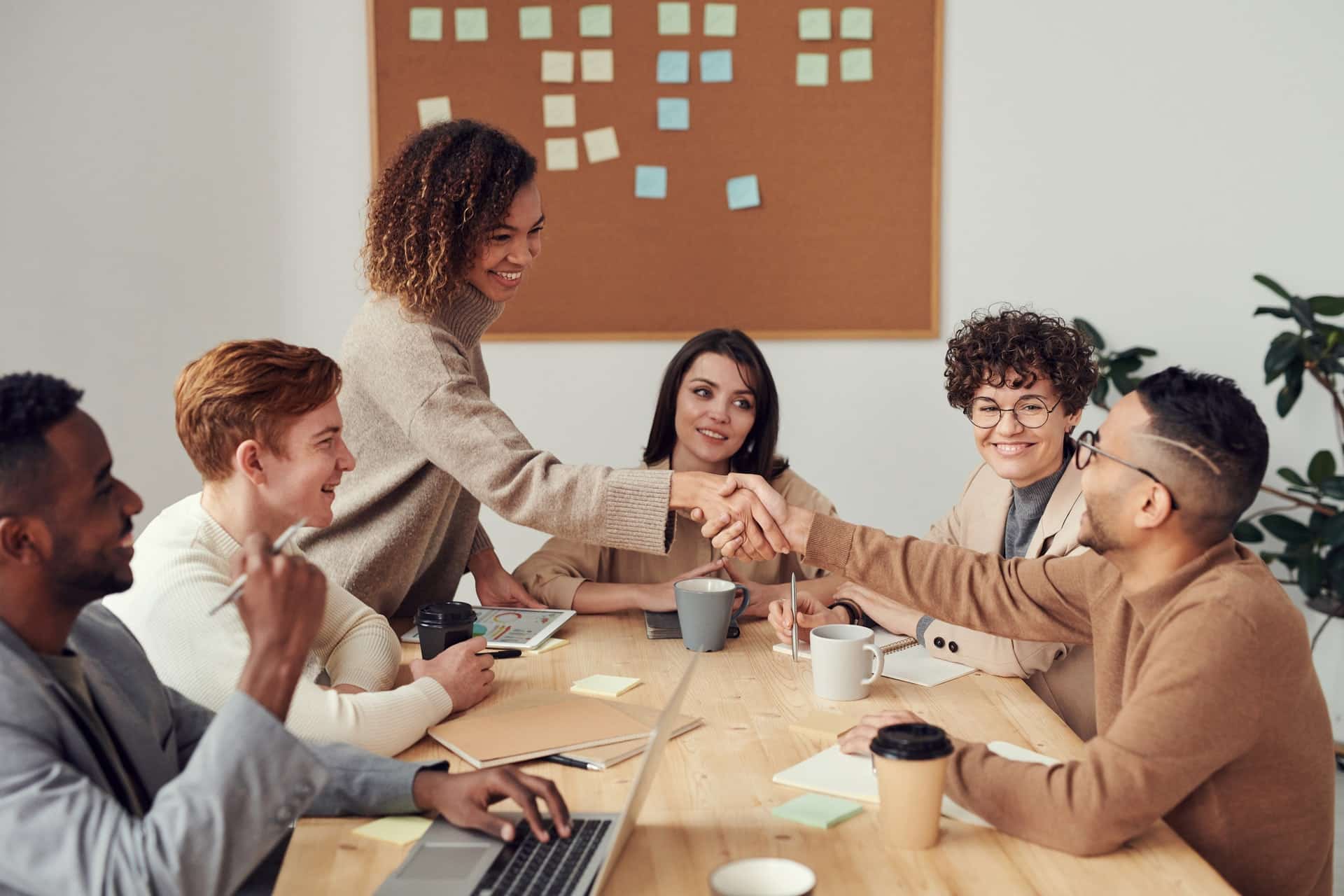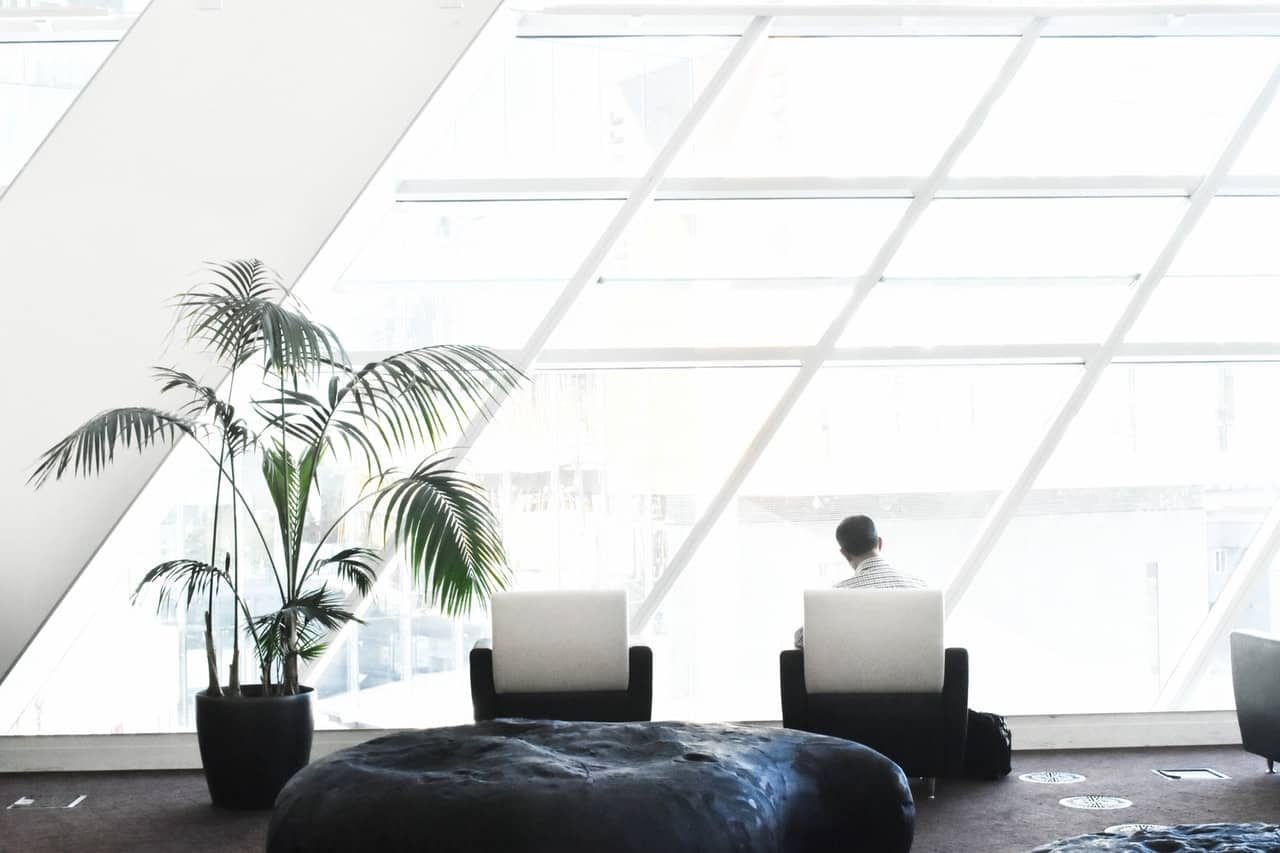 Diversity, growth, respect
 1. A fun and engaging culture
Samdai has a positive and collaborative team culture that encourages creativity and innovation.
2. Respected like the CEO
At Samdai we value you as much as the CEO. Your ideas and opinions are the projects of tomorrow.
3.  Diversity is key
We believe our workforce should resemble the communities we support. A mix of dynamic and ambitious individuals that believe in a better future.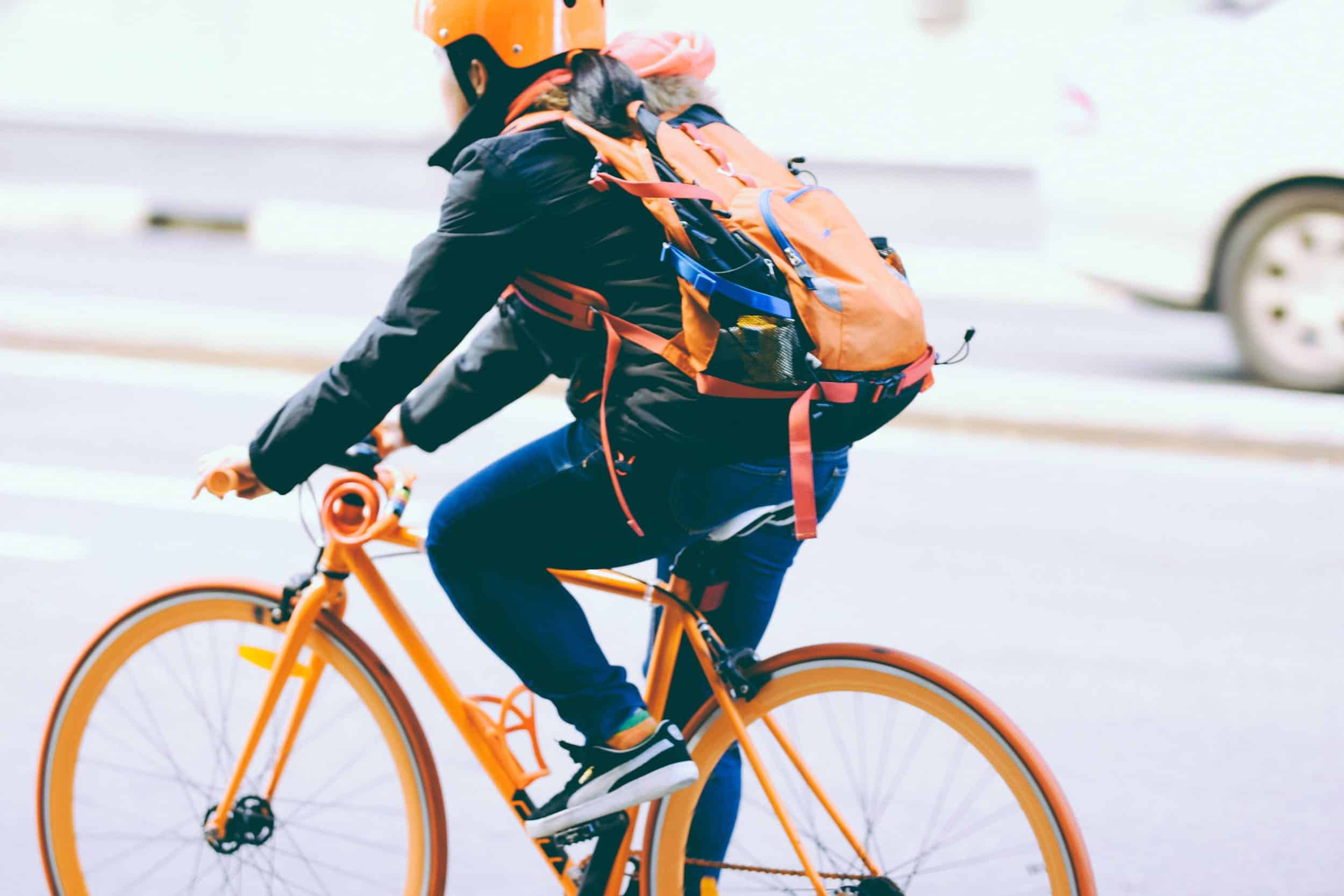 1. Life-blood
As a rider, you are the backbone of our business. Your commitment and hard work make it all possible, and we want to make sure you are rewarded for it!
2. Flexibility
You work as and when YOU want. We don't make you commit to unwanted shifts, just log on and off as and when you want.
3. Respected
We go out of our way to ensure all our riders have everything they need to be at their best!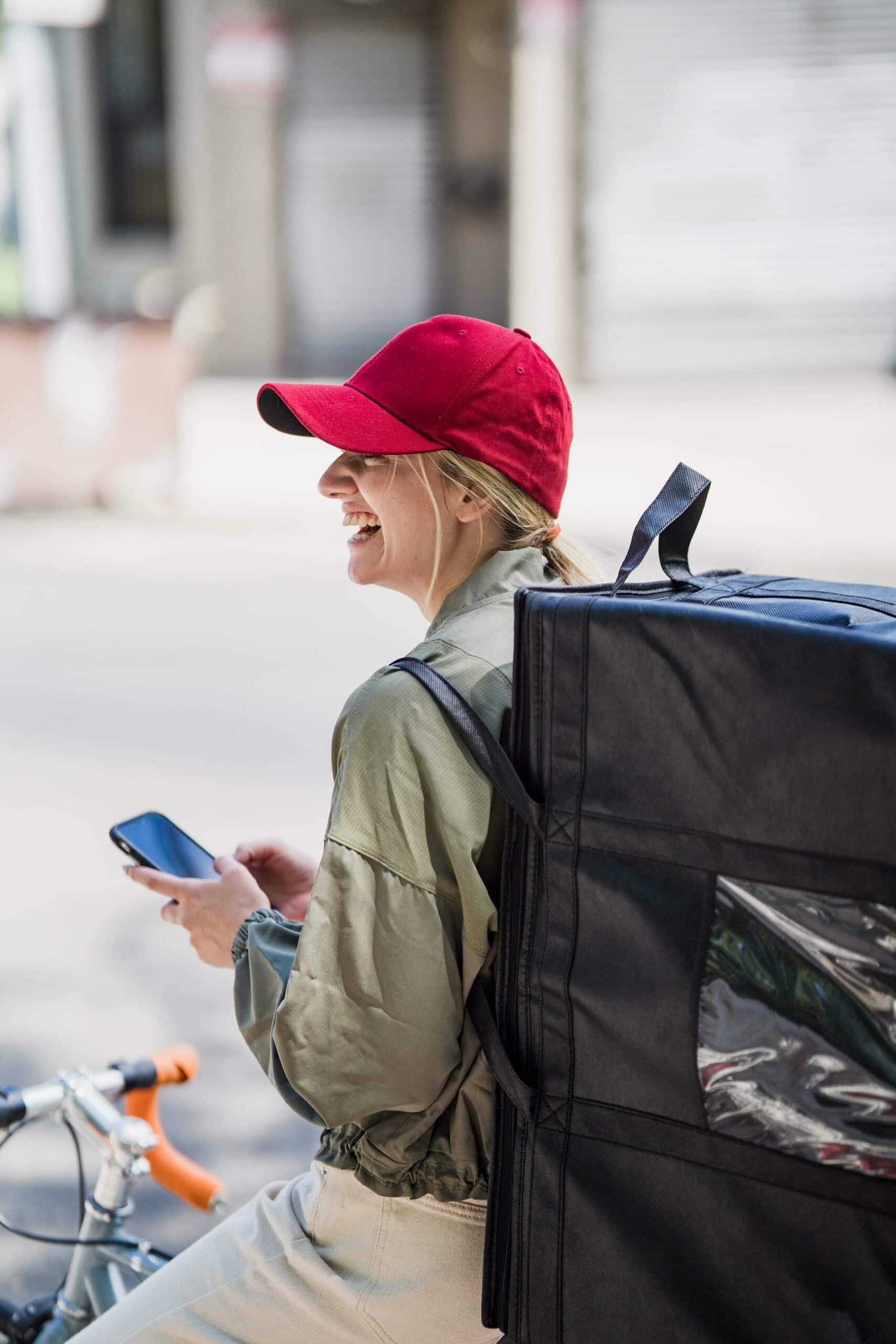 Can't find the ideal job you were looking for?
We're always searching for new talent, so feel free to get in
contact with our recruitment team at [email protected]