We deliver a lifestyle you truly deserve! We make sure you have access to the best places in your city with the fashion to match it, even at the last minute…
Get instant 2-hour delivery from all your favourite fashion stores from our app.
Get discounts at your city's best entertainment, food & drink and fashion .
If something doesn't quite fit or feel right, instantly send it back, no more waiting for refunds! (Coming soon)
Our vision is to give people a reason to love fashion all over again by changing the way they shop 
and buy clothing online.
We support retailers to meet the demands of the changing fashion scene
We aim to grow the local community, putting money back where it belongs
We are relentless in making sure everyone involved with Samdai is respected equally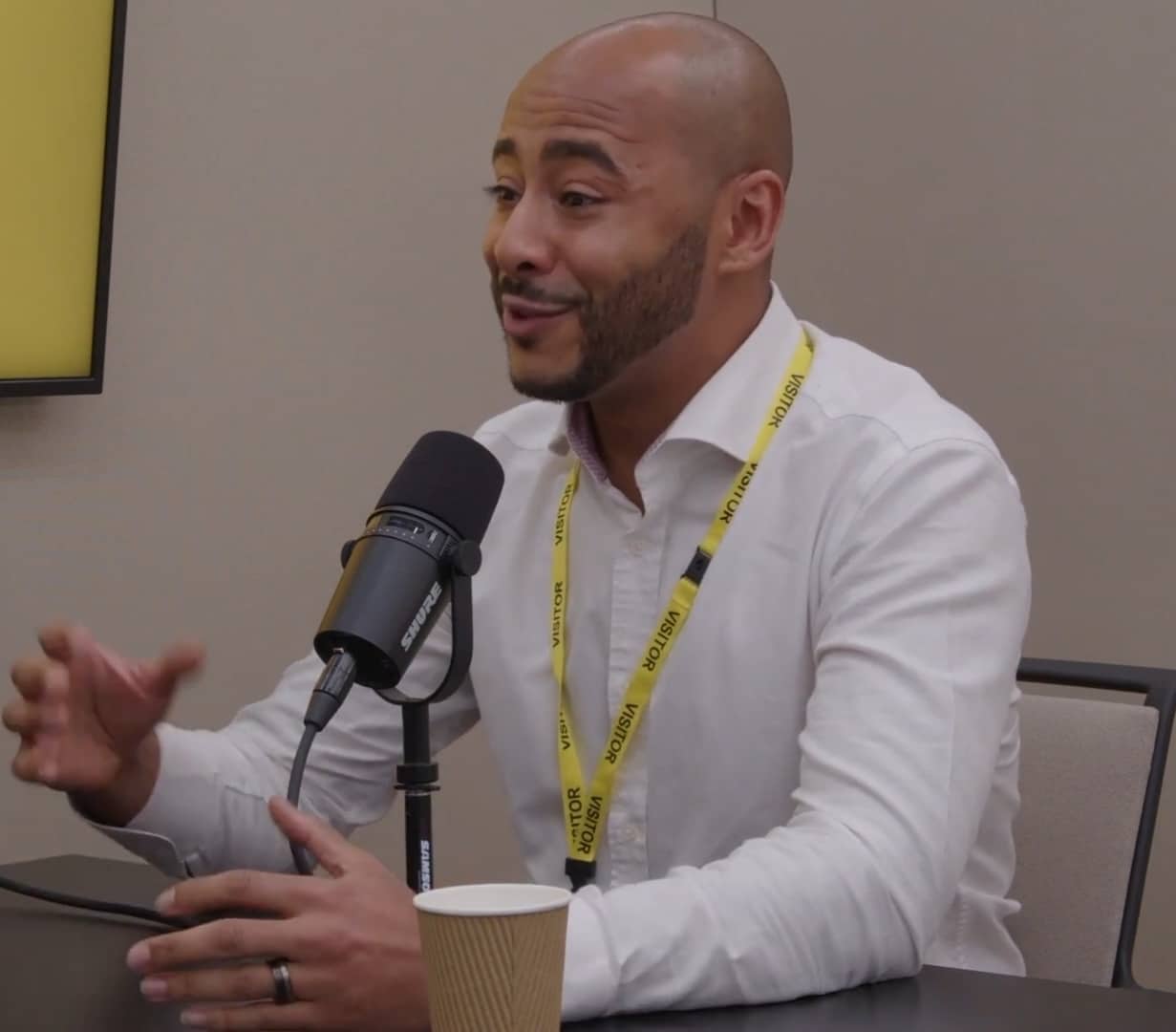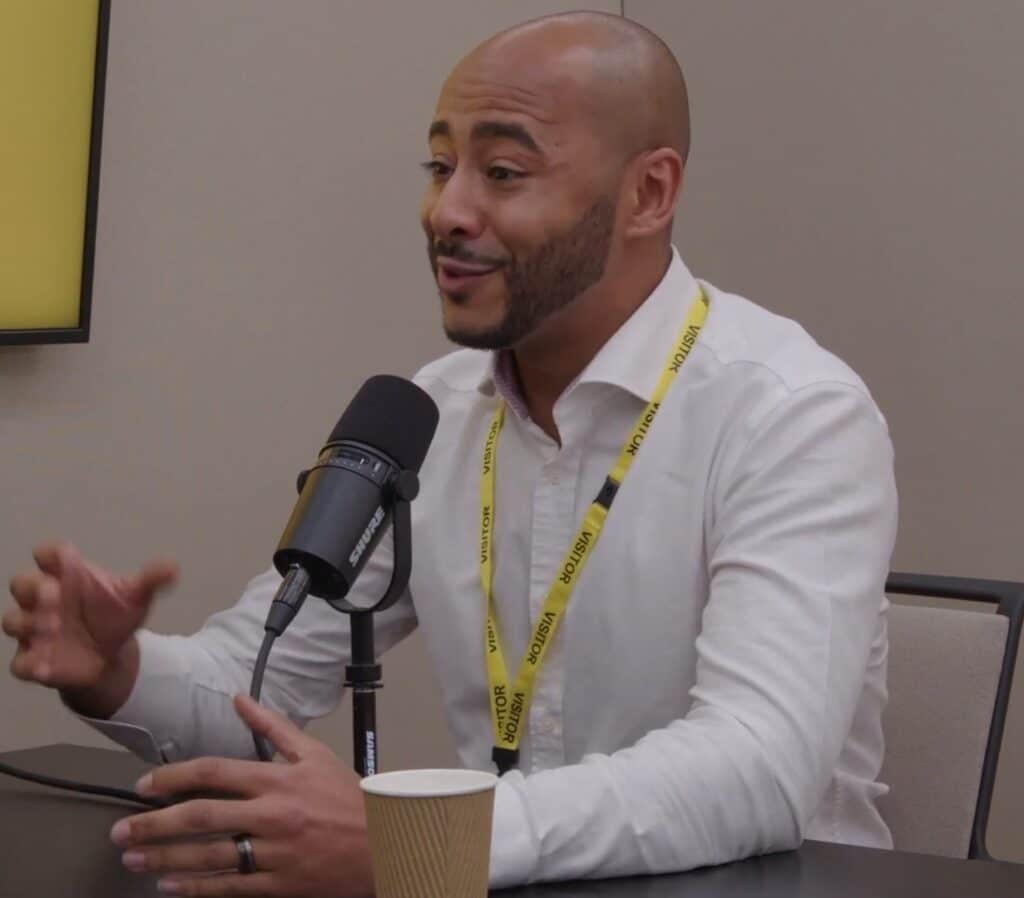 Samdai's Founder and CEO Darren Forde was playing professional Rugby League before he started Samdai. At training the day before his rugby game his friends' boots had broken. This resulted in his friend having to wear old boots as he had no time to get a new pair before the game, and the quickest delivery around was next day, which had already passed the dreaded 'order deadline'. This sparked the question 'why can't you order something, and it come straight away?'.
Over the coming months Darren had repeatedly seen and heard his now wife and her friends 'faffing' before nights out. It usually involved conversations like: "I've got nothing to wear", "I can't wear that again" and "I've got no time to get anything!". This birthed the idea of instant delivery, developing into the Samdai we see today!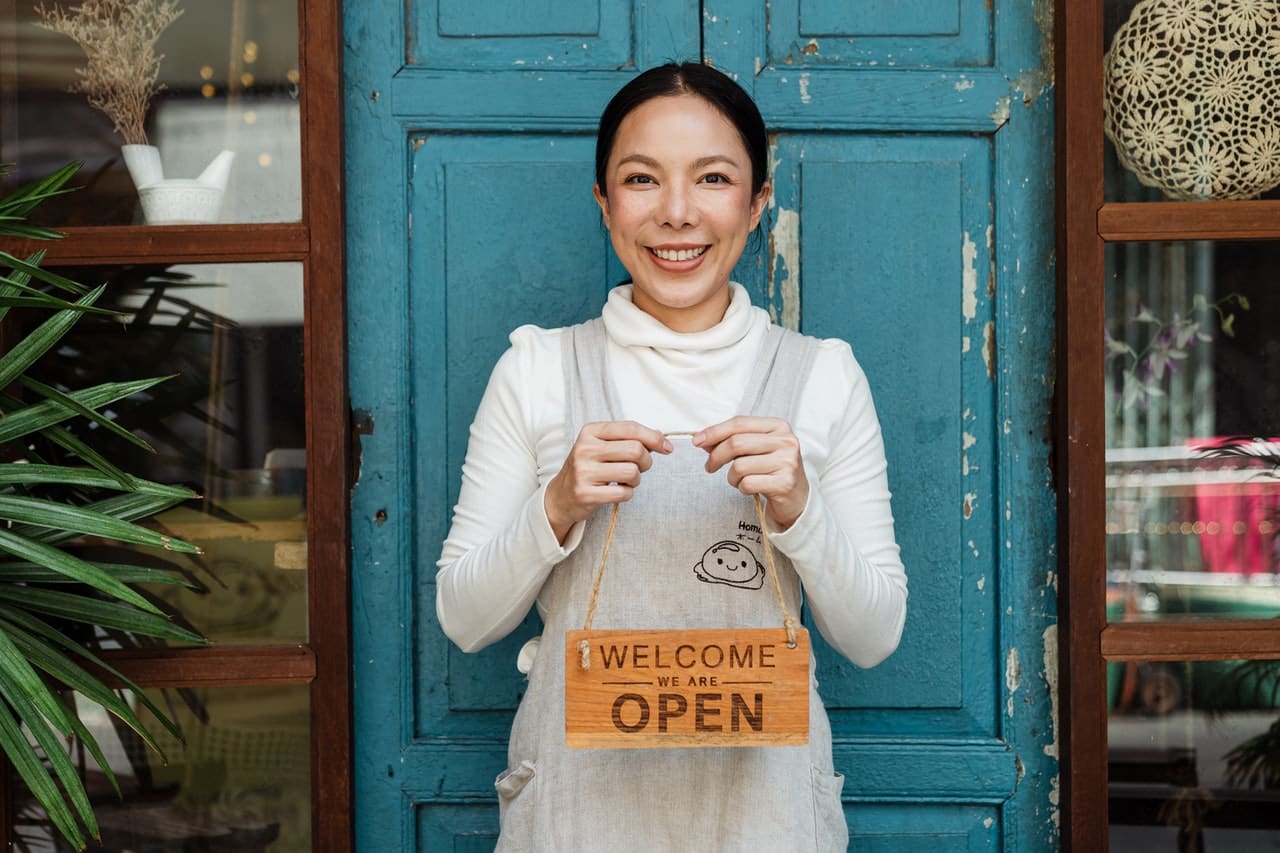 WHAT DOES MY BUSINESS GET?
We offer same day 2-hour delivery plans for fashion retailers at every stage of business.
Our VIP members are all looking for new places to venture and you'll be one of them!
We will promote your business using our marketing channels, including our influencer team with over 400k followers!
Our VIP members are all looking for new places to venture and you'll be one of them!
We give you discounts at businesses that help you grow, from marketing to business insurance.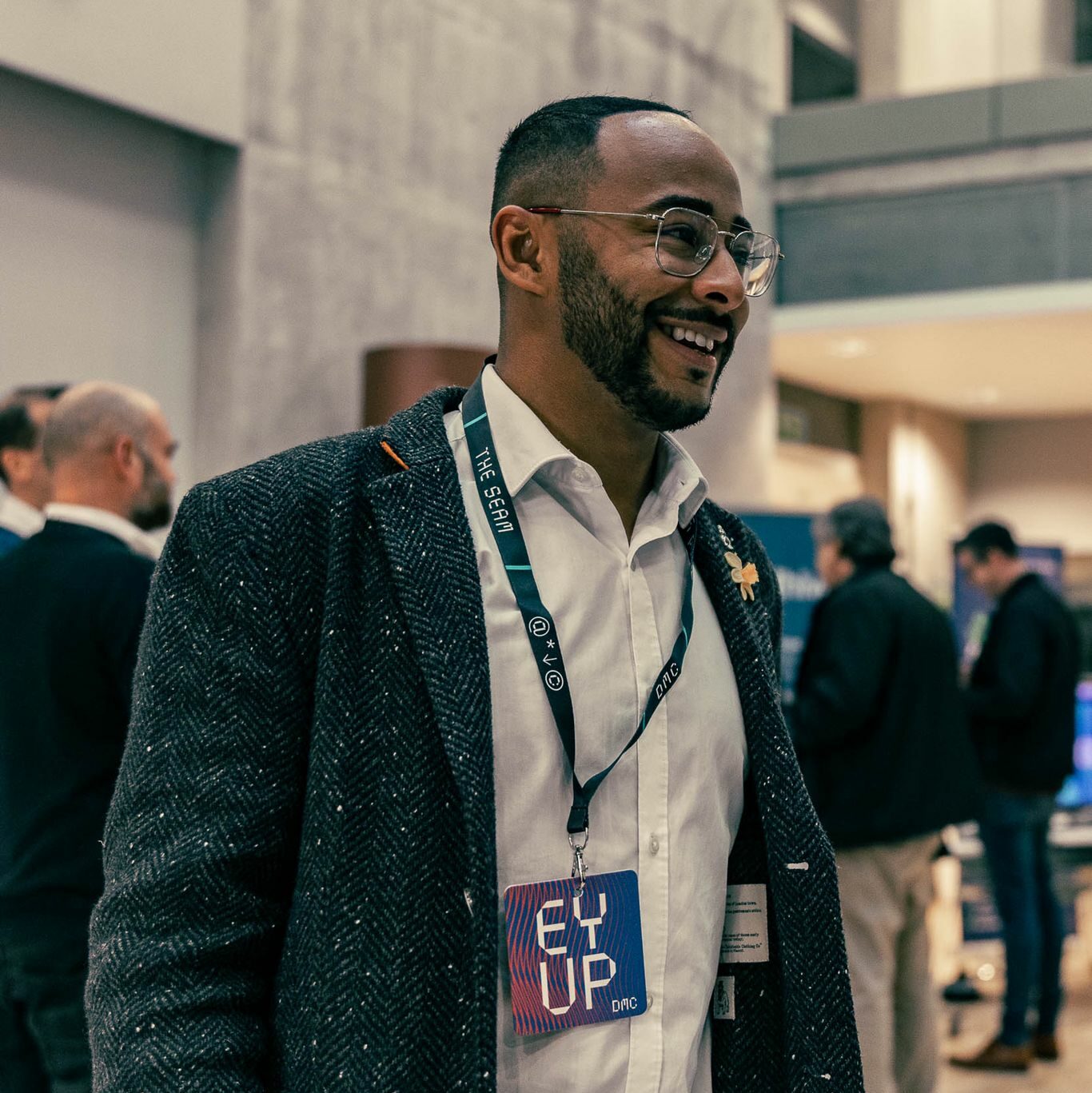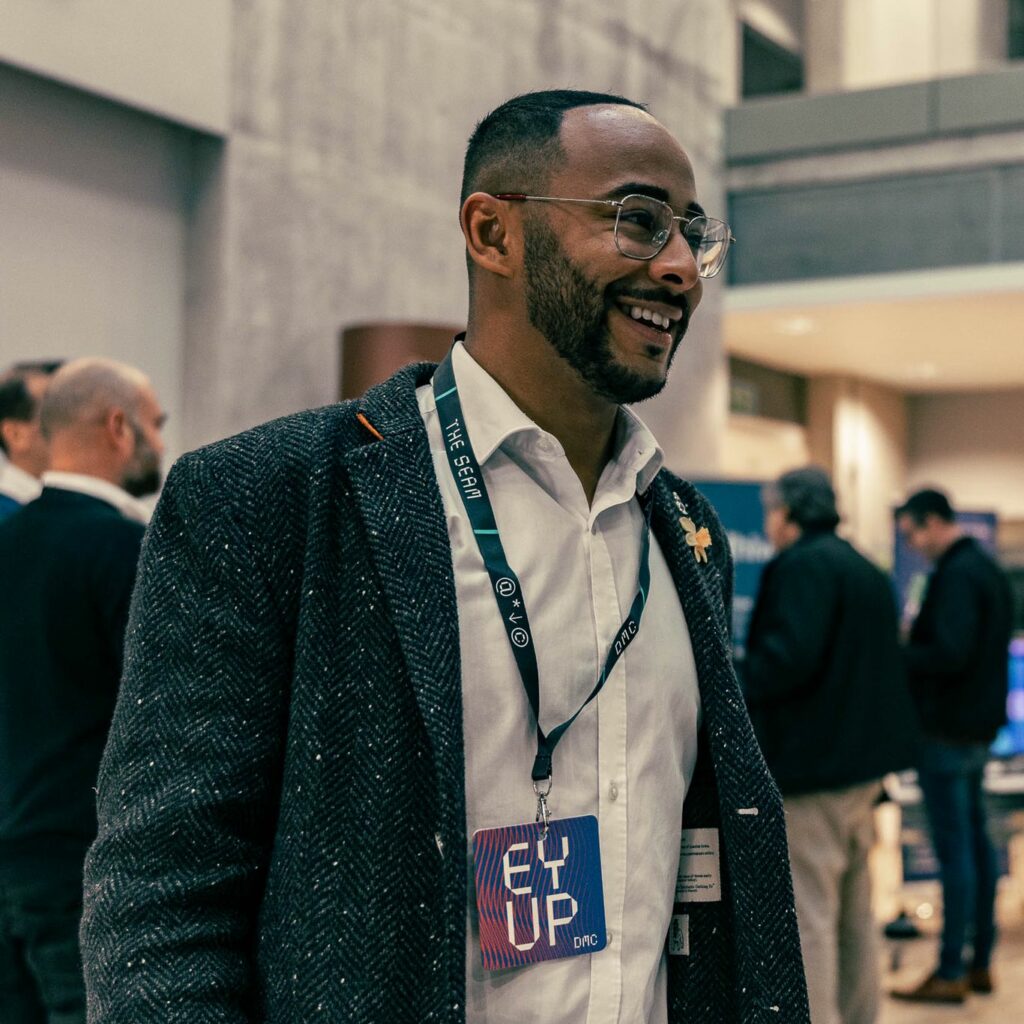 Ex-professional Rugby League player, Darren takes control of Samdai, driving key partnerships and growth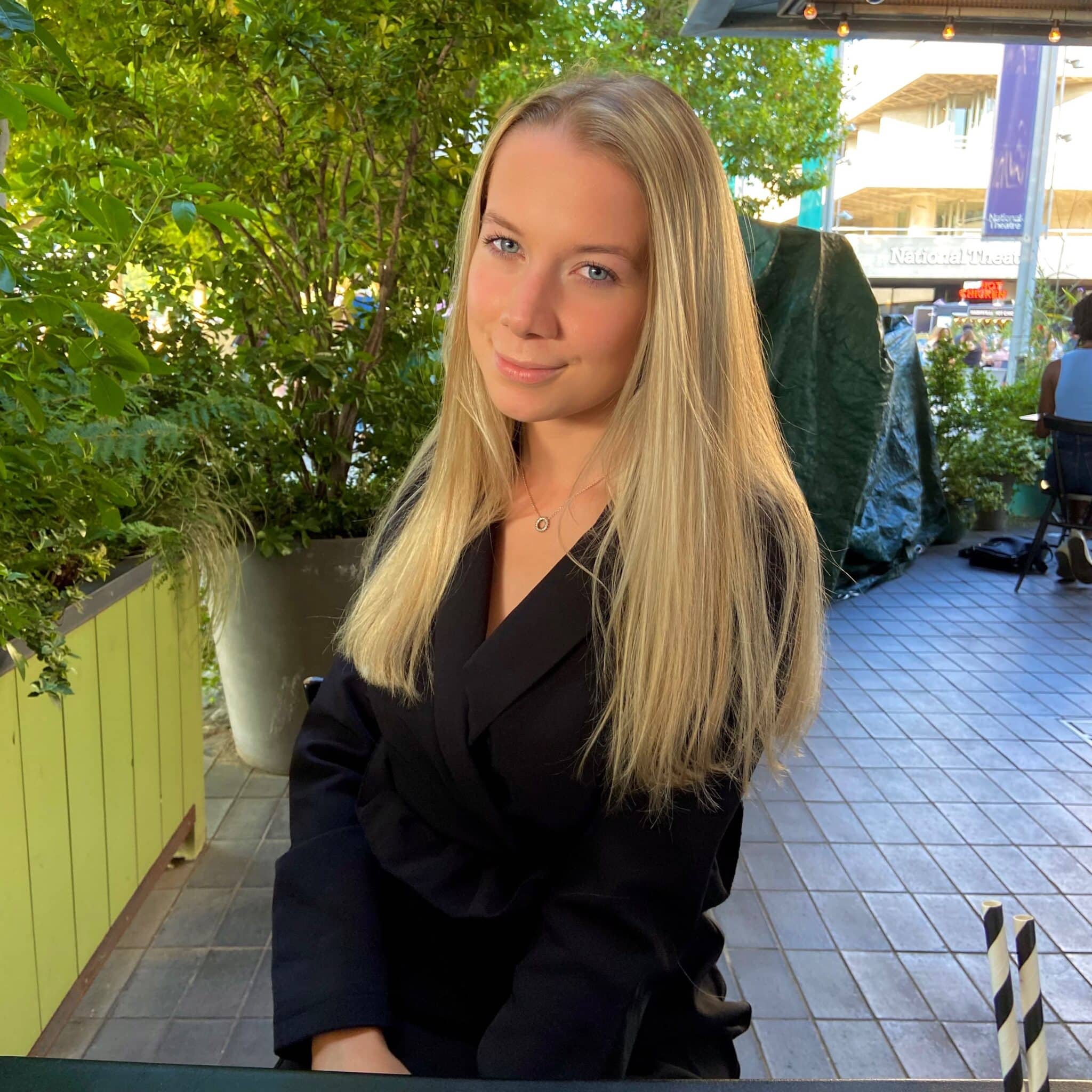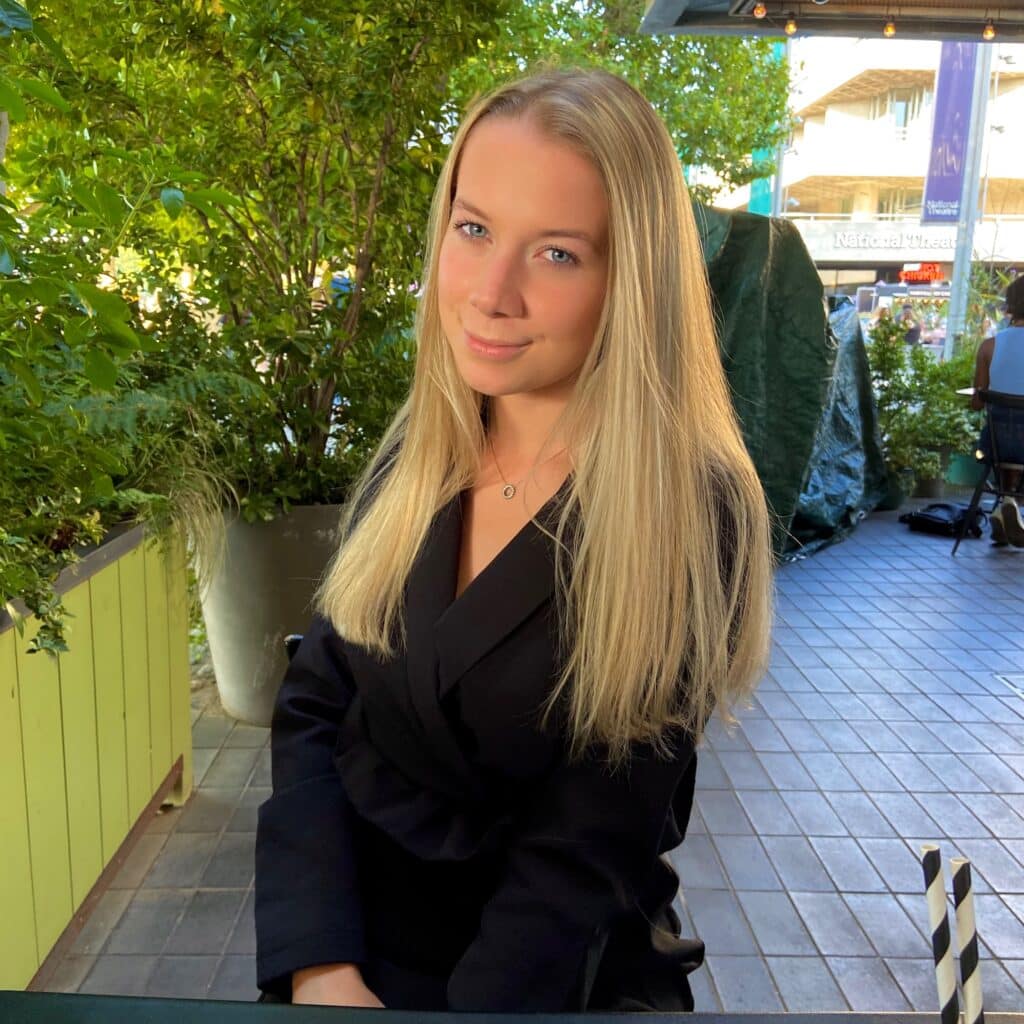 Starting as a University of Sheffield intern, Abbey has become the face of social media and content creation
Blessing is an avid, self-taught Software Developer with an eye for detail and a taste for excellence
Excepteur sint occaecat cupidatat non proident sunt in culpa qui officia deserunt mollit anim id est laborum
Finding his comfort in back-end development, James loves turning ideas into reality and challenging the status quo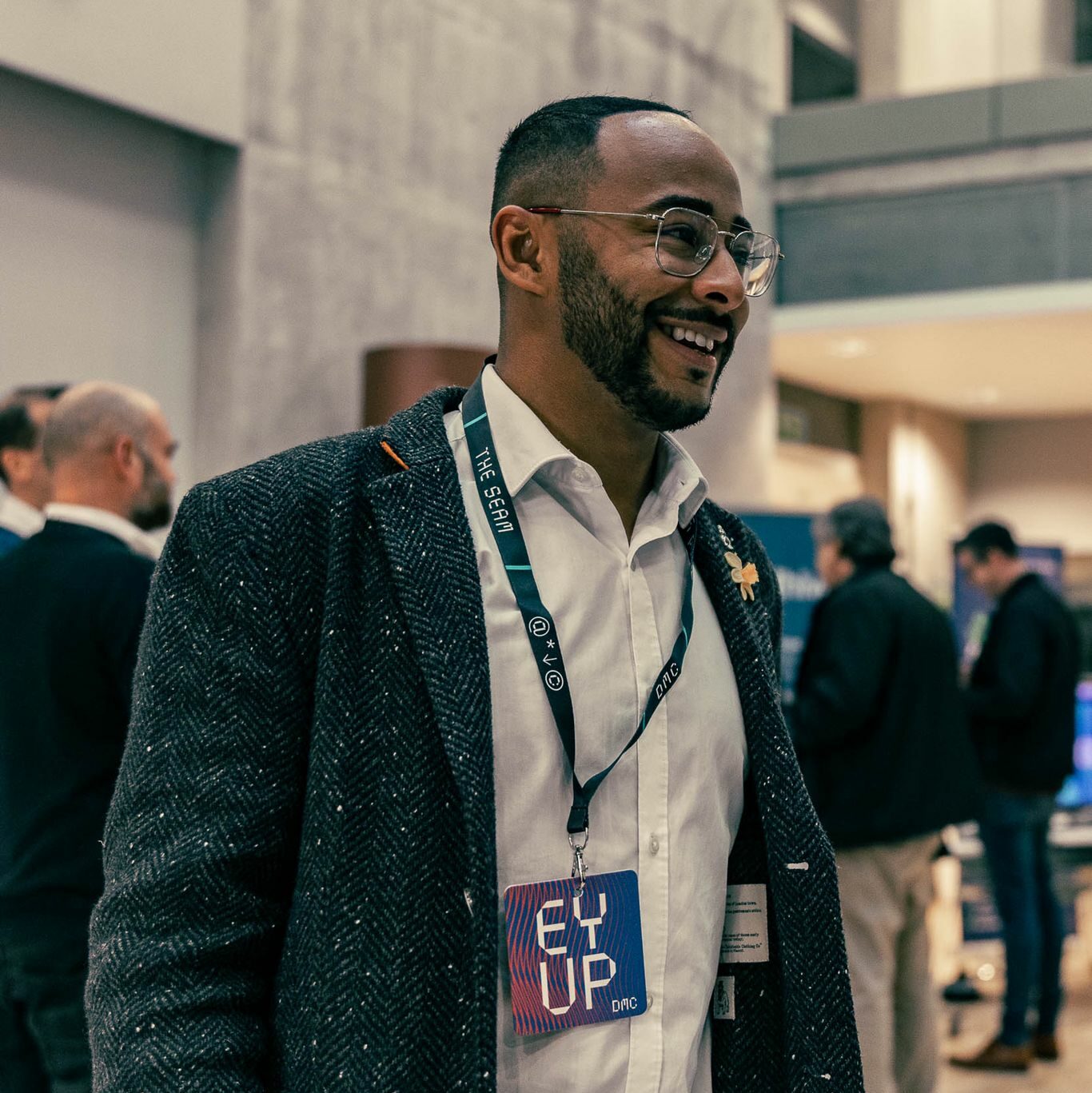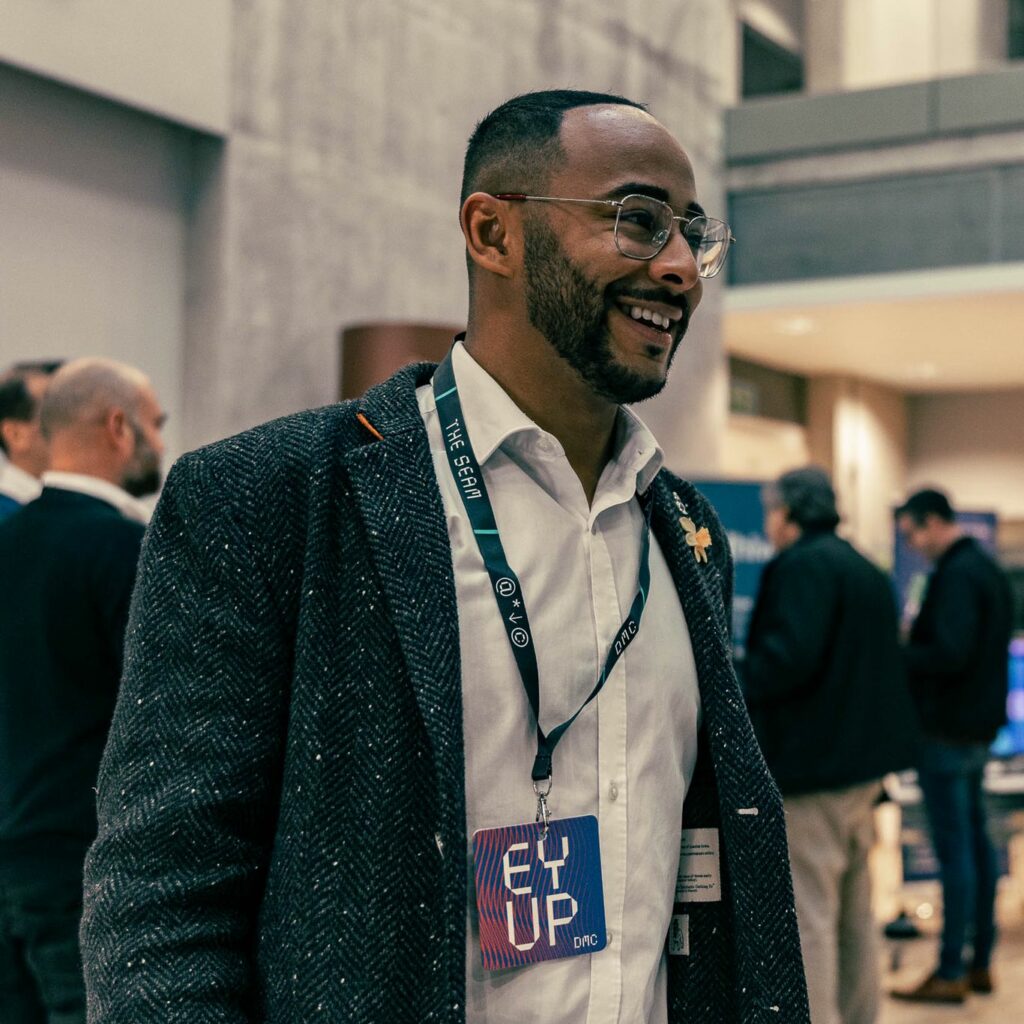 Finding his comfort in back-end development, James loves turning ideas into reality and challenging the status quo