WANT MORE CUSTOMERS AND ORDERS?
We deliver a lifestyle you truly deserve! We make sure you have access to the best places in your city with the fashion to match it, even at the last minute…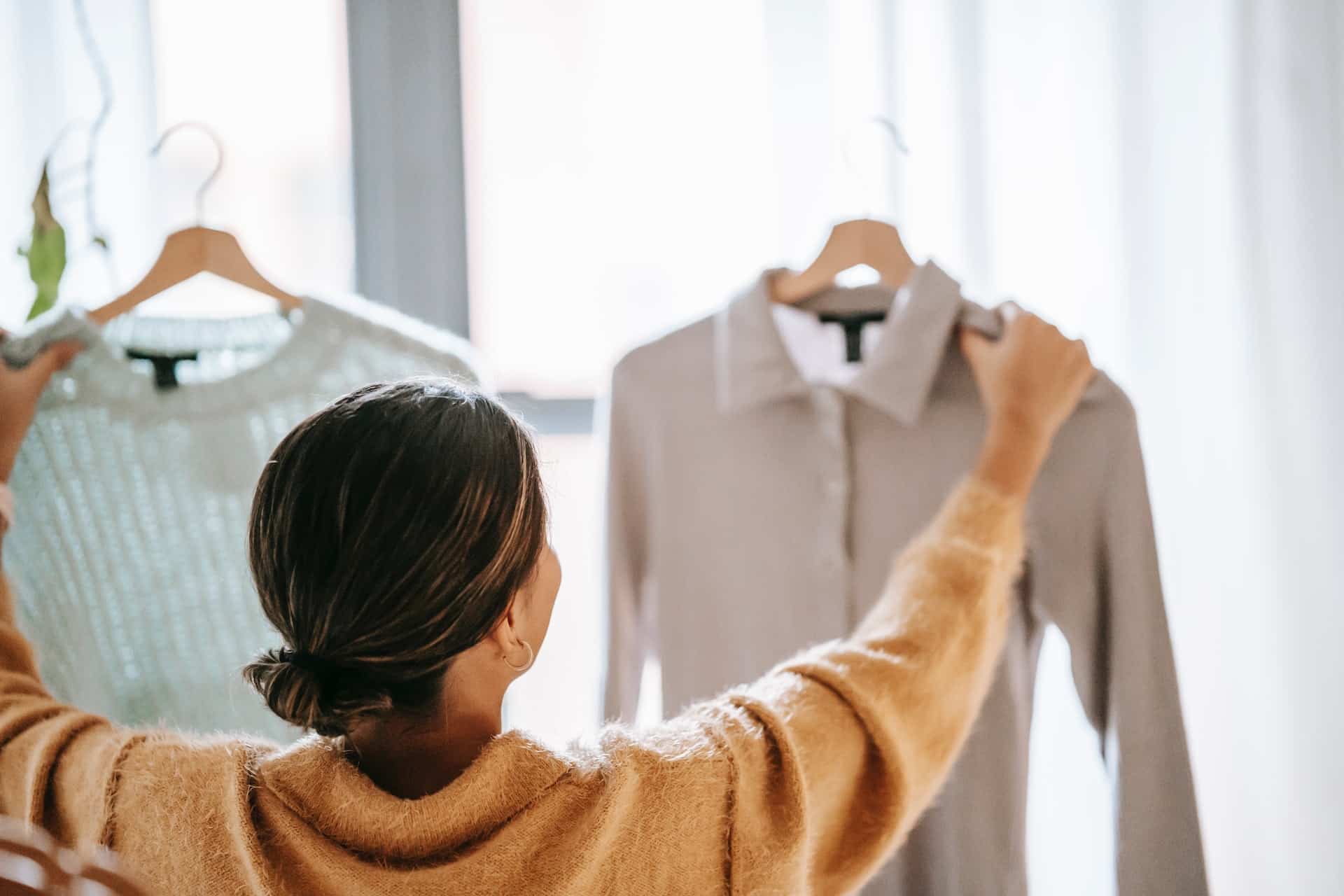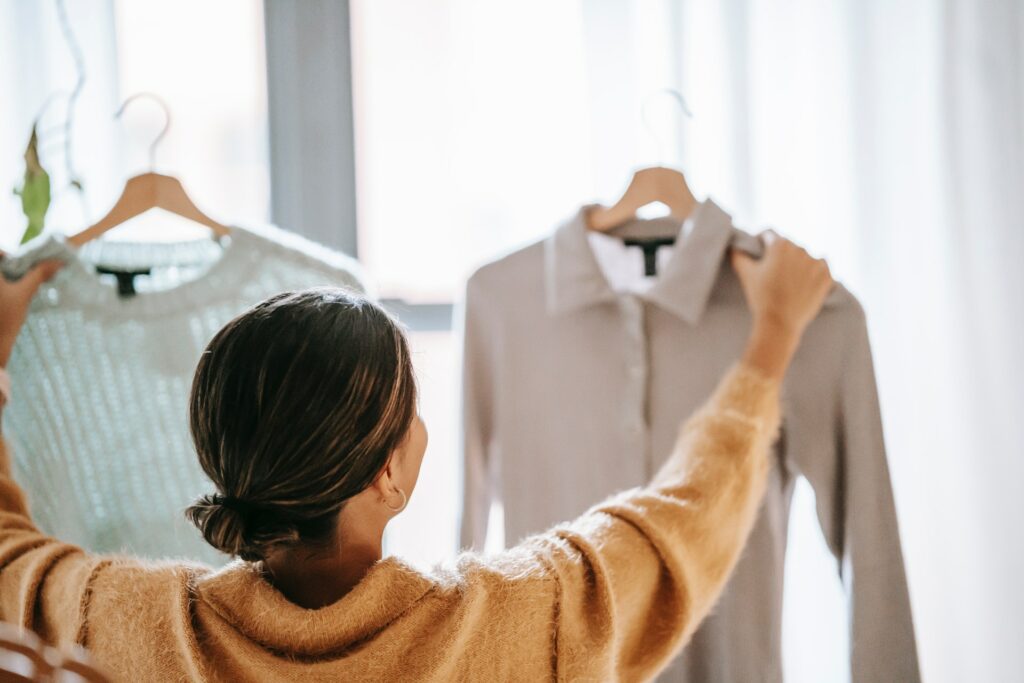 Samdai is a local platform that connects fashion-conscious customers with their favourite fashion retailers. We grow your business by helping thousands of people find your store and by making it super easy for your regulars to order more, with delivery in under 2 hours.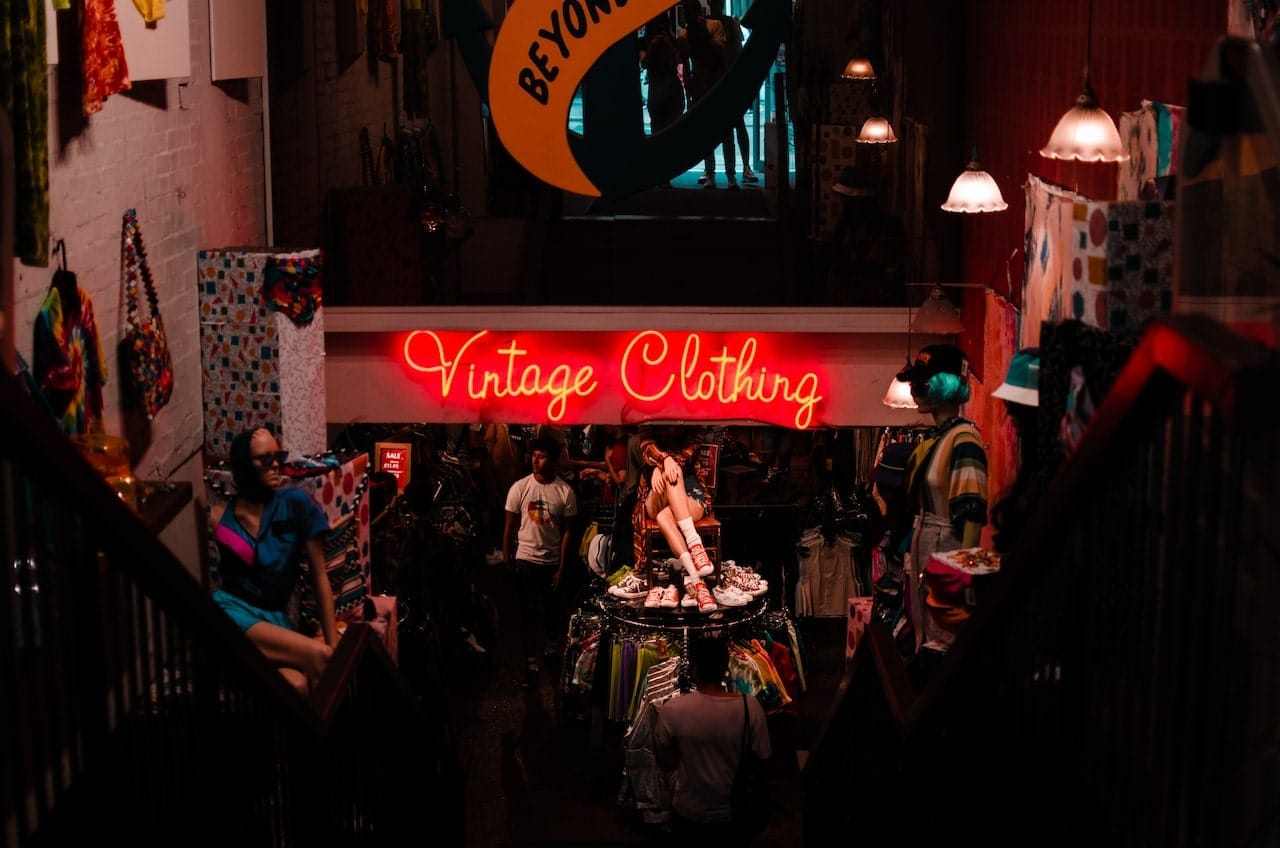 Samdai has significantly boosted sales for several local businesses.
Why become a fashion partner?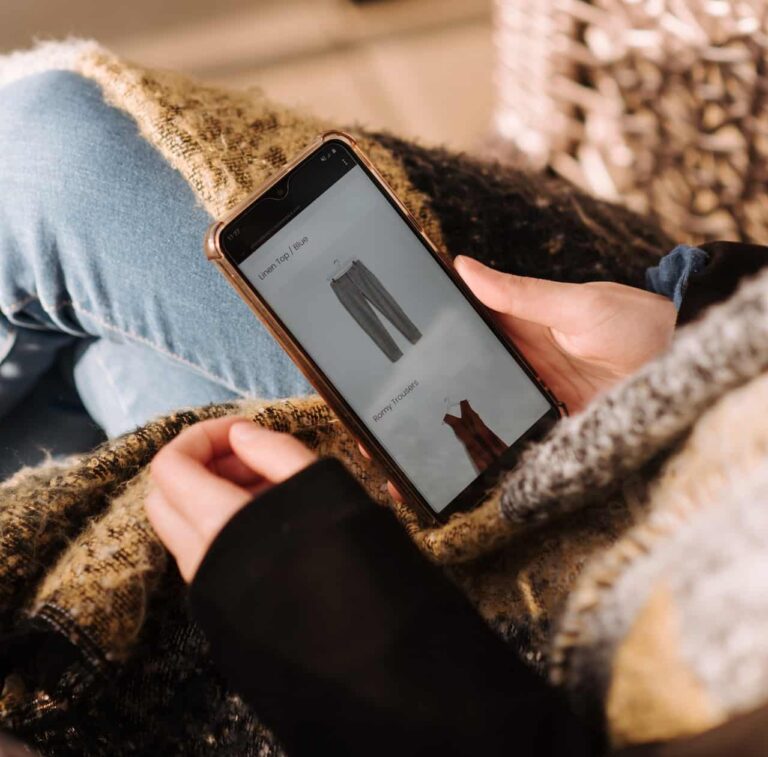 More Money Guaranteed
With Samdai, the majority of the orders you'll see will be additional sales. Every time your phone or tablet makes a sound, you make extra money.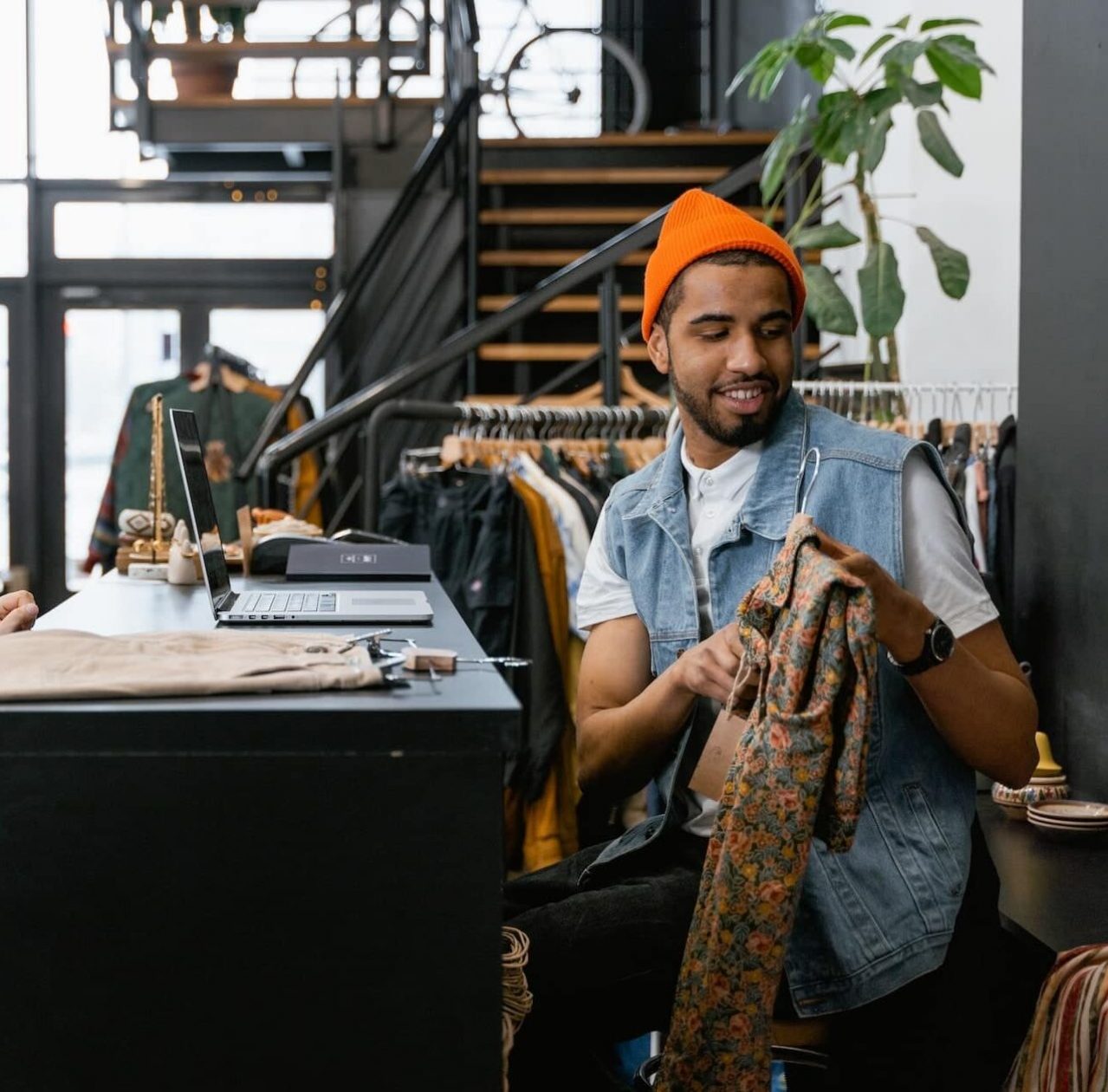 It's 100% Risk Free
Join Samdai with no fee and no commitment. We only benefit when you increase sales with our commission model.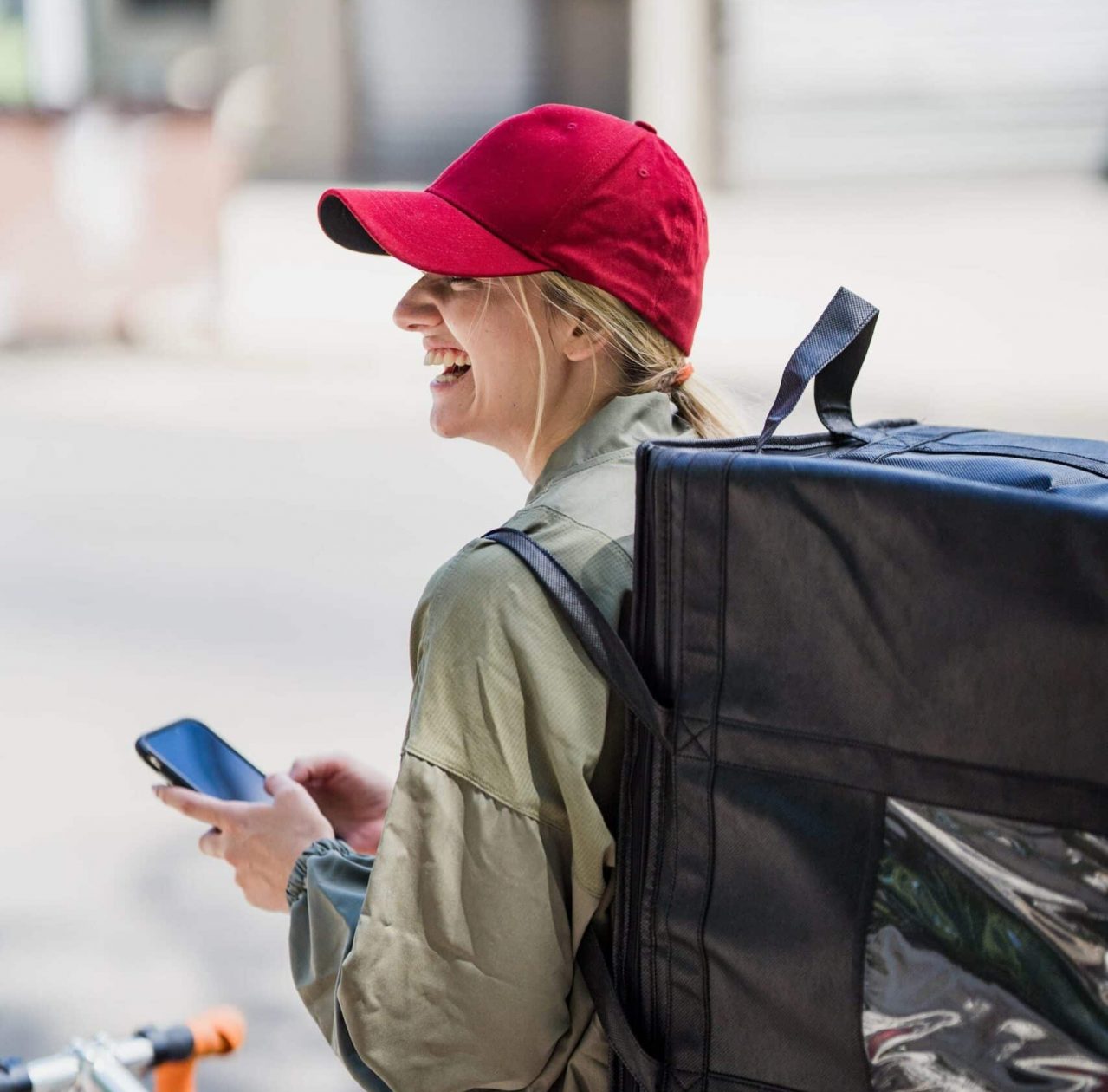 We handle the work for you
Our riders ensure fast delivery and we handle payments and support, freeing you to grow your business with help from the Samdai Dashboard.
How do we keep it all in order?
Orders come in on your phone or tablet already paid for. All your staff need to do is get the order, pack it and hand it to our rider who will be there at just the right time to take the order to your customer.