WANT TO BECOME A Partner?
An influencer team around Sheffield with a combined following of over 230k+
An affiliate link to earn you money for every person you get to sign up to Samdai VIP and 50% discount for you and all your staff!
Your own page on our website directing people to
your site
Access to our video series', Samdai events and
competitions
A platform to collaborate with other local businesses
and grow the community together
Offer same day 2-hour delivery from your very own checkout!
It doesn't cost you a penny with free promotion and marketing!
Up to 54% reduction in abandoned cart
An opportunity to compete against market leaders
A customer experience that is unmatched in the
market
READY TO BECOME OUR PARTNER?!
82% of consumers would follow recommendations by
micro-influencers (Fay, 2016)
84% of individuals 18-30 said they'd be more likely to
use a multi-venue membership over one with just an
individual membership
50% of participants identified price as being a crucial
factor in choosing a bar/club with 37% saying drink
prices were most important (Kibacki, Skinner, Profiit,
Moss, 2007). 
52% of people said they wanted discounted tickets to events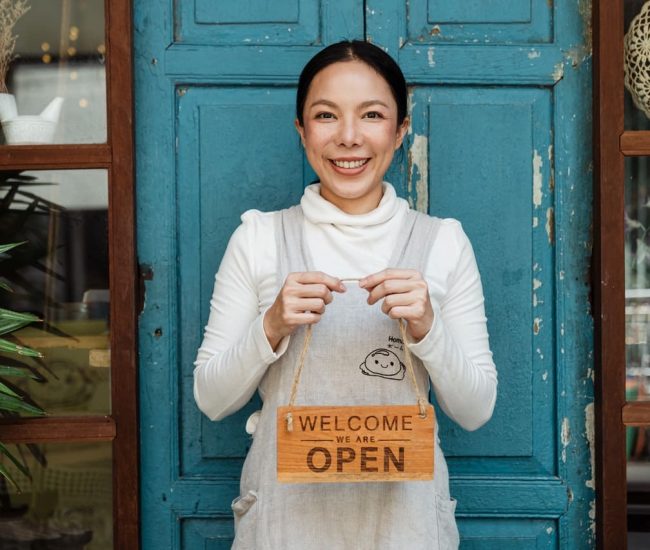 How do you like the sound of video marketing, 125k+ social media followers and the ability to compete with market leaders?
Ohhh…did we mention it doesn't cost you penny?
You'd be silly to miss out!