Where can I get discounts?
We couldn't stop at same day 2-hour fashion delivery… So we thought we'd smash it out the park and give you discounts at the best entertainment and food & drink spots in your city so you have amazing places to wear your fashion!
All
Fashion & Beauty
Food
Drink
Sport & Entertainment
Viper Rooms
A contemorary nightclub with one of Sheffield's best student nights.
The Great Escape Game
Sheffield's best immersive escape room, letting you escape reality.
ROFL Comedy Club
Friday and Saturday is for comedy down at ROFL Comedy Club.
Society
Just off of Ecclesall Road is Society's intimate cocktail bar.
The Gym
The Gym is for everyone, no matter what your goals they have something for you.
Vineyard
Locked up in a Steelyard Kelham is Vinyard the city's best Champagne and Wine bar.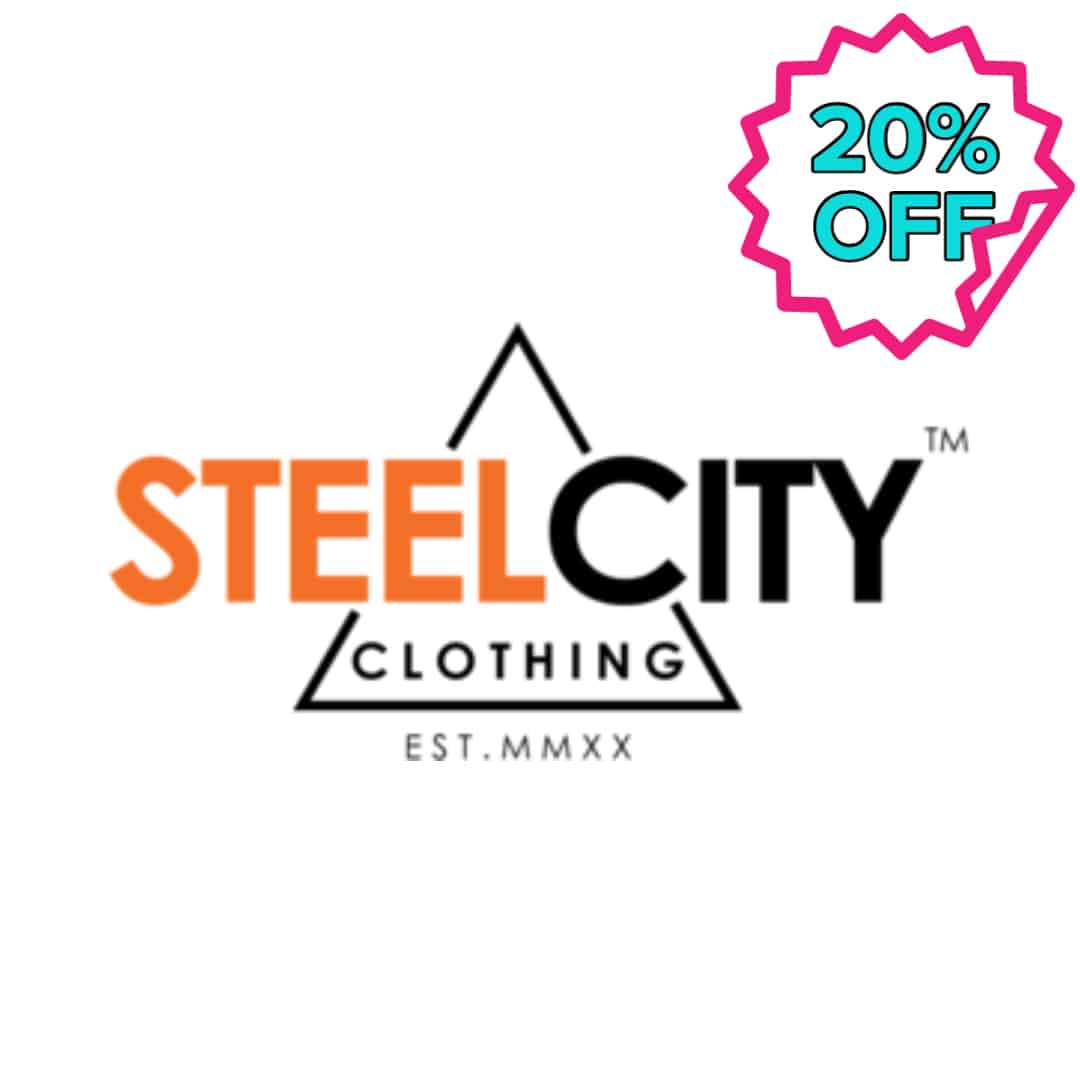 Steel City Clothing
Steel City Clothing is Sheffield's own brand. Taking inspiration from the city itself.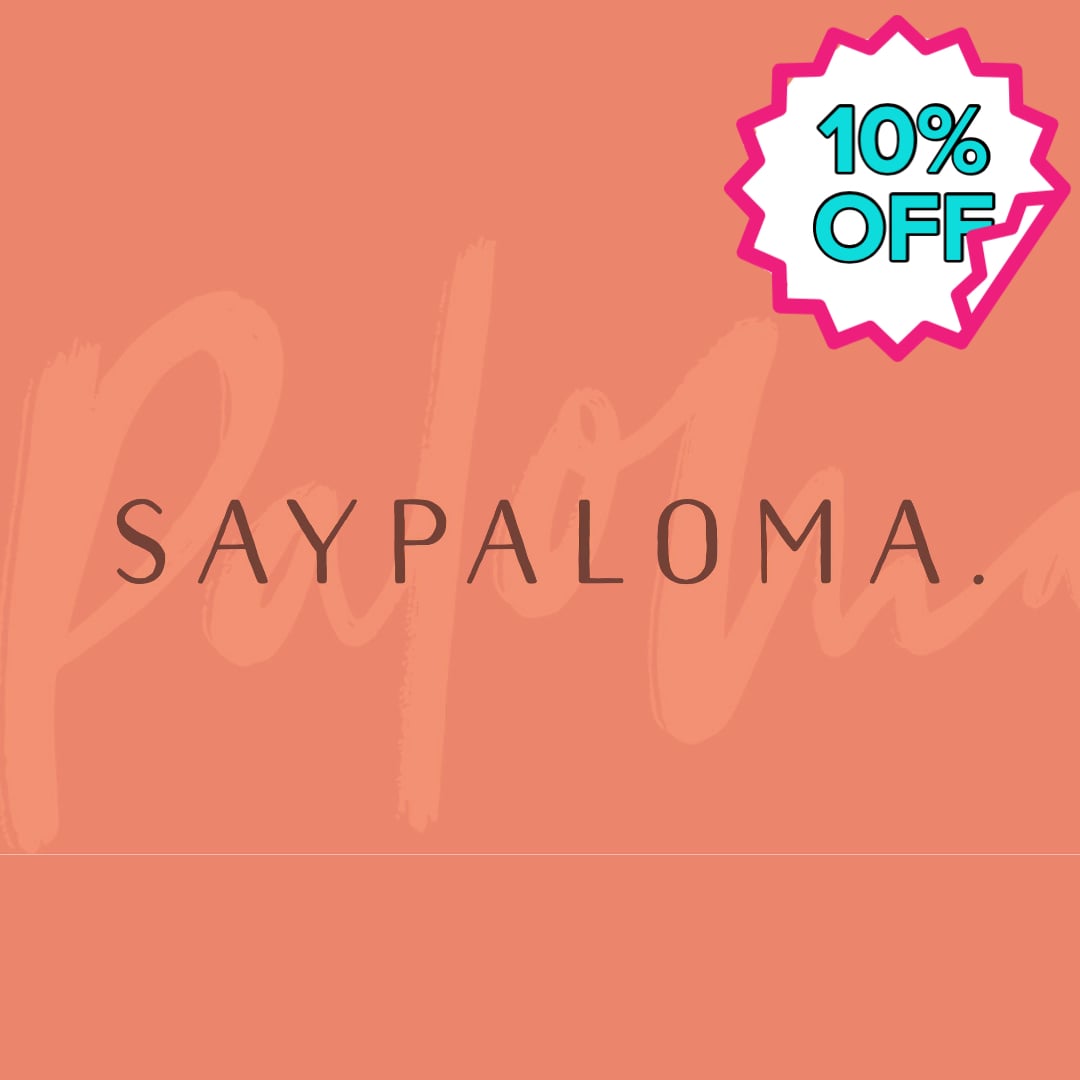 Saypaloma
Tucked away on Ecclesall Road is the beauty of Saypaloma: Boho fashion.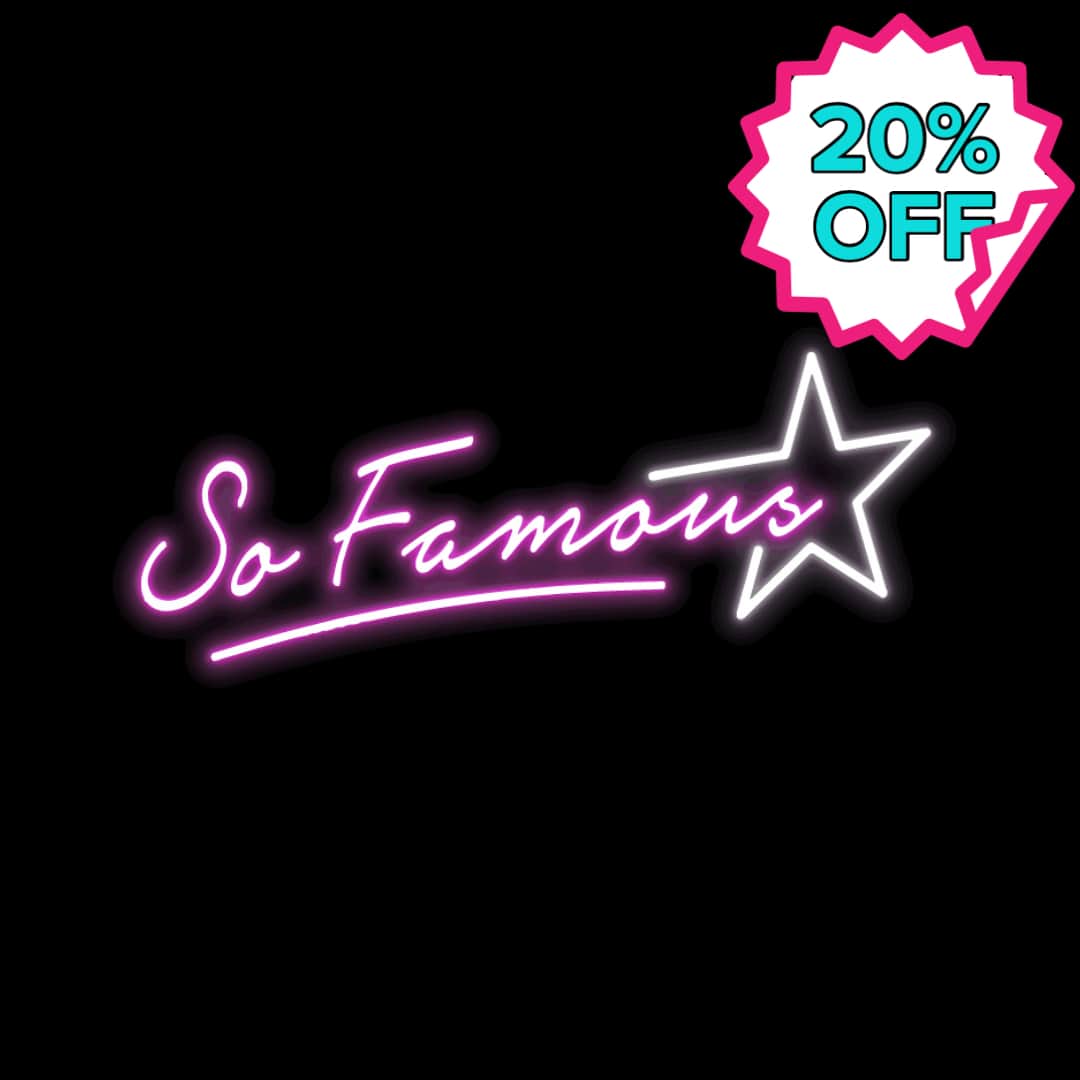 So Famous
Beautifully crafted american style burgers with all the extras! 
Wing Kings
Do we need to say much more than... Sheffield's BEST wings?
Champs
The place to be for good sport, good drinks and even better food!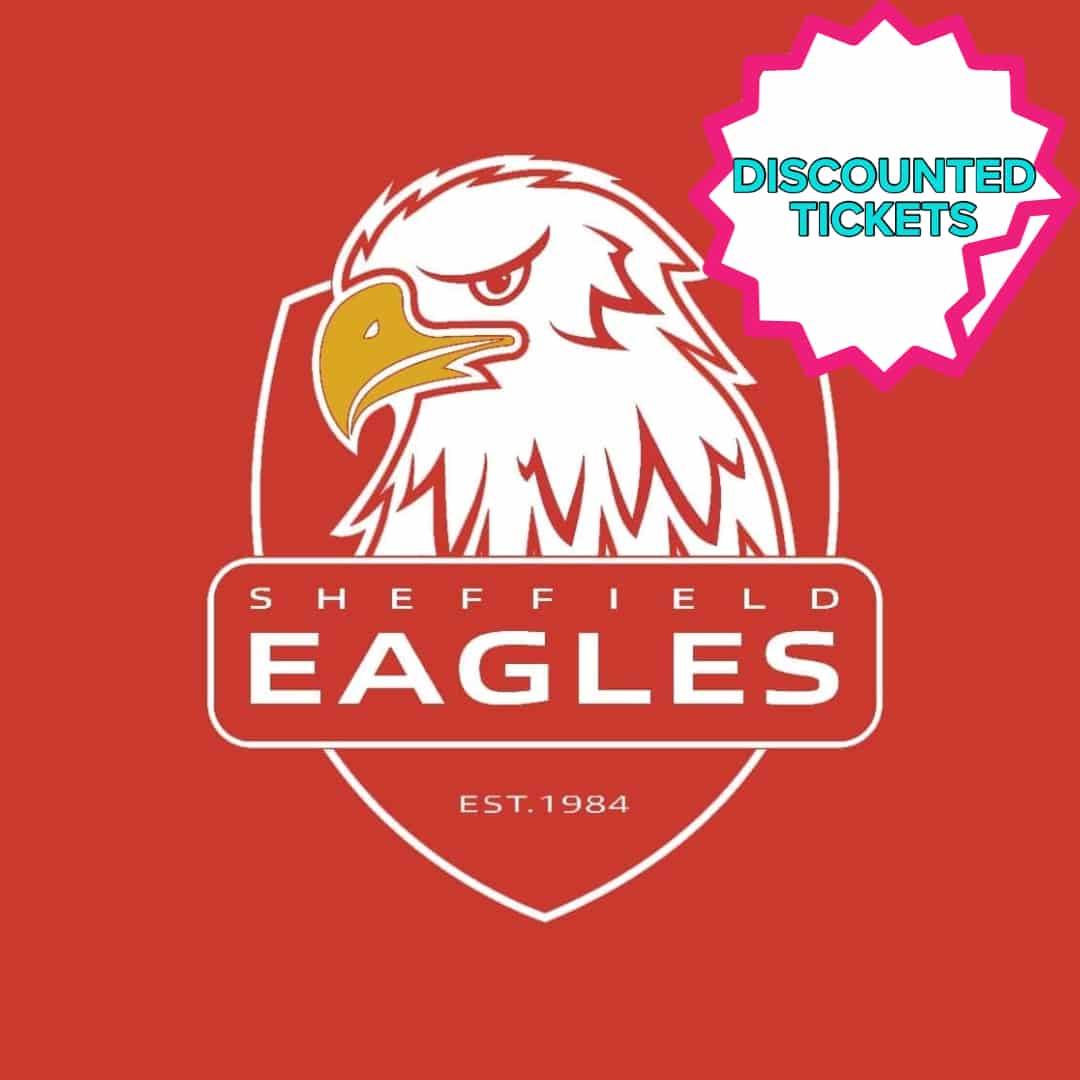 Sheffield Eagles
Sheffield's Rugby League team playing in the Championship.
Want Discount at All of Our Partners?
You can get discounts at all of these top businesses in Sheffield. Entertainment, shops and hospitality, Samdai VIP gives you discounts at them all for as little as £2.50 a month! You'd be silly not to!