Remember when you really wanted that dress for your party but it wouldn't come in time, or the jacket that came and it didn't quite fit? Or the time you felt banging in your new outfit but had no-where to wear it out? Yeah… we're fixing that!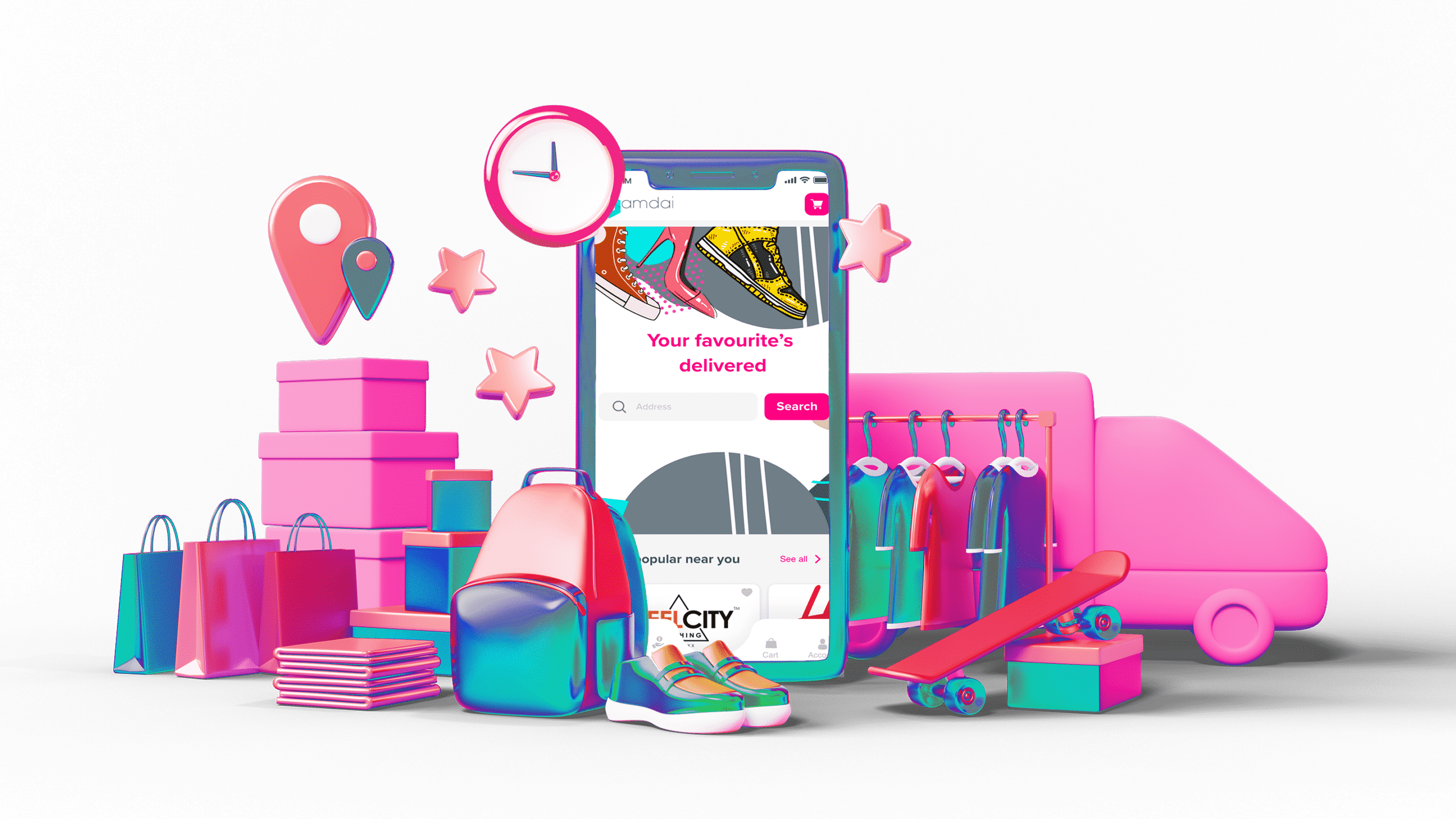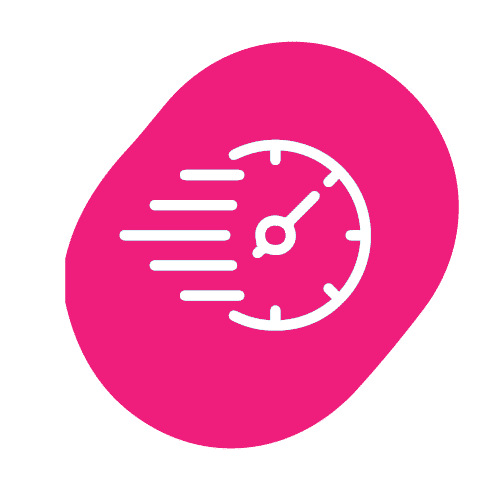 2-Hour Instant Delivery
The days of waiting and paying over the odds for next day delivery are over. Order on our app and have it at your door in under 2 hours!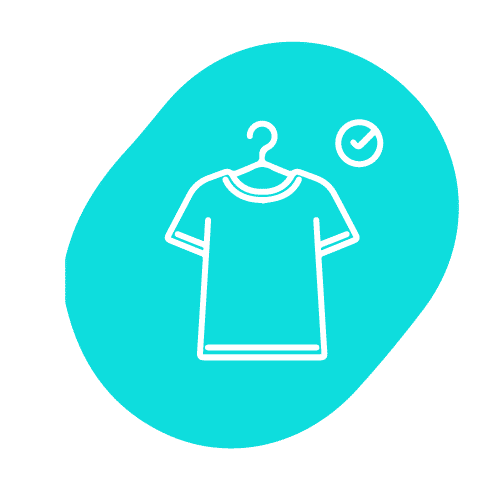 Try Before You Buy
'TBYB' delivery which gives you 15 minutes to try your items on! Whatever you don't like gets returned straight away! (Coming Soon)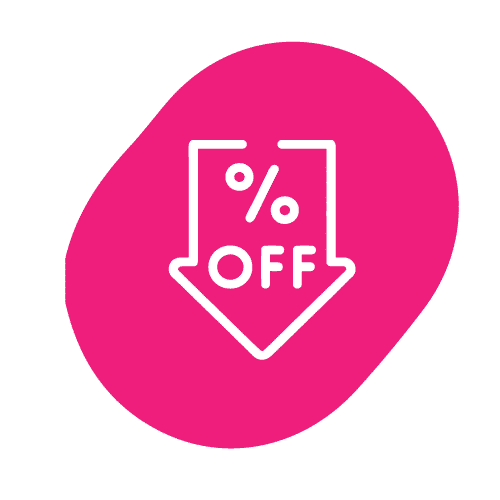 Discounts For You
We understand you need places to wear your fashion... that's why we give you discounts at the BEST food, drink and entertainment!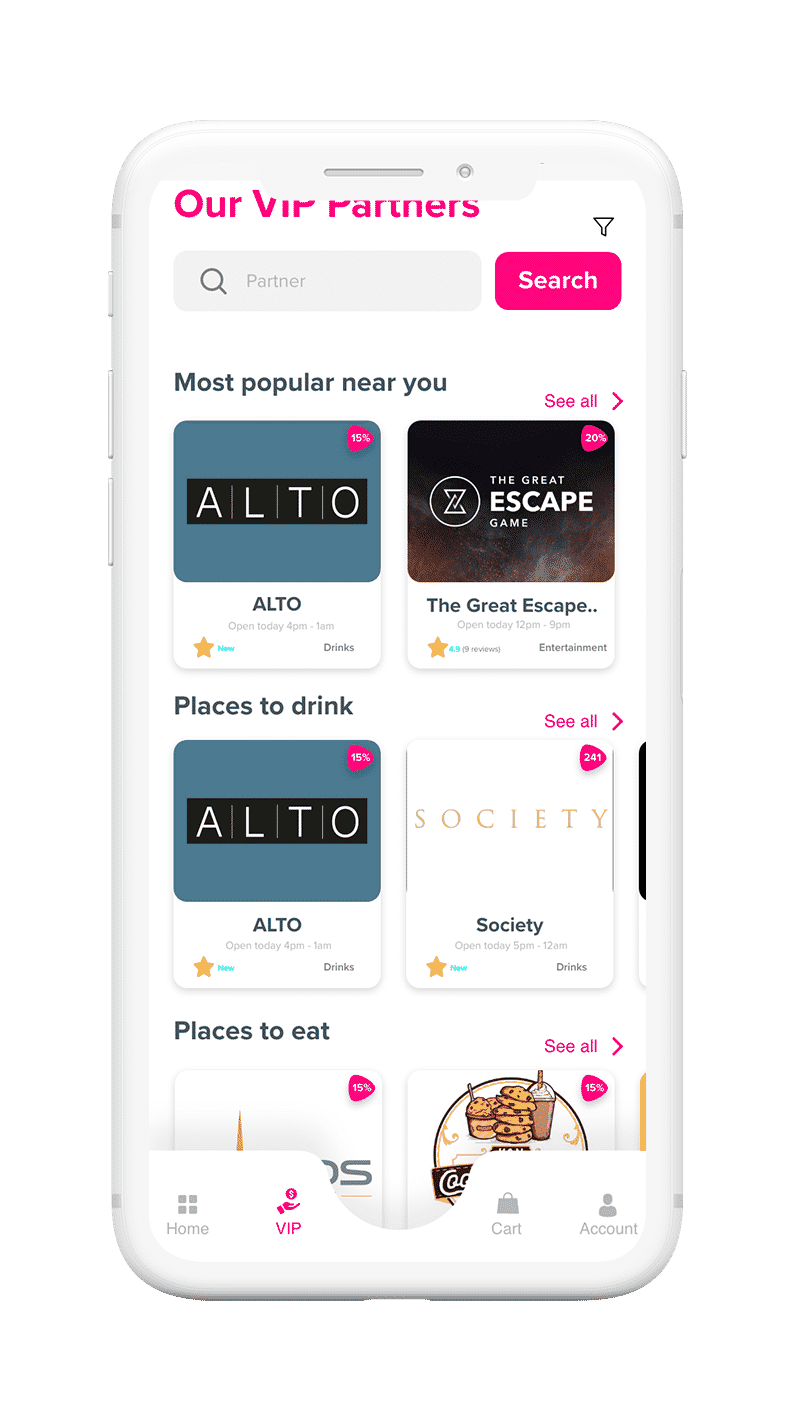 Get discounts at the best places
If all the fashion talk is too much, we've got your back too. We give you discounts on the best food, drink and entertainment in your city so you can go out more and spend less!
FREQUENTLY ASKED QUESTION​
There are lots of places you can shop from right within the app. Once you've put your address in, the app will automatically pick out the places you can get instant delivery at!
If you subscribe to Samdai, you get FREE deliveries every single month as well as all your discounts! If you don't fancy subscribing, deliveries start from just £5.99!
We have loads of places you can get discounts at… check them out here.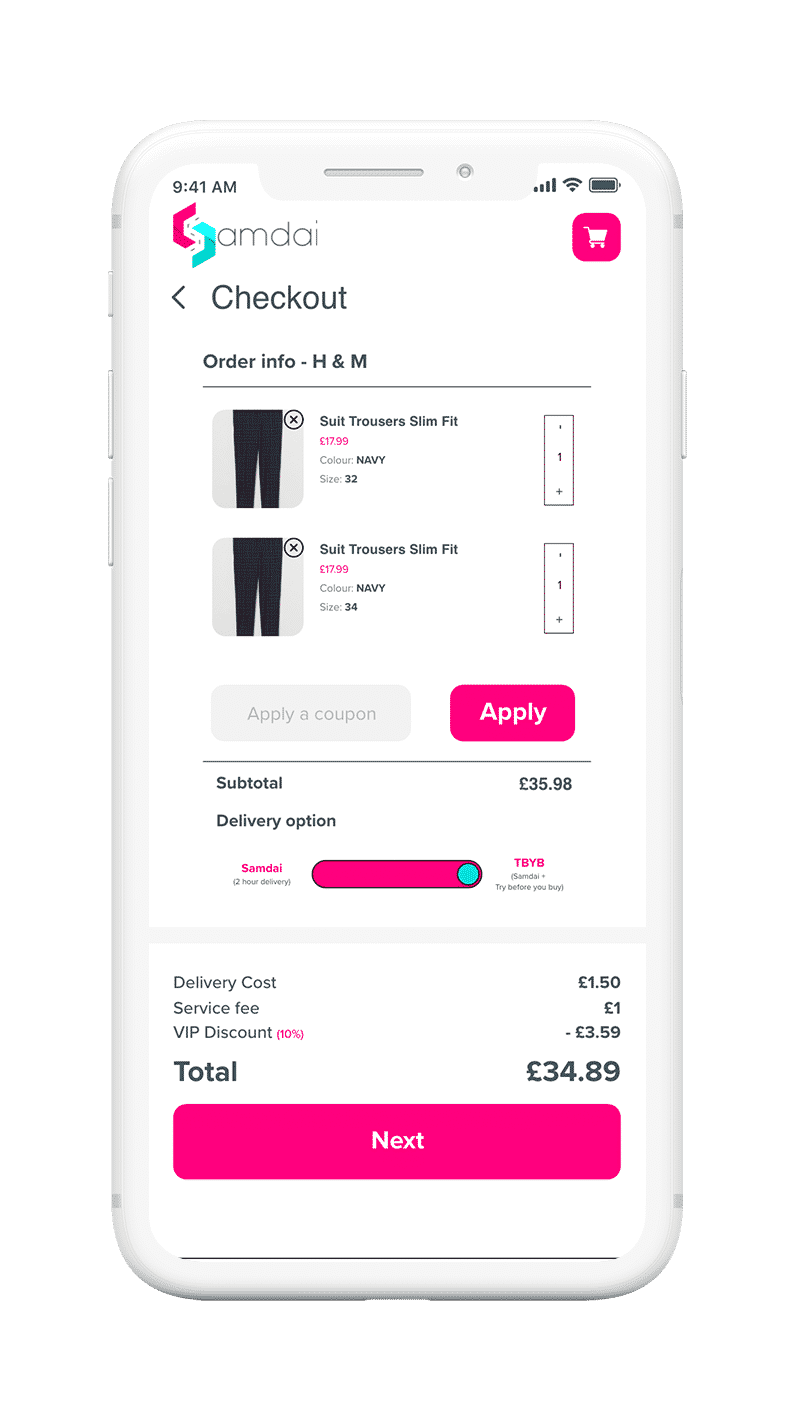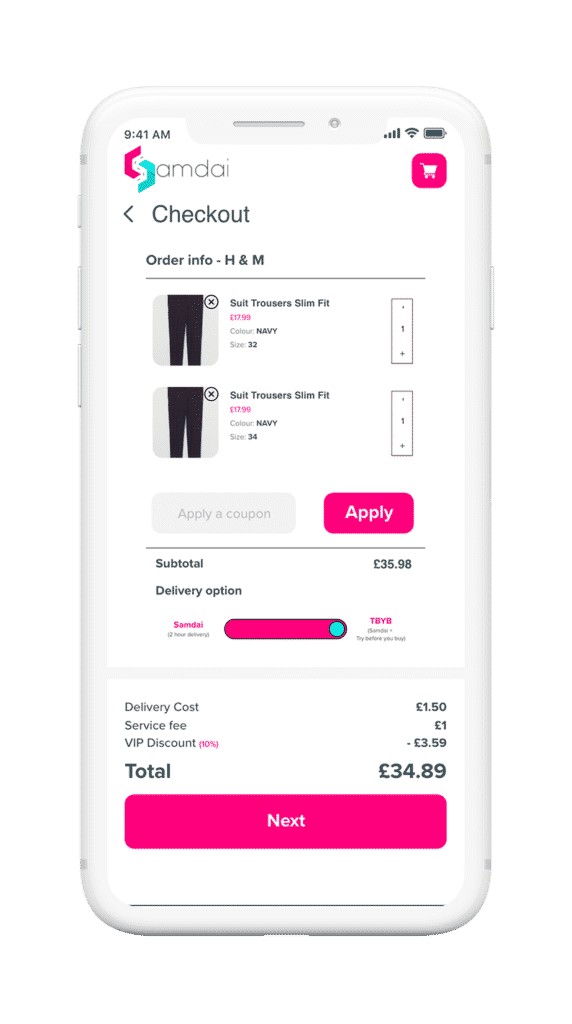 What are People Saying About Us
Dcam
At first, I was sceptical about my order actually being able to come on the same day but it came within the 2-hour window, with time to spare. Definitely worth it!
Abbey R
Me and my friends have saved so much money on nights out. I've discovered some hidden gems of Sheffield too! 10/10
Annie J
Literally spot on!! My package came within 2 hrs and I'm shook 😱🥰💃👠 Can't wait to order again! It's so easy to do! Would like to see more stores on board!!
Matthew O
Used Samdai VIP at Wing Kings and got 20% off! Easily worth double what I paid for the card!