15% discount Mon-Thu at Amigos Mexican Kitchen using code:
Winner of the best Mexican restaurant in the North, we know you won't be disappointed when you visit Amigos Mexican Kitchen! Their menu is made up of some of the best Mexican food in the UK, with signature dishes like the Chipotle Chicken Enchiladas, the Shredded Beef Quesadillas, and the beautiful Lamb Shank Barbacoa. They combine the intricate tastes of Mexico to bring intense new tastes and flavours to the Sheffield scene!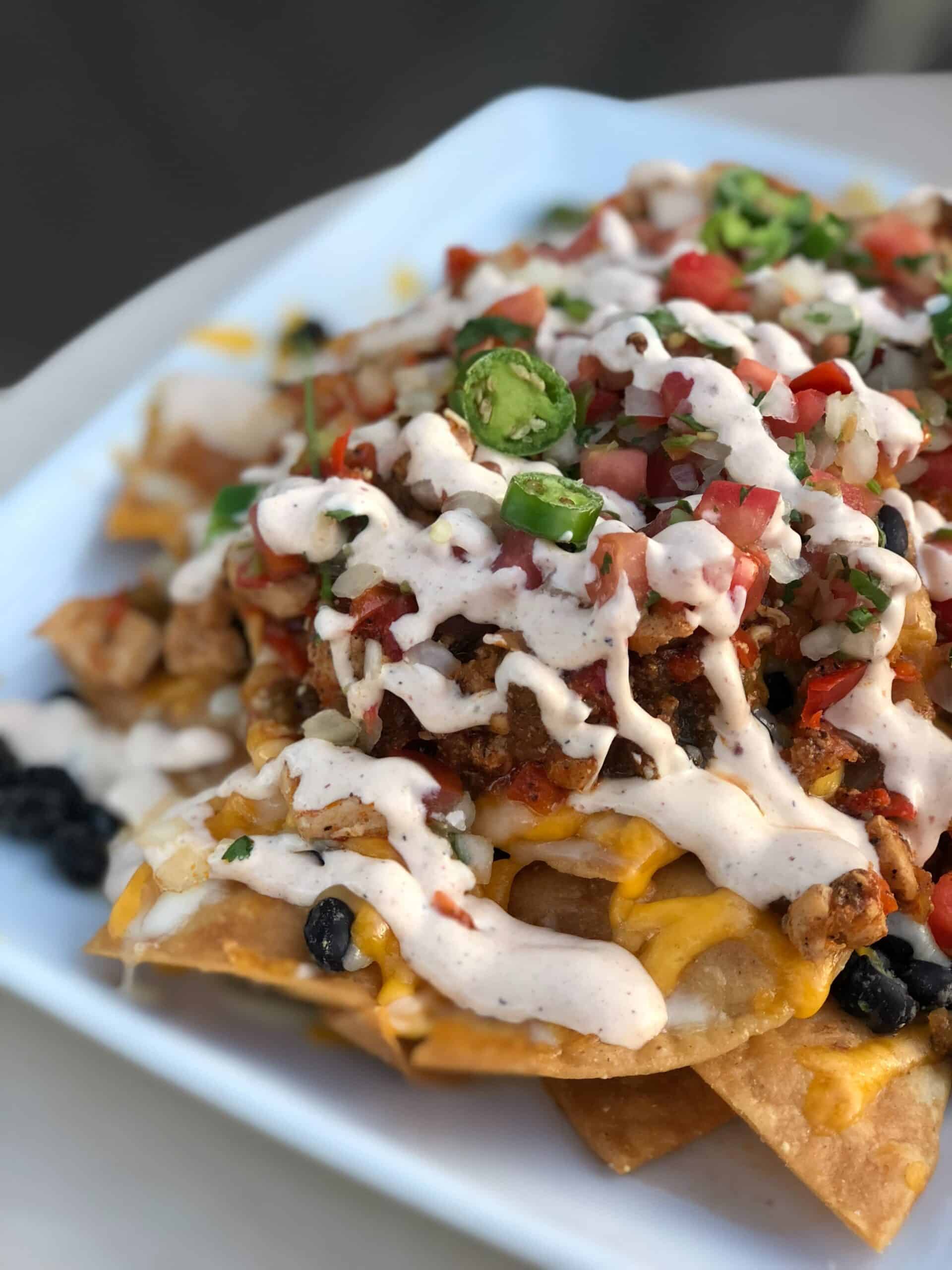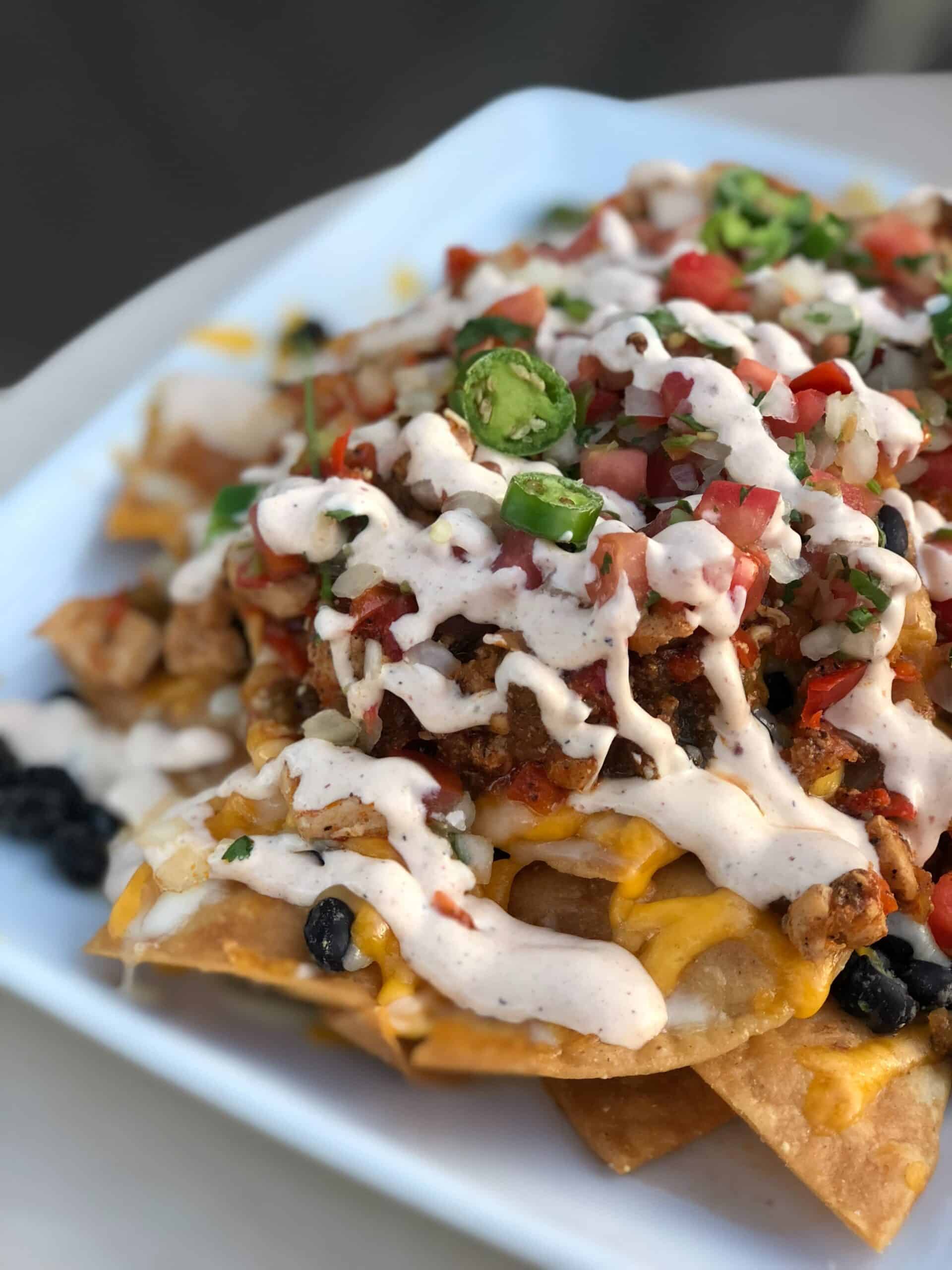 With 2 beautiful restaurants in Sheffield you are spoilt for choice! Amigos Mexican Kitchen on the famous London Road offers an immersive night of true Mexican culture whilst their newest street food venue in OHM offers a more relaxed eating experience whilst keeping the same amazing taste! All Samdai VIP members can make use of their discount cards at both venues with a huge 15% off all food from the menu! Winner winner Chipotle Chicken dinner!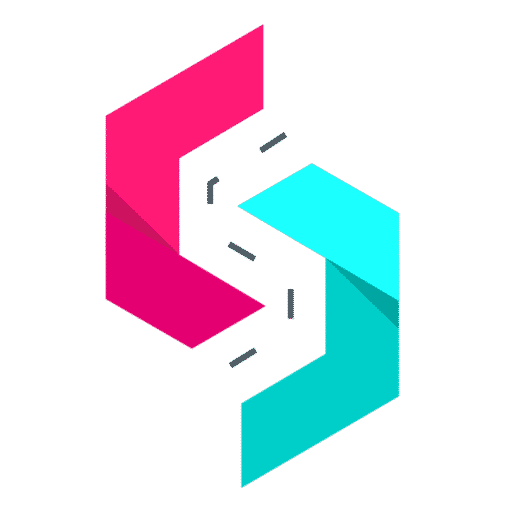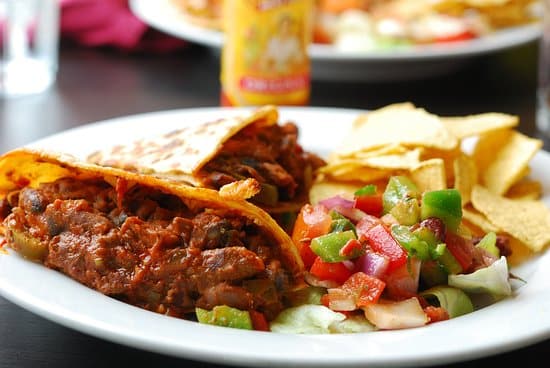 The staff at Amigos Mexican Kitchen make the restaurant what it is. You are always greeted with a smile, a friendly welcome and they always aim to go above and beyond to make sure you have the best Mexican experience you can! Whether it be getting you another drink, ordering a few extra nibbles or simply holding the door for you, it's never too much.
Want discount at Amigos Mexican Kitchen?
You can get discounts at Amigos Mexican Kitchen and many other top businesses in Sheffield. For entertainment, stores and hospitality, Samdai VIP gives you discount at them all for a single price of £9.99 for the whole year! You'd be silly not to!