The next best thing to a doughnut
15% off in store and online with code:
15% off in store and online with code:
This is the place to come if you are hungry for an authentic bagel!
Pick your filling... You have loads to choose!
Grab a chicken stacker filled with crispy chicken, smokey bacon with golden hash browns and perfectly cook egg served between two soft, chewy bagels.
fresh salmon
Feeling boujie or just love the taste of good food? Bagel Shack Sheffield has got you! With their Salmon and Cream Cheese Bagel, your taste buds will be wanting more!
Veggie or Sweet?
Not a fan of savoury bagels? Why not try their Nutella bagel or "Sweet thing" option to crave that sweet tooth... Or how about their Falaffel Bagel for all you veggies out there
Vegetarian options available too!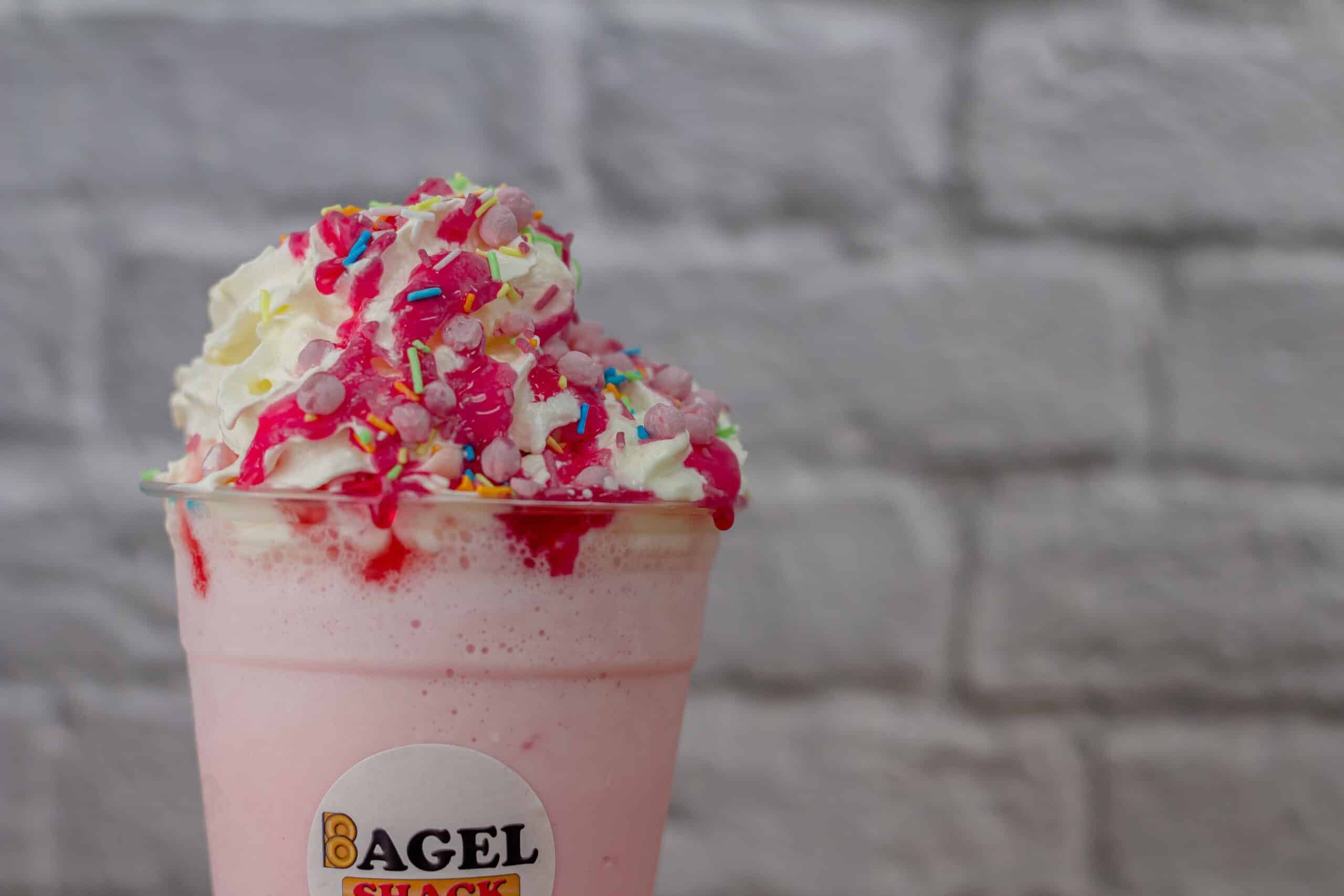 Bagel Shack offers a unique menu that contains more than just bagels. They also offer shakes, desserts and fries!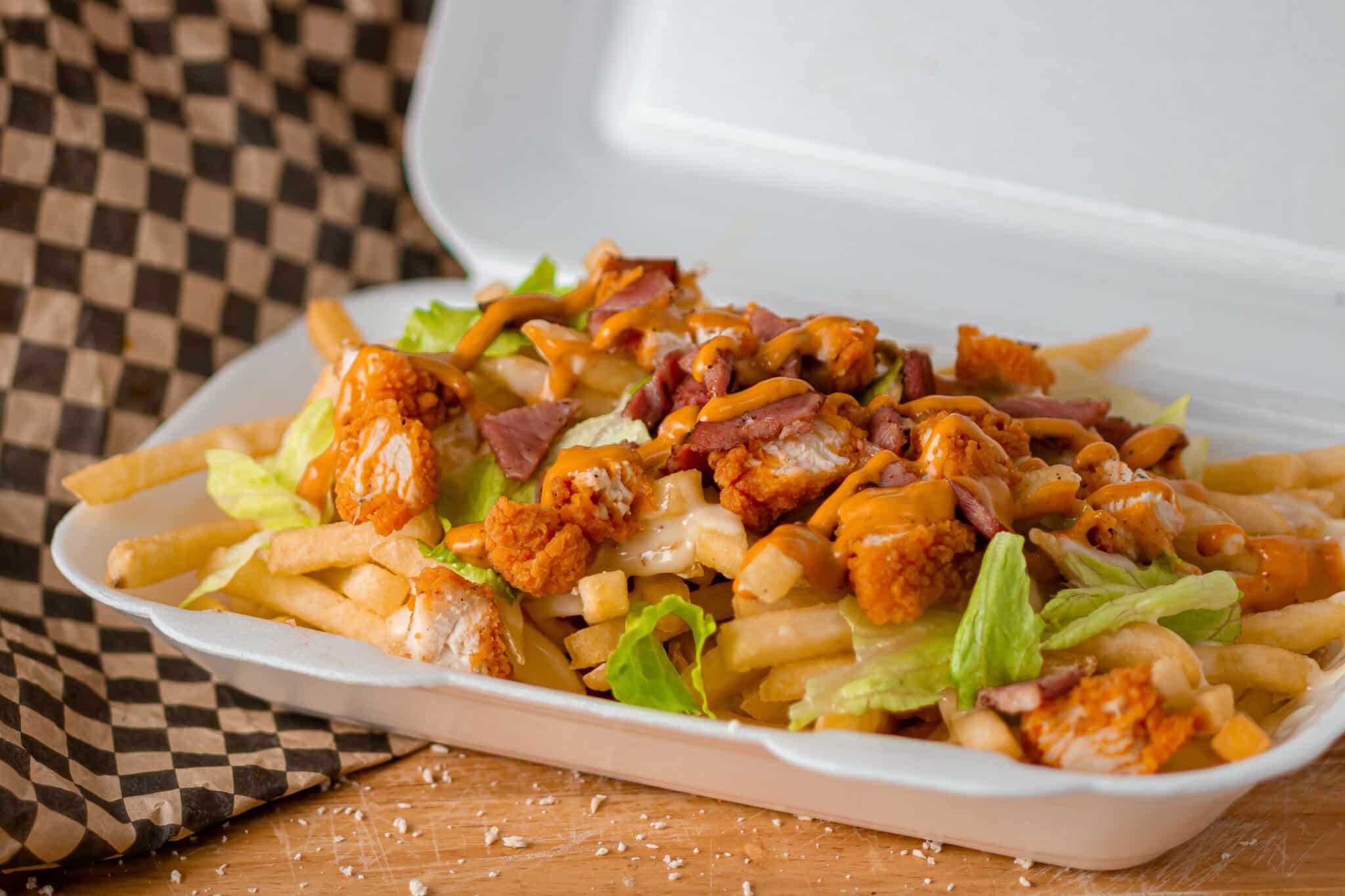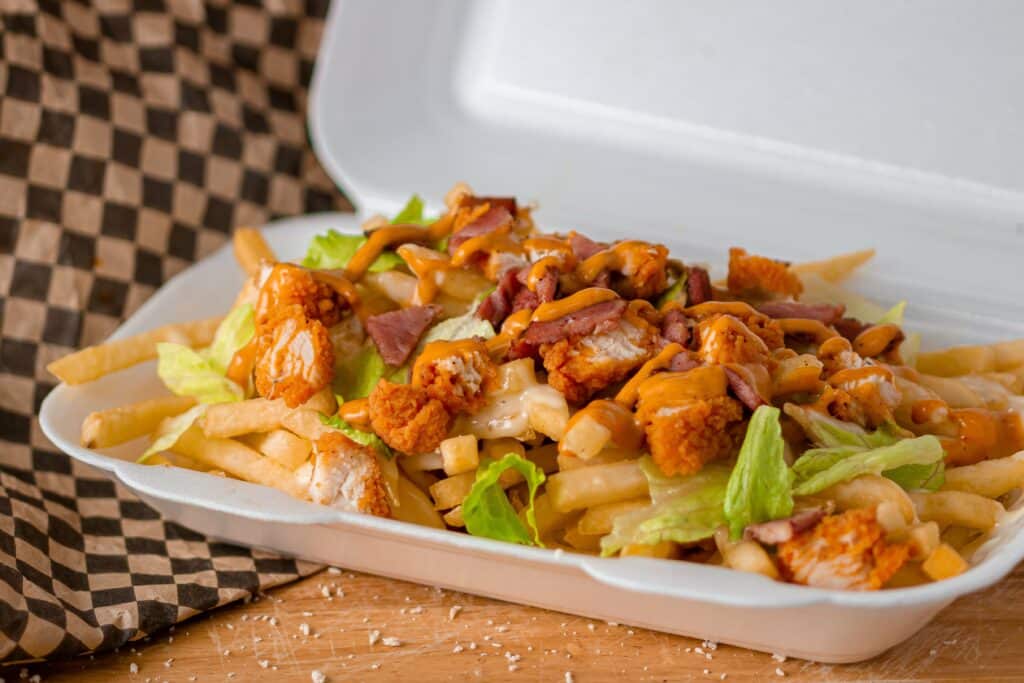 Want Discount at Bagel Shack?
You can get discounts at Bagel Shack and many other top businesses in Sheffield. For entertainment, stores and hospitality, Samdai VIP gives you discount at them all for a single price of £9.99 for the whole year! You'd be silly not to!