FirePit Rocks brings a taste of America to Sheffield in the form of live sport, retro gaming, the naughtiest munch, beer pong and so much more!
Their venue is the Superman of bars, bringing a chilled vibe throughout the day serving a full menu of some of the best BBQ'd food outside of the States, ice cold beers and fancy cocktails. 
When the sun goes down the music turns up and the bar is transformed into an American frat party! Spinning rock 'n' roll and the best hip hop classics around, you'll be dancing all night long!
Mon – Fri: 4pm – 10pm
Sat – Sun: 12pm – 10pm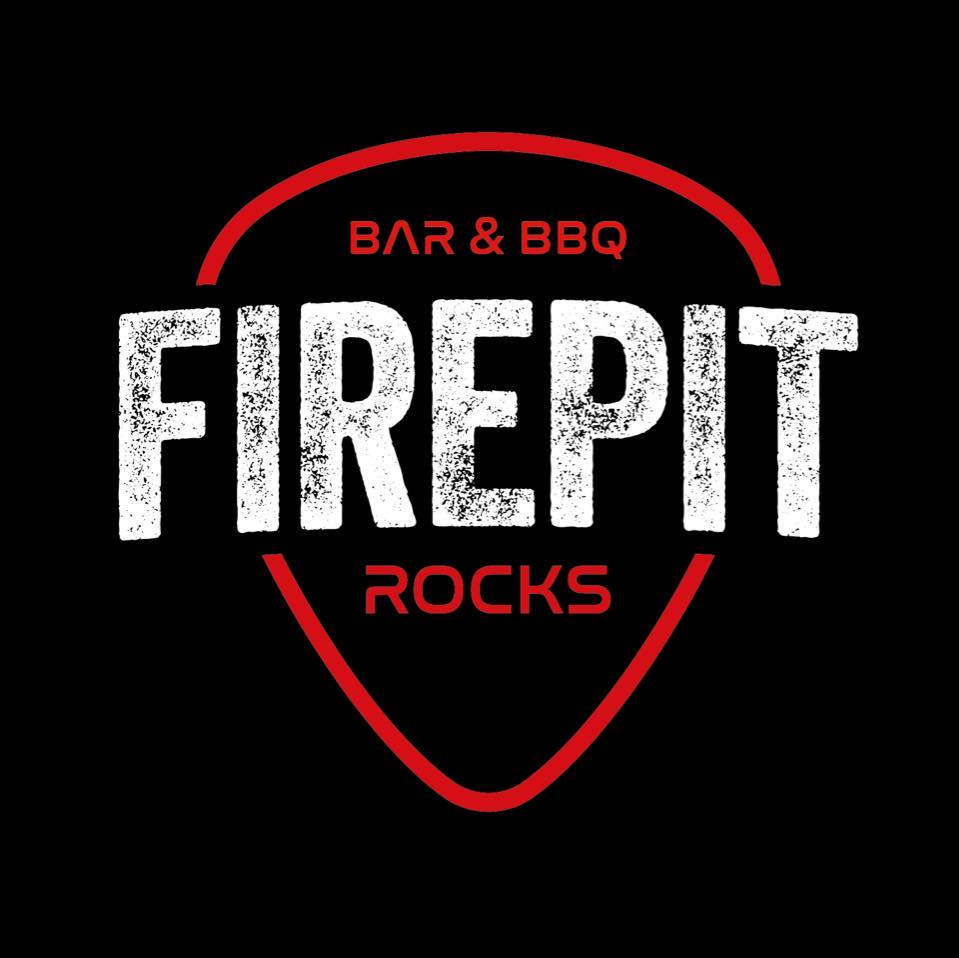 FirePit Rocks offers a mouth watering bottomless brunch every single day! Sit down with their bacon & chilli waffles, smashed avo toast, bacon pancakes and much more with unlimited drinks for 2 whole hours! What's better is it's only £25pp or £22.50pp when you're a Samdai VIP member!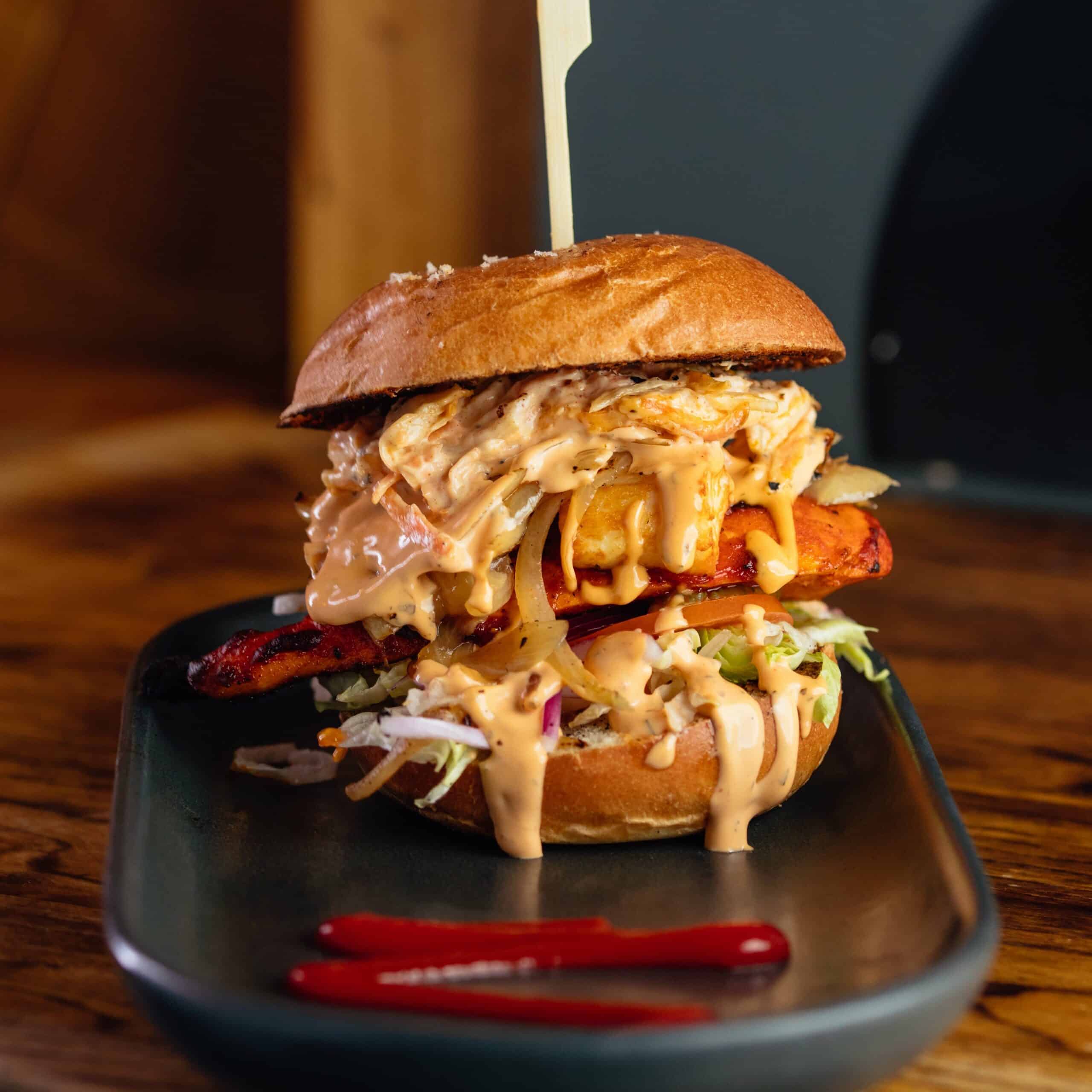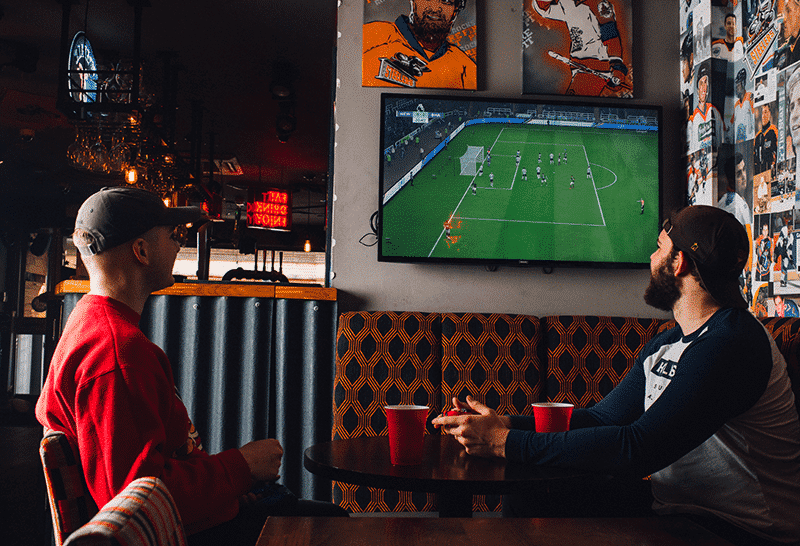 Boasting some of the finest smoked BBQ cuisine in the city, FirePit Rock's food is the one!
12 hour slow roasted Brisket, in house smokers to get the real smokehouse taste, mouth-watering handmade burgers dripping in the finest sauces… Firepit leaves you needing to to come back to try everything!
If you think you can eat everything in one go, why not attempt the "Man vs Food" Firepit Rocks challenge! 1x burger, 1x Hot Dog & Fries,  1x Squad Wings,  1x Re-Loaded Fries and 1x Nachos in under 30 minutes 👀 and you get it for free… We DARE you…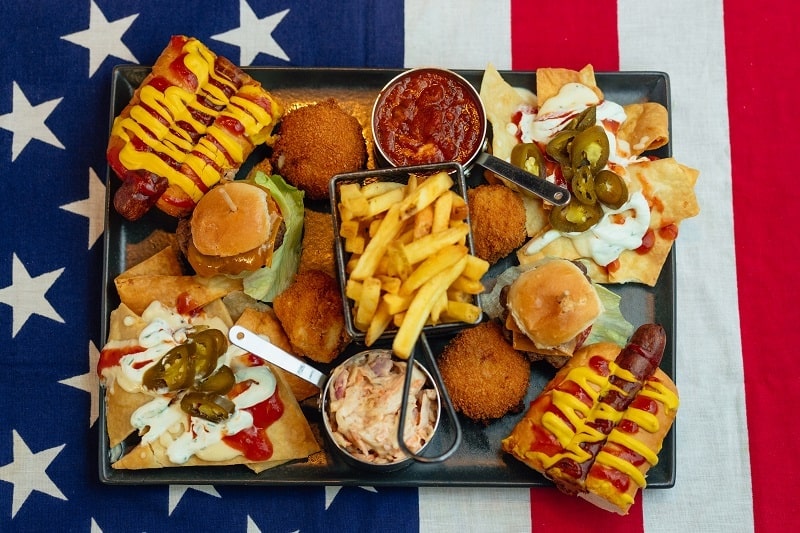 "Amazing value for money 👍Excellent food and service 🍻 great environment"
"Great food, great atmosphere, friendly staff"
Cocktail sharers so good! The zombie is a must!
I don't often write reviews but I am making an exception because the service in this place went above and beyond. They even got the band to start their set off acoustically so that it wouldn't upset the kid for goodness sake!
Want discount at FirePit Rocks?
You can get discounts at FirePit Rocks and many other top businesses in Sheffield. For entertainment, stores and hospitality, Samdai VIP gives you discount at them all for a single price of £9.99 for the whole year! You'd be silly not to!