FASHIONABLE CHEESE,
ITALIANEESE
What do you call cheese that isn't yours?… Nacho Cheese!

Okay so that was cheesy…but not as cheesy as the newest wave of cheesy goodness spreading across the city of Sheffield!
Italianeese have nailed vegan cheese and they've put it into a fluffy, melty pocket of goodness! Some say they've made vegan cheese FASHIONABLE!
Ohh, did we mention you can get 10% discount with Samdai VIP!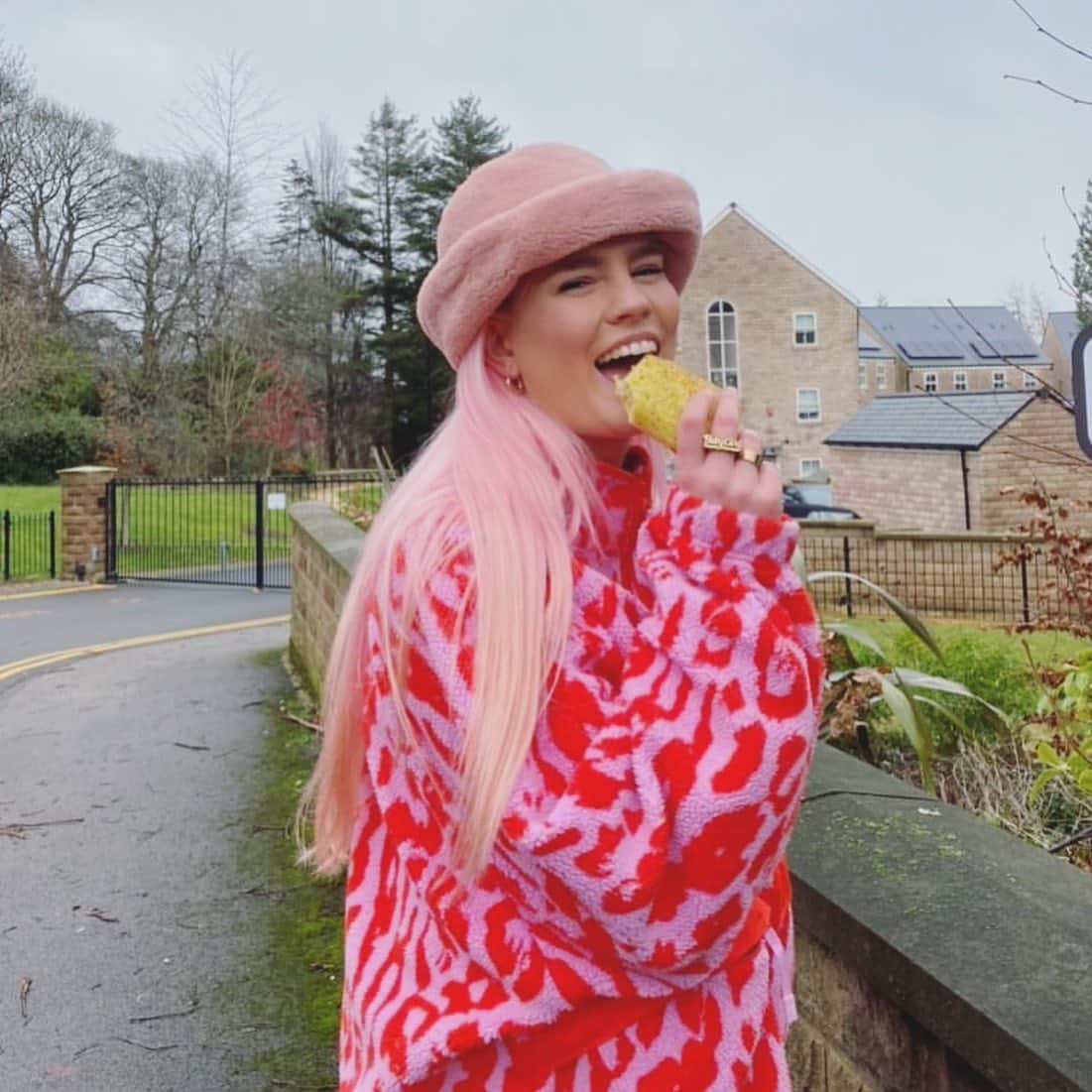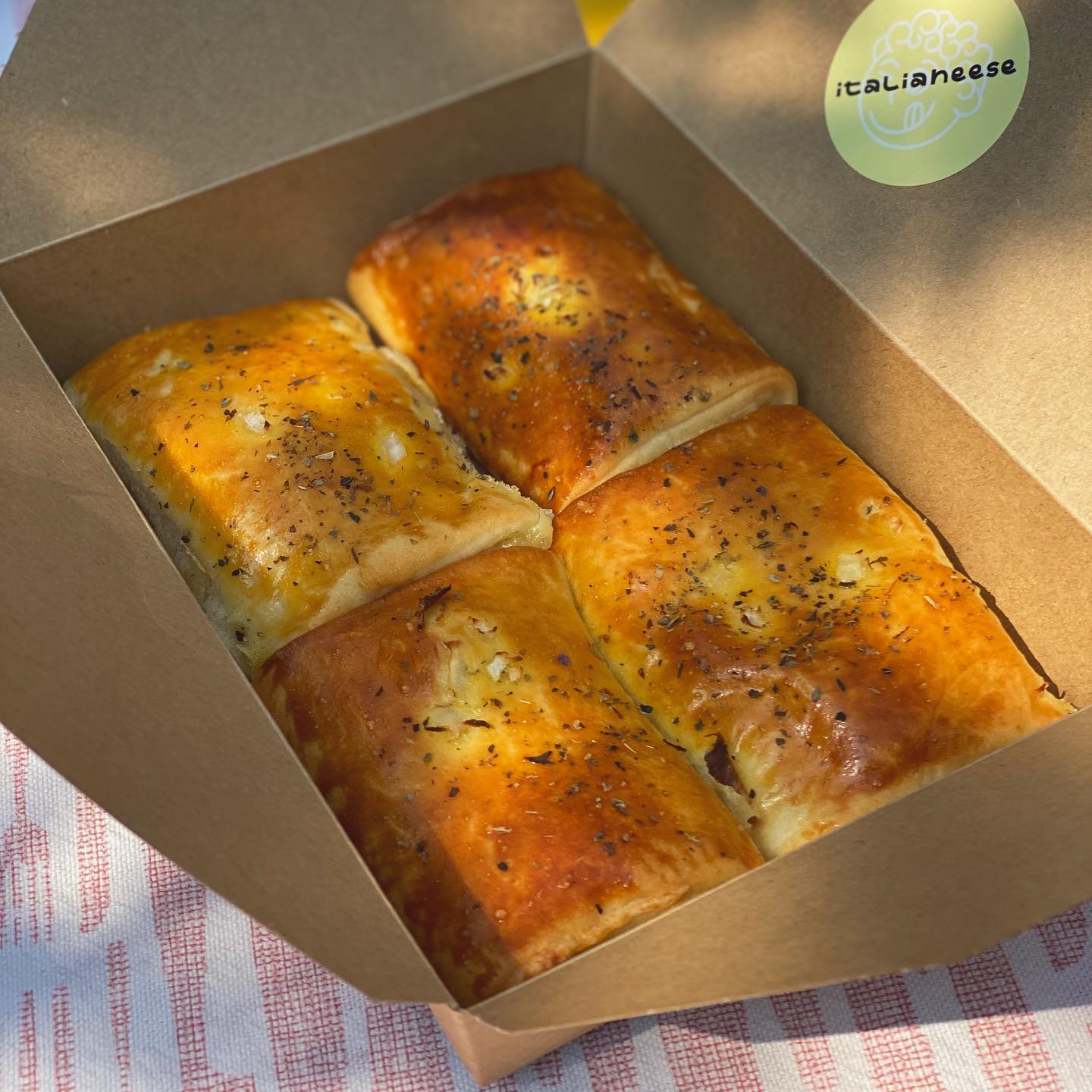 FLUFFY...MELTY... CHEESY...
Italianeese by no means created the cheese roll, nor did they create the classic cheese & onion combination!
They have however, fine-tuned the flavours to leave your taste buds jumping for joy!
The initial bite is met with the fluffy smoothness of the cheese, combining with the locally sourced aromas of the oregano…mmm…
just…
mmm…
Want Discount at Italianeese?
You can get discount from Italianeese and many other top businesses in Sheffield. For entertainment, stores and hospitality, Samdai VIP gives you discount at them all for a single price of £9.99 for the whole year! You'd be silly not to!