10% off with a valid Samdai Card
Unit 8, LYKKE, 11 New Era Square, Sheffield S2 4RB
10% off with a valid Samdai card
If you don't already know, Lykke Sheffield is a Danish-inspired restaurant/bar/cafe and has been brought to you by the same team behind Hygge cafe. Lykke was one of the first eateries to open at New Era Square which has benefited hundreds of students and making it a perfect spot to relax. New Era Square is a beautiful pedestrianised space and will slowly become Sheffields new go-to eating and drinking destination in the near future.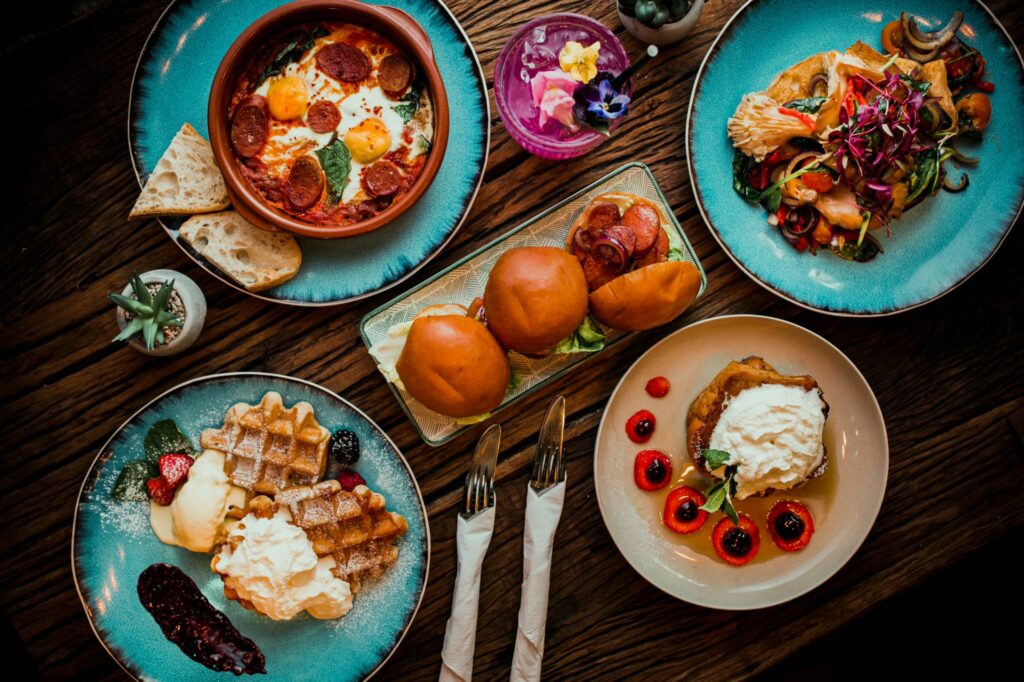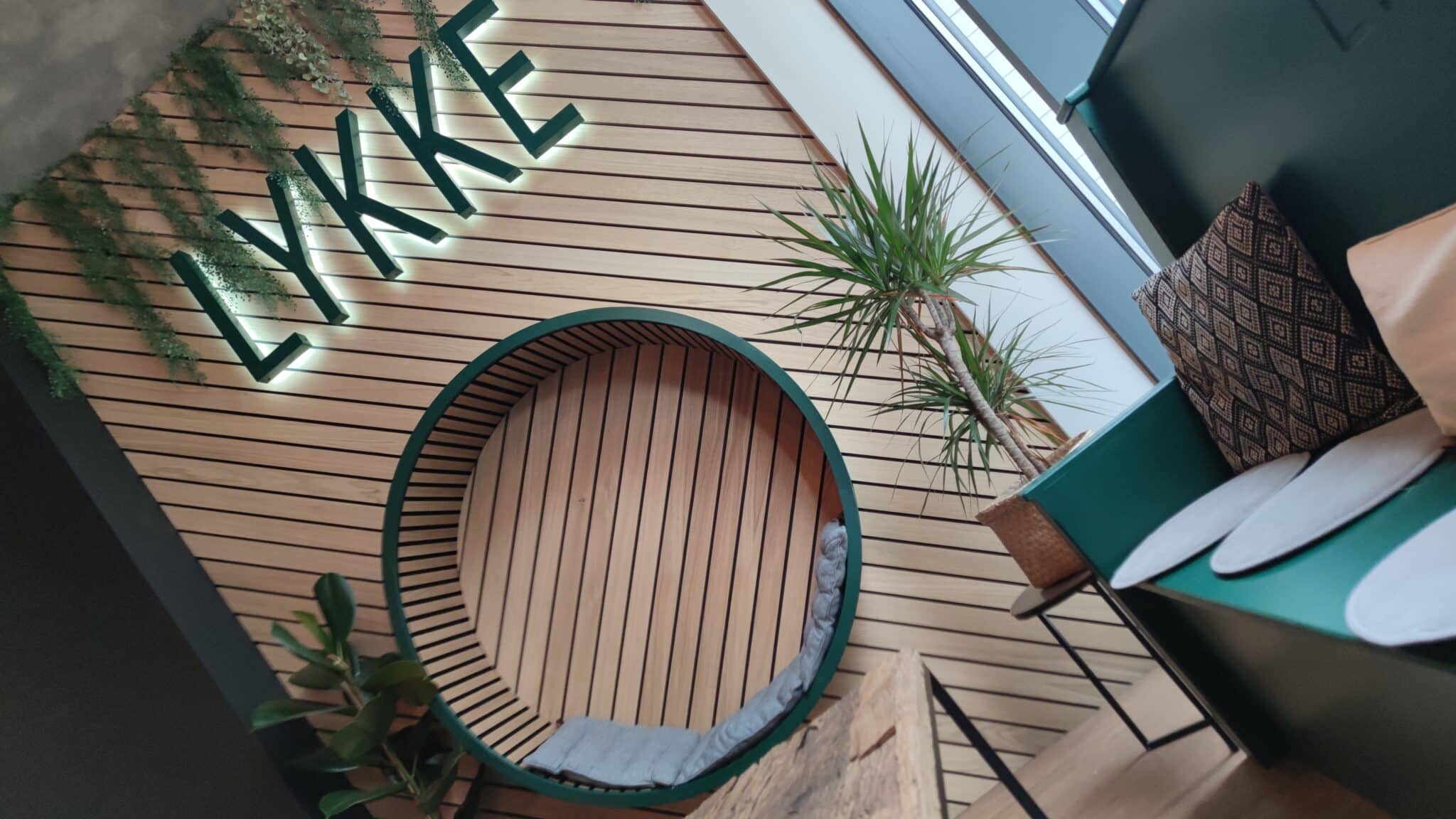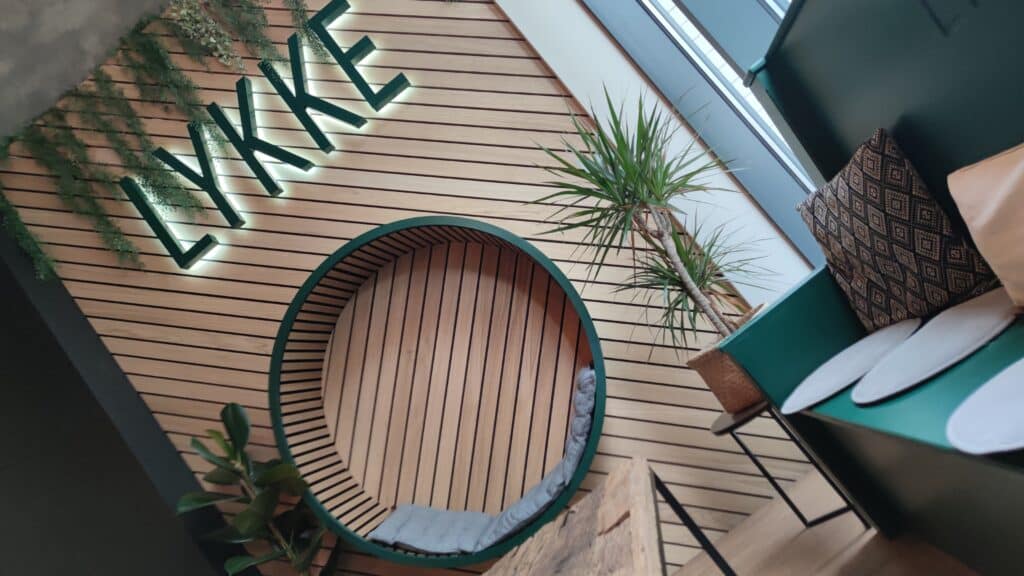 You can taste Lykke's Scandinavian roots as their delicious meals are served with a touch of Danish culture, from their freshly baked goods & selection of cocktails and coffee. Lykke are devoted to creating a memorable experience for you.
Lykke are offering 10% off for all Samdai members, but... every month they're going to have a unique offer to keep things exciting!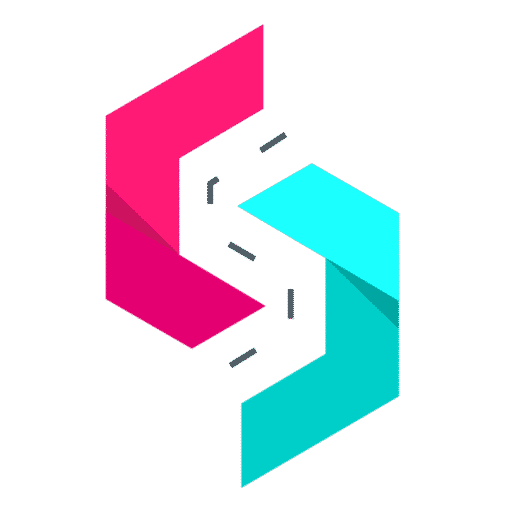 Lykke's menu features traditional danish treats such as Smørrebrød's (open sandwiches served on rye bread) & Større plader's (bread bowls cheese/meat boards, and salads). On Saturday and Sunday from 11 am-3 pm you'll be treated to delicious goodies such as cinnamon balls, french toast, baked eggs with chorizo, and more!
Want Discounts at Lykke Sheffield?
You can get discounts at Lykke  and many other top businesses in Sheffield. For entertainment, stores and hospitality, Samdai VIP gives you discount at them all for a single price of £9.99 for the whole year! You'd be silly not to!