15% discount when you buy 2 or more items in store!
Unit 4, The Yard, Sheffield S3 8AS
15% discount when you buy 2 or more items in store!
Unit 4, The Yard, Sheffield S3 8AS
Re_owned is located in Steelyard Kelham, selling a mix of both new and pre-loved clothing from every walk of life. From vintage Levi's and one of a kind Sheffield United Jackets, to sparkling new Jordan 1's, you're guaranteed to spot something you've never seen before!  Re_owned also supports local brands from around the city, stocking brands like: 'At the Buzzer', 'Steel Life Clothing', 'KJB creations' and 'Cotton Arcade'! The opportunity to shop authentic Sheffield brands and retro clothes all in one space makes this unique shop like no other in the city.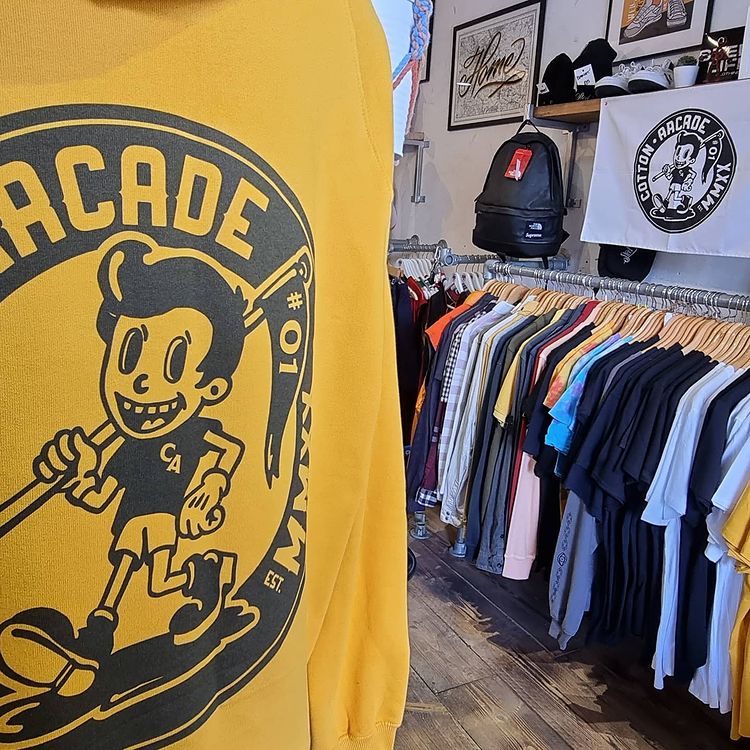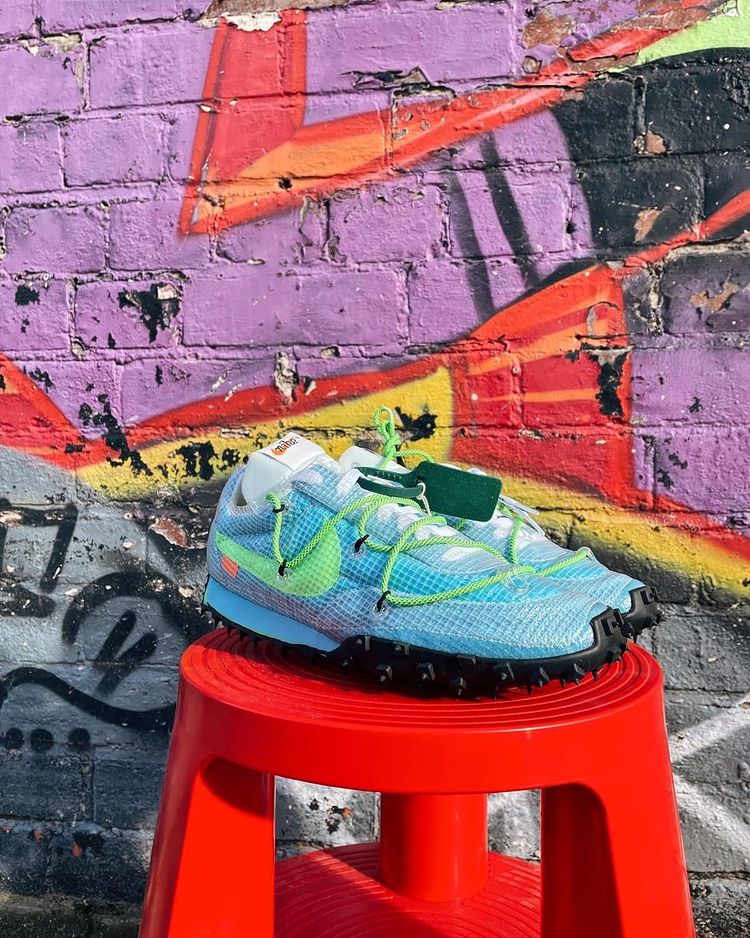 Re_owned's owner Reza has a keen eye for fashion and knows what's hot and what's not….seeking out what's hot every time! You could say fashion runs through his blood with his brother, uncle and father all having experience within the fashion industry. He seeks out and creates a host of desirables for everyone, even stocking kids wear! Not only can you get some absolute gems from Re_owned but with your Samdai VIP membership, you can also get 15% off on 2 or more items! 
Today a lot of our clothing is thrown away and discarded or worn a handful of times and never worn again! Not only does Re_owned buy and trade certain unwanted items of clothing to give them a second chance, but they also re-vamp and re-work selected pieces to make them into one-off, one-of-a-kind pieces that you'll never find anywhere else! This type of fashion is sustainable, exciting and fresh.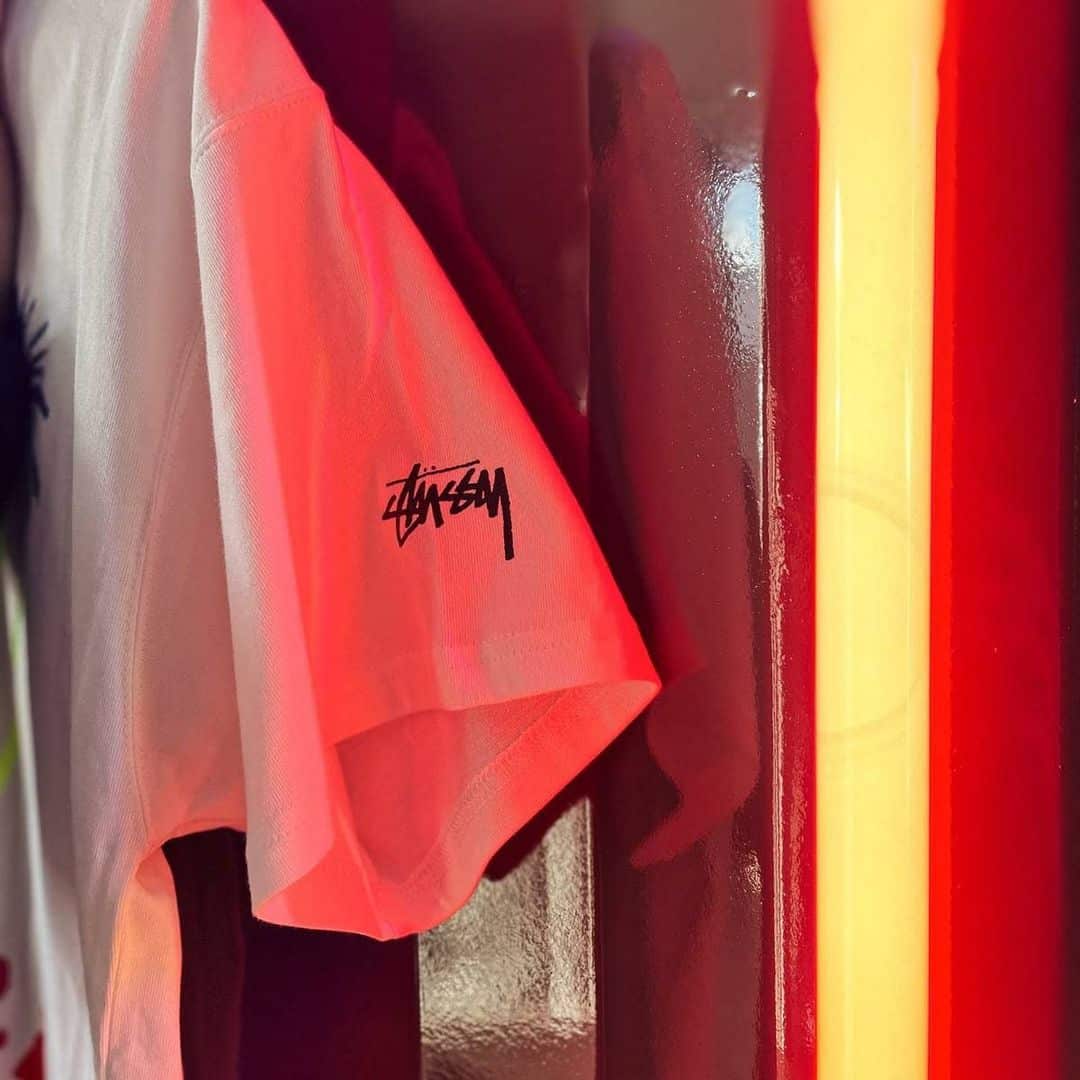 Want Discount at Re_owned?
You can get discounts at Re_owned and many other top businesses in Sheffield. For entertainment, stores and hospitality, Samdai VIP gives you discount at them all for a single price of £9.99 for the whole year! You'd be silly not to!