The sneaker cleaning experts
Revive Sneaker Laundry are on a mission to help cut down the number of sneakers thrown away each year by reviving them and giving them a renewed life! Each clean is carefully inspected by their specialist revivalists then renewed by hand using the best products on the market. The time is taken to truely restore your sneakers back to what they were like when they were new, making sure their industry leading knowledge is implimented in each clean!

Sustainability is at the heart of revive's vision. Every year roughly 300 million sneakers are thrown away in the UK alone! Revive believe that cleaning and looking after your footwear can keep landfill waste down and contribute towards a cleaner environment.
With footwear brands increasingly under pressure to cut down on waste and create more environmentally friendly materials, Revive are here to contribute towards their success by helping out and encouraging you to clean your shoes. Give them that extra few years of life before chucking them away!
No matter what sneakers you have, they deserve a second life! Revive Sneaker Laundry analyse each shoe on an individual basis and select the correct equipment to use to bring it back. Suede or leather, Jordan's or  Louboutin's, Revive have got a package to suit you! Simply drop off your sneakers at one of their drop off points, get them revived and walk around with your head held high knowing your sneakers are fresh and that you've actually helped the world become a little more sustainable!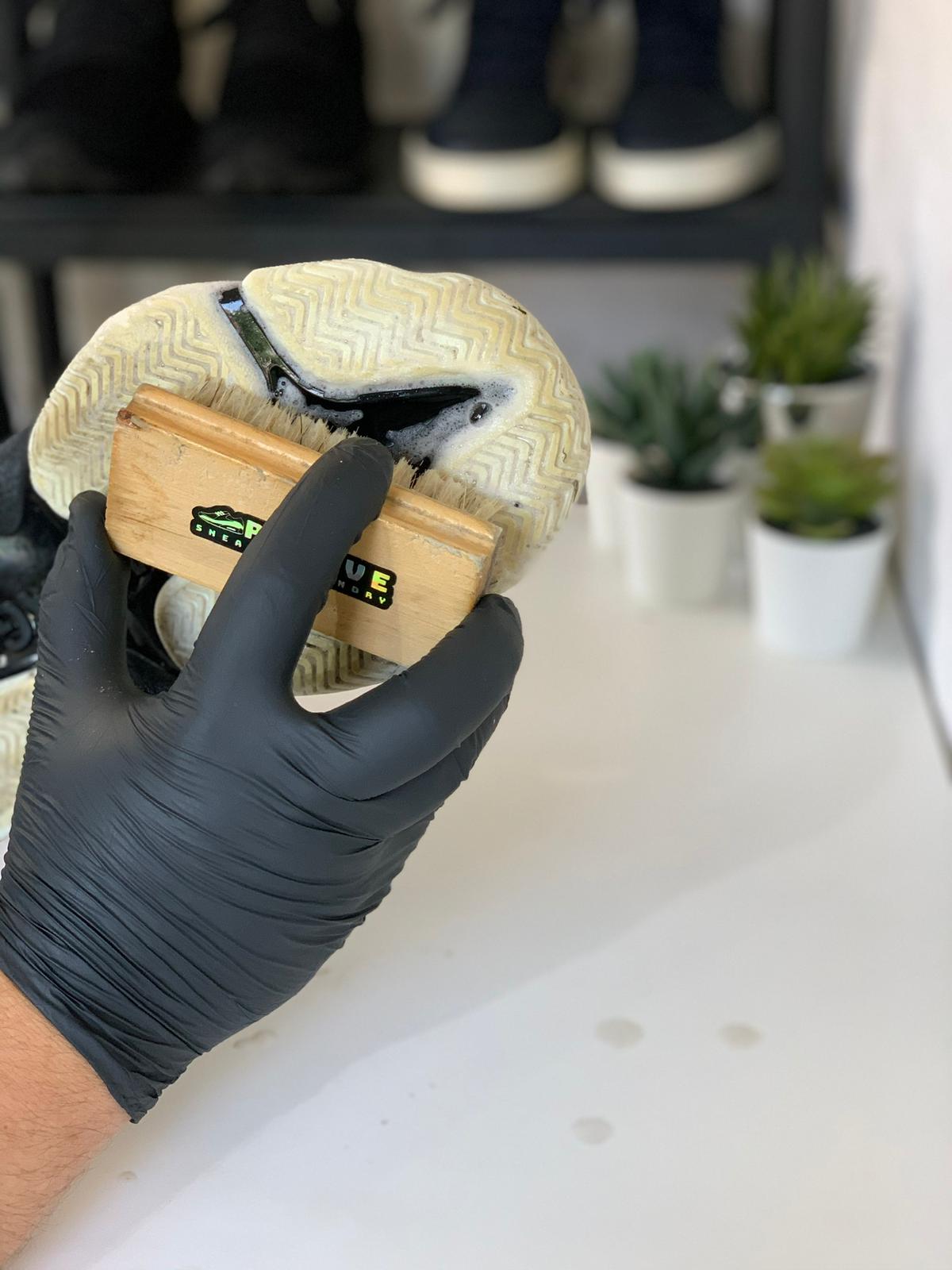 Want Discount at Revive Sneaker Laundry?
You can get discounts at Revive Sneaker Laundry and many other top businesses in Sheffield. For entertainment, stores and hospitality, Samdai VIP gives you discount at them all for a single price of £9.99 for the whole year! You'd be silly not to!