At Samdai, we understand the importance of convenience and flexibility. That's why we offer a variety of subscription plans and options to suit your unique needs and budget.
SINGLE DELIVERY
PER ORDER
VIP+
MONTHLY SUBSCRIPTION
Unlimited Same Day Deliveries
What do I get with my

subscription?
Samdai is all about improving your lifestyle! Whether it's helping you get the fashion you want just in time for that event or giving you the chance to try that one place you've had on your wish list!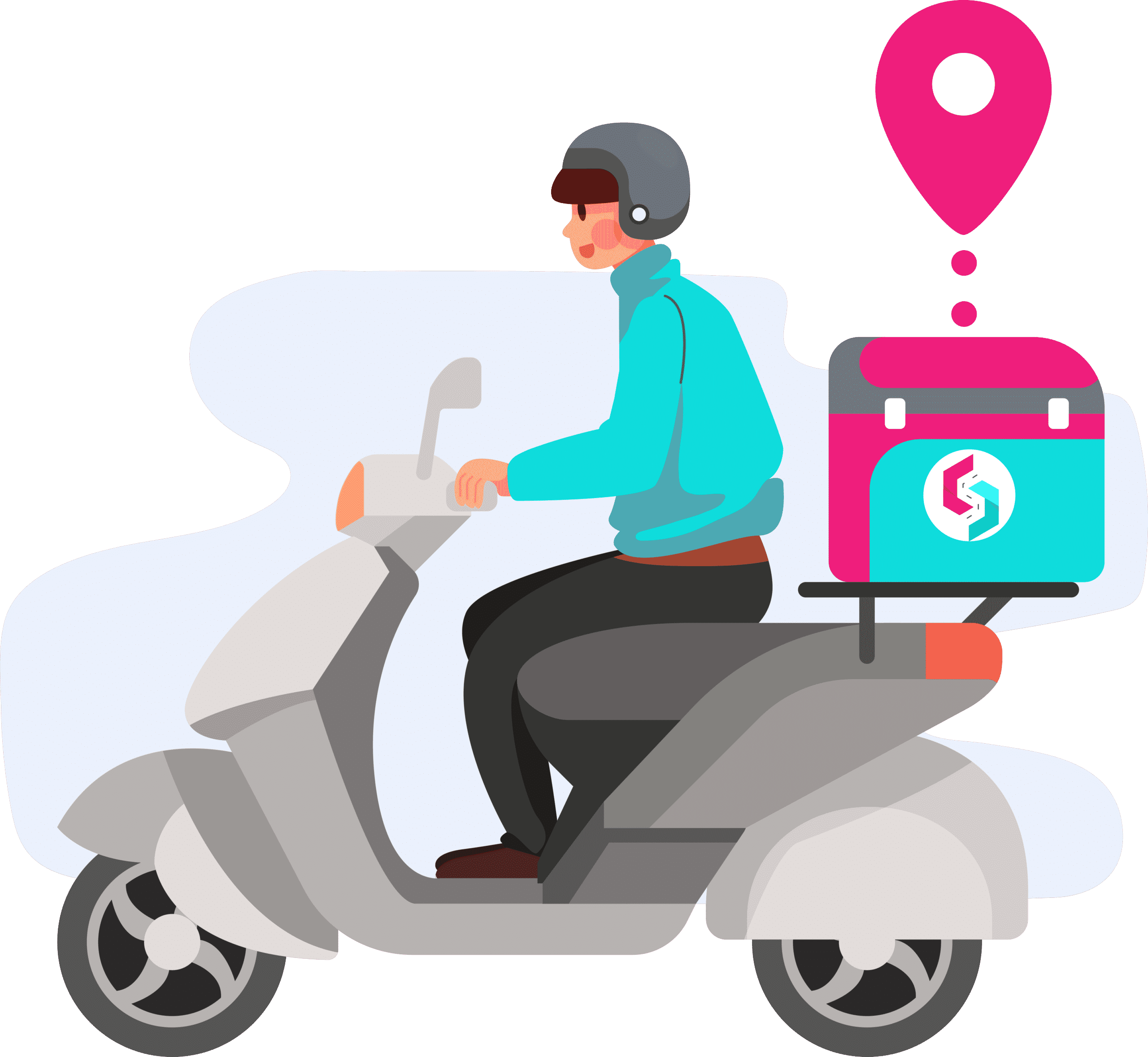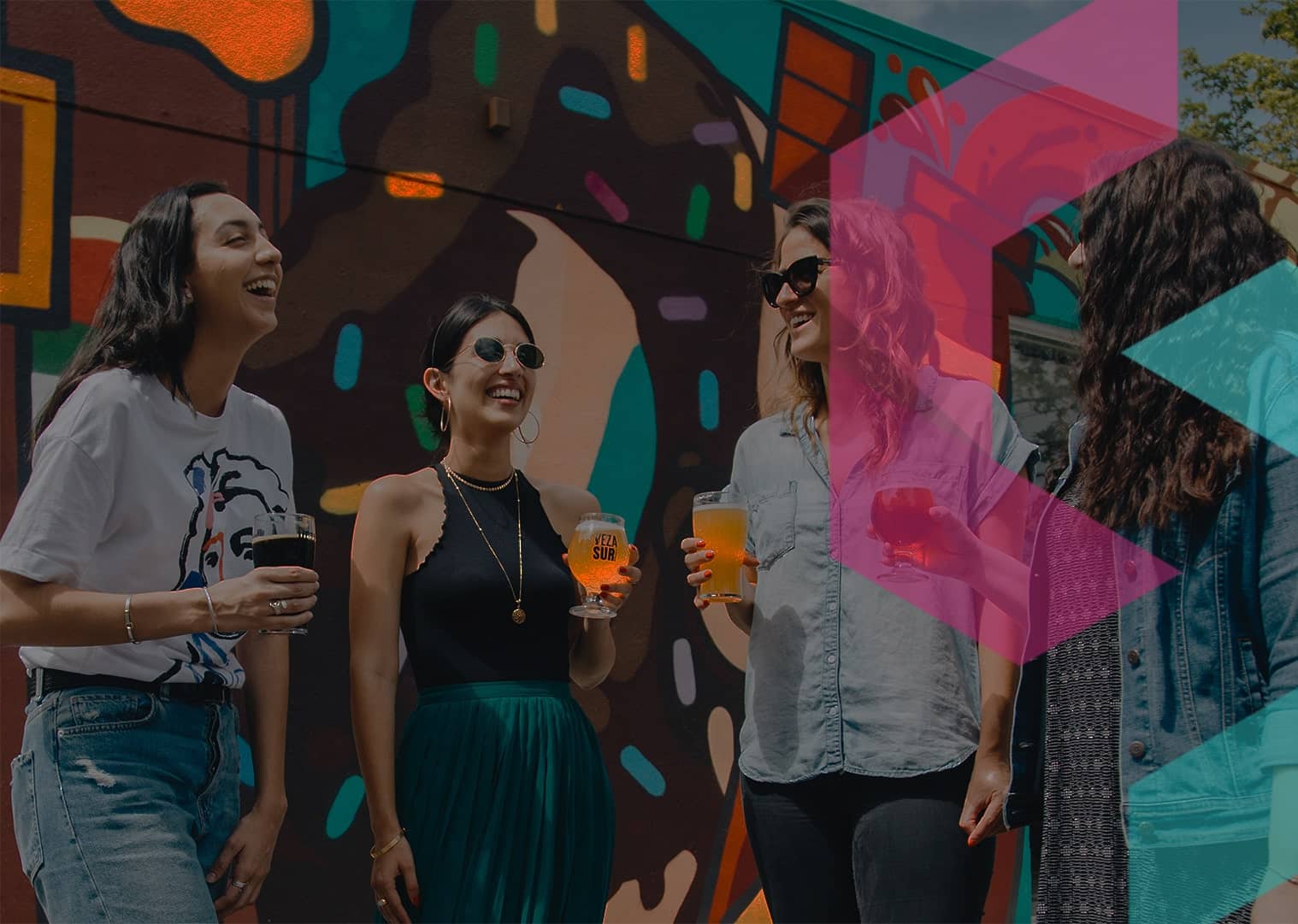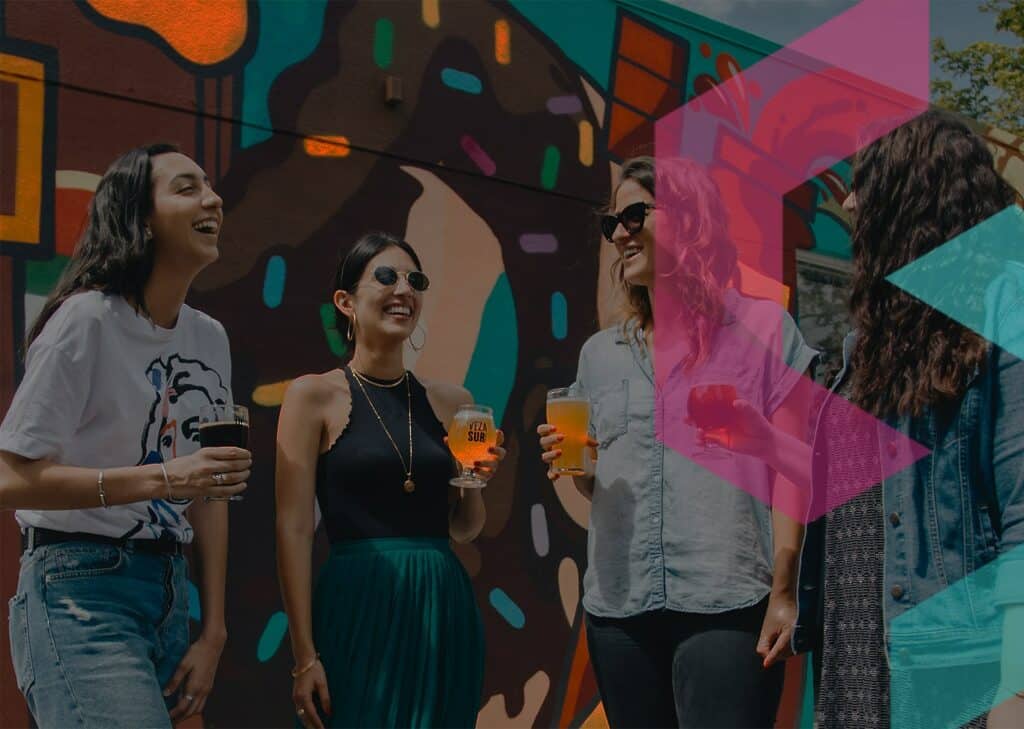 "I've saved so much money on nights out"
"It came within the 2-hours, with time to spare"
What offers do I get from

Samdai?
We aim to give you offers and deals from your city at the best entertainment, food & drink and stores so you always have a motive to go to and the drip to match!