An independently run store located in Sheffield, one of the greenest cities in the UK, on a road known locally as the Golden Mile. This store features its own handmade artisan ethical collection and a curated selection of underground brands and designers from around the world. Each piece tells a story of the people that have made them.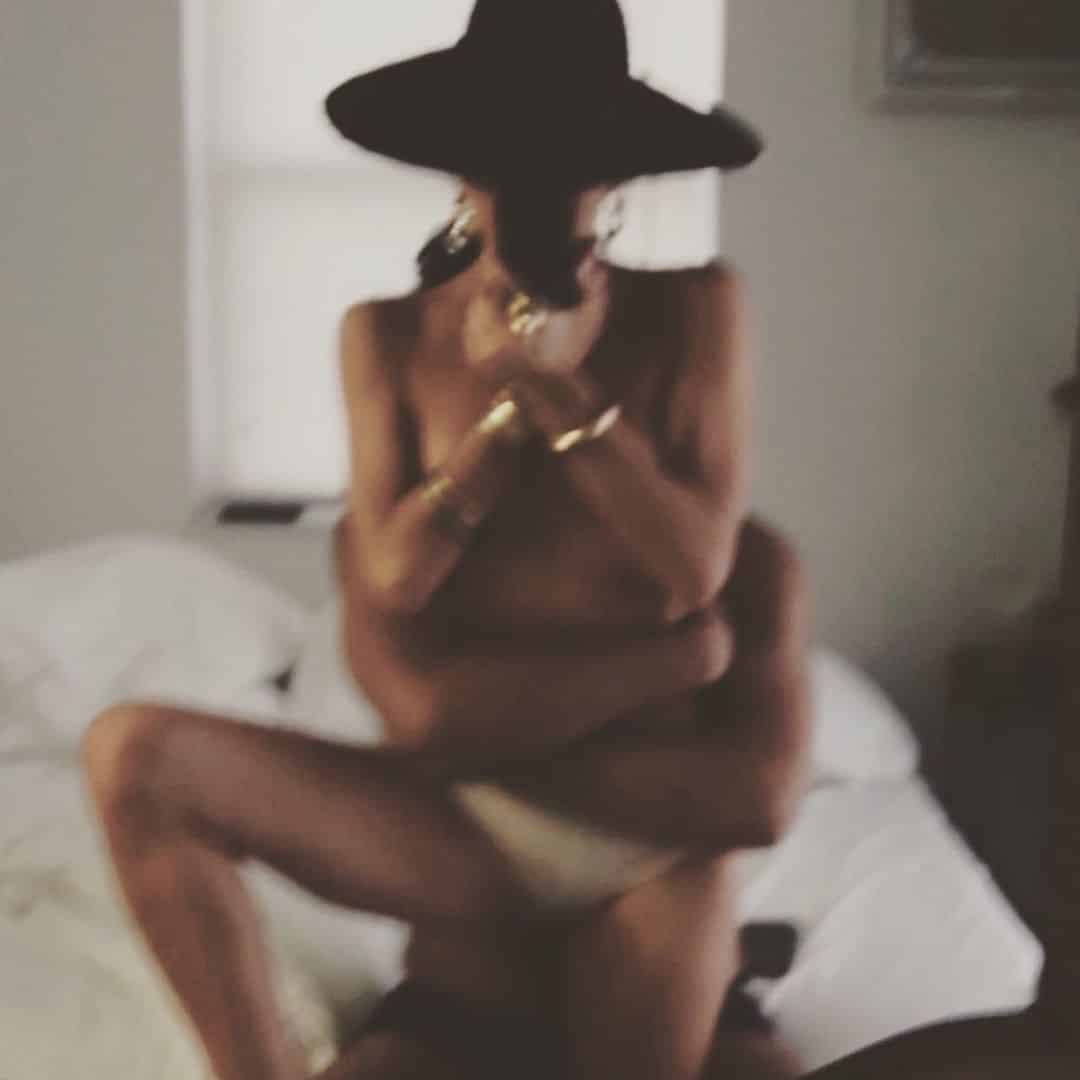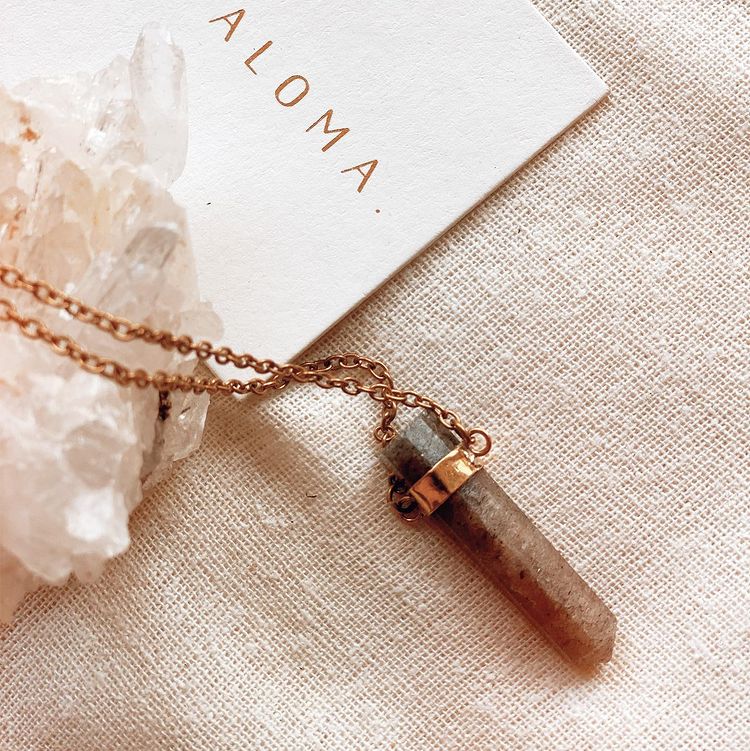 SAYPALOMA is a new conscious sustainable clothing label exploring the world of fashion & culture. Say Paloma say peace! *Paloma is a female name derived from Latin "palumbas" which means Dove a symbol of peace. This symbol runs throughout the brand and is evident as soon as you step inside Maria's beautiful shop. You're gently drawn away from the madness that is Ecclesall road and taken into a luxury haven of golden jewellery, precious gemstones and boutique clothing.
Ethical, precious,
ALLURING
Saypaloma's beautiful recycled materials have been handcrafted in India for centuries, each garment is made from recycled sari and the jewellery is made from sustainable natural alloys and semi-precious stones. The families Maria works with have either learned their trades or have been passed down through the generations. The wearable art you buy from Saypaloma should be treasured for years to come just as it is by the people that designed it in the UK and throughout the world.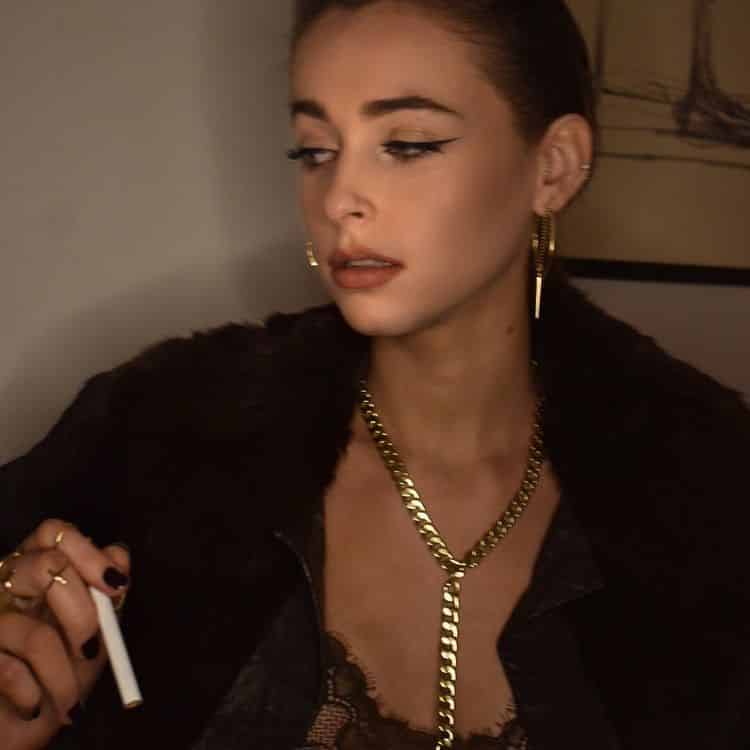 Want Discount at Saypaloma?
You can get discounts at Saypaloma and many other top businesses in Sheffield. For entertainment, stores and hospitality, Samdai VIP gives you discount at them all for a single price of £15.00 for the whole year! You'd be silly not to!