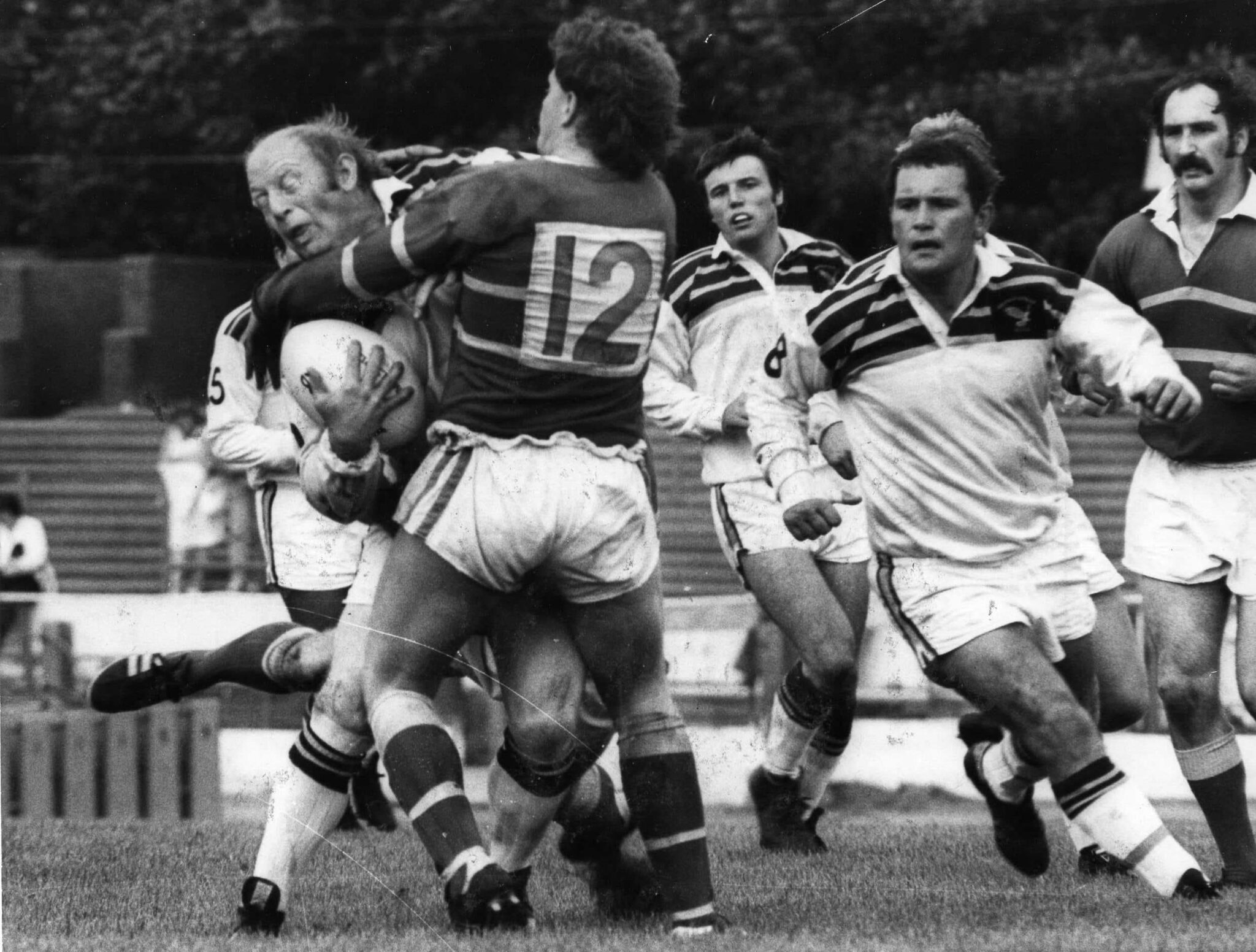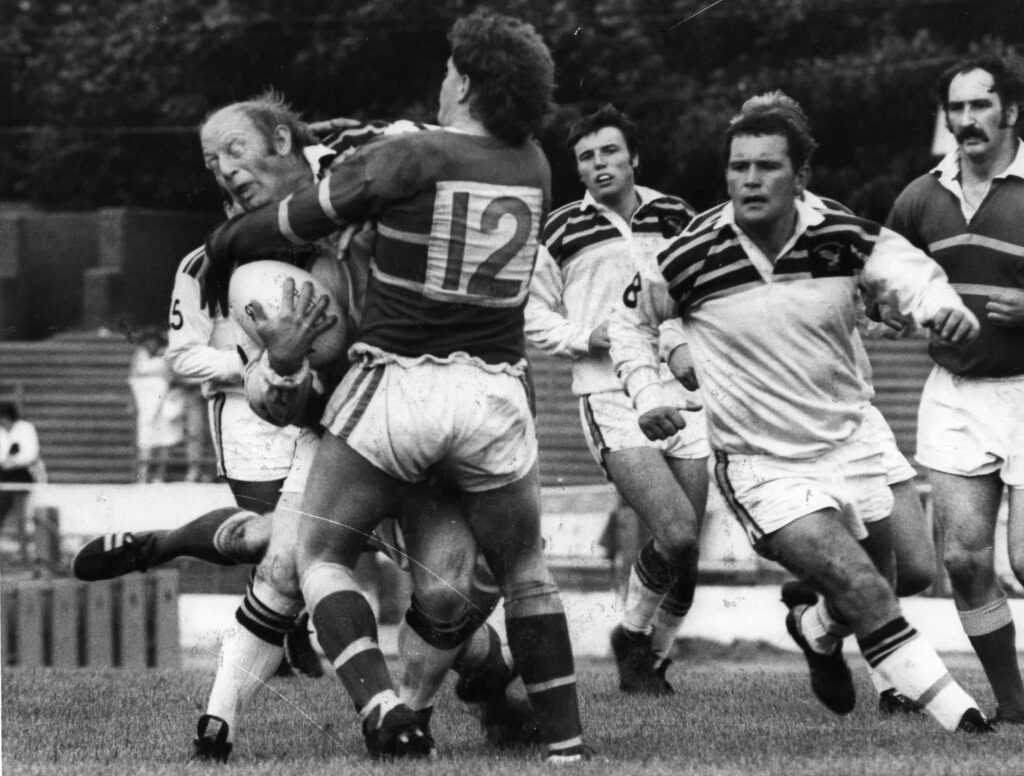 Accepted into the Rugby League in 1984 with a team assembled from across Yorkshire, Sheffield Eagles started their journey as the city's first professional Rugby League Club. Playing their first game on the 2nd September 1984 against opponents Rochdale Hornets, saw Eagles get their first ever win, one that would set the scene for the future of Eagles as they grew. 
Year on year the Eagles grew, refined and improved their team; leading them to play the likes of Leeds and Wakefield Trinity, eventually securing promotion in their 5th season! The Eagles have gone on to bring home over 14 various different cups since 1984!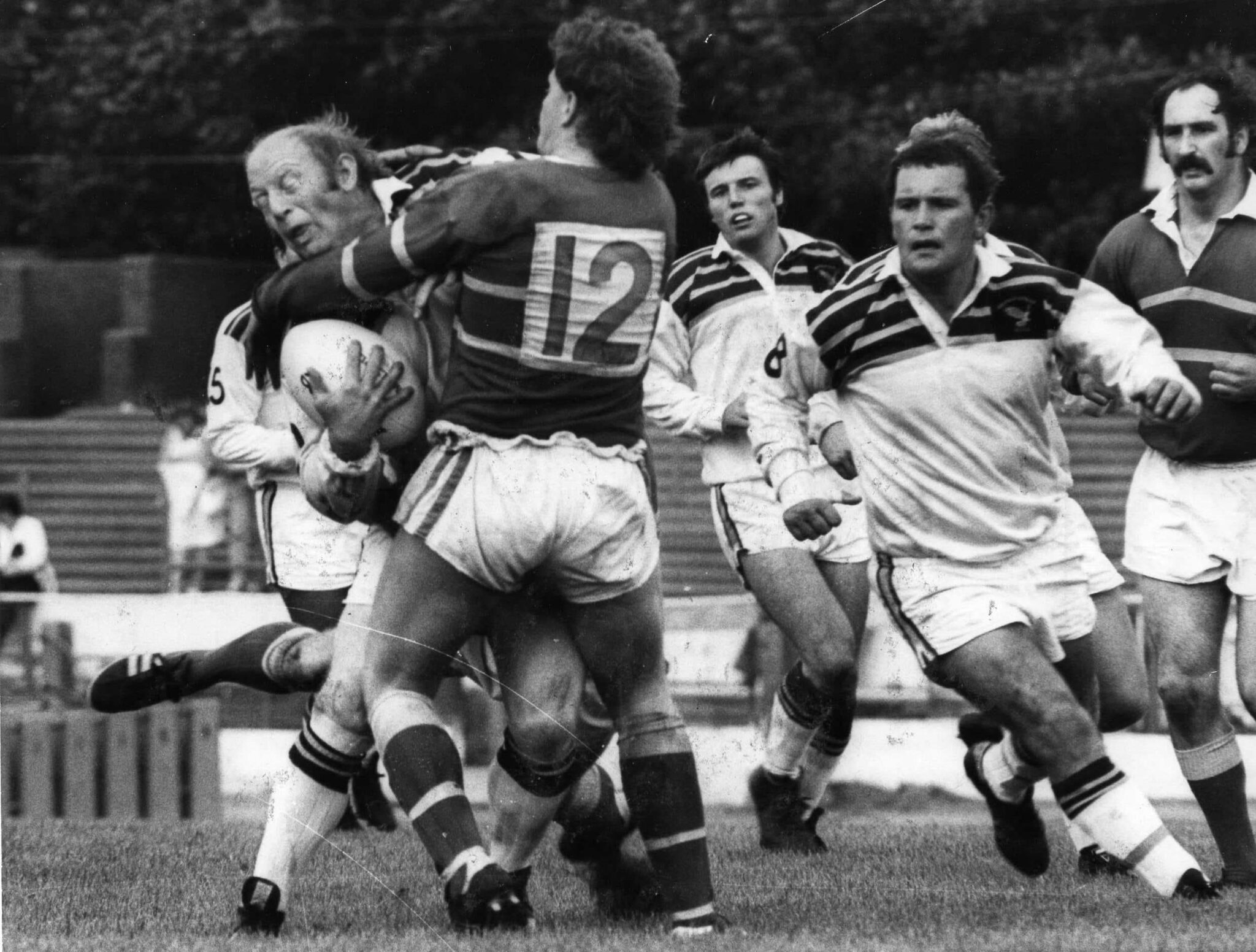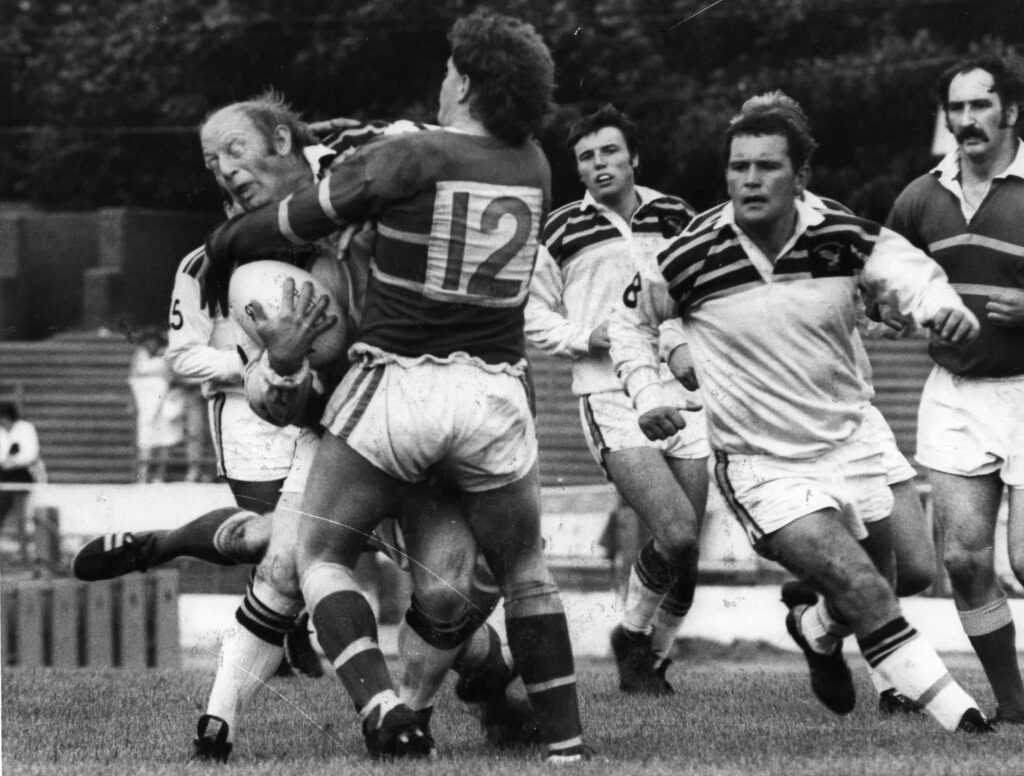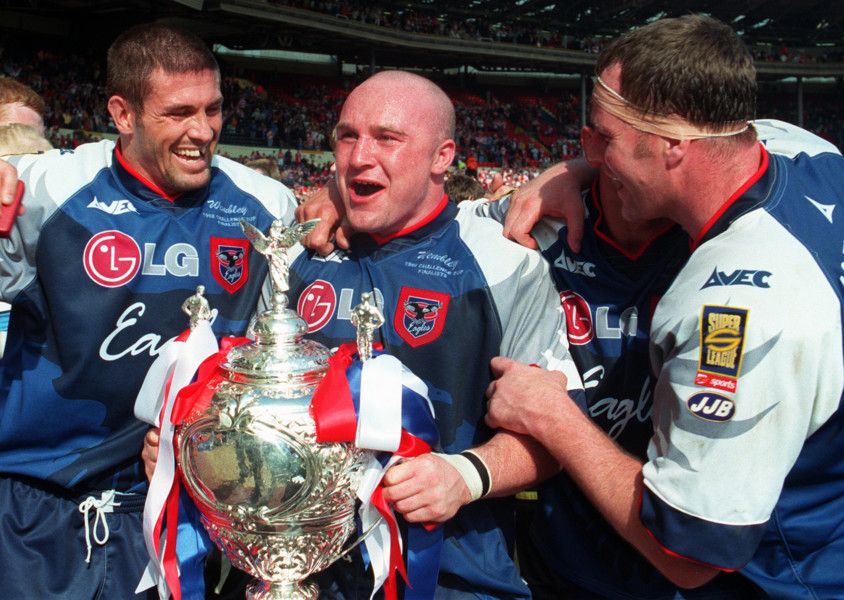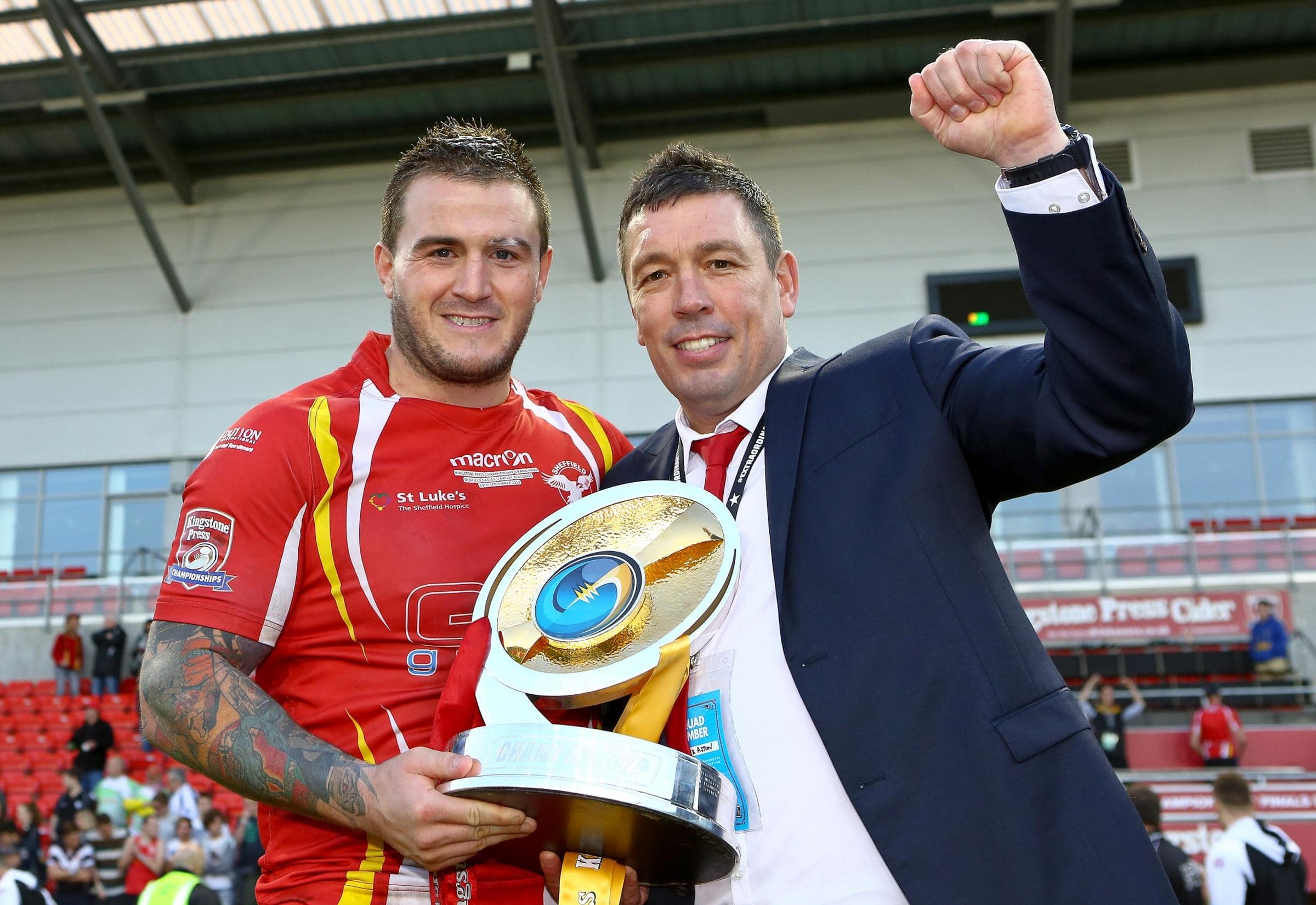 2012/13 - Championship winners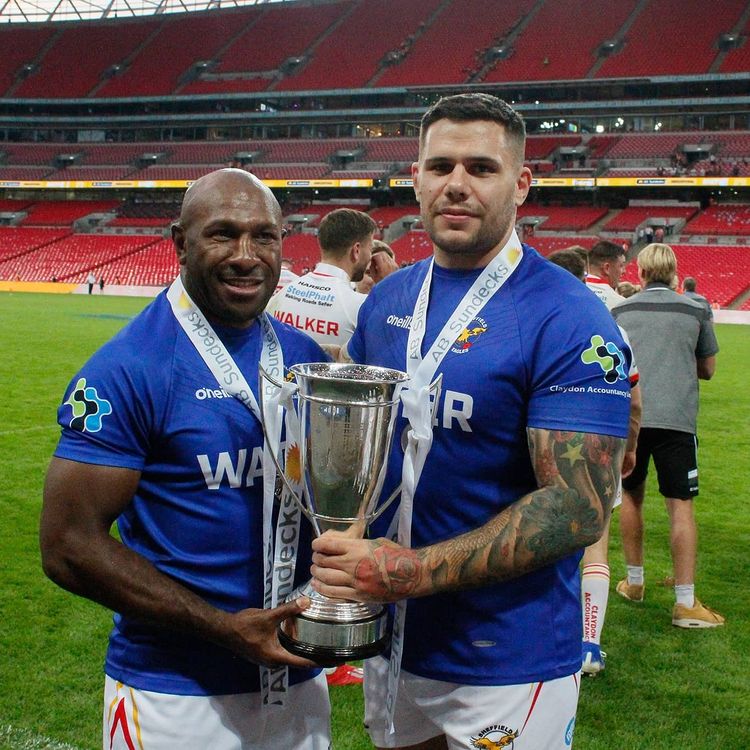 If you have never experienced rugby league, it's a must! Whether you're looking for a day out with the family, a good watch with the lads or something completely different, you need to get yourself down to an Eagles game! The atmosphere, the fans and the whole game is simply amazing! Ohh and you can save money with your Samdai membership!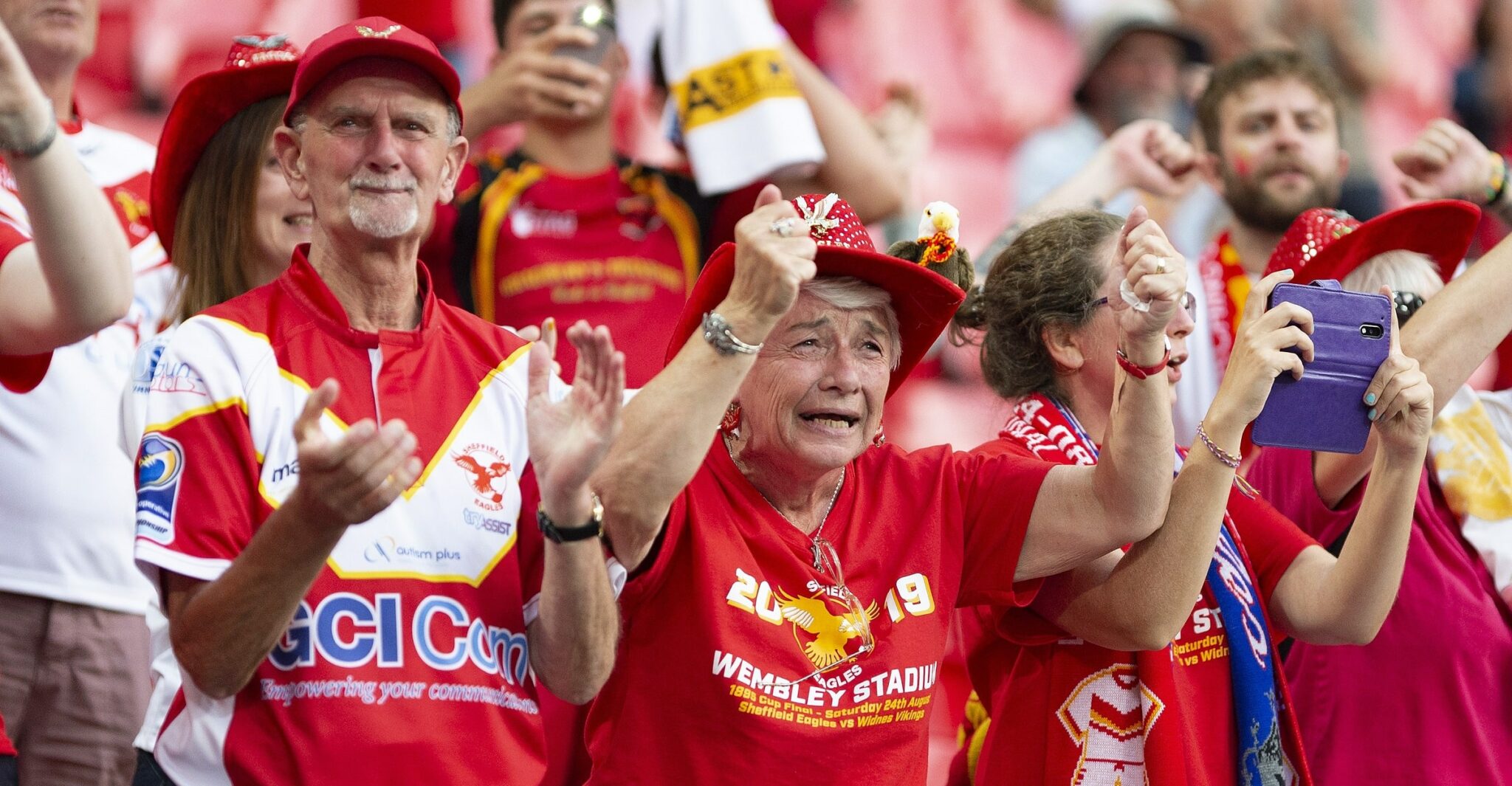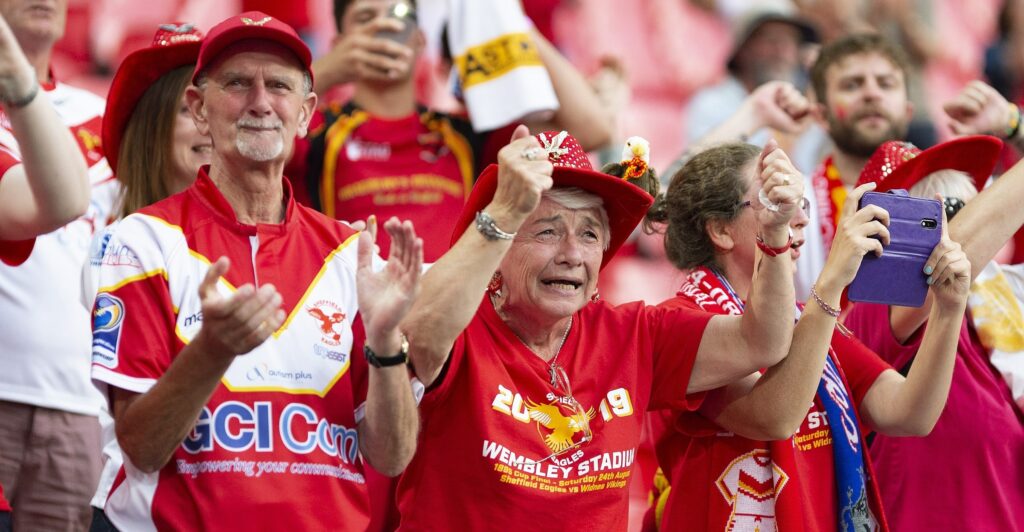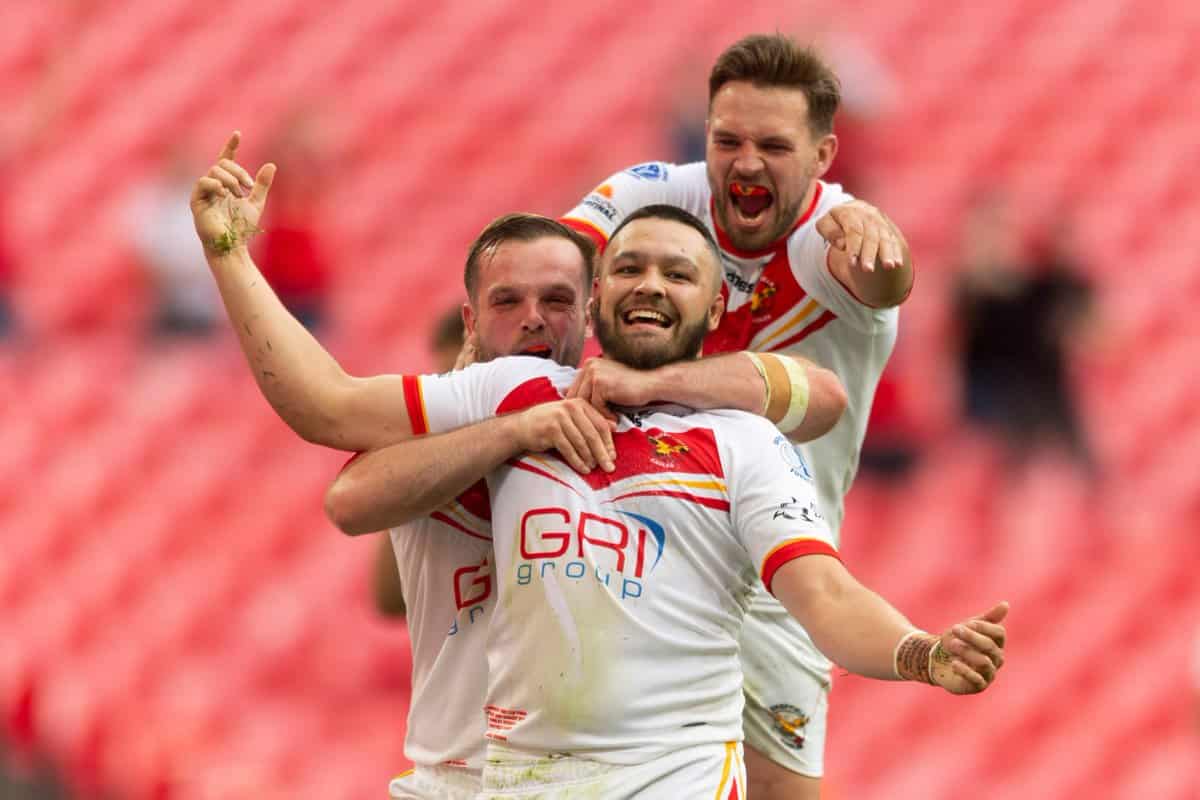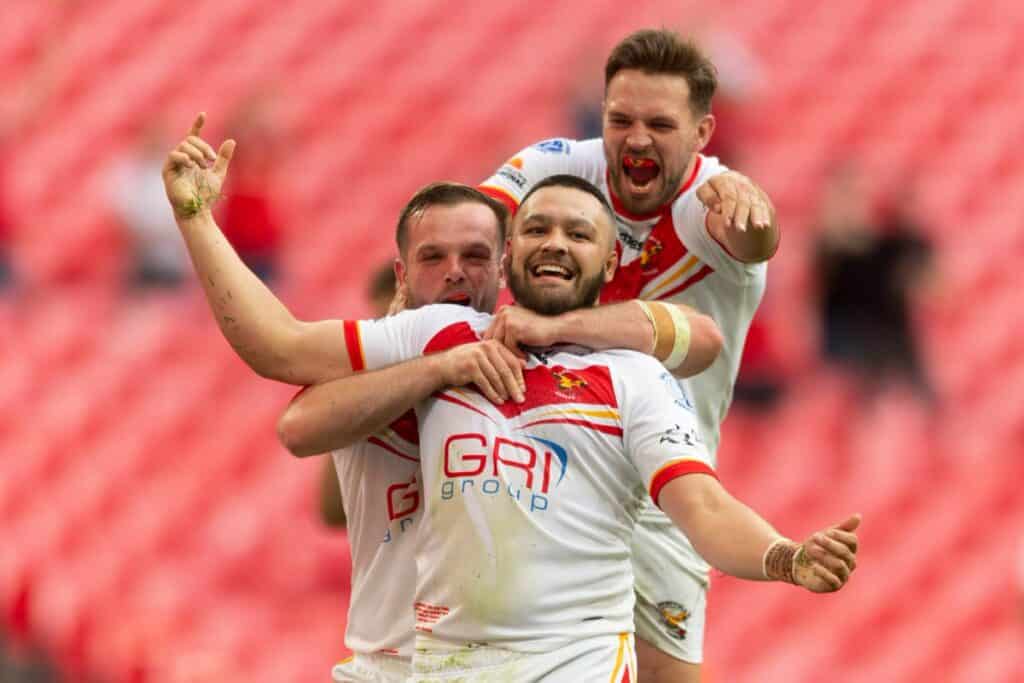 2019 saw the Eagles take a trip down to Wembely; a familiar place for Head Coach Mark Aston who had played in the legendary 1998 Challenge Cup final against Wigan Warriors, taking them to their first Wembley win!  
The eagles 100% Wembley win streak was untarnished as the Eagles returned to the Steel city with the 1895 cup!
"It's great to come back to where it all started and be able to partner with the Eagles; a team that were fundamental in shaping my playing career, my skillset and ultimately my future as a young kid."
"My first experience with the Eagles was back in school when we got to mascot for them. Watching them was exciting, intense and overall amazing every time!"
Want discount at Sheffield Eagles?
You can get discount at Sheffield Eagles and many other top businesses in Sheffield. For entertainment, stores and hospitality, Samdai VIP gives you discount at them all for a single price of £2.50 a month! You'd be silly not to!