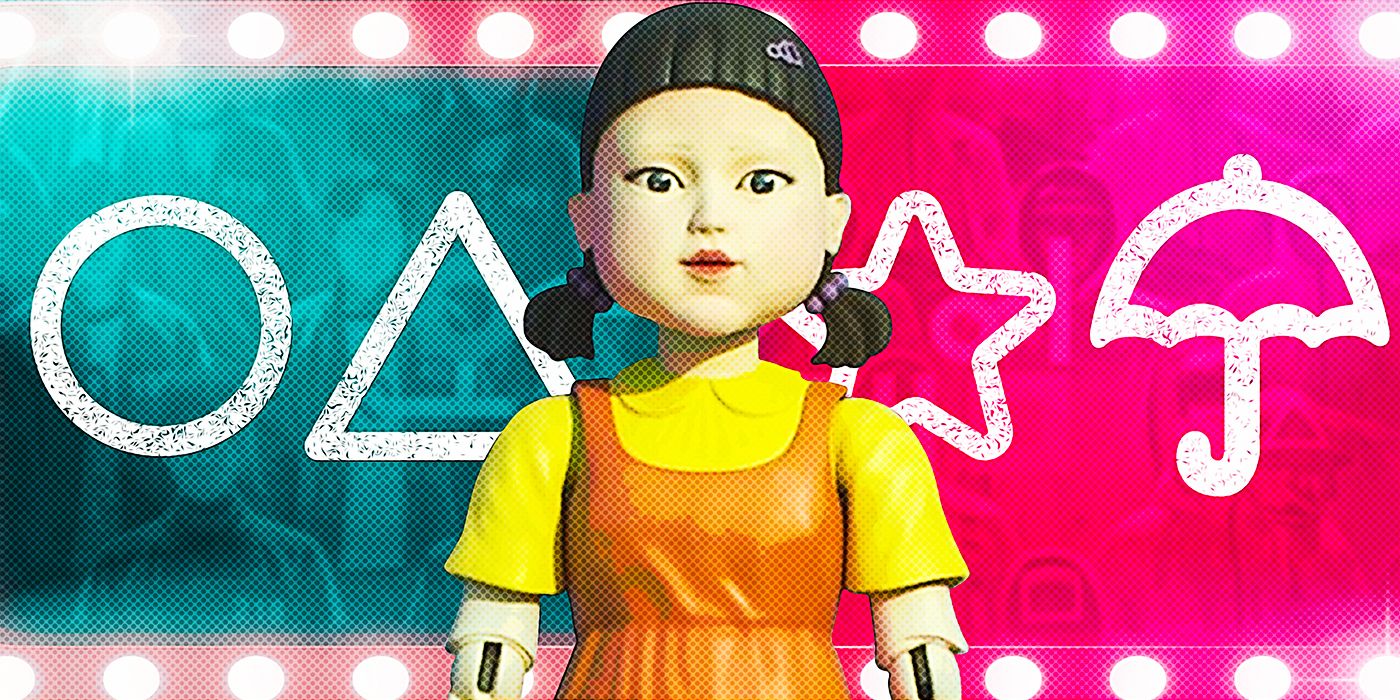 Accept this invitation to compete in children's games for tempting prizes. There will be 5 games in and around Sheffield… You'll be up against other people within the city. We will email you with dates, times and locations. May the best person win…
Squid Games is a Netflix series that centers around a contest where 456 players, all from different backgrounds but each deeply in debt, play a set of children's games with deadly penalties for losing for the chance to win a large sum of money.
In the mean time…
Put a picture of your Squid Game card on your stories with the hashtag #sheffieldsquidgames and tag us.
Then put your card somewhere public in Sheffield for someone else to find.
Keep an eye on our Instagram for teasers, clues and more!