Sheffield's newest "kids on the block" come with the swag and class the city has been looking for! Boasting some of the best  and most diverse events in Sheffield, there is something for everyone! From getting glammed up with the girls and going for bottomless brunch and sipping cocktails, to "getting jiggy with it" on the dance floor vibing to all the best throwback R&B and Hip hop you could want!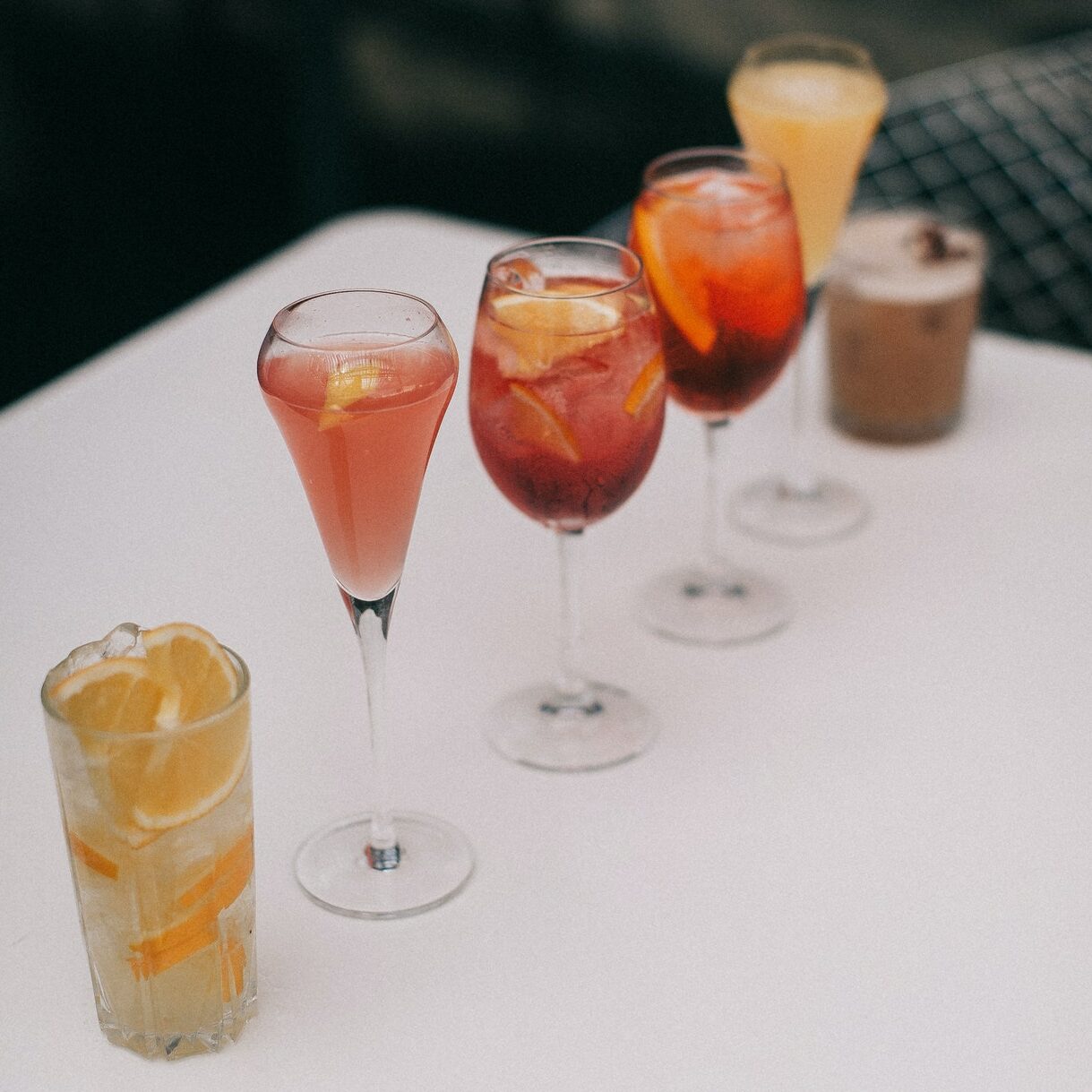 It's all in the name, quite literally. The Social Circle have removed all limitations when it comes to bottomless brunch! Boasting a host of the city's best street food vendors such as Wing Kings, Amigos Mexican Kitchen and Ning's Thai, coupled with UNLIMITED drinks and live DJ's busting out their best sets, you're not gonna want to leave!

Infuse – 
/ɪnˈfjuːz/ – To soak in and extract flavour…
The Social Circle's Infuse has been extracting the flavour of pure class and luxury to bring Sheffield's leading Friday night event on a student budget! With the city's best up and coming DJ's playing a mix of house, disco and electronic sets, you'll be taken into a new world to vibe with your besties, sink a few shots and dance the night away. There's no wonder this is a sell-out night week on week!

Head boppers and hip wobblers are what you get when you're out on a Thursday night down at the luxurious Kettle Black at The Social Circle's – Silo: Sheffield's biggest terrace party! It boasts a huge community of ravers like no other, living it up in pure glitz and glam as incredible local talent showcase what they can do behind the decks! This is a night you want to show off on your insta story.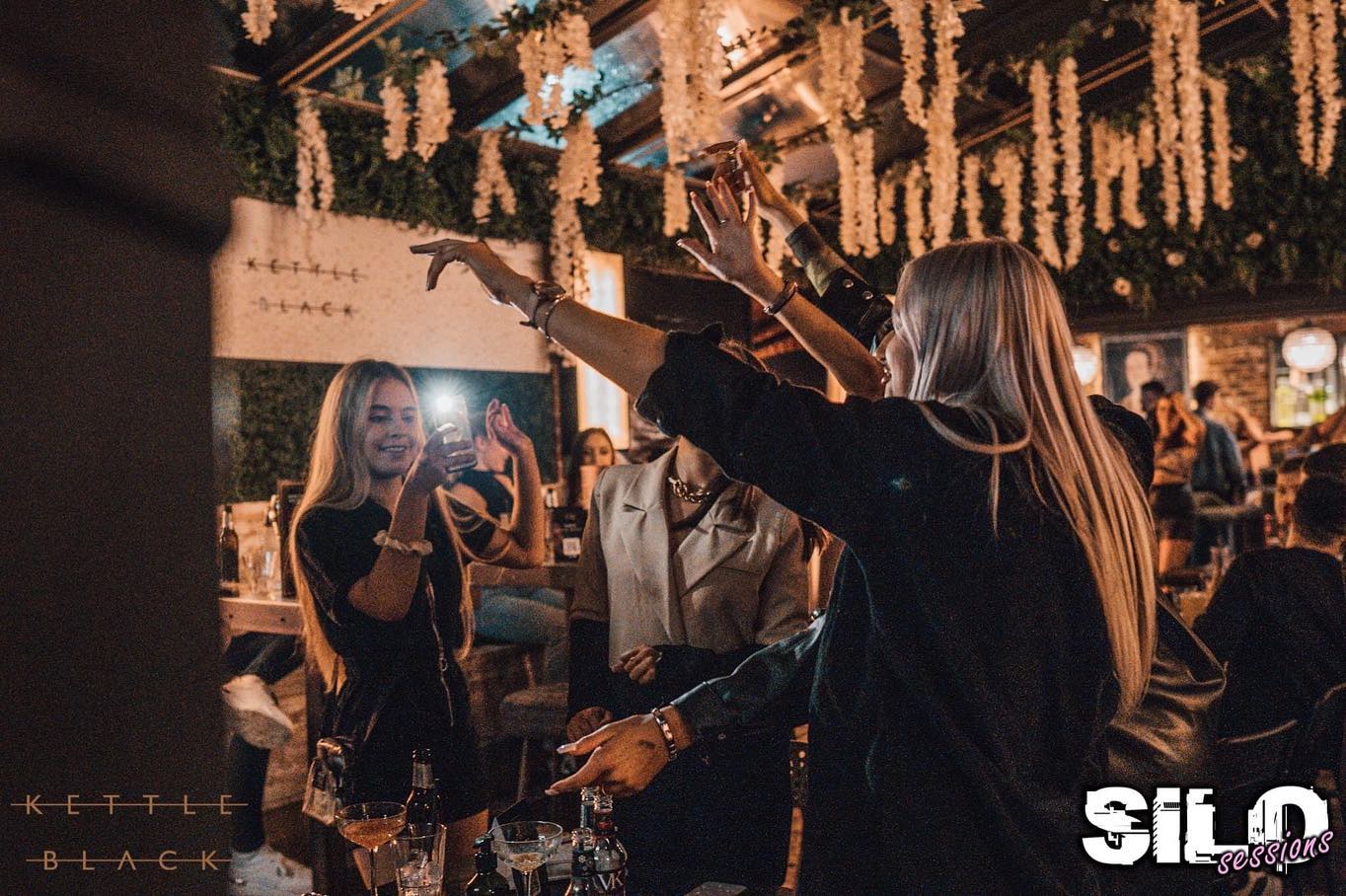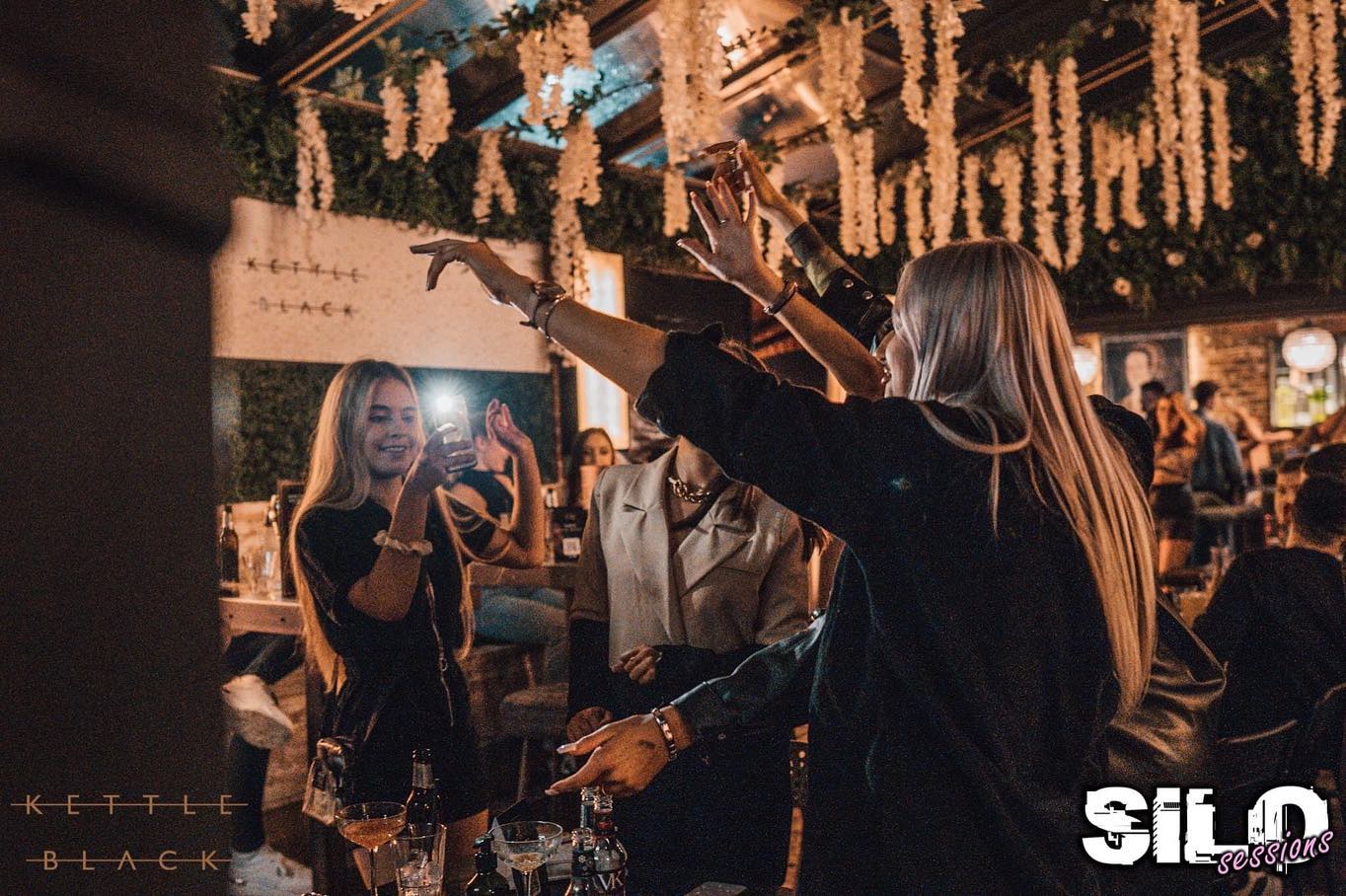 Want special offers at The Social Circle?
You can get special offers and discounts at The Social Circle and many other top businesses in Sheffield. For entertainment, stores and hospitality, Samdai VIP gives you discount at them all for a single price of £9.99 for the whole year! You'd be silly not to!