FOR SHEFFIELD, BY SHEFFIELD
Steel City Clothing have Sheffield as their protagonist, mixing a streetwear style with a Northern kick, they present a new take on how merch should be done. Inspired by the diversity, history and beauty Sheffield has to offer, you get a mix of high end streetwear with a comforting familiarity. They are one of Sheffield's leading brands, giving you 20% off using your Samdai discount membership online! Use it on their latest release or original archive products.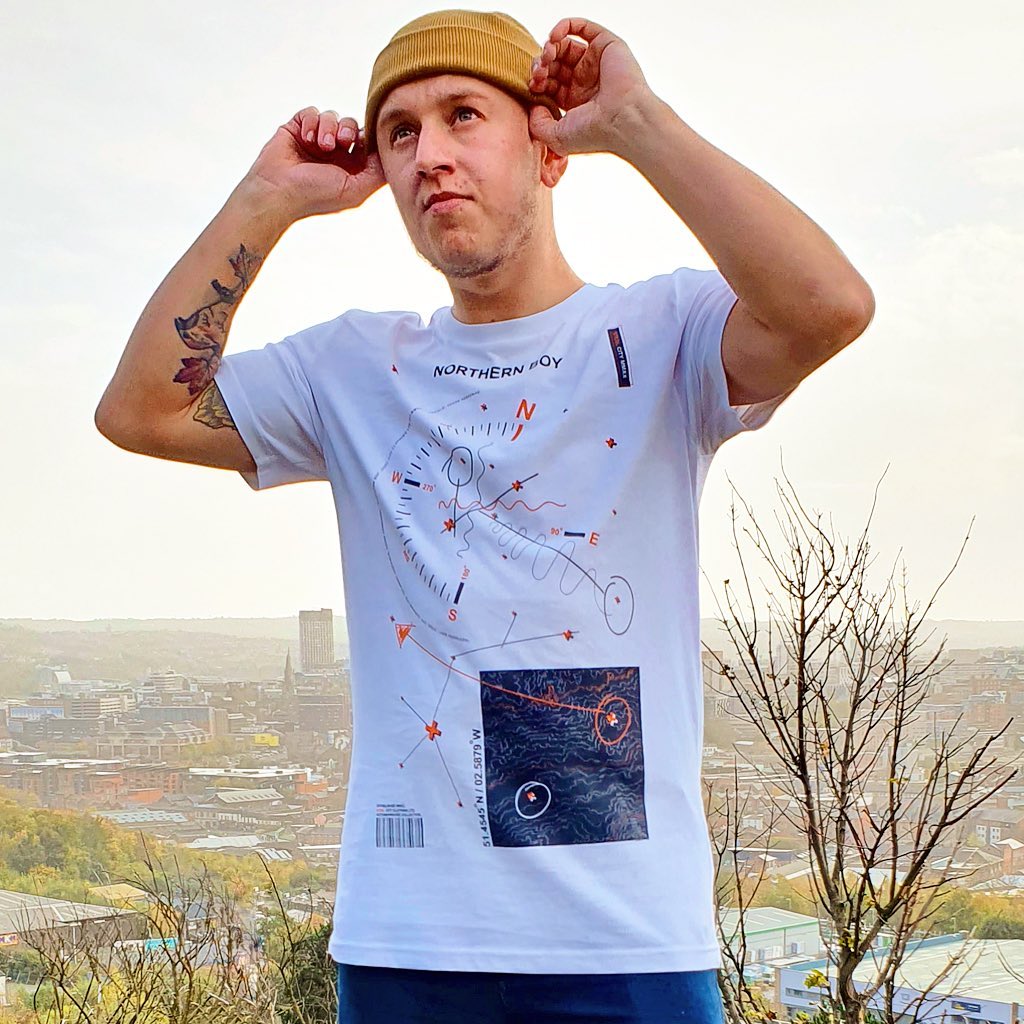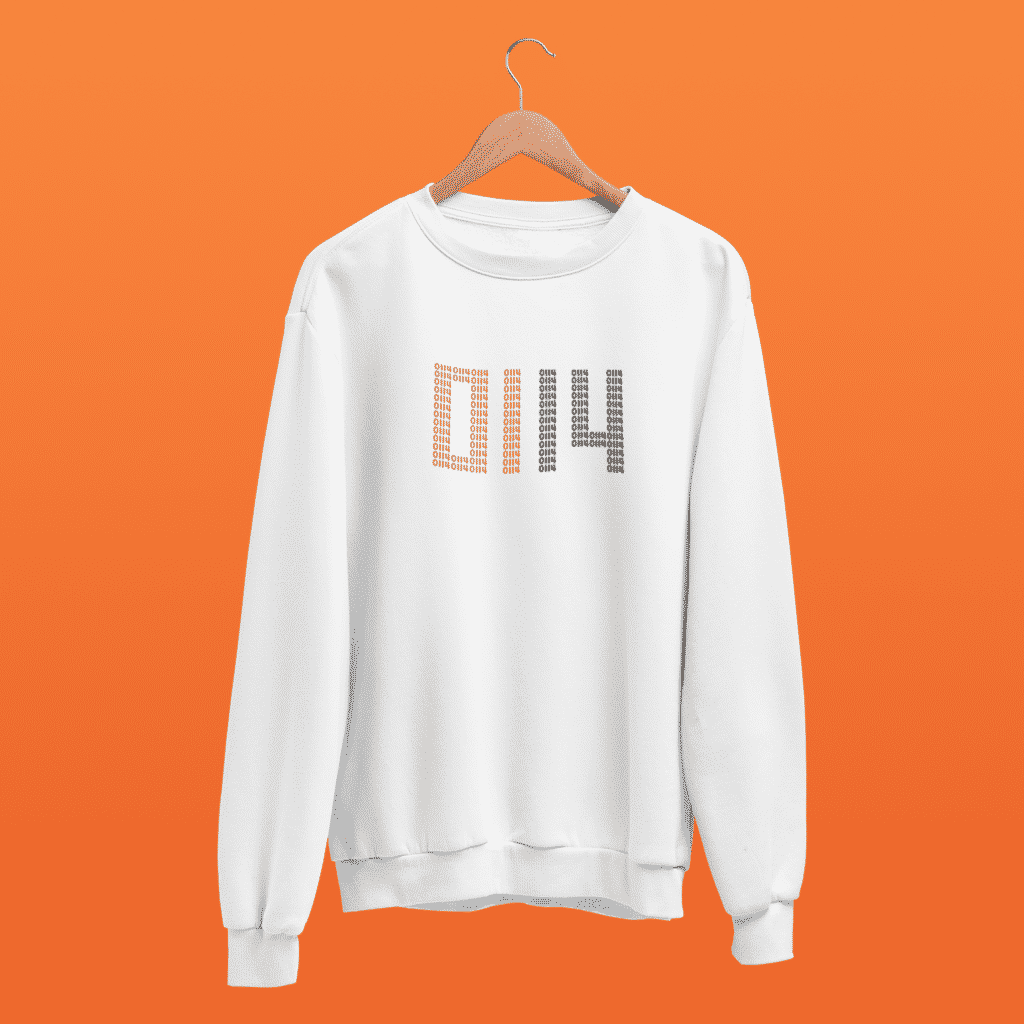 Block text, bold colours and the familiar. Steel city clothing's archive range takes note of what it means to be a true Sheffielder! From their "0114" sweats, to their classic University style hoodies that boast the well known Sheffield divide between Wednesday's home in Hillsborough and United's home off of Shoreham Street. Which ever you choose, choose wisely as half the city aren't going to like your choice no matter how good your new merchandise looks! 
Diversity, elegance, style
With almost 20% of Sheffield's community coming from other ethnic backgrounds, it'd be rude to not highlight this in their clothing. Taking inspiration from Japan's streetwear and combining it with the beautiful sunrises seen throughout Sheffield and the peaks, their new release 'Rising Sun' is a must-have!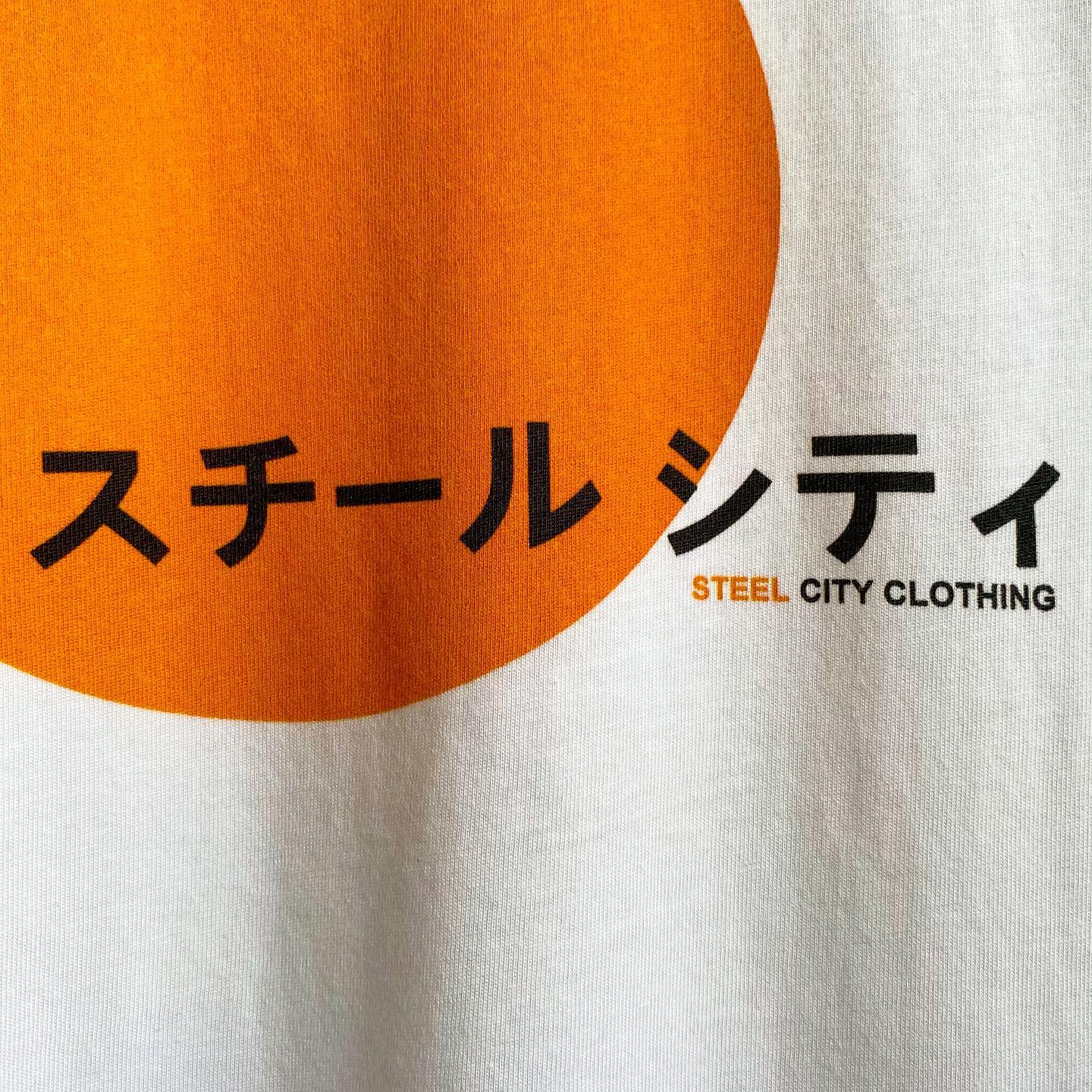 Want Discount at Steel City Clothing?
You can get discount at Steel City Clothing and many other top businesses in Sheffield. For entertainment, stores and hospitality, Samdai VIP gives you discount at them all for a single price of £9.99 for the whole year! You'd be silly not to!