SHEFFIELD'S BEST DISCOUNTS
From escape rooms, to gyms, to some of the best food & drink the city has to offer! Get them all for FREE when you sign up below…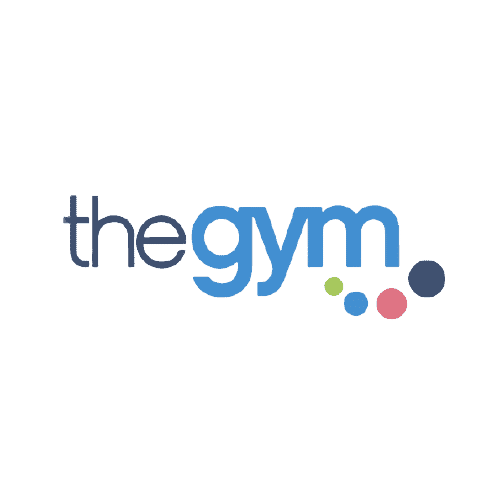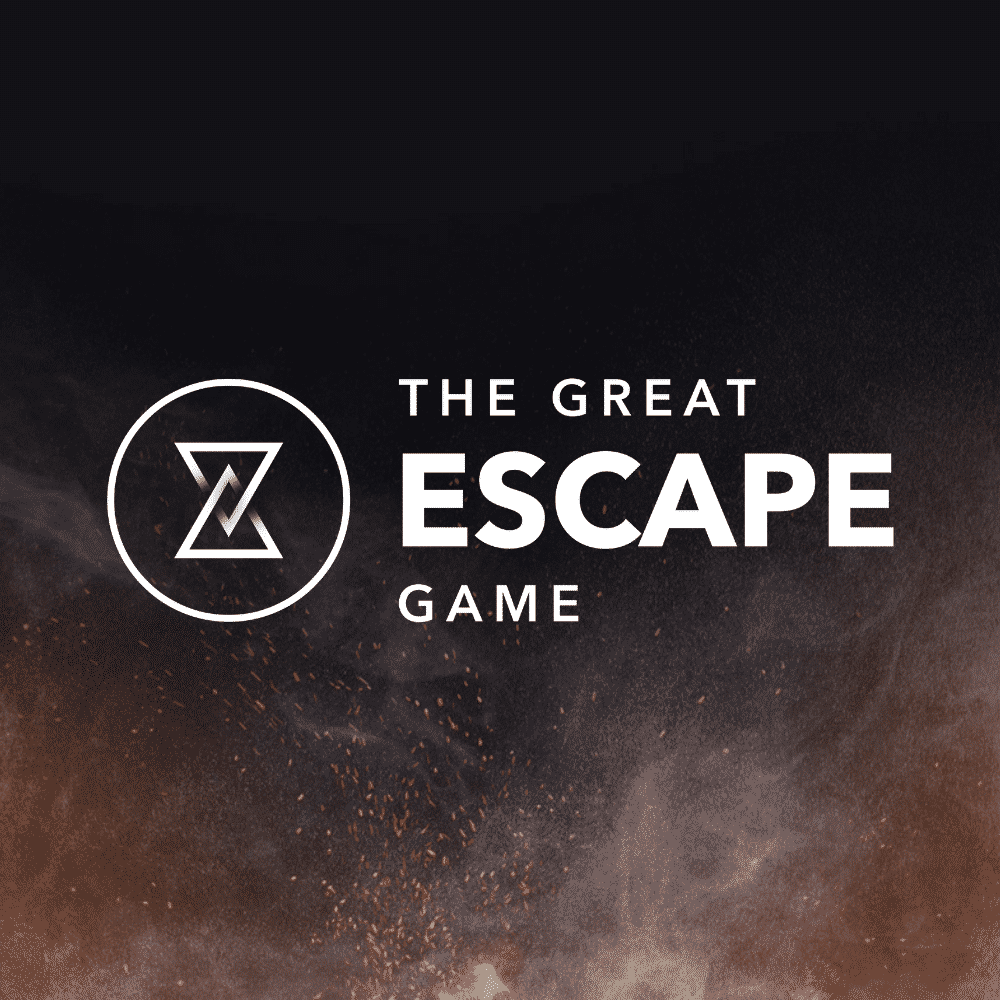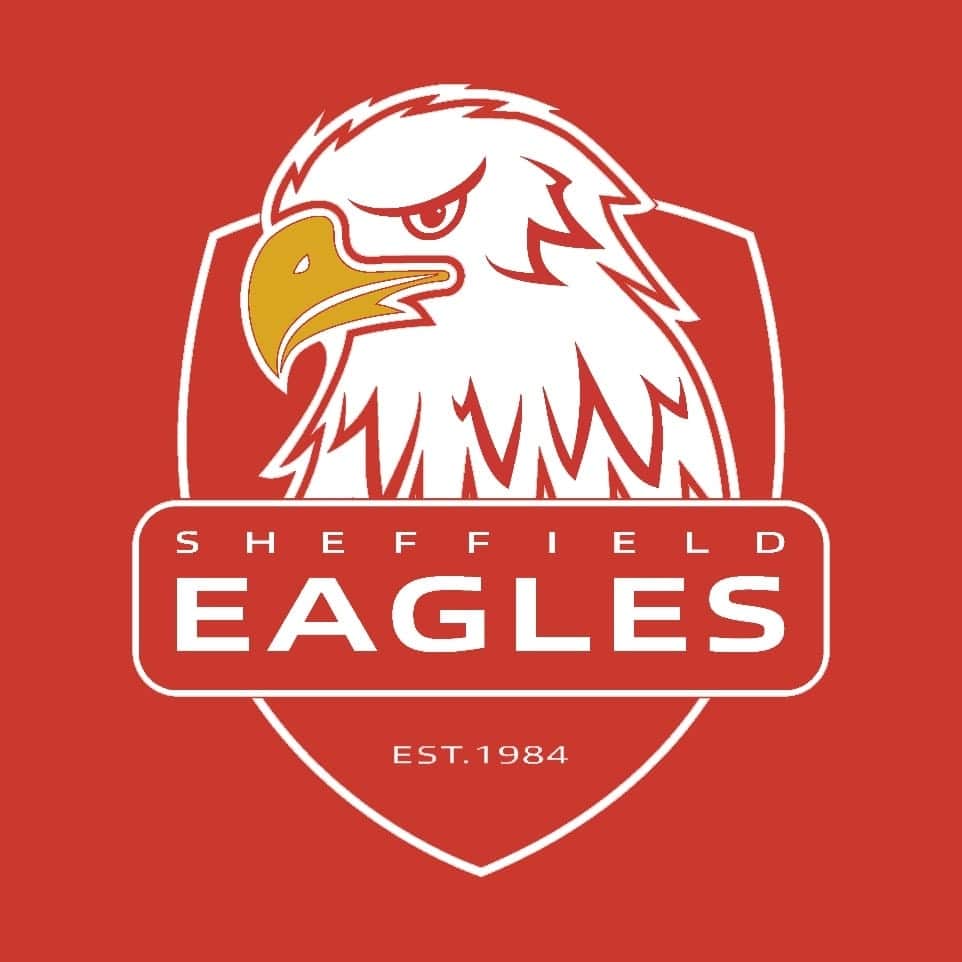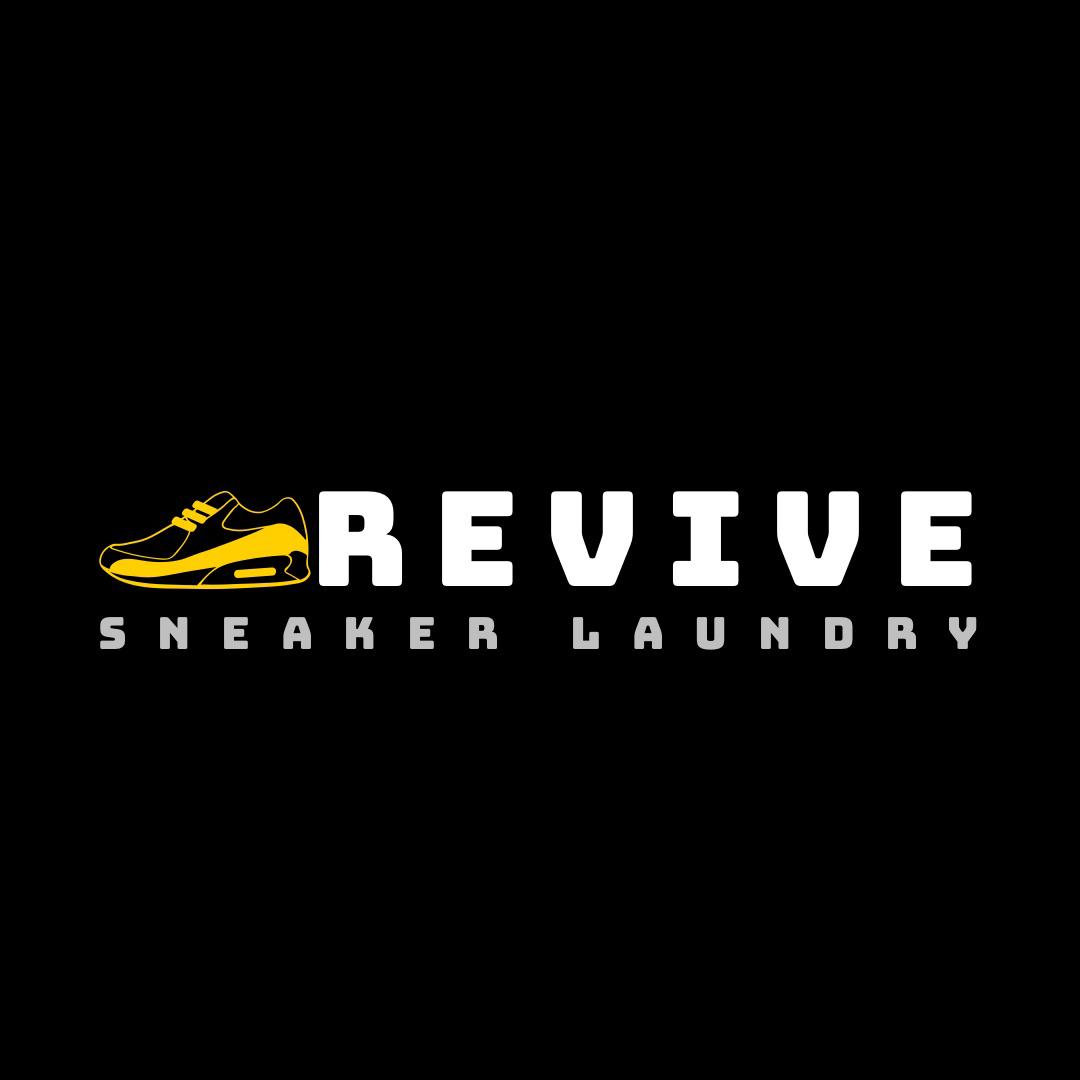 Our digital membership is only £2 a month for access to all of our partners! That is less than a coffee a month for Sheffield's best discount membership!
Upgrade
to enter our staycation!
You can be in with a chance of winning our action packed staycation, if you sign up to our Upgraded Digital Membership and it still only costs £2 a month!
A hotel on us…
A physical goodie bag with some of our partner's gifts; from clothes and freebies, to vouchers!
An action packed weekend with a full timetable of food, drinks and activities so you can truly experience the best of Sheffield!