Tasty Bites & Delicious Cocktails at The Catch Bar & Restaurant
@thegintraveller shares where she eats in and around Sheffield, so you can avoid the turkey sandwiches from the high street chain and find a real local dining experience!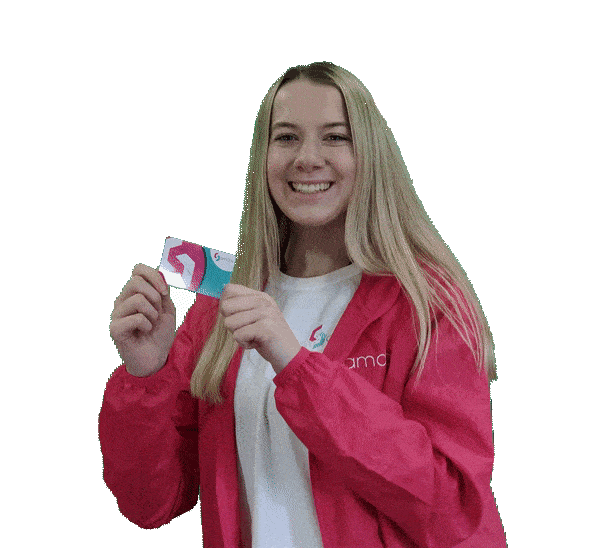 Samdai have collaborated with @thegintraveller to provide you with the best places to eat and drink. @thegintraveller has reviewed our partners and has shared her experiences with you so that you can choose to dine with confidence.
The Catch Bar & Restaurant
Steelyard, Bardwell Rd, Sheffield S3 8AS
Come for the cocktails, stay for the crab. The Catch Bar and Restaurant is the place to be on a Friday night or any other night of the week. Featuring a menu of classic seafood & meat dishes, this local gem is sure to satisfy even the most demanding of tastes. Fancying a cocktail night? The Catch will craft you a delicious cocktail while you enjoy the beautiful decor. With their outdoor booths built with ice trays and outside heaters, we guarantee you'll have the best night under the stars with your loved ones.
"Cocktails after cocktails were consumed, these included Bramble, Cosmopolitan and Peach Collins." These were fabulous drinks, but it was the entertainment that blew us away! 
"On the next table we noticed a Magician (@jordan_maycock) was doing a variety of tricks and it looked rather intriguing. When asking him about his magic tricks, he was able to perform tricks for us, it was brilliant, and I was in awe from the start. The first magic trick performed, Jordan asked if he could have a ring, so @nakedsheff gave her engagement ring to him, it was fantastic and her ring had soon disappeared only to reappear later on."
"The next trick is something that I will keep with me for a long time! It was unbelievable and I still don't know how he did it. He asked me to think of something about myself, a special memory, a favourite pet, it could literally be anything. I was asked to type the memory into my search bar."
For my next trick - "Elvis the Fish?"
"I decided to go very random and type in 'Elvis the fish'. When I was younger, we had a tropical fish and I called it Elvis when he died. He then asked me to turn over a card next to me, on that card had the words 'Elvis the fish'. I was speechless. I'm a girl who is always talking so to be speechless is a big deal. What fantastic tricks Jordan did, we loved the entertainment, loved the drinks and the atmosphere. We will definitely be back to see more of Jordan's magic. You can't miss this, It was something else."