Ever had that feeling of losing your keys when you're in a rush trying to get out of your house? Annoying isn't it! Now, imagine being locked inside a room with your keys being hidden behind a sequence of mysterious clues, an immersive theme and being against the clock to get out! Welcome to The Great Escape Game! Choose your team wisely as it's not about brawn, it's all about the brain and the ability to think outside the box. Will you escape, who knows?
If you don't believe us when we say you need to go to an immersive escape room experience at The Great Escape Game, you should listen to all the celebrities that have tried it! From the Brit-winning girl group Little Mix to the cast of your guilty pleasure Emmerdale cast! If you're not all into the "being locked inside a room with no clear understanding of how to get out; you can pick something a little more light-hearted like their bottomless brunch or cocktail masterclass (That sounds a little more Ooo la la doesn't it Daisy Ridley!).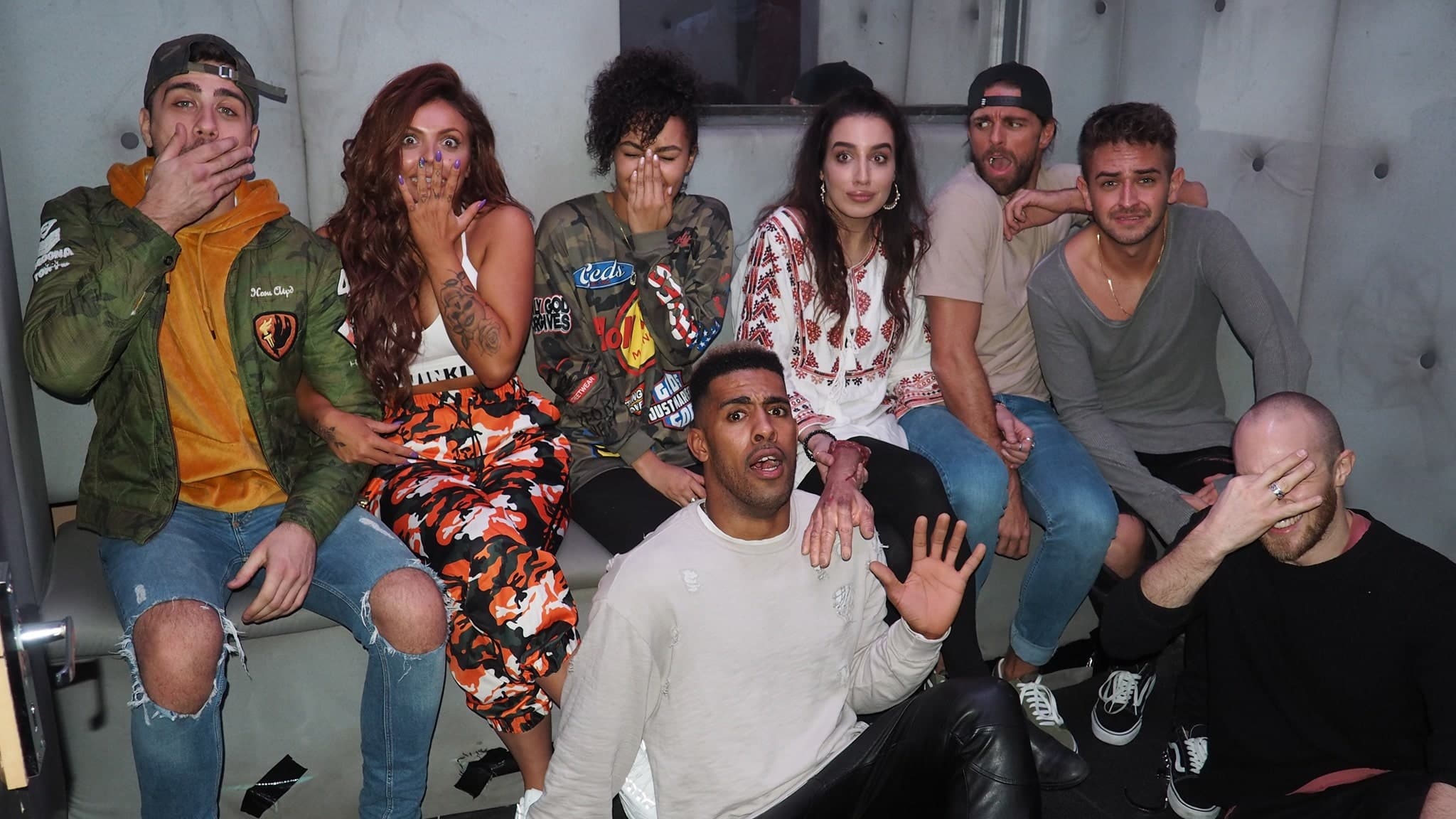 The Great Escape Game's escape rooms are not for the faint-hearted! As soon as you enter, you are fully immersed in the game… We think they're "games" anyway. Once you're in, you had better hope you can get out, otherwise, you become locked in like all the celebrities you heard about above.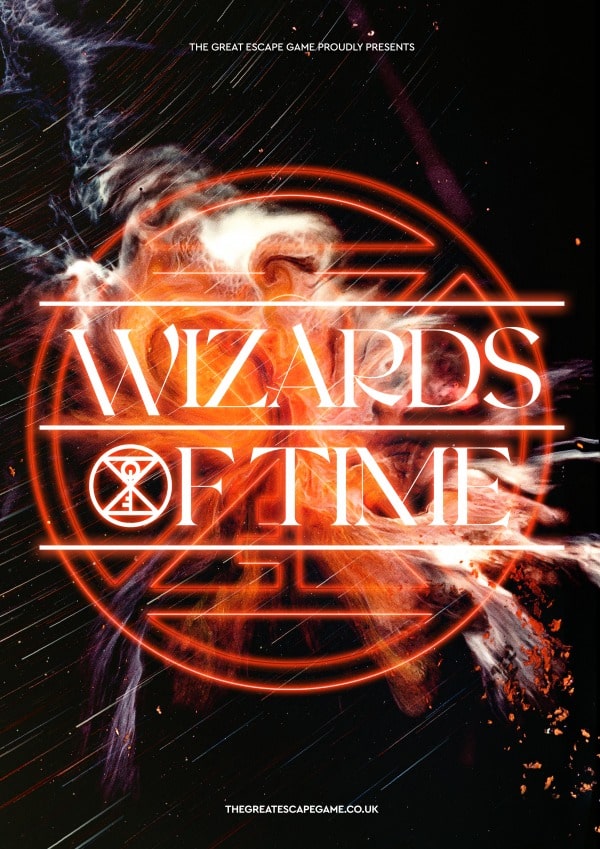 Harry Potter fans eat your hearts out! Wizards of Time takes you through a series of enchanted realms with multiple scenarios! You must focus the inner wizard to unlock the full potential of your wands abilities!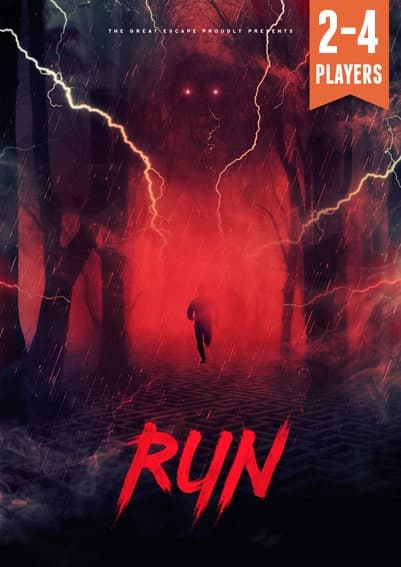 You've heard the children's tale, haven't you? No? Well on the outskirts of Sheffield there's a child's home in a forgotten forest. Rumour has it the headmaster used their souls to pay for his immorality. Can you hear their screams?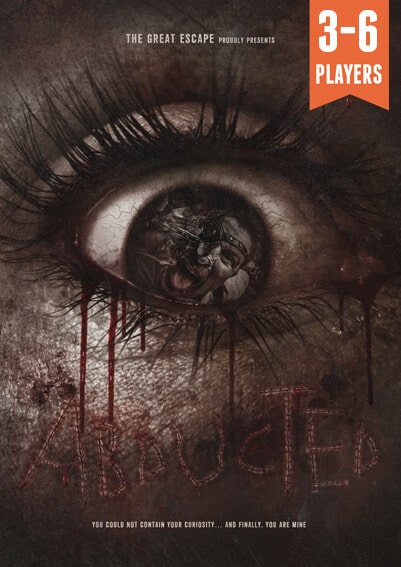 It has been three decades since a single footstep has echoed within Chophouse walls… or so you thought. A picture captures your eye... Starved. Thin. Mouth sewn. The date on the picture is the day YOU entered.
Trapped in the Devil's waiting room you're on your way to hell. Work together to outsmart the Devil's torments, trickery and traps to release your soul.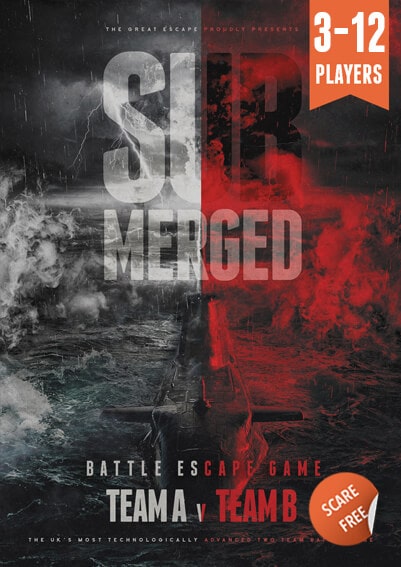 Submerged 200m below sea your vessel gets hit by an enemy missile. You must call for help but your team is split between two rooms and you only have 1 hour of oxygen to get to them. Stay calm, don't panic and THINK!
Want Discount at The Great Escape Game?
You can get discounts at The Great Escape Game and many other top businesses in Sheffield. For entertainment, stores and hospitality, Samdai VIP gives you discount at them all for a single price of £9.99 for the whole year! If you don't, we'll lock you in one of their rooms!