Spacious, bright on a budget
Looking for a great Sheffield Gym? Look no further The Gym Sheffield Moor is not only packed out with some of the best kit around, it doesn't break the bank… especially when you're a Samdai member!

Achieve
Helping you achieve your goals every step of the way.

Healthier
Building a Sheffield that is fitter, healthier and happier.

24/7
Open 24/7 so you can walk in whenever suits you!
All Samdai VIP members can get all the 'LIVE IT' benefits for the same price as the 'DO IT' membership for a whopping 6 months! That means multi-gym access, unlimited training and 24/7 access for only £16.99 a month!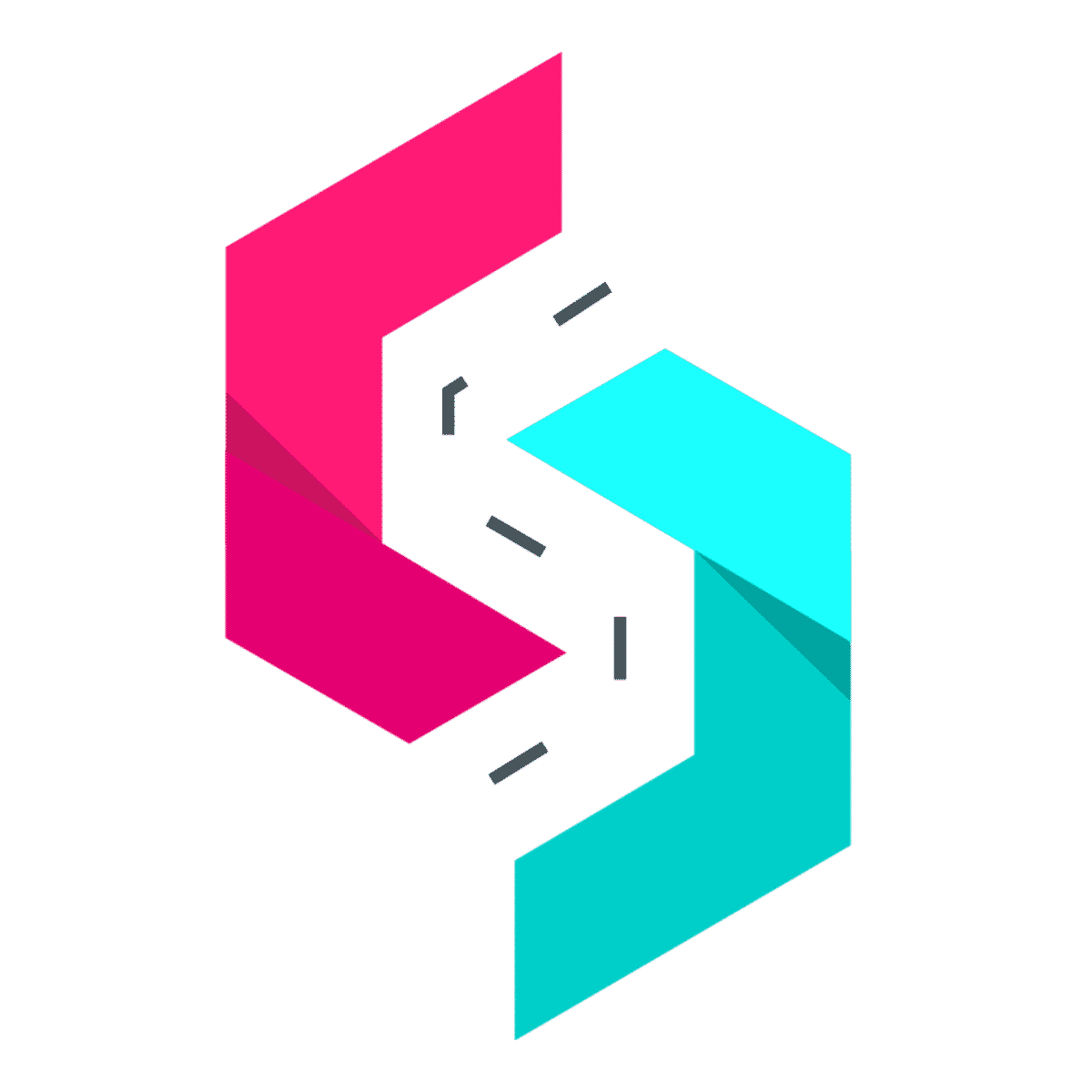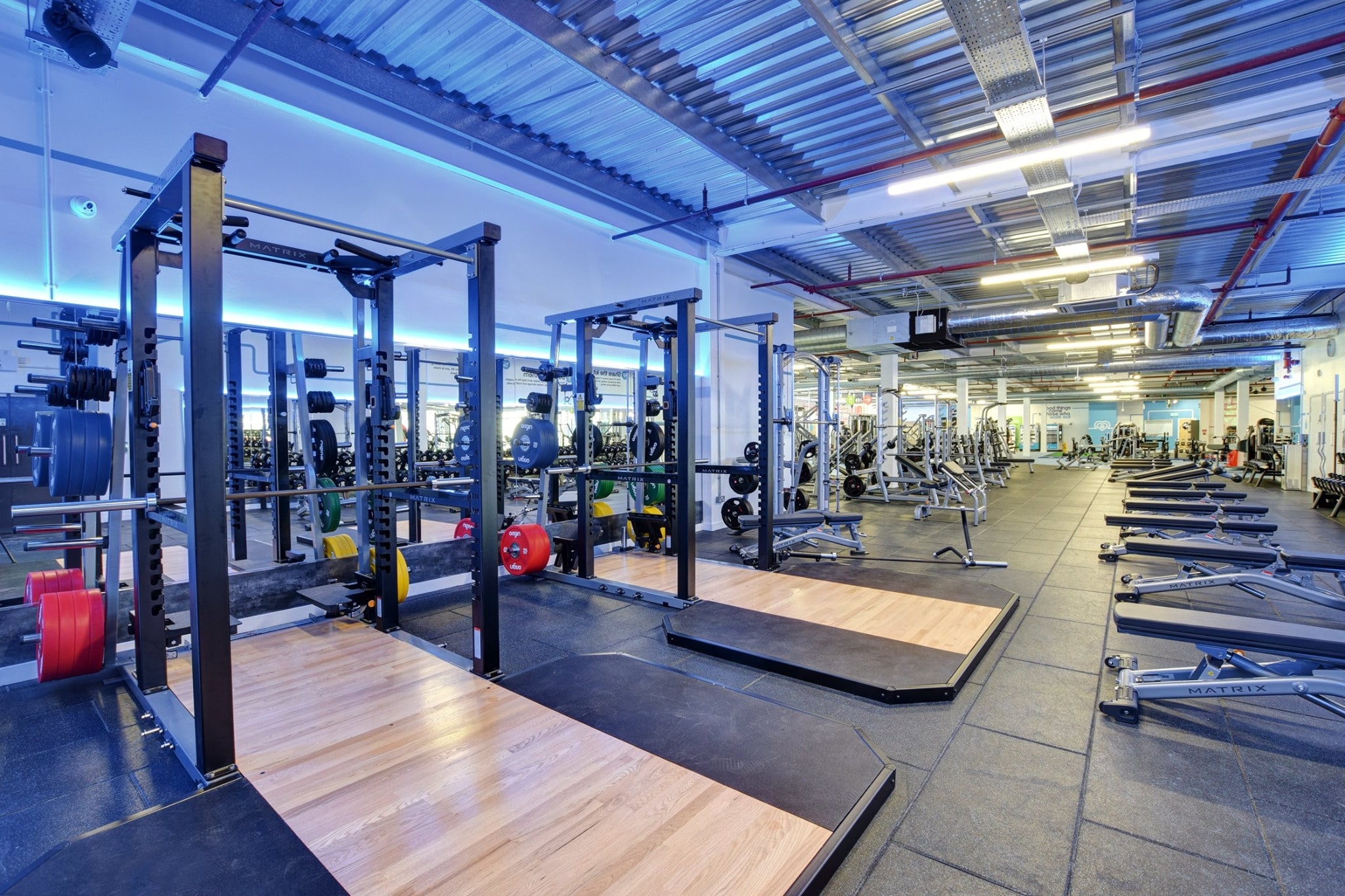 Low price for all the essentials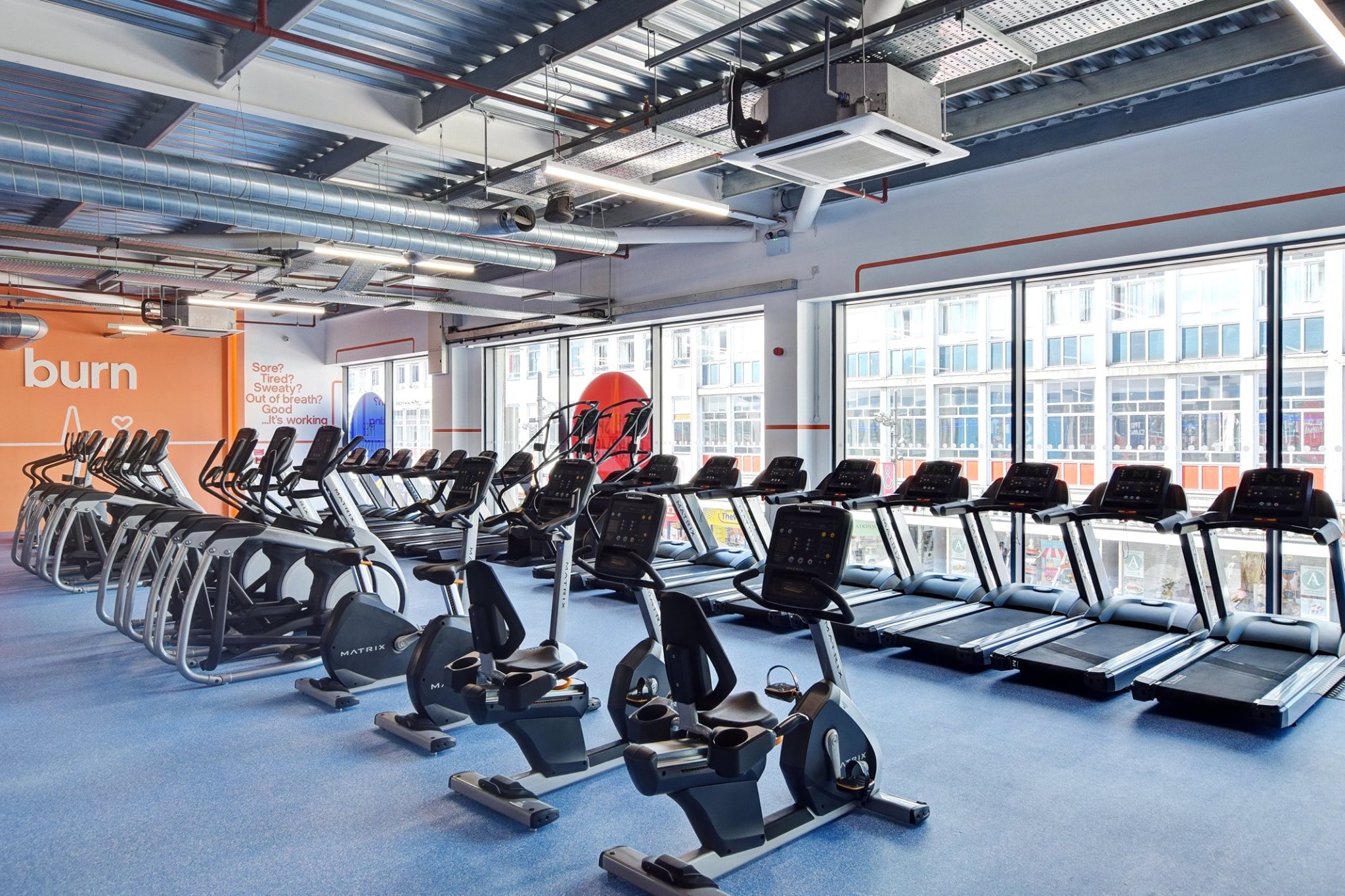 Low price for all the essentials
Bring a friend 4 times a month
Fitness and body composition tracking
Other discounts and offers
Want Discount at The Gym Group? Sheffield?
You can get discounts at The Gym Group Sheffield Moor and many other top businesses in Sheffield. For entertainment, stores and hospitality, Samdai VIP gives you discount at them all for a single price of £9.99 for the whole year! You'd be silly not to!