Get access to instant same day 2-hour delivery every month as well as the best discounts in your city so you have places to wear your new outfit!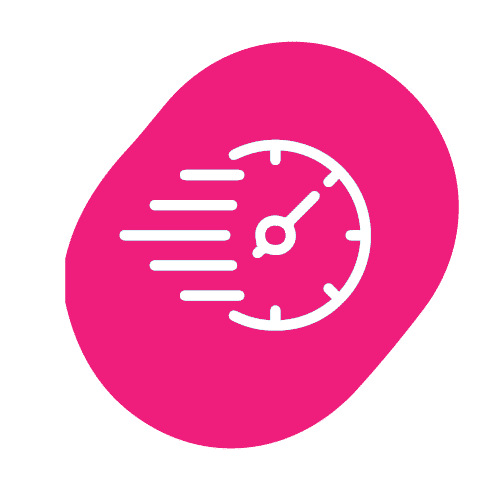 2-Hour Instant Delivery
The days of waiting and paying over the odds for next day delivery are over. Order on our app and have it at your door in under 2 hours!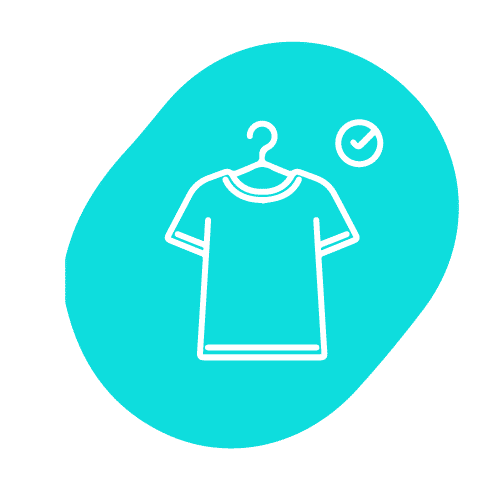 Try Before You Buy
'TBYB' delivery which gives you 15 minutes to try your items on! Whatever you don't like gets returned straight away! (Coming Soon)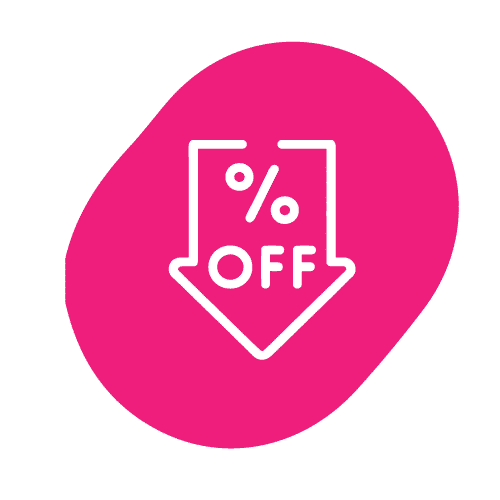 Discounts For You
We understand you need places to wear your fashion... that's why we give you discounts at the BEST food, drink and entertainment!
Dcam
At first, I was sceptical about my order actually being able to come on the same day but it came within the 2-hour window, with time to spare. Definitely worth it!
Abbey R
Me and my friends have saved so much money on nights out. I've discovered some hidden gems of Sheffield too! 10/10
Annie J
Literally spot on!! My package came within 2 hrs and I'm shook 😱🥰💃👠 Can't wait to order again! It's so easy to do! Would like to see more stores on board!!
Matthew O
Used Samdai VIP at Wing Kings and got 20% off! Easily worth double what I paid for the card!