Getting to know Me… Inside Sheffield Startup - Samdai
Get an insight into our newest member of the team! Abbey who will be joining us as our new Events and Social Media Marketing Lead!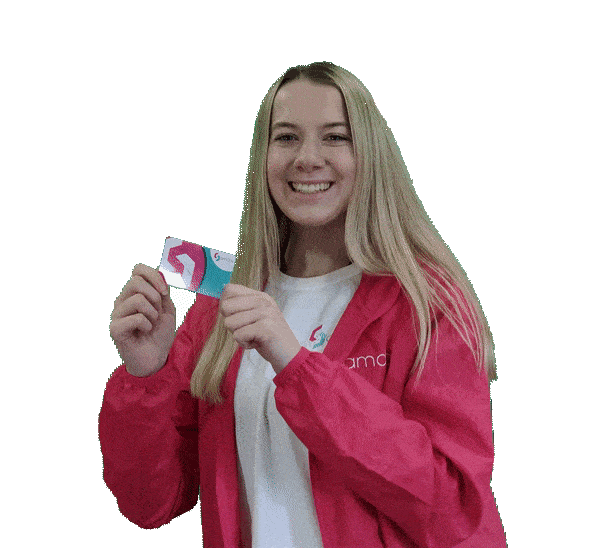 "I study English Language and Linguistics"
"My favourite colour is blue"
"If I could live anywhere, I would live in France"
"My favourite place that I have visited is New York"
"One of my hobbies is dance, I did Ballet for 10 years"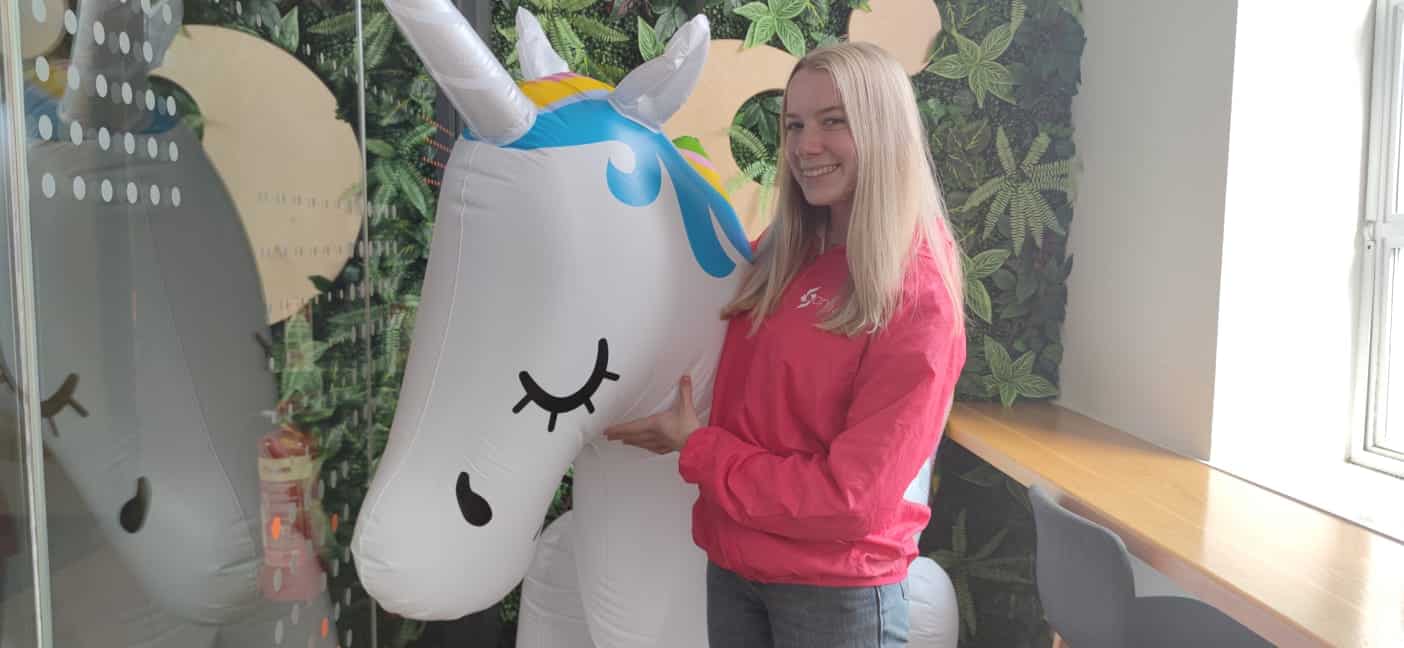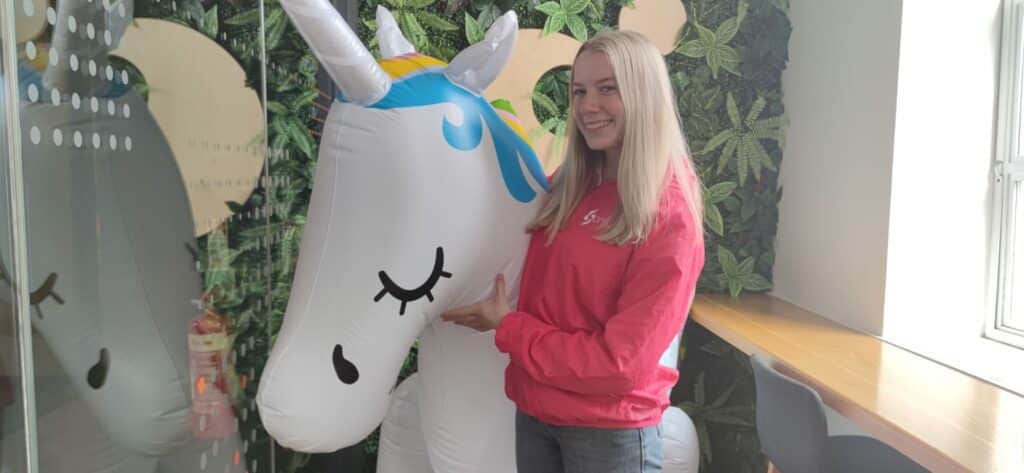 Why did you choose Samdai?I chose to work for Samdai as it is not the standard office job. It is completely open for creativity, and I knew that I would enjoy it from the get-go (which I have). Plus, I get to help small businesses expand whilst adding my creative flare to it.
What's been your favourite thing so far?
So far, I have really enjoyed meeting the partners that we work with and getting content for them. It's the personal level which is enjoyable. I also love things like this… creating blogs for you to enjoy whilst drinking your cuppa.
What's the best thing about Samdai?
The best thing about Samdai is that it doesn't feel like a job. The environment is fun, (we currently have a 6ft Unicorn in the office ;)) and no two days are the same. I love how we have weekly outings (hikes, escape rooms, dinners) where we all get together to know each other on a personal level whilst being amused.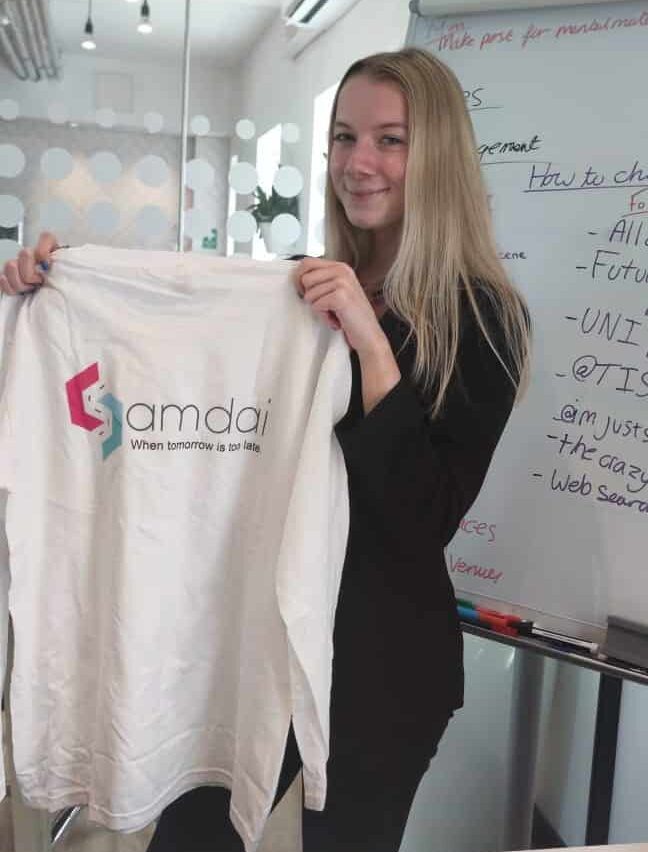 What do you want to do in the future?
As a young individual, it is hard knowing what path to take. But, by having this role with Samdai, I know that I want to carry on pursuing marketing.
How do you feel about staying on?
I am over the moon that I am staying on! For someone who has wanted to have a career in marketing, I am grateful to have the opportunity to be learning something new every day for this role. Plus… my colleagues are amazing, so that's a bonus!